Wind and Sea Wedding Big Sur
Question: what do you get when you have a beautiful bride, handsome groom, an oceanfront Big Sur Estate, close friends, family & an awesome meal all together in 1 spot???
Answer: an unforgettable day like no other that you have to see to believe:)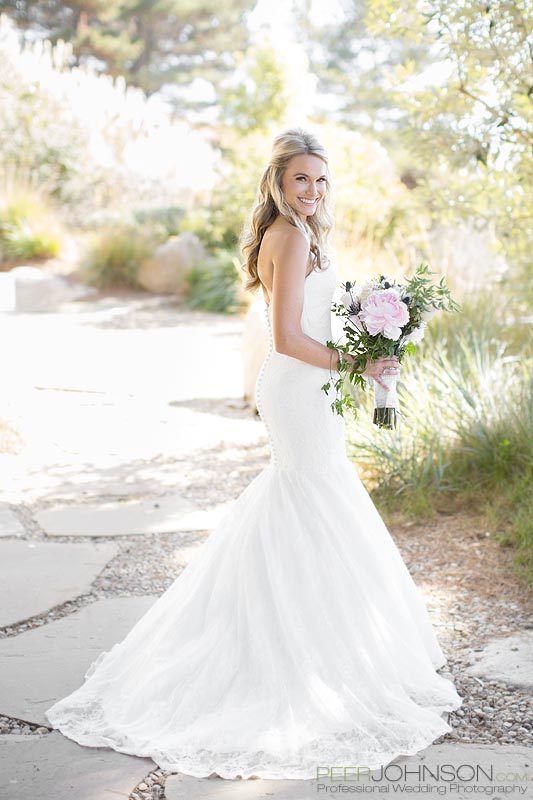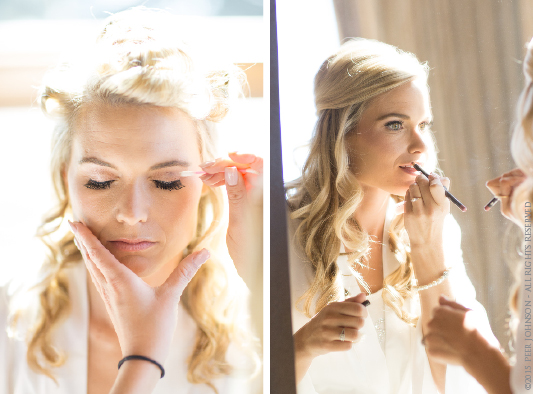 The girls couldn't wait for the day to start. We all decided in advance that we would be ready at least 90 minutes before guest arrival. Doing so allowed us to utilize the beautiful Wind and Sea grounds for some great pics:)

Gotta love it when the girls are having soo much fun. It's impossible not to smile with them. Can't wait to see the guys!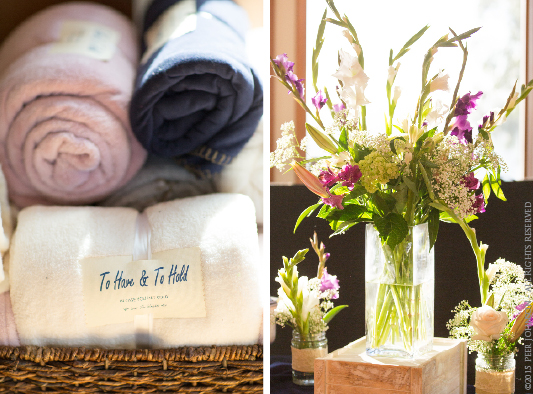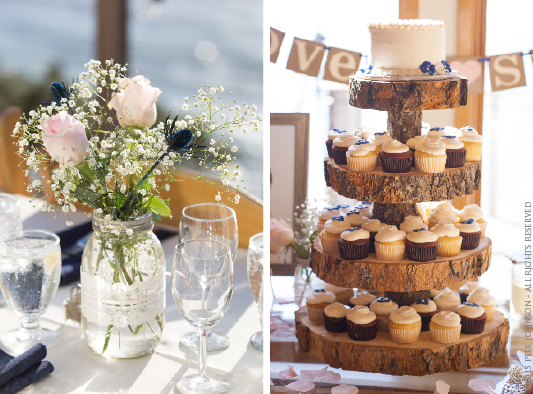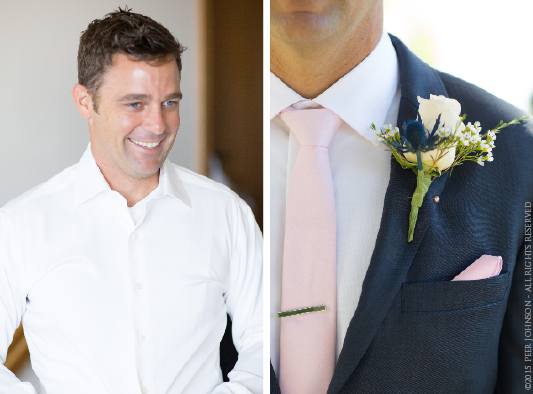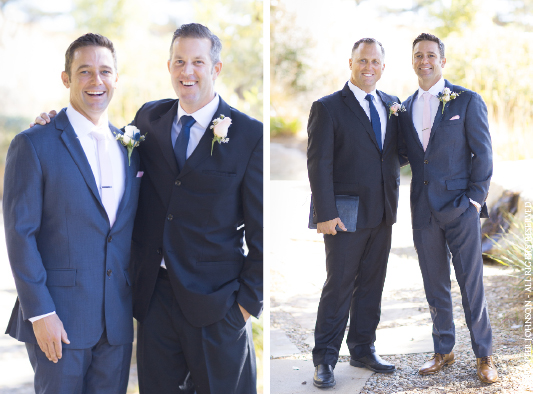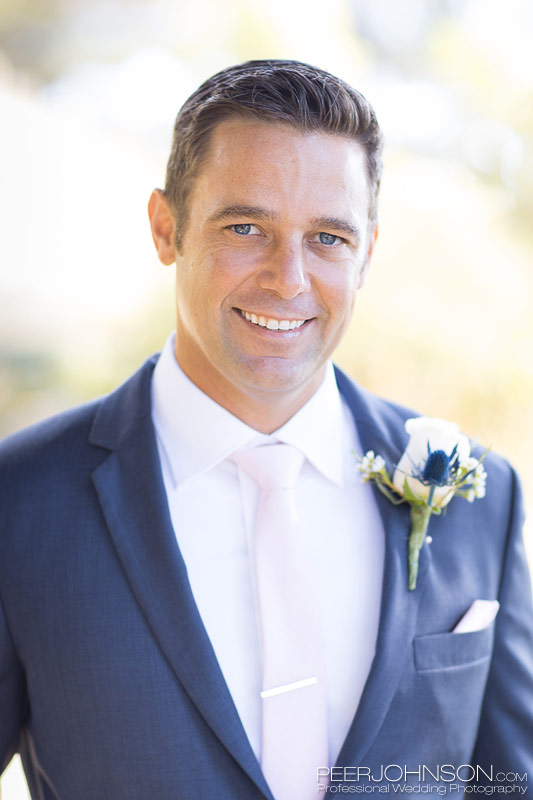 The groom was just as happy as the girls were. Excitement, laughter, hugs, jokes, affection were present everywhere this day.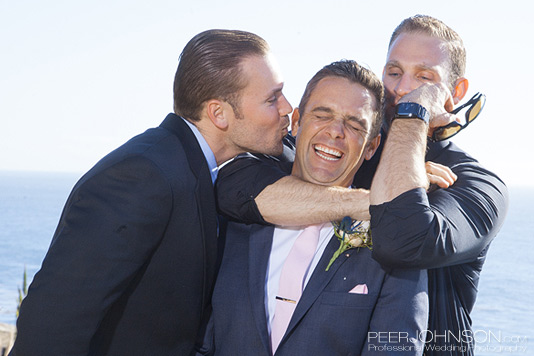 You would think marrying your sister would get you off the hook. The brides little brothers expressing their affection for their new older bro, priceless:)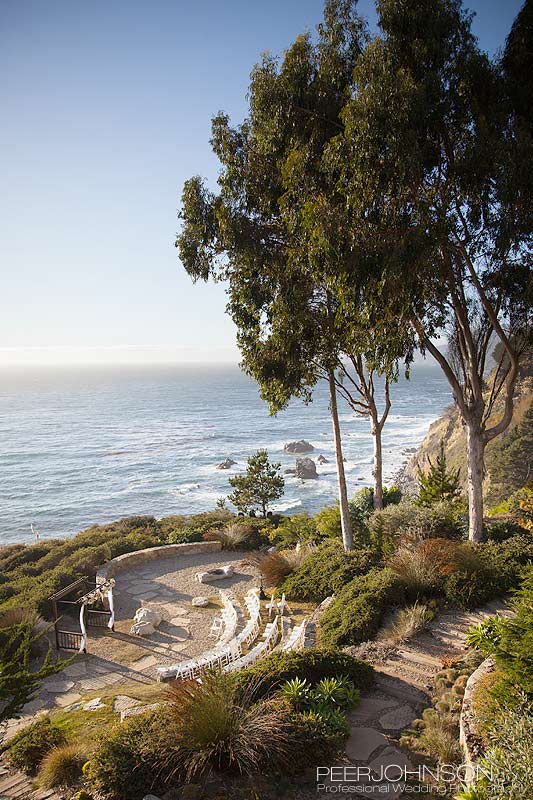 The beautiful Wind and Sea ceremony site, complete with gorgeous Big Sur views.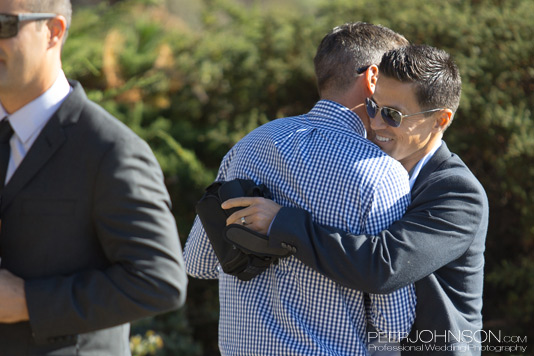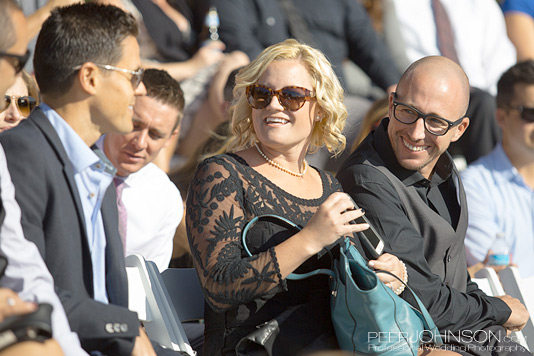 Hugs and smiles were everywhere this day, awesome.

Wind and Sea has a few options for dramatic processional. This is clearly the best.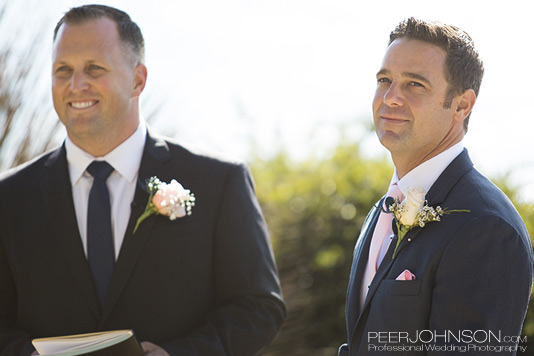 The grooms first look, the eyes say it all.

Priceless:) Glad I was there to capture the moment.

The happy couple chose to have the ceremony in the amphitheater. 3 ascending terraces allow all guests to have a great view – always a good choice.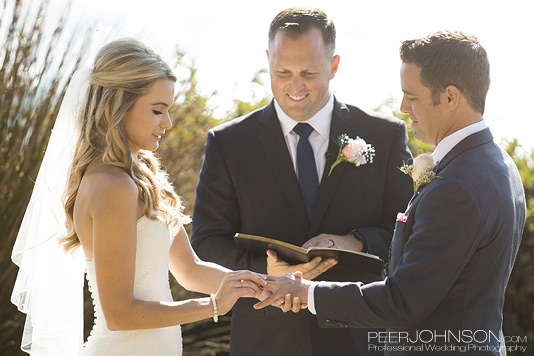 The view from the guests perspective: full ocean view, a beautiful couple, all your loved ones in one spot, a private Big Sur Estate. You really can't ask for anything more.

Way to go guys! Big congrats all around:)

Post ceremony the bride, groom & myself snuck off for a private moment, and some beautiful pics around the Wind and Sea grounds.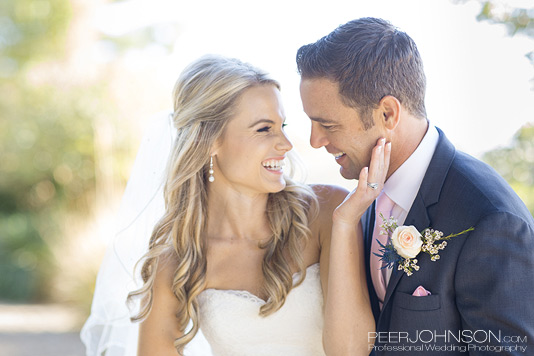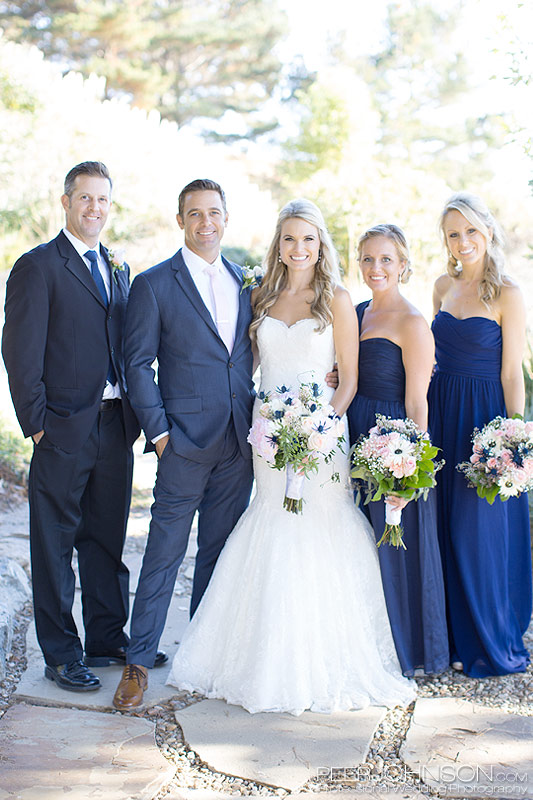 The wedding party caught up with us, snapped a few beautiful photos & it was on to the reception.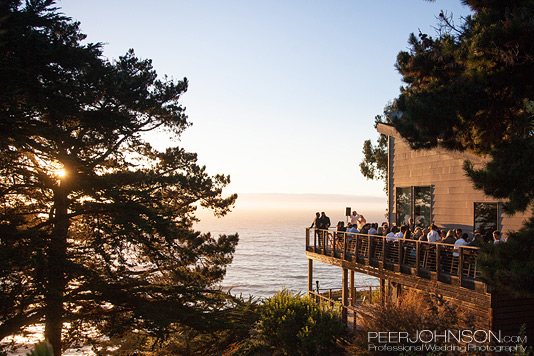 The southern deck of the house at Wind and Sea can seat 60 guests at an "L" shaped table. The northern deck is typically used for the cocktail area & the bar.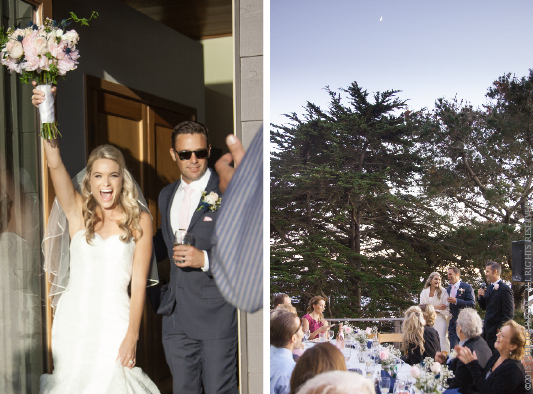 The grand entrance & a heartfelt welcome by the happy couple, always a great idea.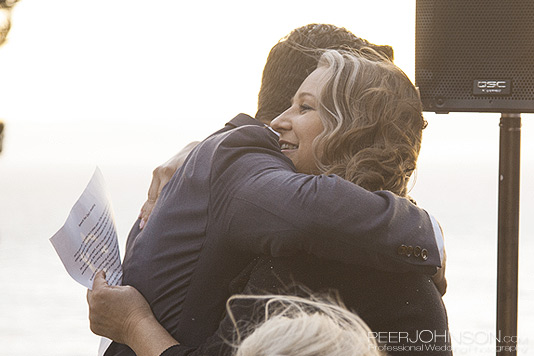 Priceless:)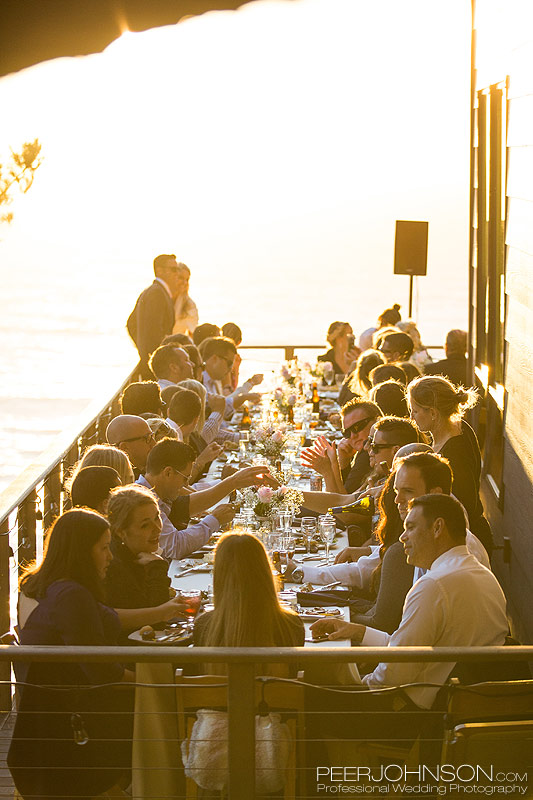 5 Star Catering from Watsonville did an excellent job with table settings & a great meal. Wendy was instrumental in helping things run flawlessly. Way to go Wendy!!!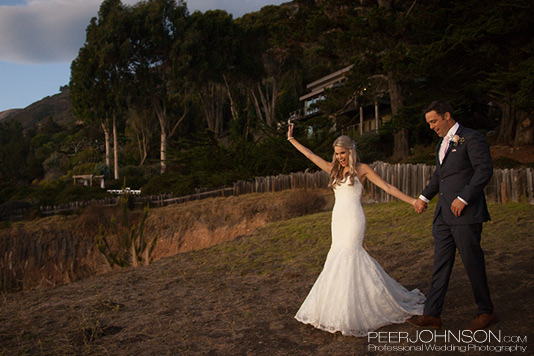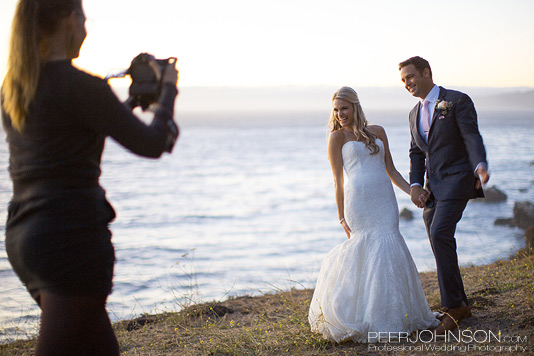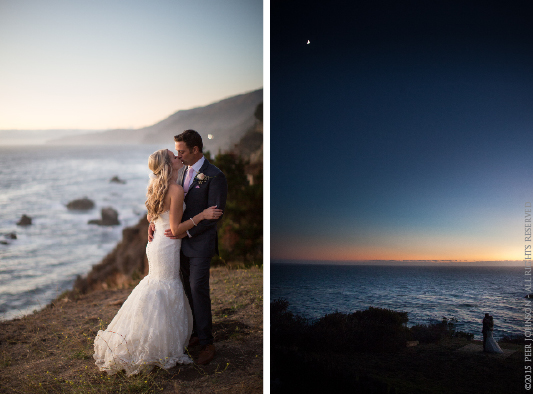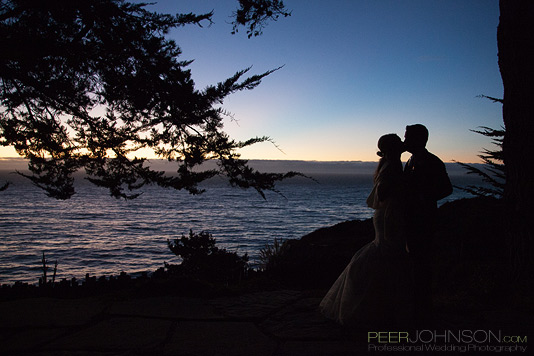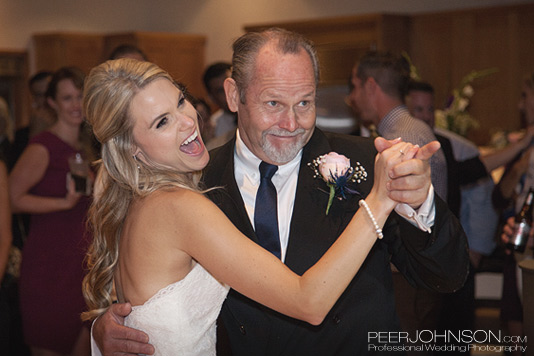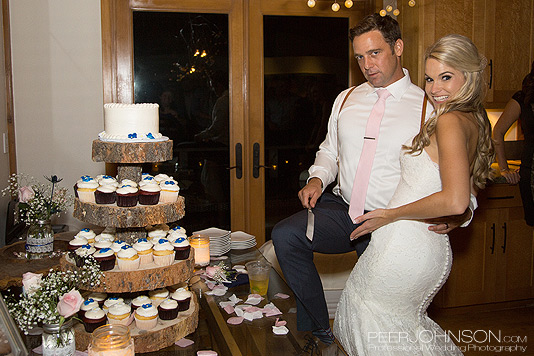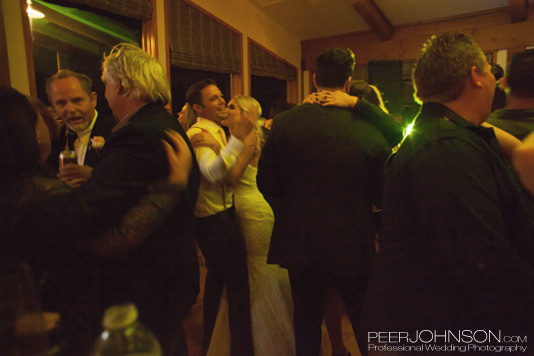 All in all it was a great day that went on well into the evening. Wind and Sea Big Sur is a great place for an intimate wedding. The max capacity is 60 persons & guests must be shuttled in as there is limited parking. There are a lot of stairs as the entire property is on a steep slope. I was fortunate to photograph 6 weddings at Wind and Sea this year (and 12 total to date)…I am very familiar with the property & what can be done there.