Gorgeous Cambria Pines Lodge Wedding!
Photographer; Peer Johnson (contact me here)
Ceremony & Reception; Cambria Pines Lodge
Hair & Makeup; Rhonda Johnson (my wonderful wife)
Flowers; Cambria Pines Lodge – Nursery
Entertainment-DJ; Kramer Entertainment
Officiant; Wedding Pastor, Ron Howe

Yep, you guessed it-another Gorgeous day in Paradise;) Nearly everything took place at the beautiful Cambria Pines Lodge. We did take a quick jaunt over to the beach for a fun photo-session. The weather was perfect! The outstanding floral arrangements were created by Ranay Carranza of the Cambria Nursery. You always hear plenty of compliments from all the guests about her work;) Also, the Makeup & Hairstyling by my awesome wife, Rhonda Johnson, was on the money as always. Lastly, Sean from Kramer Entertainment did a great job of keeping the magic mood moving – from the 1st dance to some grooving-dance tunes that filled up the floor;)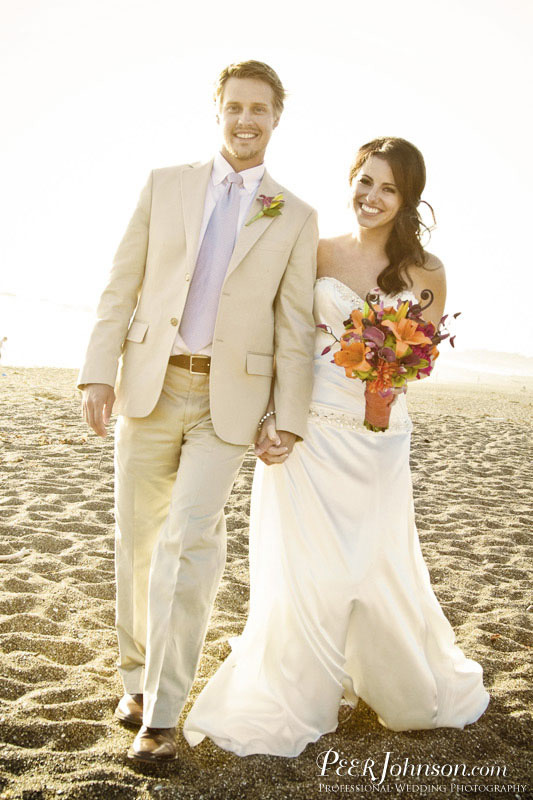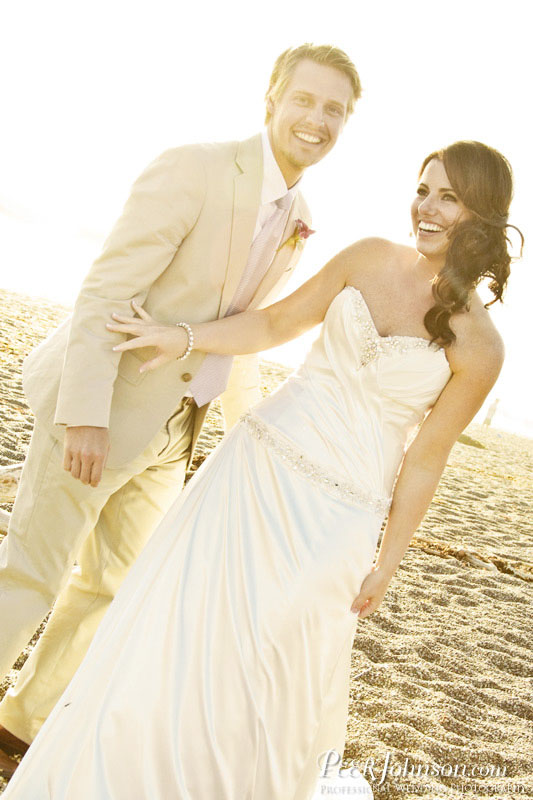 Beautiful Moonestone Beach in Cambria. The dark sand & the setting sun are always impressive to witness. Add to that an awesome couple & that's about as good as it gets;)
The gardens at the Cambria Pines Lodge present unlimited options for great pics. The garden features several quite little nooks that are perfect for 1st looks or the after-the-ceremony photo-session.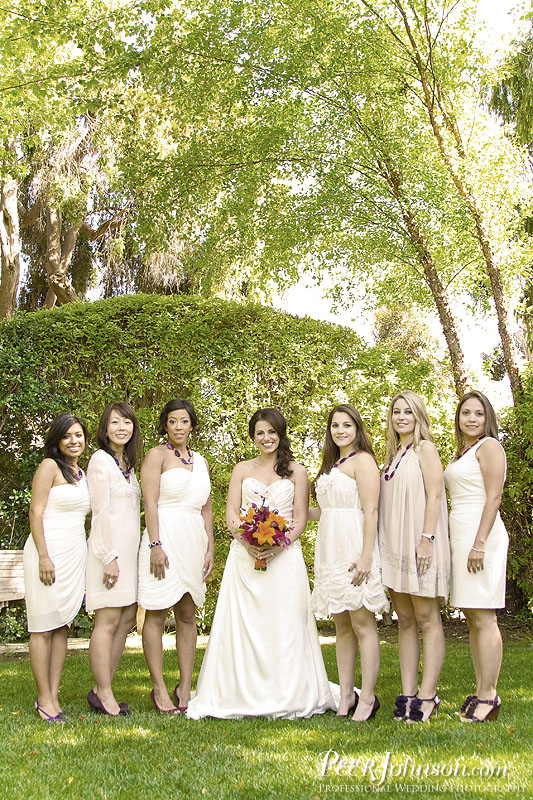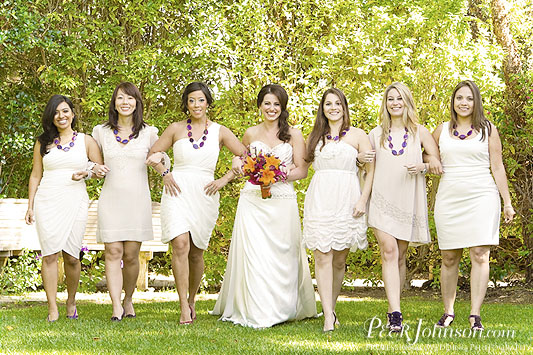 Incredibly beautiful floral arrangements by Ranay @ The Cambria Nursery. The Pines Lodge & The Cambria Nursery do flawless work together. Couples are always relieved to have such a talented group of individuals working together on their big day. Add the perfect photographer, cough, ME & you're on the way to a perfect Cambria wedding;)
This little boy was so fun! I heard all the ladies laughing & saw them lining up for a photo, the boy ran out in front & violia-instant hit;)