Photographer, Peer Johnson (contact me here)
Ceremony, Catering, Cocktails & Reception: Cass Winery & Cass Catering (Event Coordinator, Kelley Mangan & Chef, Jacob Lovejoy)
Accommodations: Courtyard by Marriott Paso Robles
Sometimes in life you get lucky…very lucky. It's one of those things that make you believe in some sort of luck, spirituality, life-force (or whatever you choose to call it) which brings people together for the greater good;) You see, the groom switched shifts at work at the request of his friend. He worked a Thursday which he normally never does. That same evening, the bride & her friends decided to hit up the groom's bar. In they walked & it was love at first sight. All because his buddy asked him to switch shifts that day;)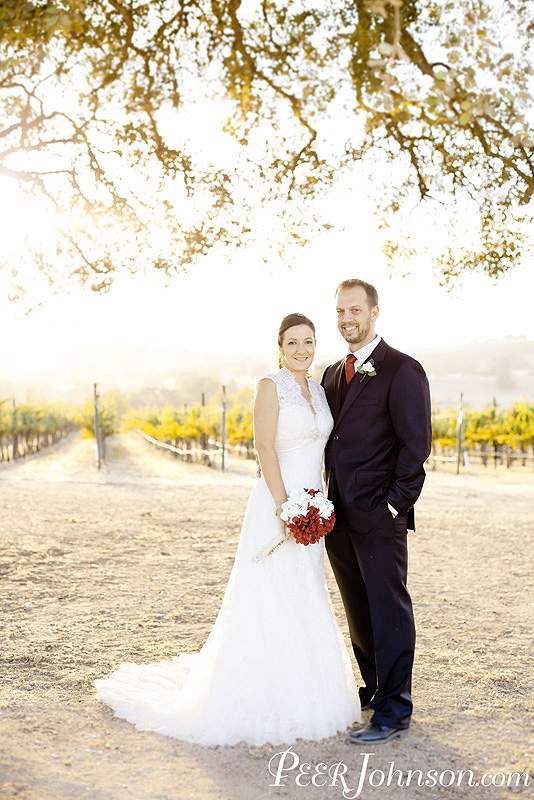 For me, their luck was definitely contagious. Apparently they had a bad experience with another photographer, fired them & hired me. It just so happened it was the very last open weekend I had for the rest of the year. It was a great, great opportunity for me as I had been dying to shoot a wedding at Cass Winery for some time.
I've worked with the awesome crew at Cass Catering (who handle everything on-site at Cass Winery, as well as off-site at other wineries) several times at Thacher Winery. They always do an awesome job. They are true professionals at what they do; they do it very well & they genuinely care about the success of their clients day. I highly, highly recommend getting married at Cass Winery or using their Catering services off-site at another venue.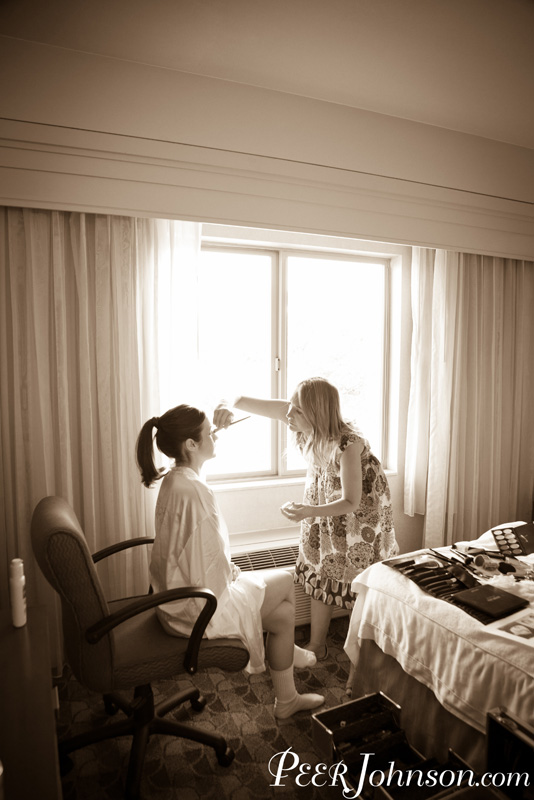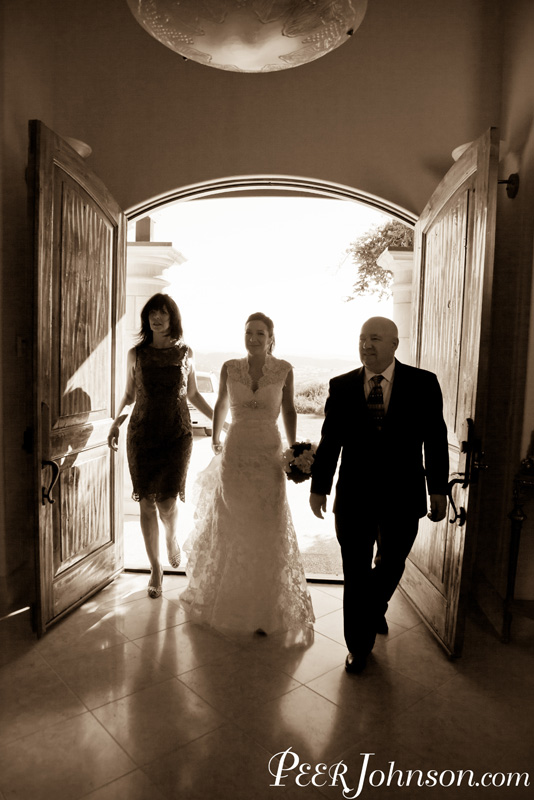 One of the options available at Cass Winery is the use of the Cass House prior to the wedding. This residence features stunning views, grand entryways & a gorgeous lawn behind the house. It was this spot that we chose to have first looks;)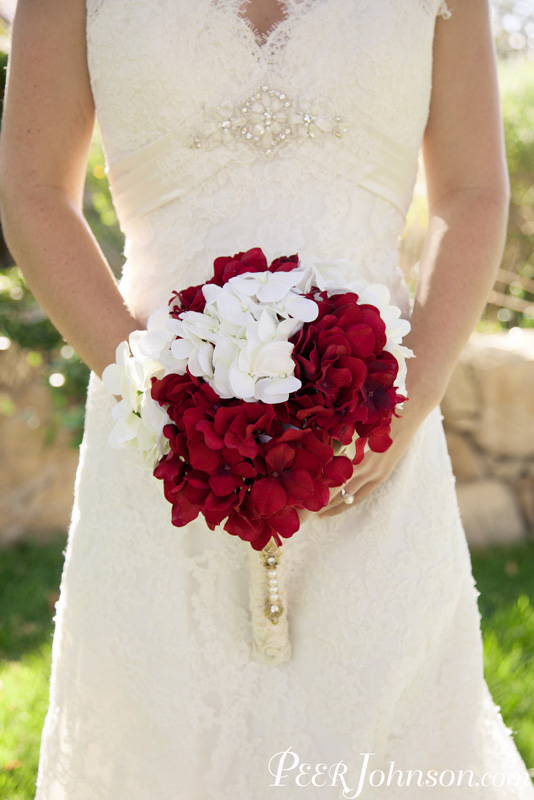 The ceremony site at Cass is truly spectacular. Perched on a small hill in a spectacular valley surrounded by miles of vineyards. You are alone in the heart of the vineyard under a picture-perfect oak tree.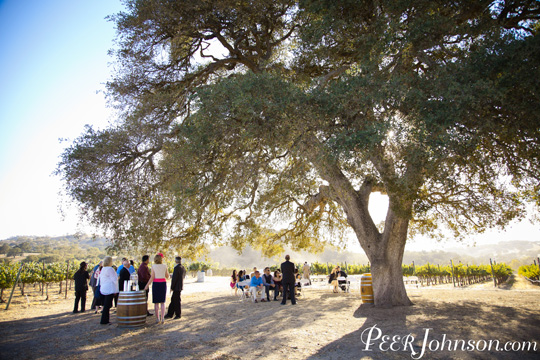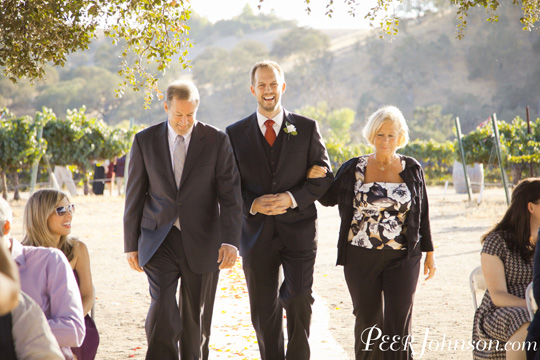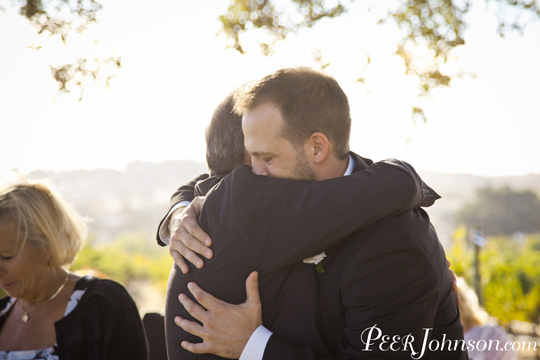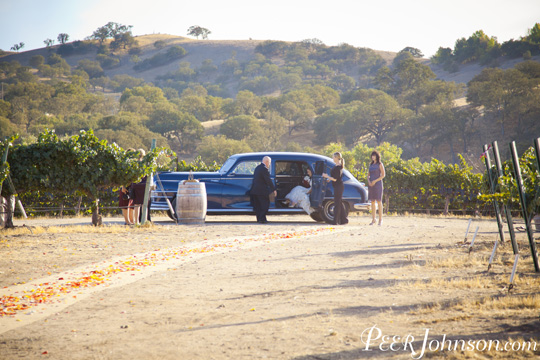 A grand entrance in a sweet ride. Another option at Cass is the use of an old limo, chauffeur driven from the Cass house to the ceremony site, then back to the winery.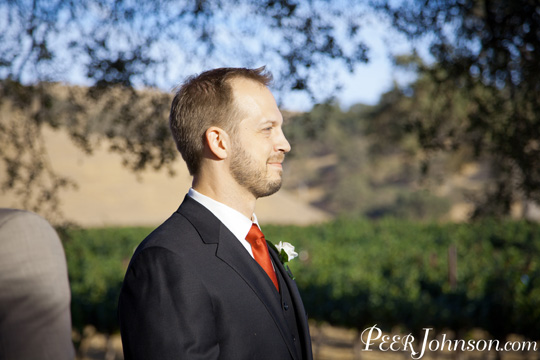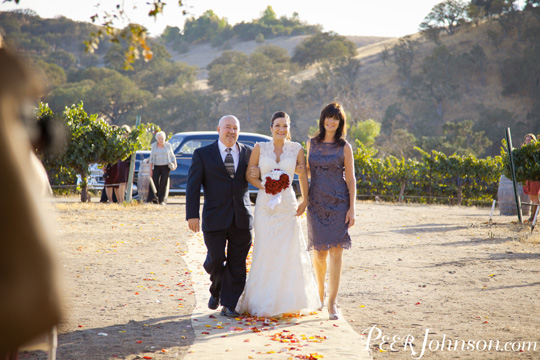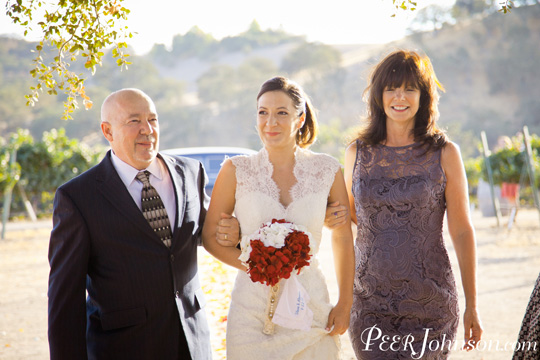 Pretty awesome;)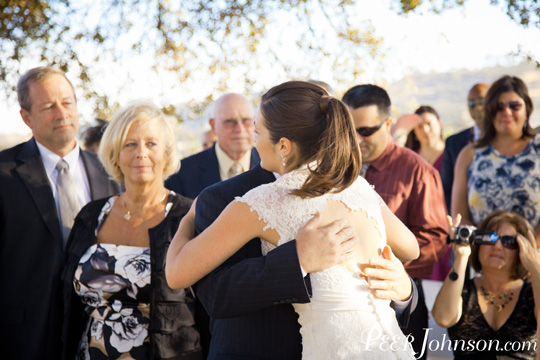 Even more awesome;)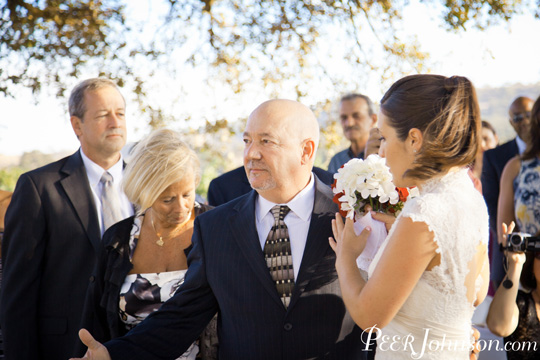 More awesome still;)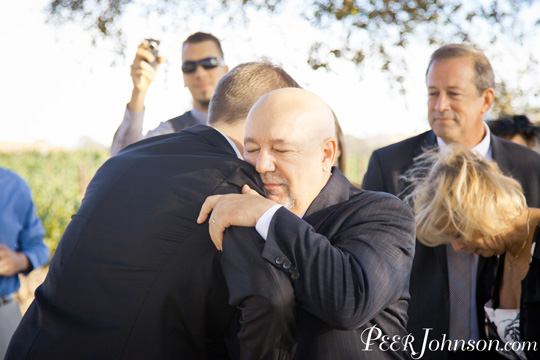 And that's about as good as it gets;)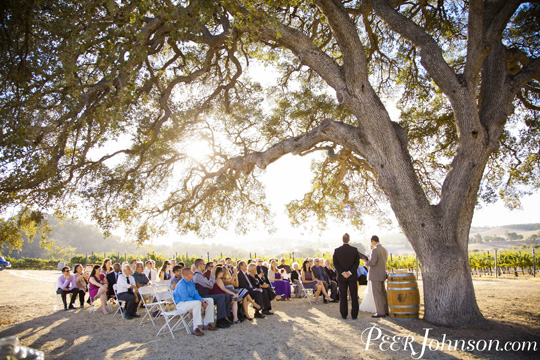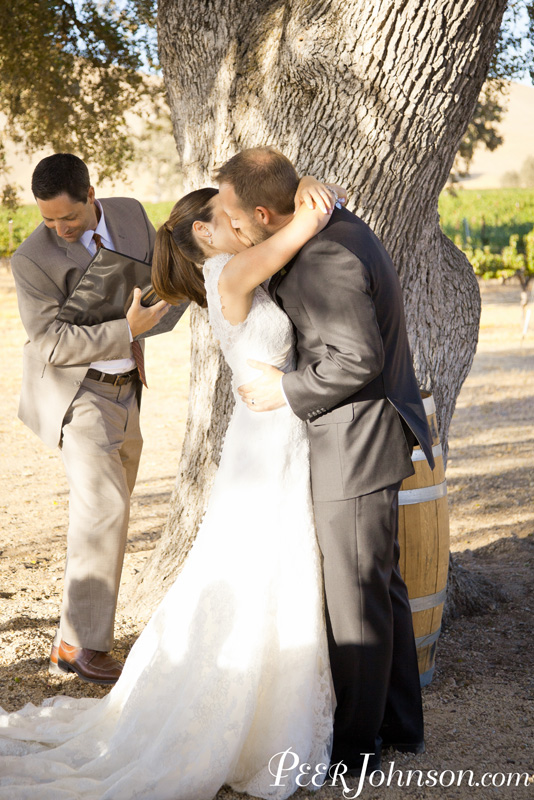 I mean really, put some feeling into it would ya? Joking, of course;) Way to go guys!!!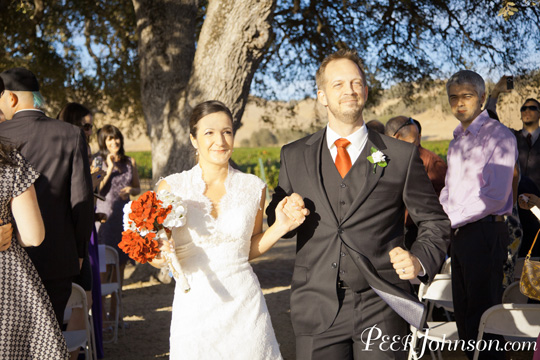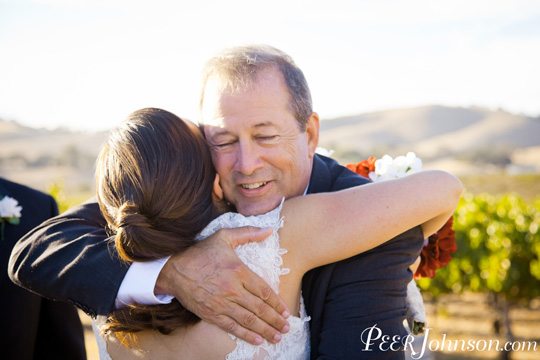 Pretty awesome moment, glad I was there to capture it;)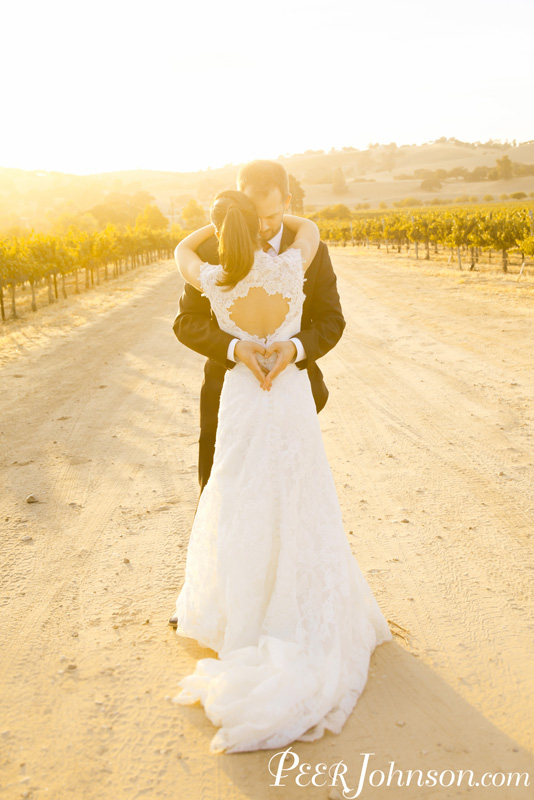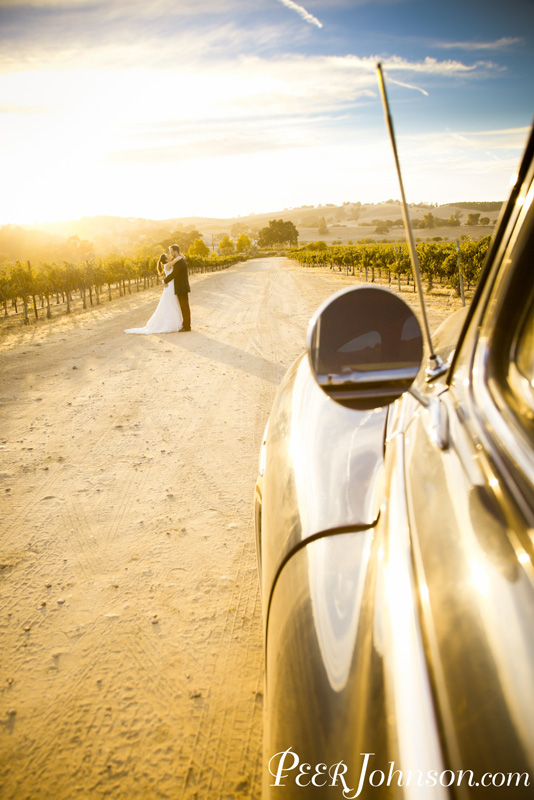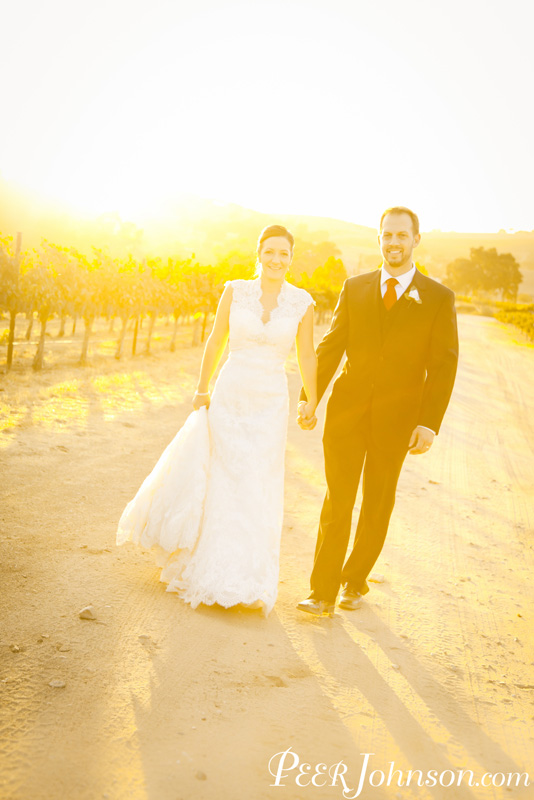 The beautiful area adjacent to the winery. Fire pits, an outdoor bar & tables with chairs are set under a gorgeous oak tree.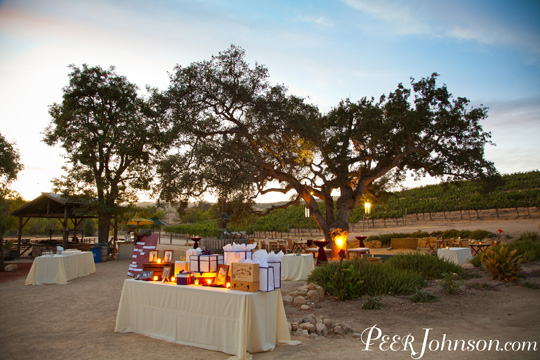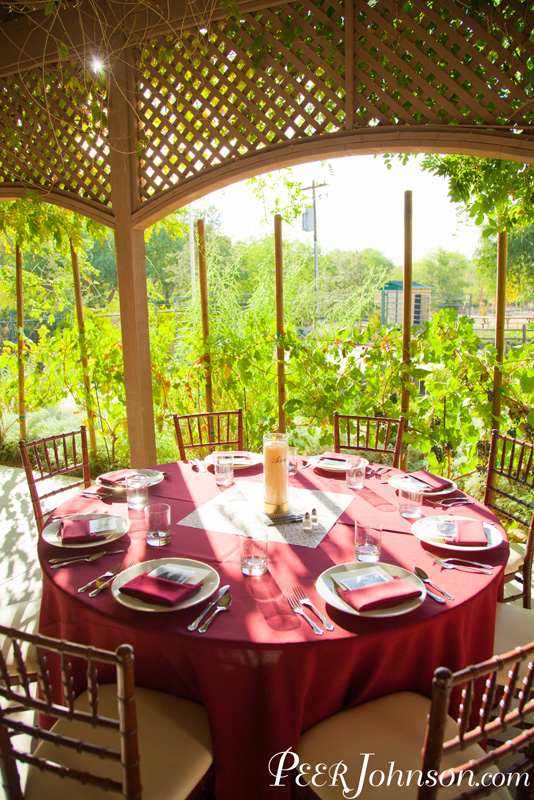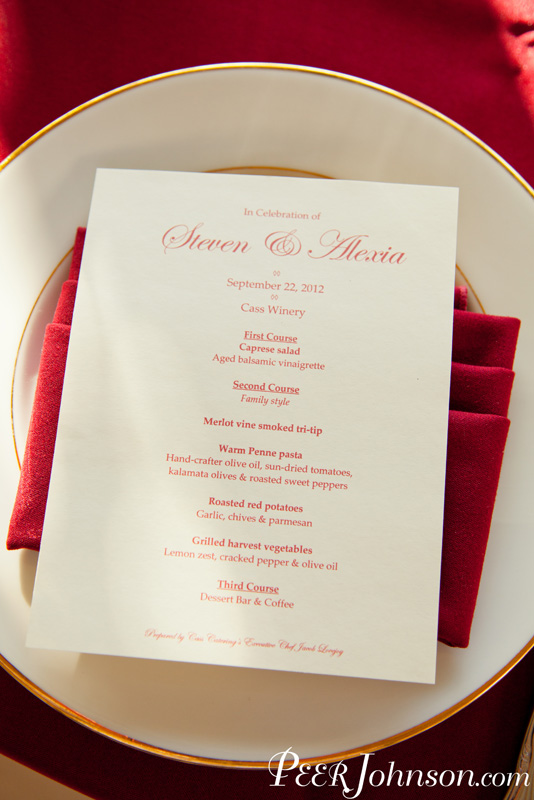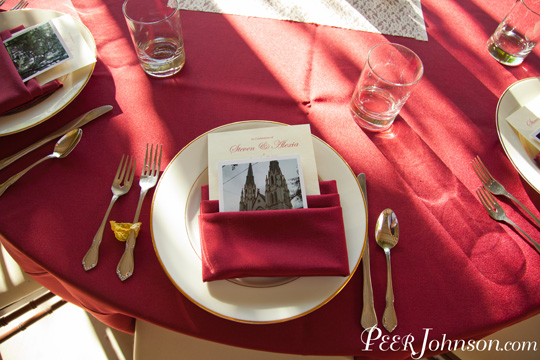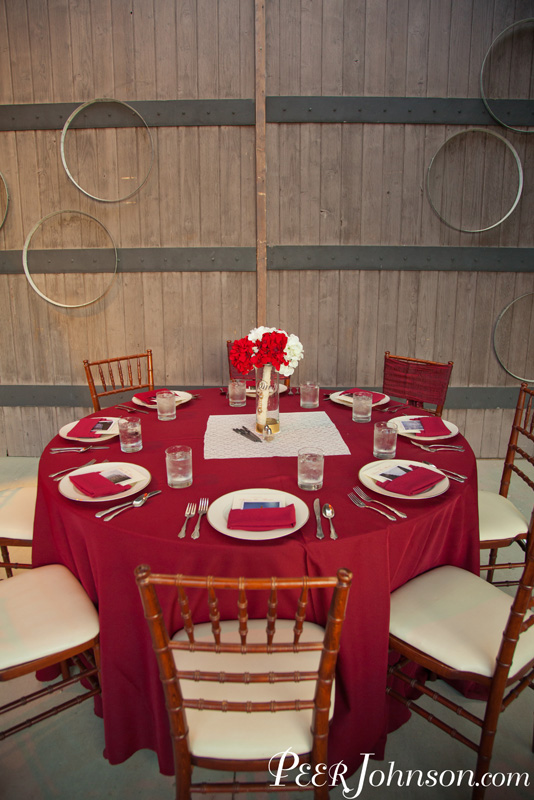 Dinner was set on the patio. Always great stuff by Chef Jacob Lovejoy.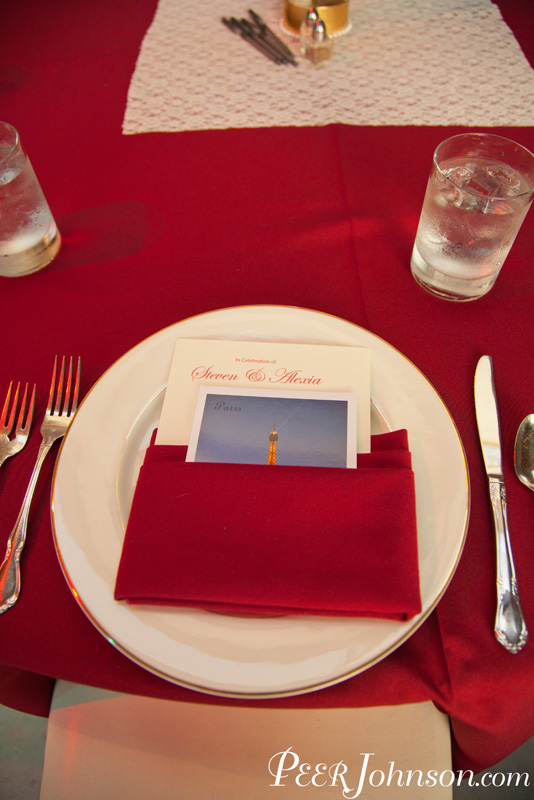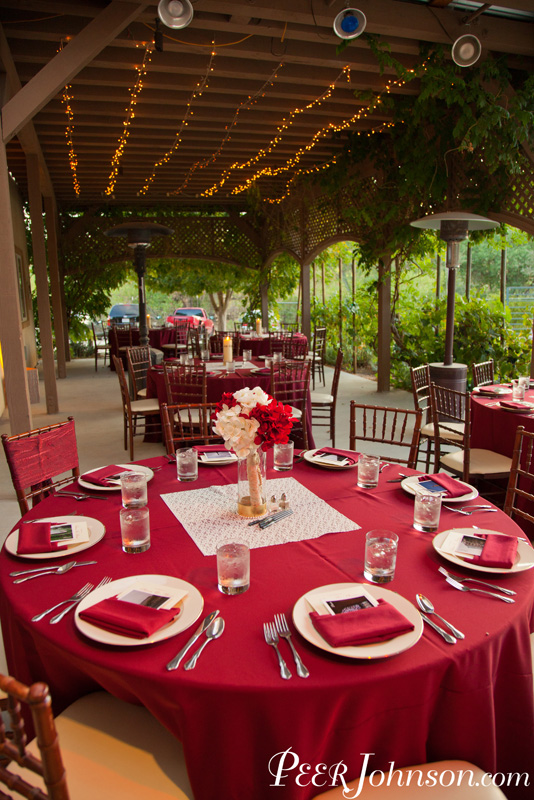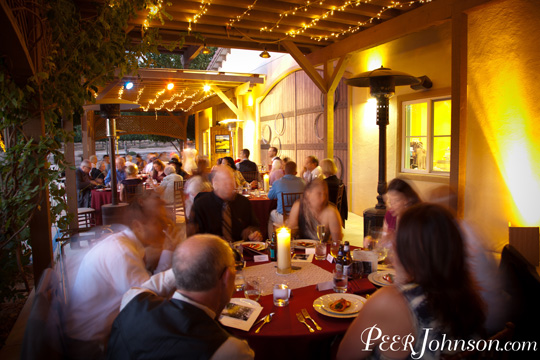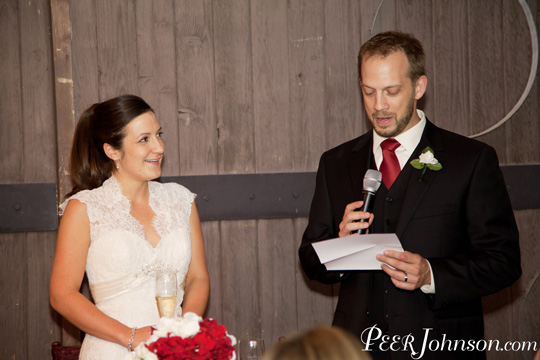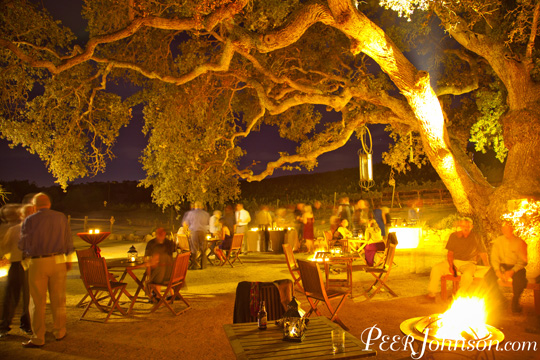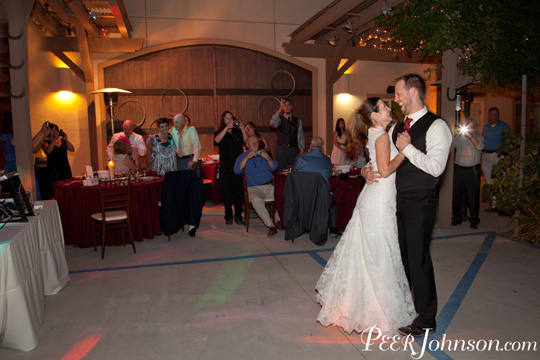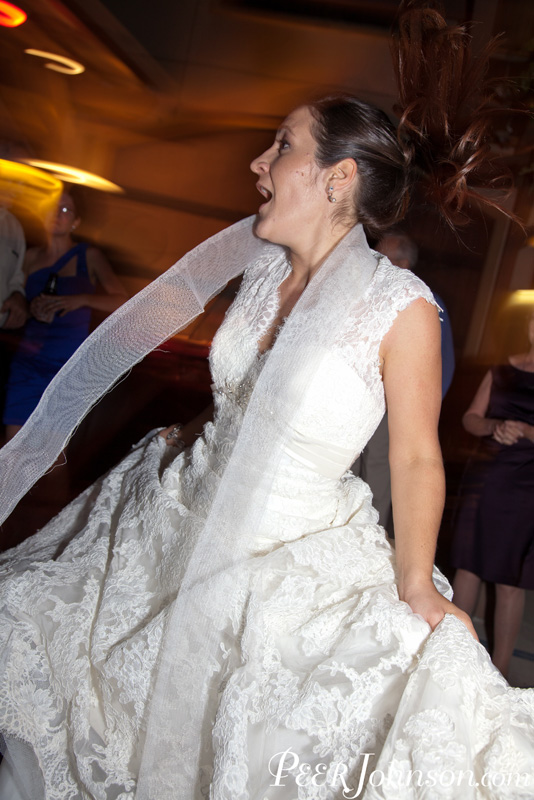 Pretty hilarious, a friend stepped on part of the dress. Her sister pulled if off, hung it around the brides neck & they kept dancing.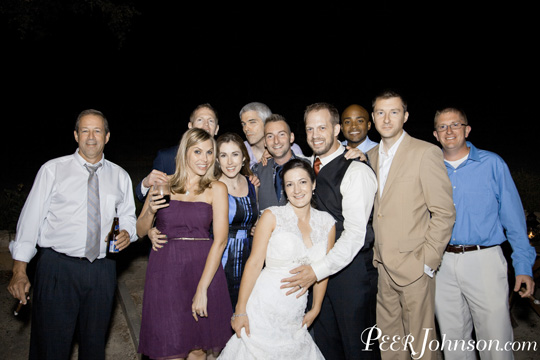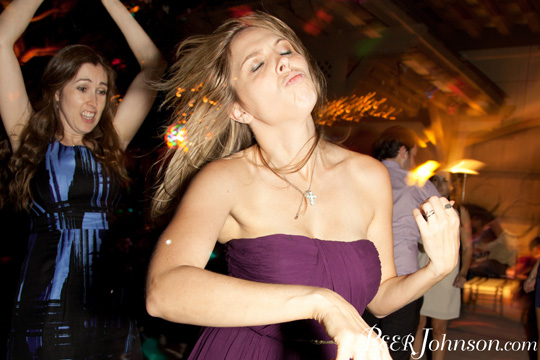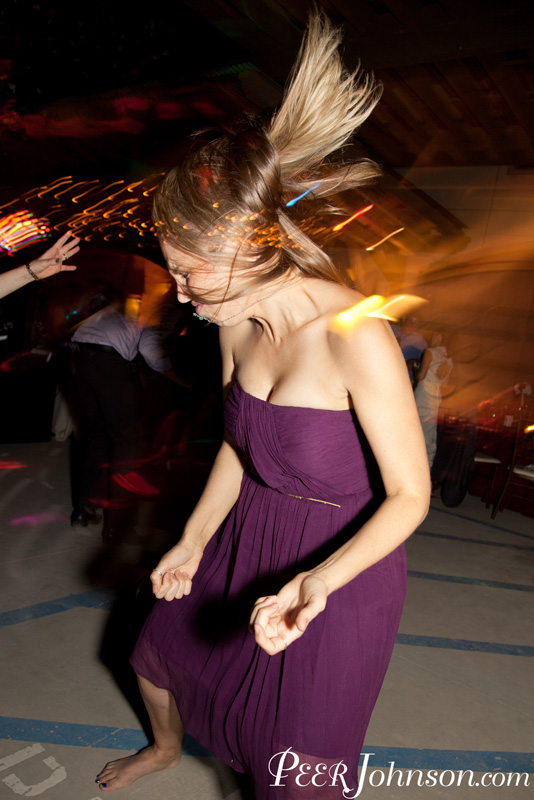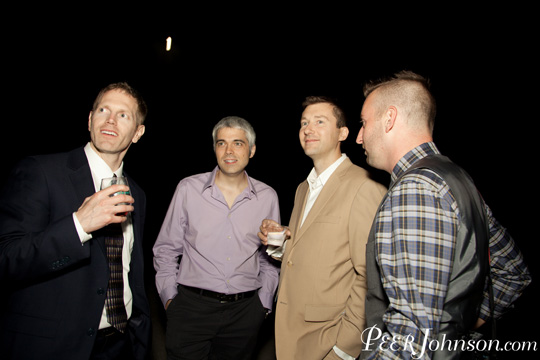 Every one was dancing the night away when the DJ pop on "Bohemian Rhapsody". Needless to say, these ladies were just a little into it. I waited for the climax-head banging part of the song (a la Waynes World when they're driving in the Pacer). The ladies went nuts as their boyfriends looked on. Hilarious!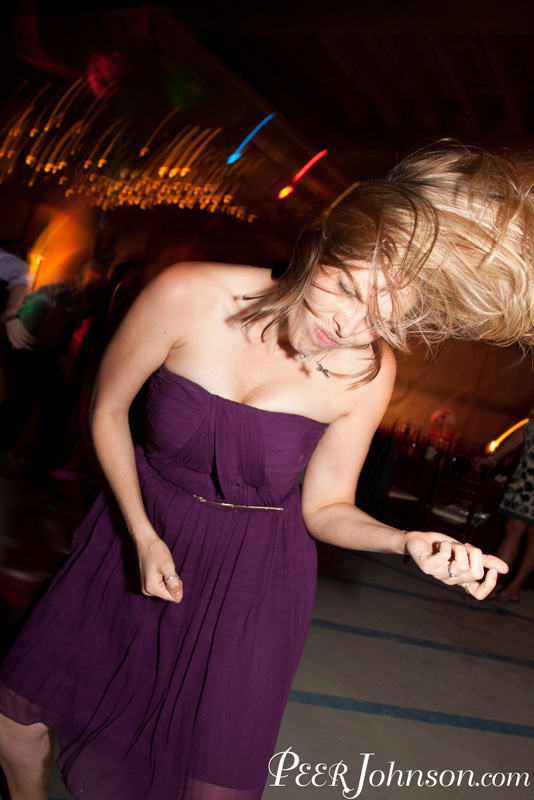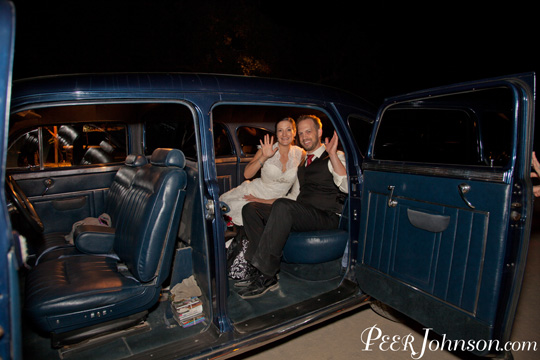 The happy couple was chauffeured back to their hotel, a perfect ending to a perfect day. Glad I was there for it! Thanks guys!!!