Photographer: Peer Johnson (contact me here)
Ceremony, Reception & Accommodations: Avila Lighthouse Suites
DJ & Entertainment: Bailey Entertainment DJs
Floral Design & Table Arrangements: Lisa Guy
Another awesome day in Avila Beach. Perfect weather, perfect venue, a great beach & a couple that is so nice you can't help but cheer for them;) Gotta love all you Poly grads that come back, GO MUSTANGS!
I was very honored to receive their call as I had photographed their friends wedding & it was a very, very special event. It's really great for me to hear that I did such a great job, and fit in so well that I am entrusted to someone they really care about. It was awesome to see all the gang that was at the previous wedding.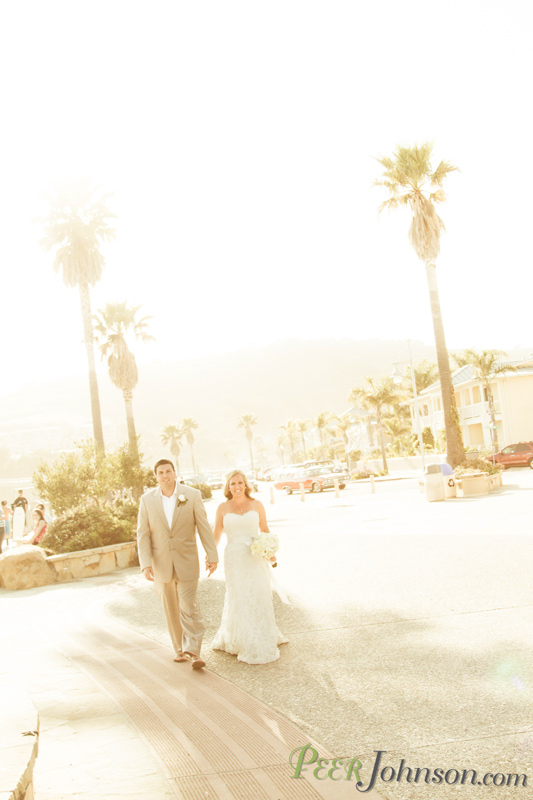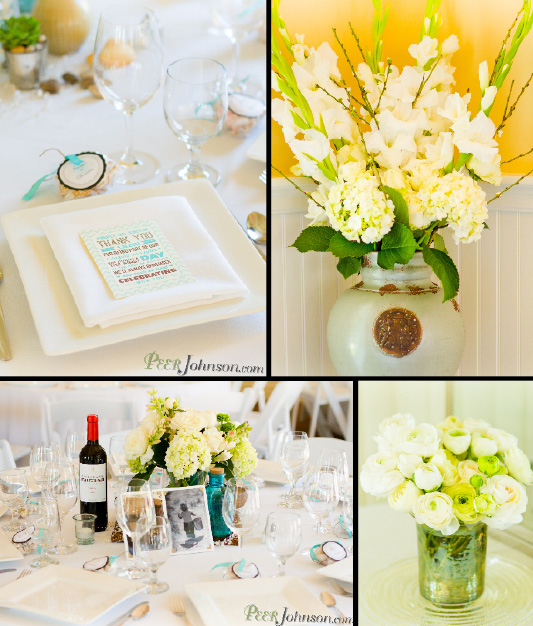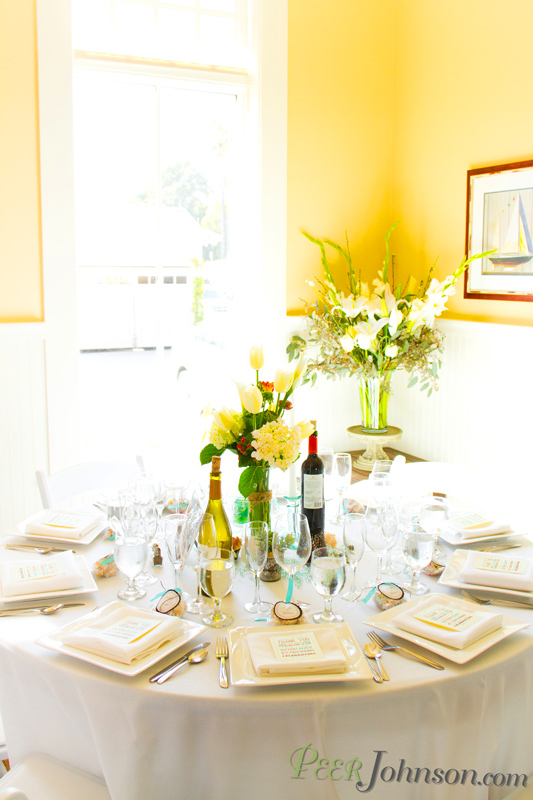 Floral arrangements & table settings were by family friends who all pitched in for the big day. Lisa Guy was in charge & she did a spectacular job;)