I was fortunate to be chosen by a wonderful couple to photograph their intimate wedding at the unrivaled Ahwahnee Hotel in California's Yosemite Valley. Fortunate is the operative word here. Anyone that has ever been to the Yosemite Valley is lucky;) Words can not accurately describe the beauty. The scale of the valley walls, majestic California Black Oaks, Ponderosa Pines & other natural wonders don't register until you see someone walk out across a meadow, dwarfed by a granite wall beyond.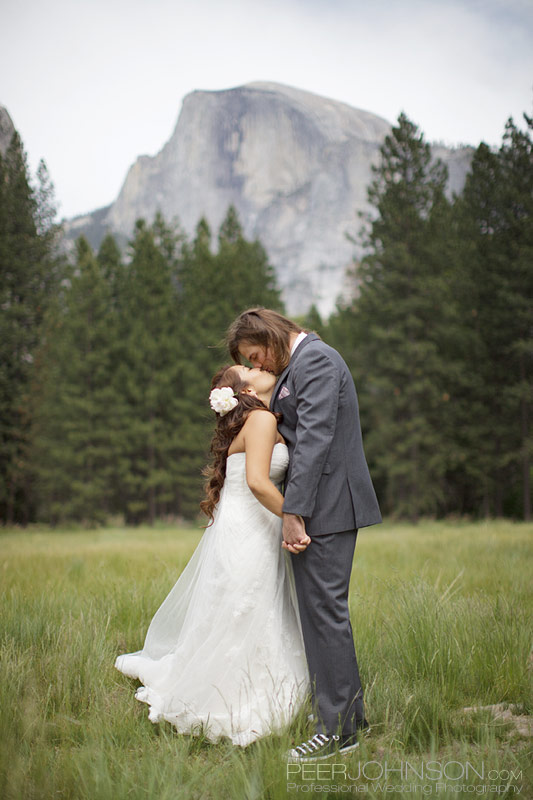 The historic Ahwahnee Hotel sits in the middle of all this. It is the quintessential lodge: an incredible facade made of large boulders, beams from pine trees (that look like they are the complete tree) brace expanses bookended by walk-in fireplaces on both sides of the great hall. 20 foot high windows frame picture-perfect views of Yosemite Falls & Glacier Point. The Ahwahnee has played host to Queens & Presidents since it's opening in 1927. It simply has to be seen to be believed.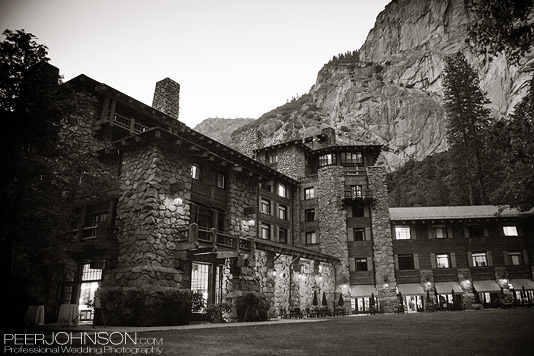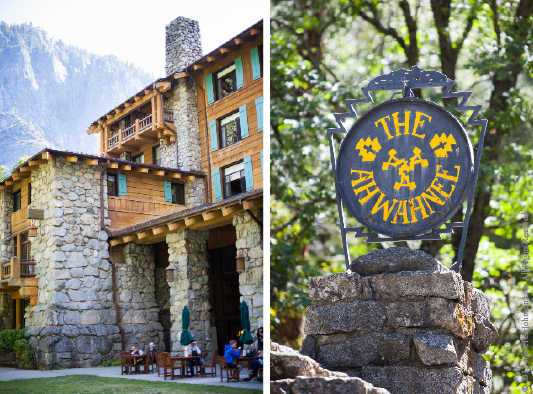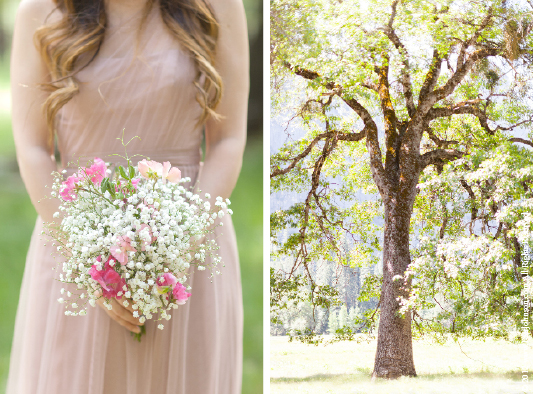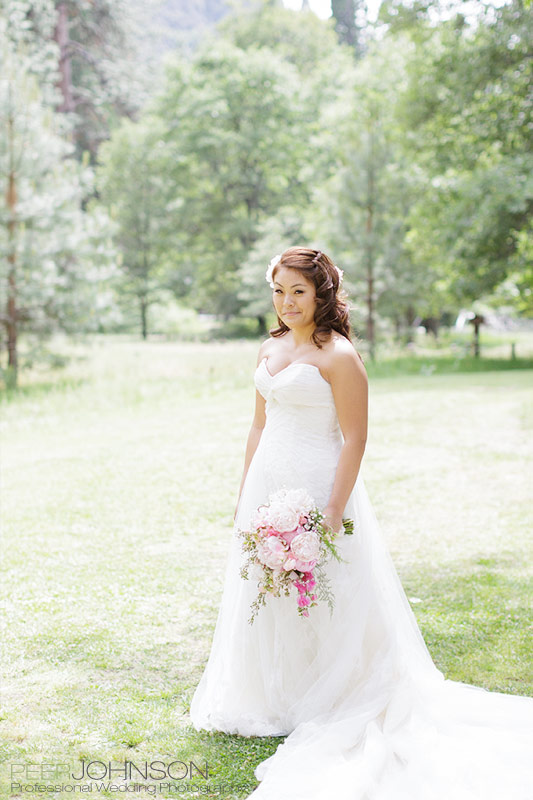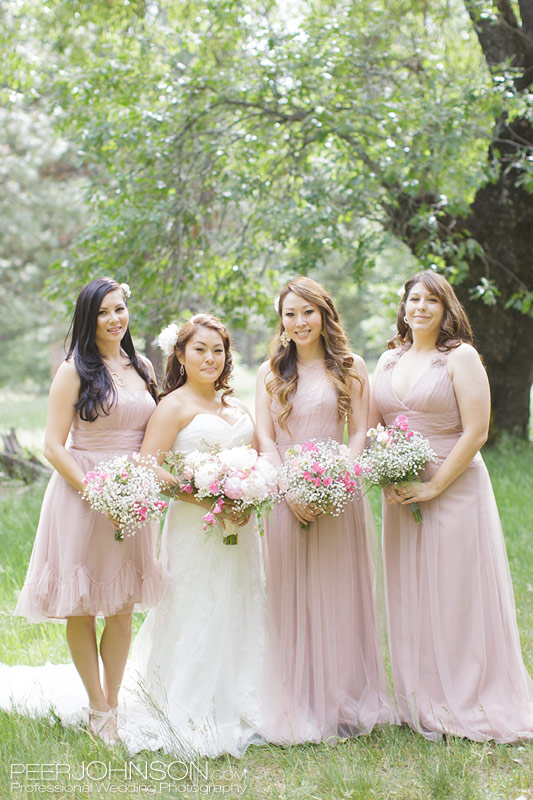 The ladies looked great, pastel accents matched the natural tones throughout the Valley.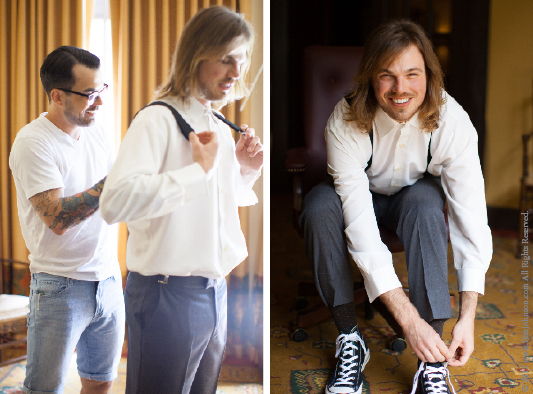 The guys were lookin' good as well. Ready to have a fun, meaningful day surrounded by close friends and family;)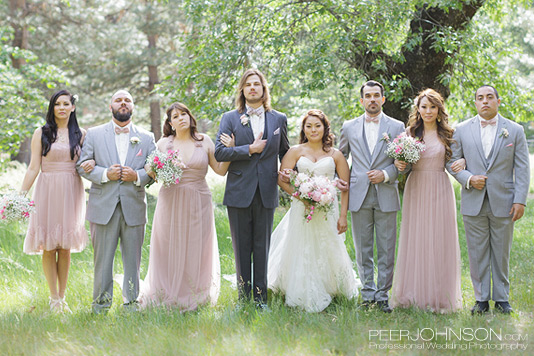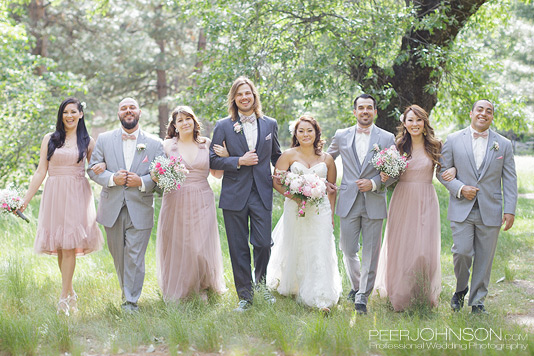 Too fun. Beautiful smiles all around.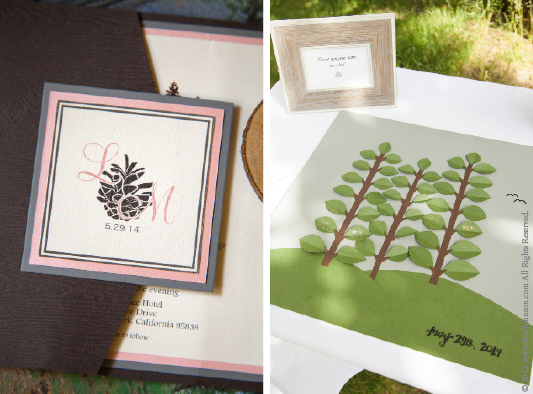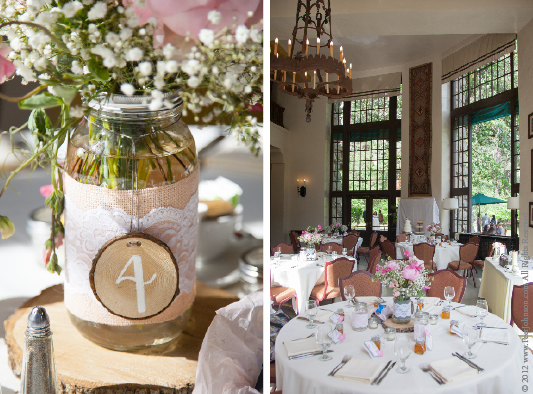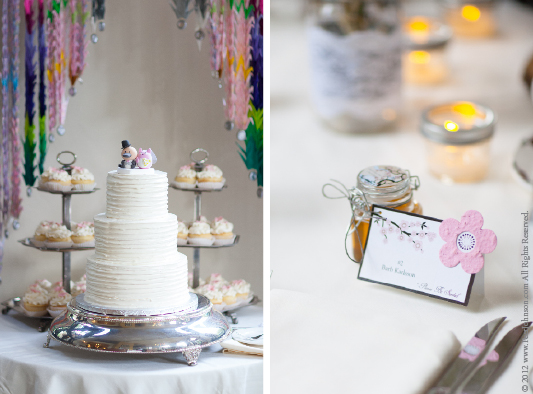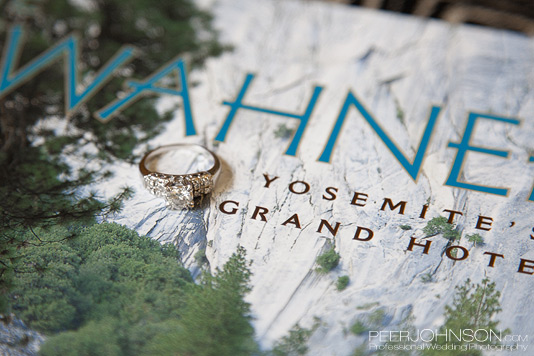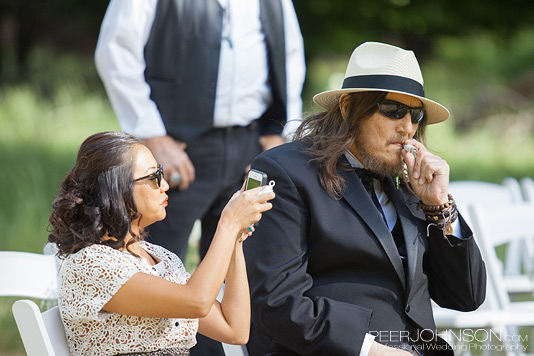 Hilarious!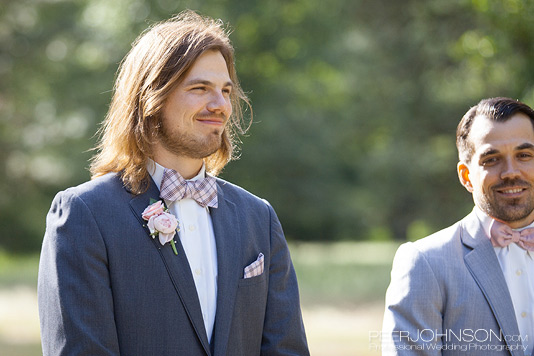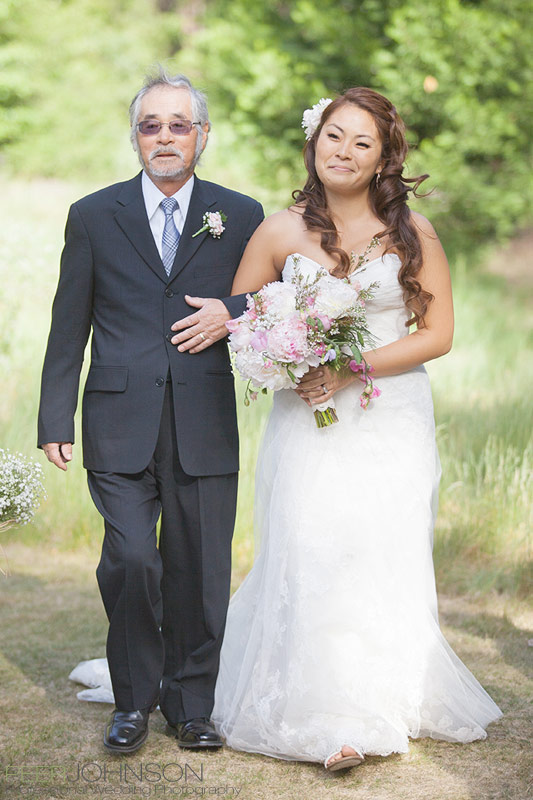 An awesome entrance.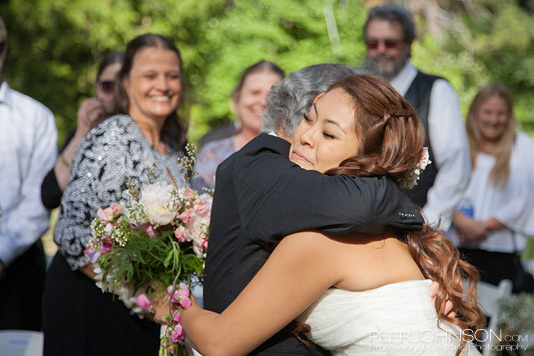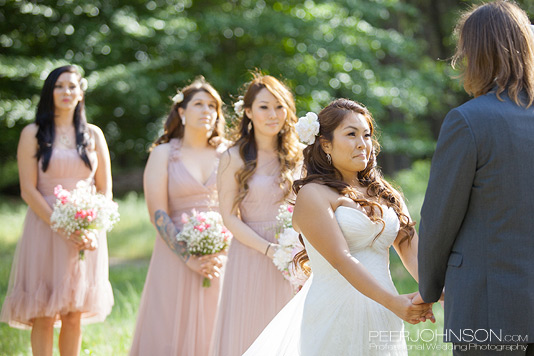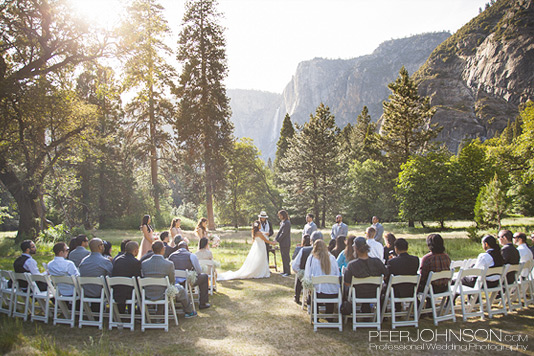 The ceremony site at the Ahwahnee Hotel is set in a meadow about 100 yards off the Solarium. Yosemite Falls is framed perfectly beyond. The late afternoon light was absolutely perfect – a really gorgeous day;)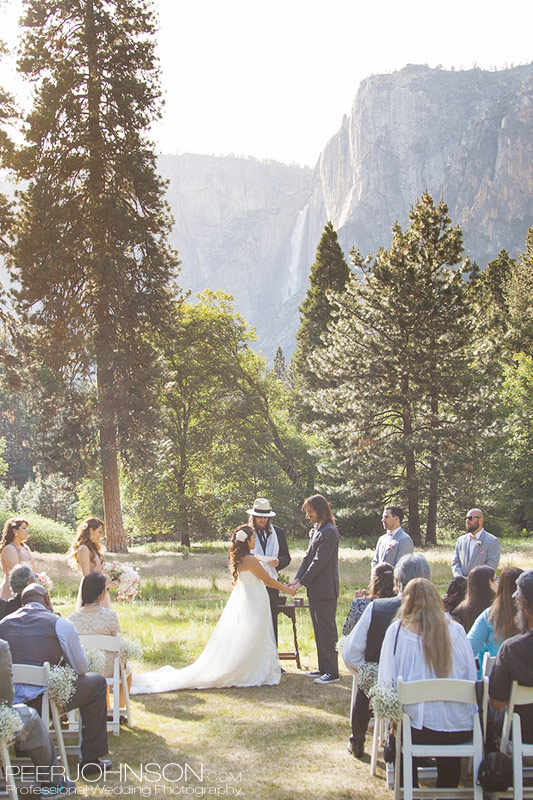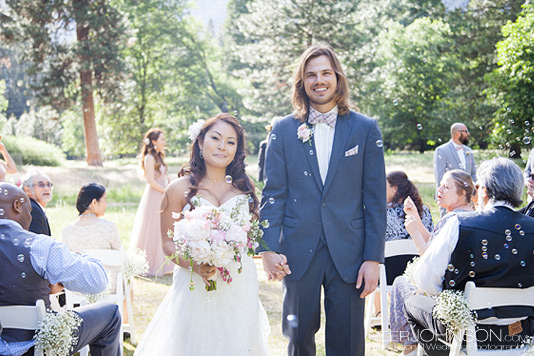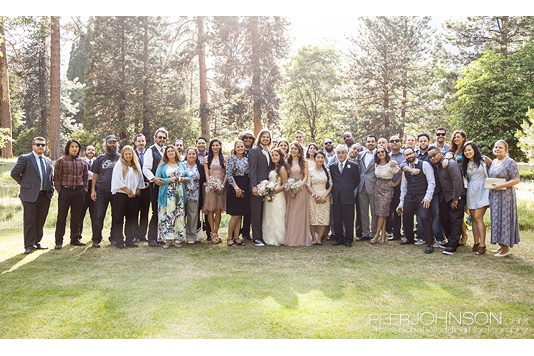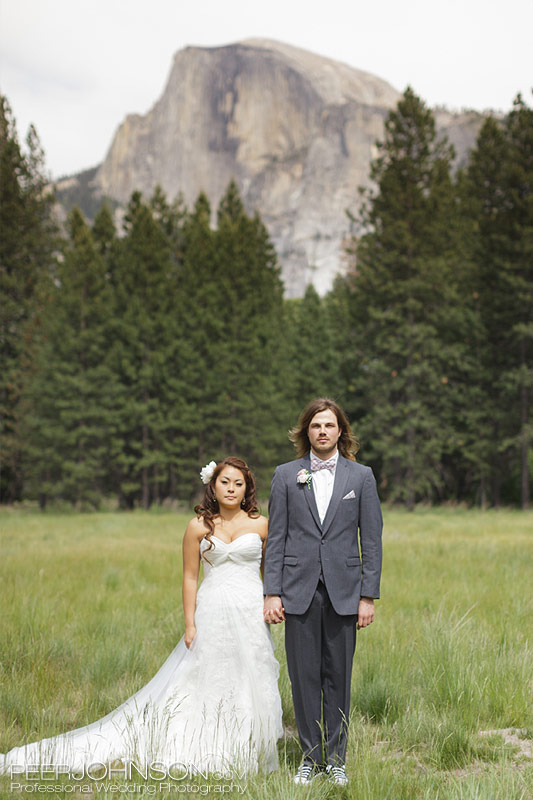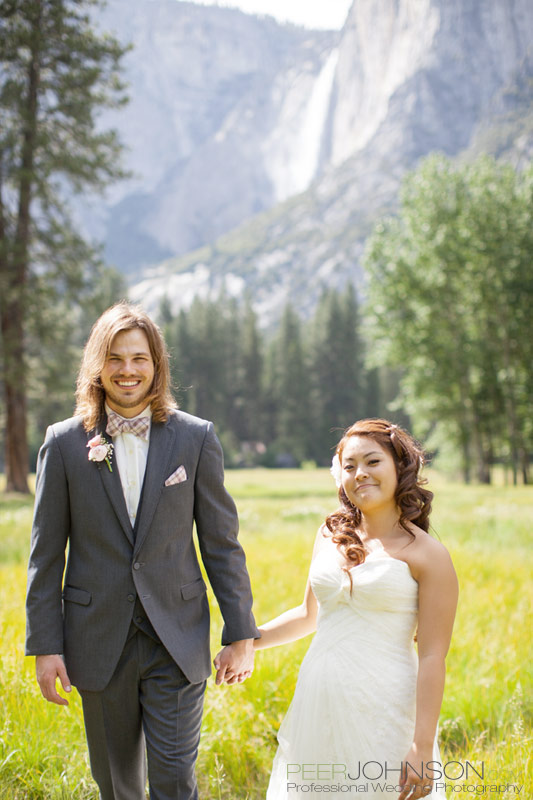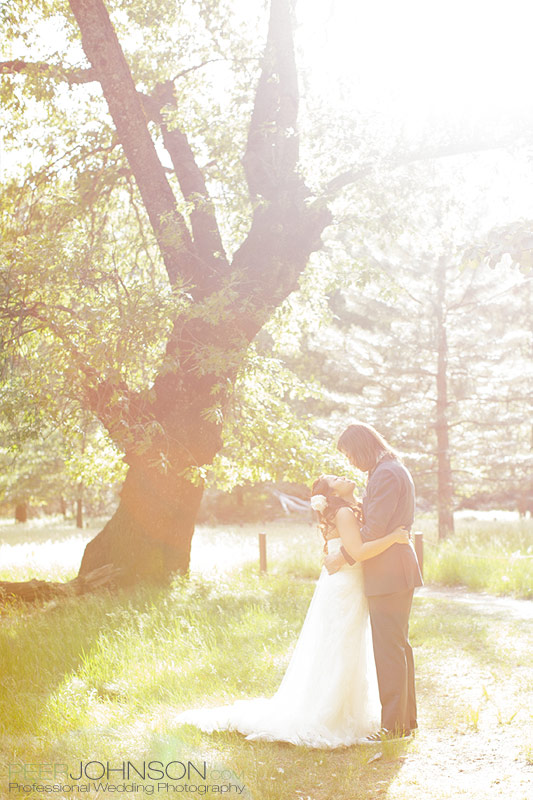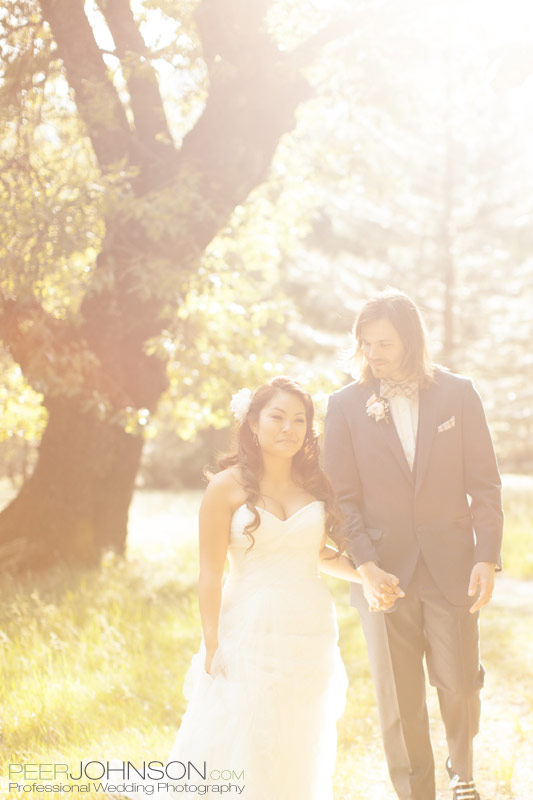 A private moment for the happy couple. Gorgeous weather, gorgeous day & a gorgeous couple embarking on their new life together. Pretty awesome.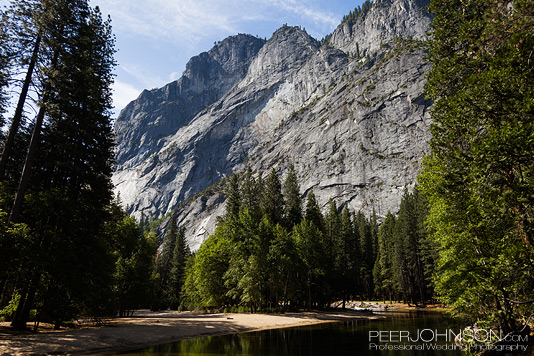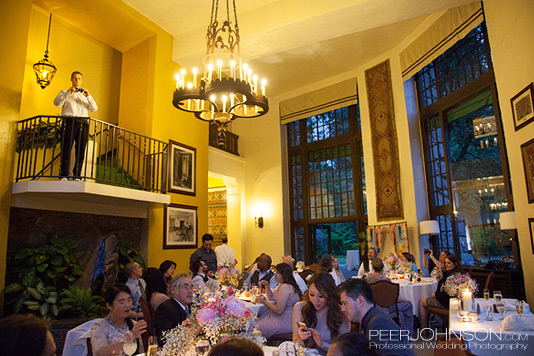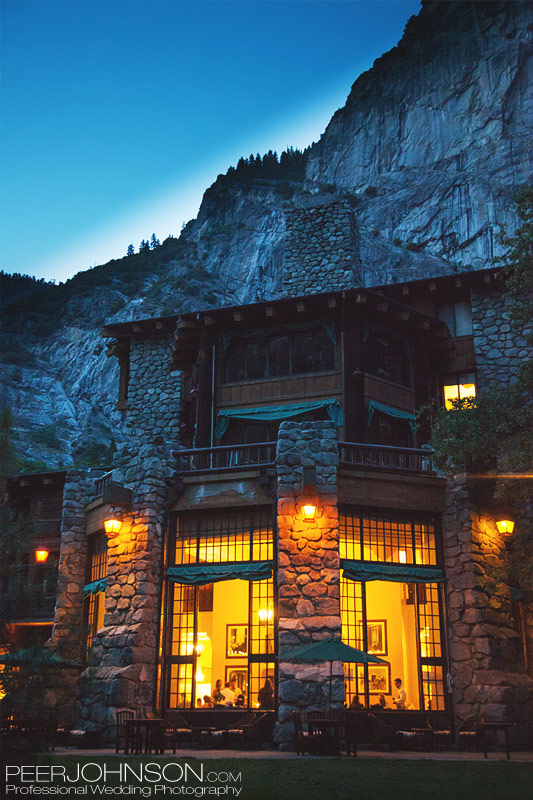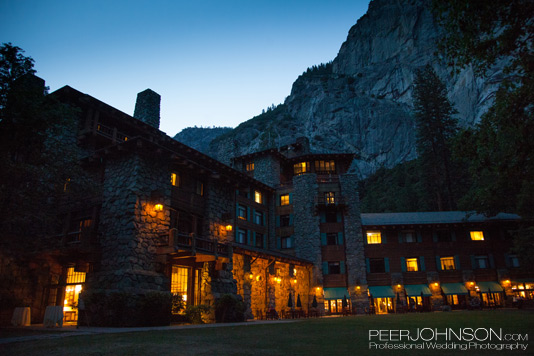 Overall the wedding was a huge success. The staff at the Ahwahnee did a great job of make sure everything went off without a hitch. If you're thinking about getting married in Yosemite, I'm sure there's many ways you can go. Definitely having your wedding at the Ahwahnee Hotel should be at the top of the list!