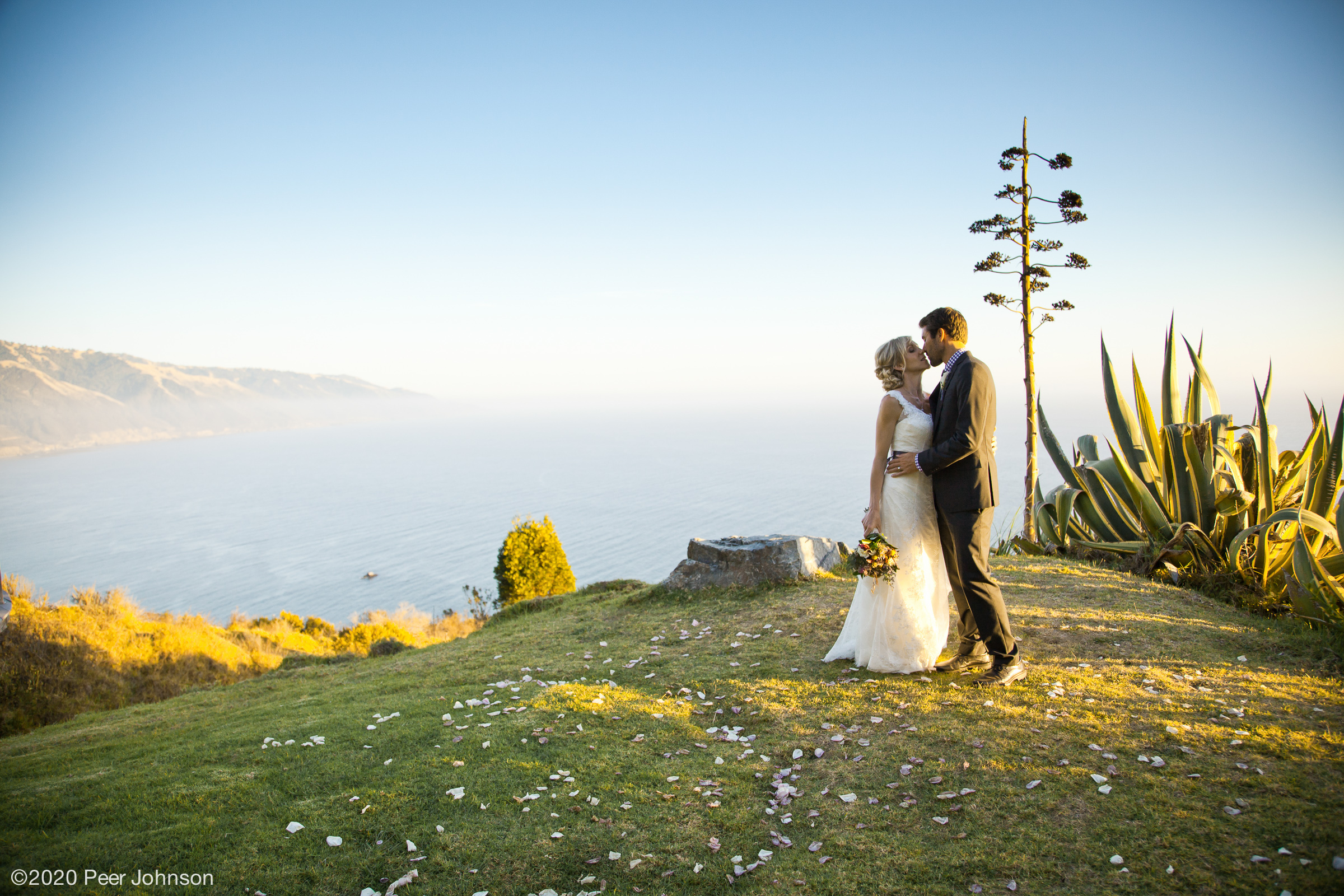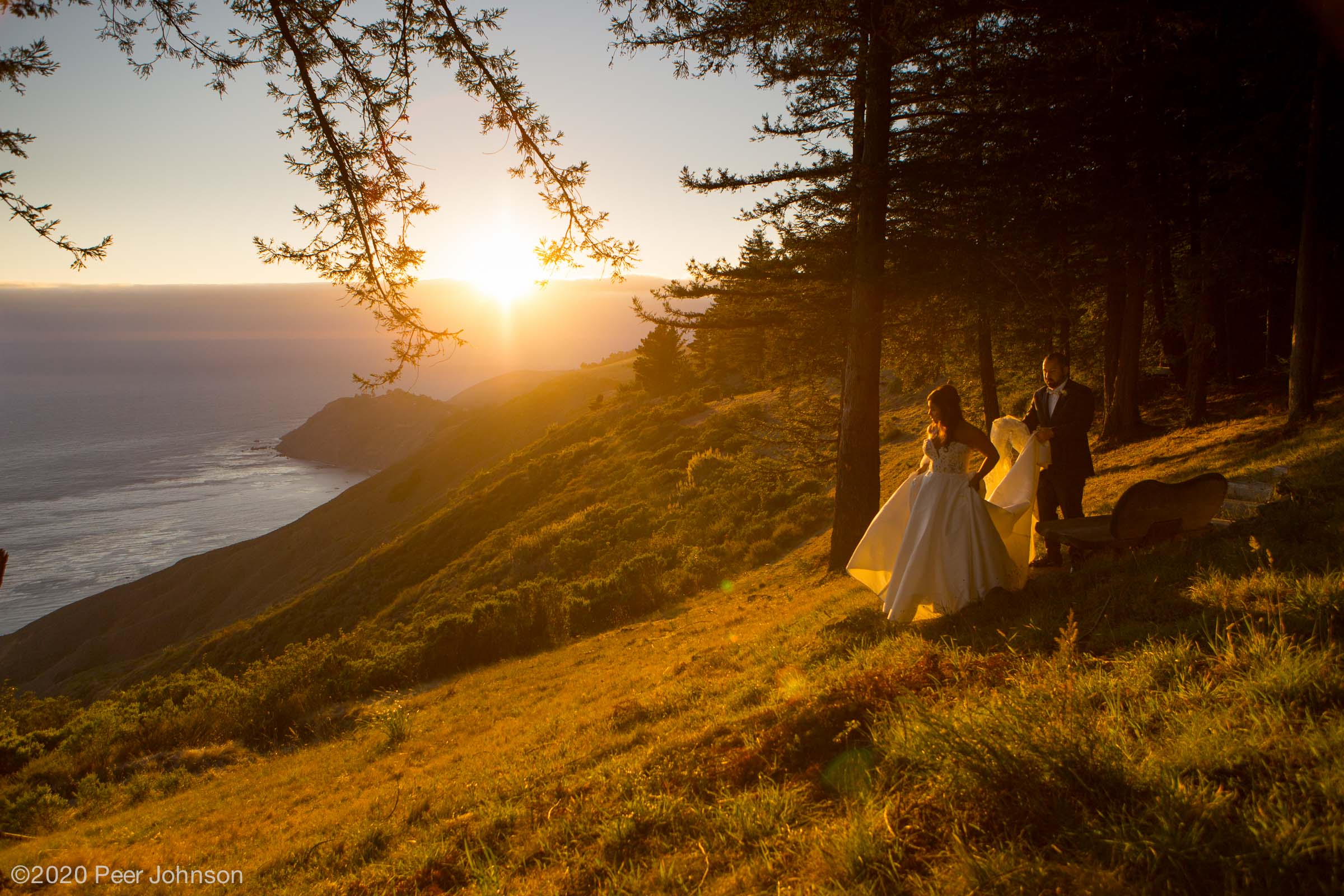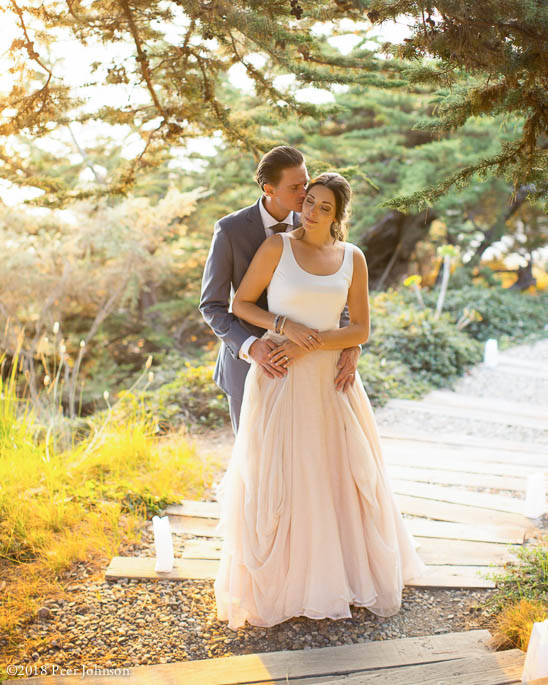 Point 16, Big Sur, California
Post ranch Inn, Big Sur, California
Wind & Sea, Big Sur, California
"Peer was INCREDIBLE to work with. Very professional and down to earth. He made my husband and I feel so comfortable right away and we really can't thank him enough! Him and his wife, Rhonda, both helped us out tremendously through out our day and made everything so perfect for us. BTW, Rhonda is THE BEST makeup and hair artist in California, if you ask me. Do yourself a favor and book him now!!! He's worth every penny and more- you will not be disappointed. Thank you so much Peer and Rhonda - we love you."
Melissa + Jake
We initially had a big Napa wedding planned but due to Covid we decided to elope at Post Ranch in Big Sur. Peer was on the pre-approved vendor list and I chose him based off his amazing photos. I am not comfortable in front of the camera and told Peer that. He made me and my husband comfortable and told me exactly what I needed to do - which was a relief! We also wanted a videographer so we hired a high school friend who happens to be a viedographer. Peer took our friend under his wing and showed him all the ins and outs of the venue - Peer is a real team player! His service was part of the elopement package at Post Ranch but since we decided to elope we wanted more photos at sunset which required an additional hour. Peer was more than happy and accommodating to our needs. His photos of us were AMAZING, we are so happy with them and that extra hour for sunset photos are breathtaking!! I highly recommend Peer!!
Victoria + John
"My husband and I were married last month at a private estate in Big Sur. We initially decided to go with Peer Johnson because of his photography aesthetic and his price point. We felt 100% comfortable having him be apart of our big day. He seemed to blend in seamlessly to our group of guests as he captured our favorite moments. Once we received our photos, we were thrilled to see how he was able to capture the energy of the group and not to mention the exquisite lighting and scenery of Big Sur's coastline. We feel that he was able to capture who we are and what we wanted to show our friends and family on our wedding day. Because we chose not to have a videographer, the photographer was an extremely important decision and we feel that we can now relive that day and the love that encircled us forever with these photos. Thank you Peer! "
Mia + Dylan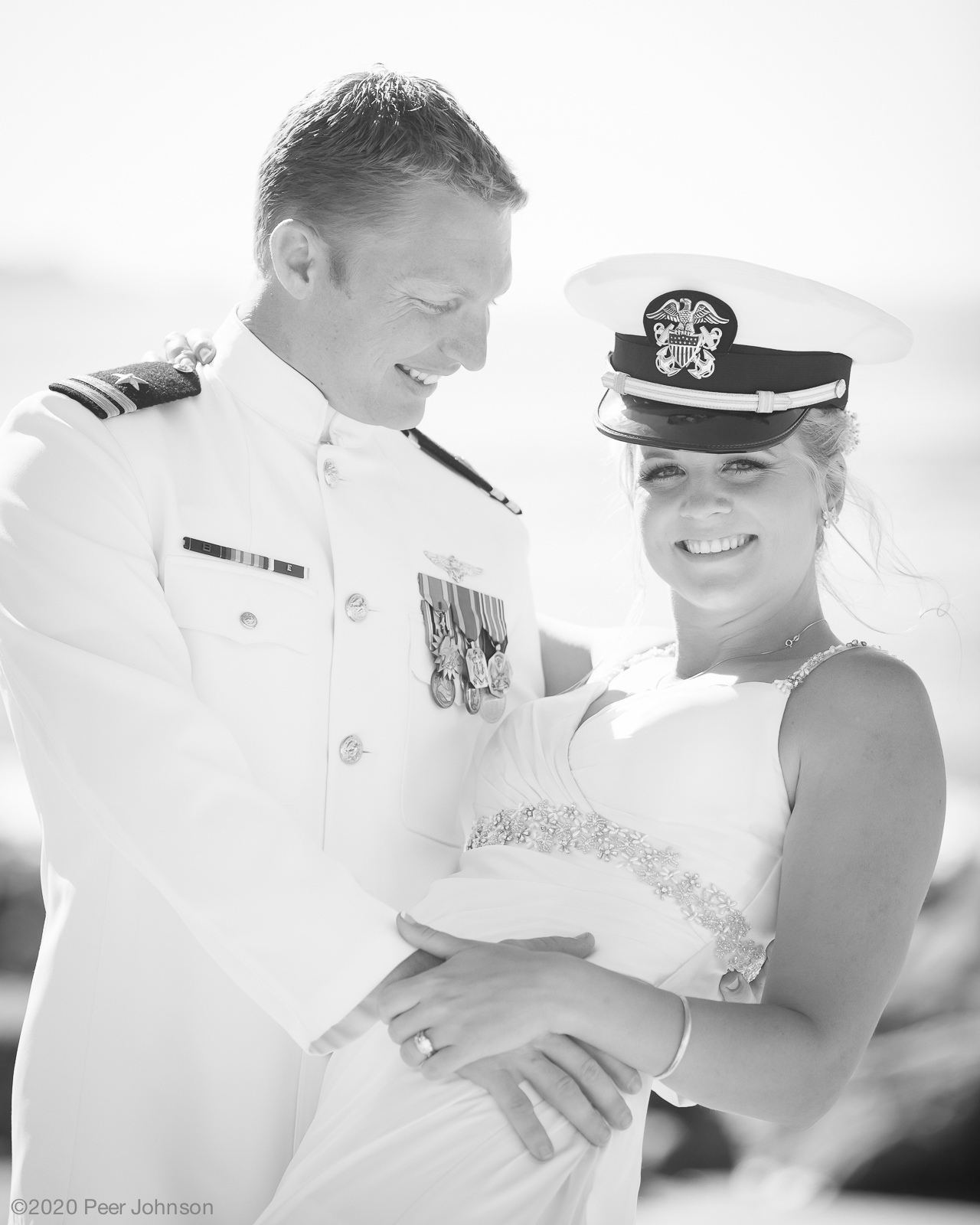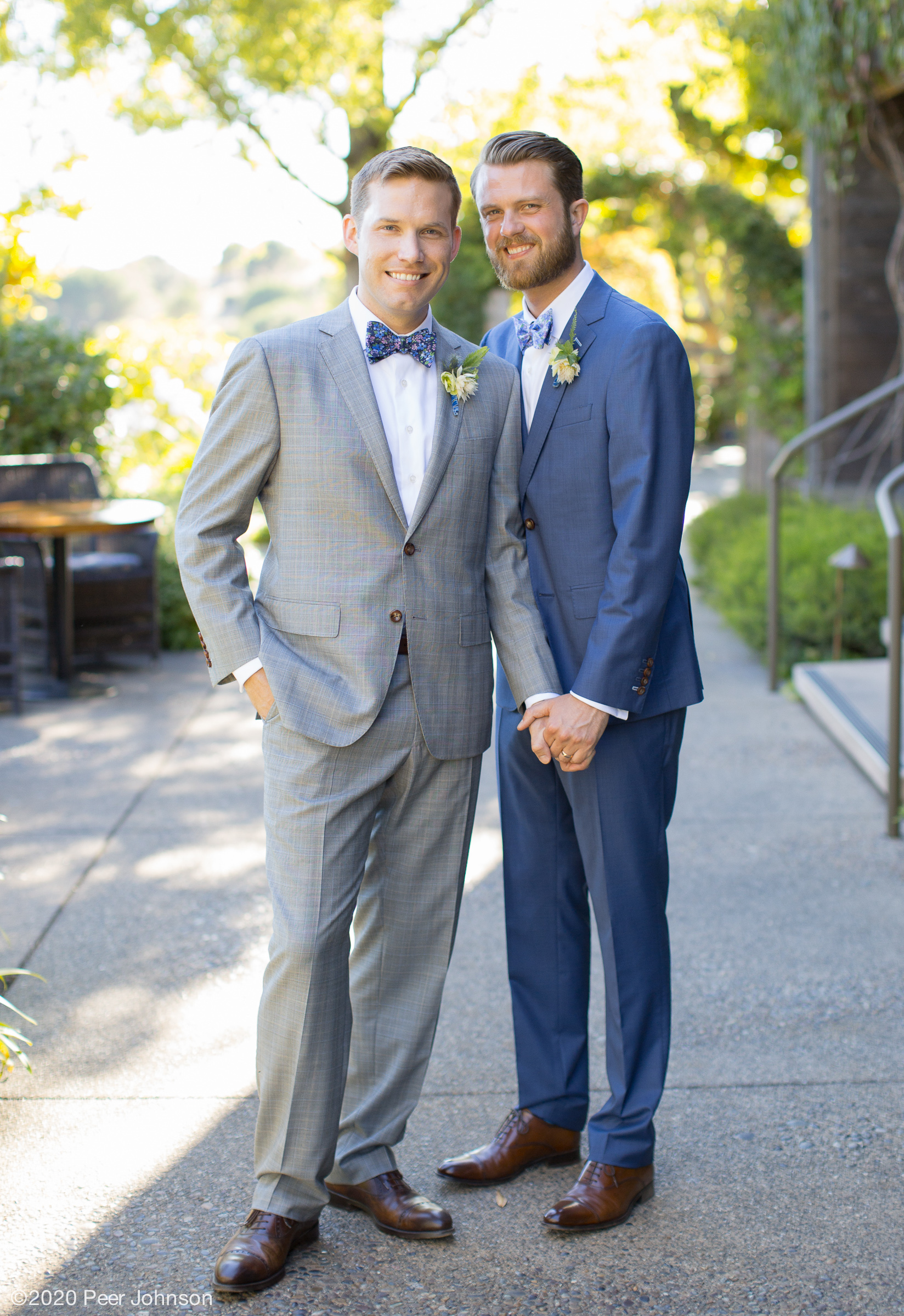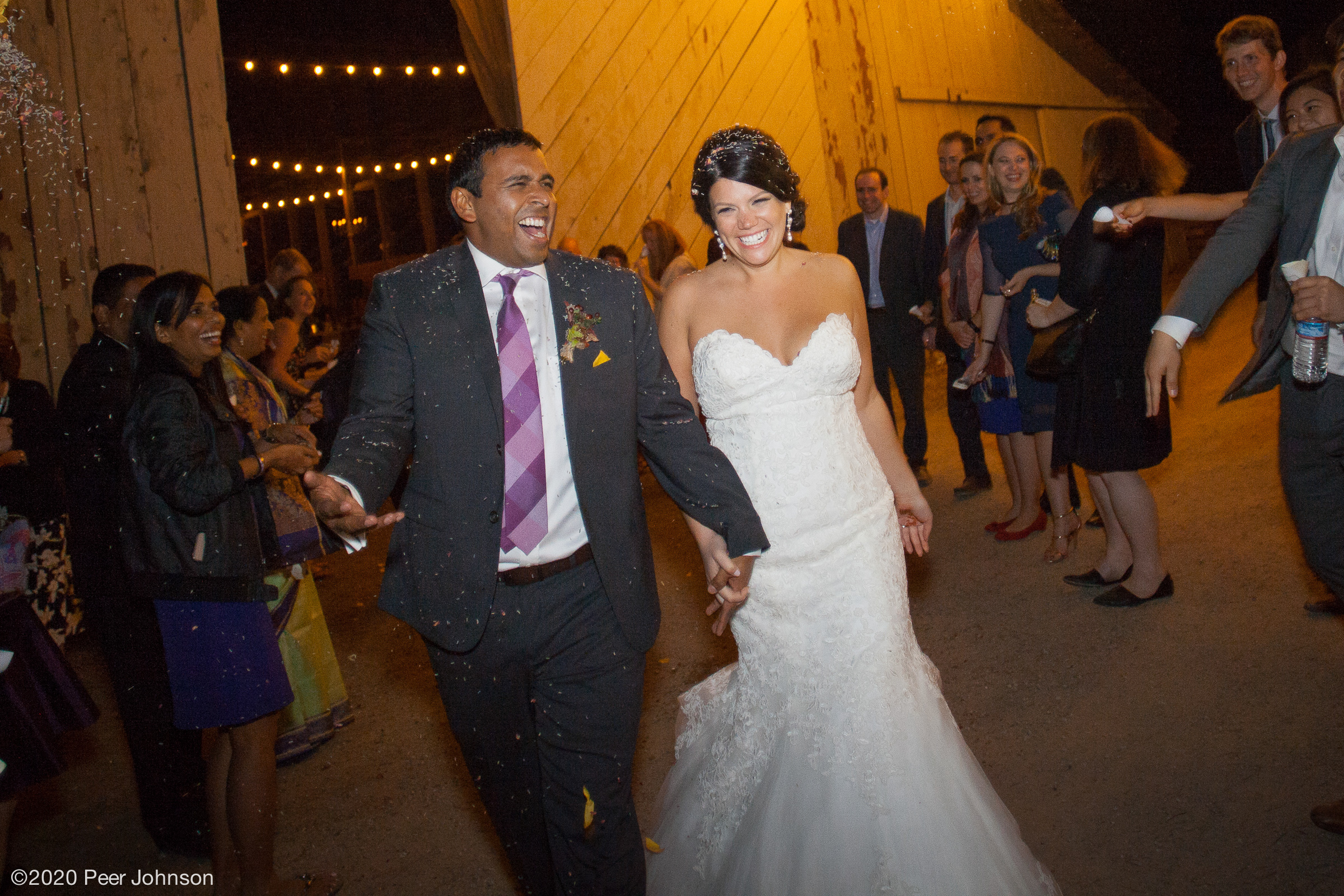 Old Whaling Sation, Monterey, California
Ventana Inn & Spa, Big Sur, California
Thacher Winery, Paso Robles, California
"Peer is one of the nicest, easiest going people I have met. My wedding day was one busy blur, but the one constant was Peer who seemed to be everywhere at once! He exceeded my expectations and then some, and his pictures speak for themselves. Every spot he picked had perfect lighting and were exceptionally stunning, and others spots that I wanted that seemed like an impossibility due to poor light, etc. came out beautifully. I had several wedding party comment on how laid back and great he was to work with, and he really was. My husband and the groomsmen loved him! He worked the whole day nonstop, and tried very hard to capture the shots that I had in my head. I had so many I couldn't chose. He is very affordable for the quality photographs he produces; which was honestly one of my biggest reliefs in the wedding planning process given how exceptional photographers seemed to be so far out of my budget! My friend paid twice as much for her photographer, and I dare say my photos might just be slightly better;)"
Kelly + Matt
"Hiring wedding pros can be an intimidating task because you've probably never met them before and you want everything about your wedding to be perfect. So trust me on this: do yourself a favor and hire Peer Johnson to take your wedding and engagement photos! Peer is not only a pleasure to deal with, his work is absolutely top notch. Peer made the entire process feel very comfortable for us and he really knows what he's doing with a camera - I was amazed by how well our photos turned out! Another bonus that Peer's pricing is very competitive for the market and he won't "watch the clock" to try and get extra money from you (even though he is absolutely worth it!). I really can't say enough good things about Peer. Hiring him was the best decision we made. "
David + Jeffrey
"Peer's photography is beautiful! We absolutely love our wedding photos, and he managed to capture some really beautiful moments between my husband and I. Peer was also such a pleasure to work with in planning the schedule for the wedding and on the big day itself. He was so much more flexible and accommodating than the other photographers I looked at. Peer did not put a time limit on the day and he made himself available when it made most sense for our schedule. He also came and photographed our welcome party the evening before the wedding for a few hours, we are so happy we have some professional shots of that evening. Throughout the day of the wedding, Peer kept us on-track with timing and made everybody feel comfortable & relaxed. We are so thrilled with the photos we have to remember our special day. "
Heather + Raj
Mia + Dylan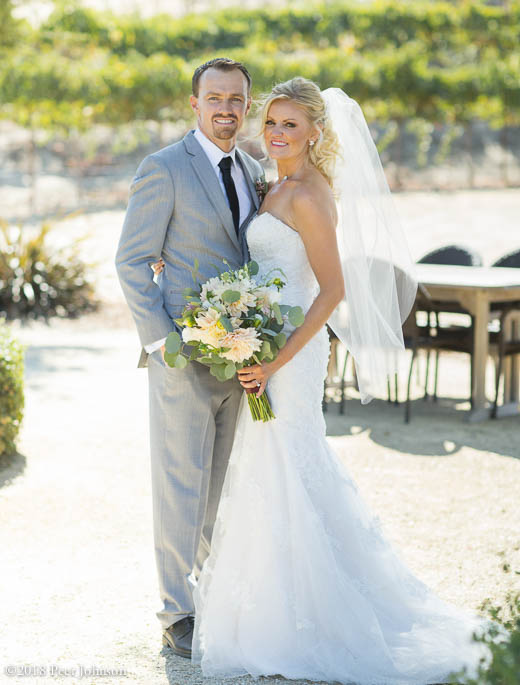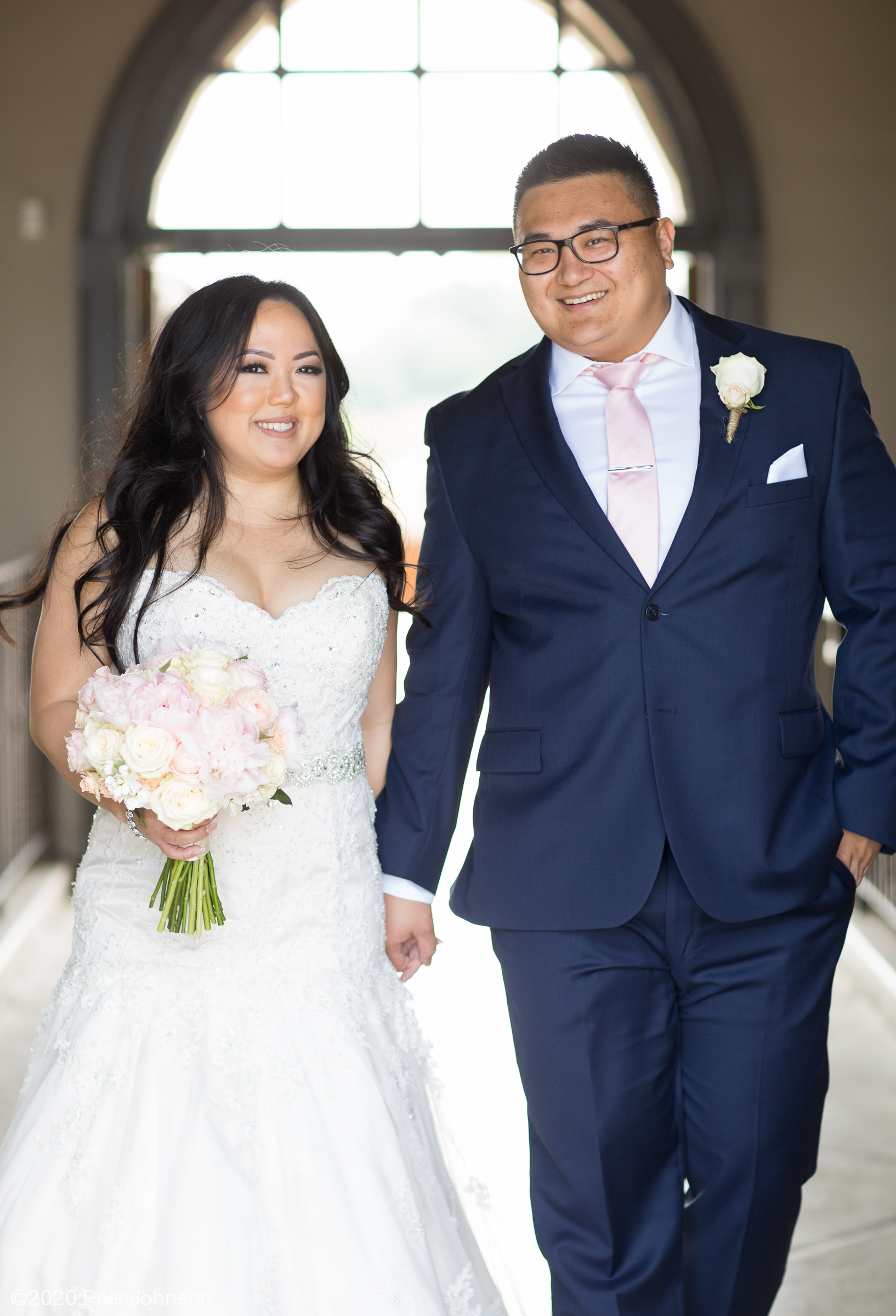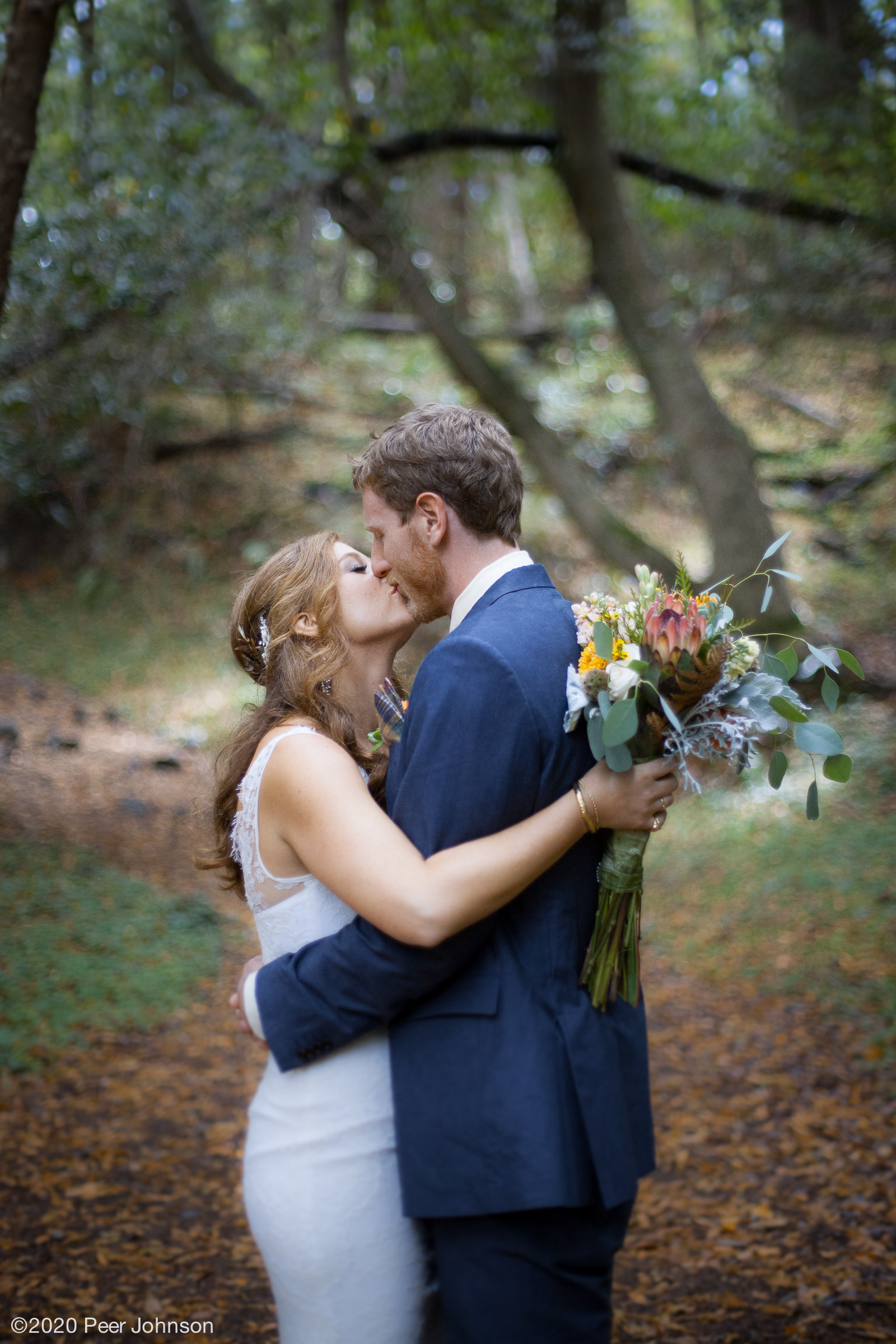 PEAR VALLEY, PASO ROBLES, CALIFORNIA
Tooth & Nail Winery, Paso Robles, California
"Peer was AMAZING! We had a fantastic experience, and cannot say enough great things about his talent and professionalism. He was very prompt with all of his communications, sent us a schedule of photographs he planned to take, attended our wedding rehearsal so the wedding party knew where to be so we could get the best photographs of our ceremony. He also went to multiple locations the day of our wedding to capture the entire wedding day! He definitely went above and beyond to captured all of the great moments of our wedding day to give us memories that will last us a lifetime. Working with Peer was great, we were able to view our photos the day we got back from our honeymoon (2 weeks after the wedding), and they were AMAZING! I highly recommend Peer as a wedding/engagement photographer. (Peer also shot our engagement pictures, and they were fabulous as well) "
Kristen + Tom
Amazing photographer! Peer and his assistant are incredibly professional. You can truly tell he loves doing what he does. He actually takes the time to scout the venue, and puts his full effort into his art. One thing we truly want to recognize Peer for is his patience. We had guests that LOVED taking photos, and Peer was very accommodating with them. We completely felt comfortable with Peer, and could not have imagined our big day without him!
Linda + Yifan
"Peer Johnson was our wedding photographer this past September in Big Sur, and we were beyond pleased with the photos he took, and also loved his professionalism and awesome vibe. We felt very comfortable with Peer during our more intimate moments—it was as if he wasn't there. Peer also was great dealing with unexpected circumstances: RAIN in Big Sur in September! He kept on schedule and got three times the amount of photos I was hoping for. It was difficult to weed through all the good ones to get down to a manageable number for our wedding album! A number of our guests commented on how great our photographer was, and now that they are seeing photos they are all super impressed with Peer's work. Peer's rates are also very reasonable and we really appreciated that. If you have the chance to book Peer, book him before he's unavailable and don't look back!"
Allison + Patrick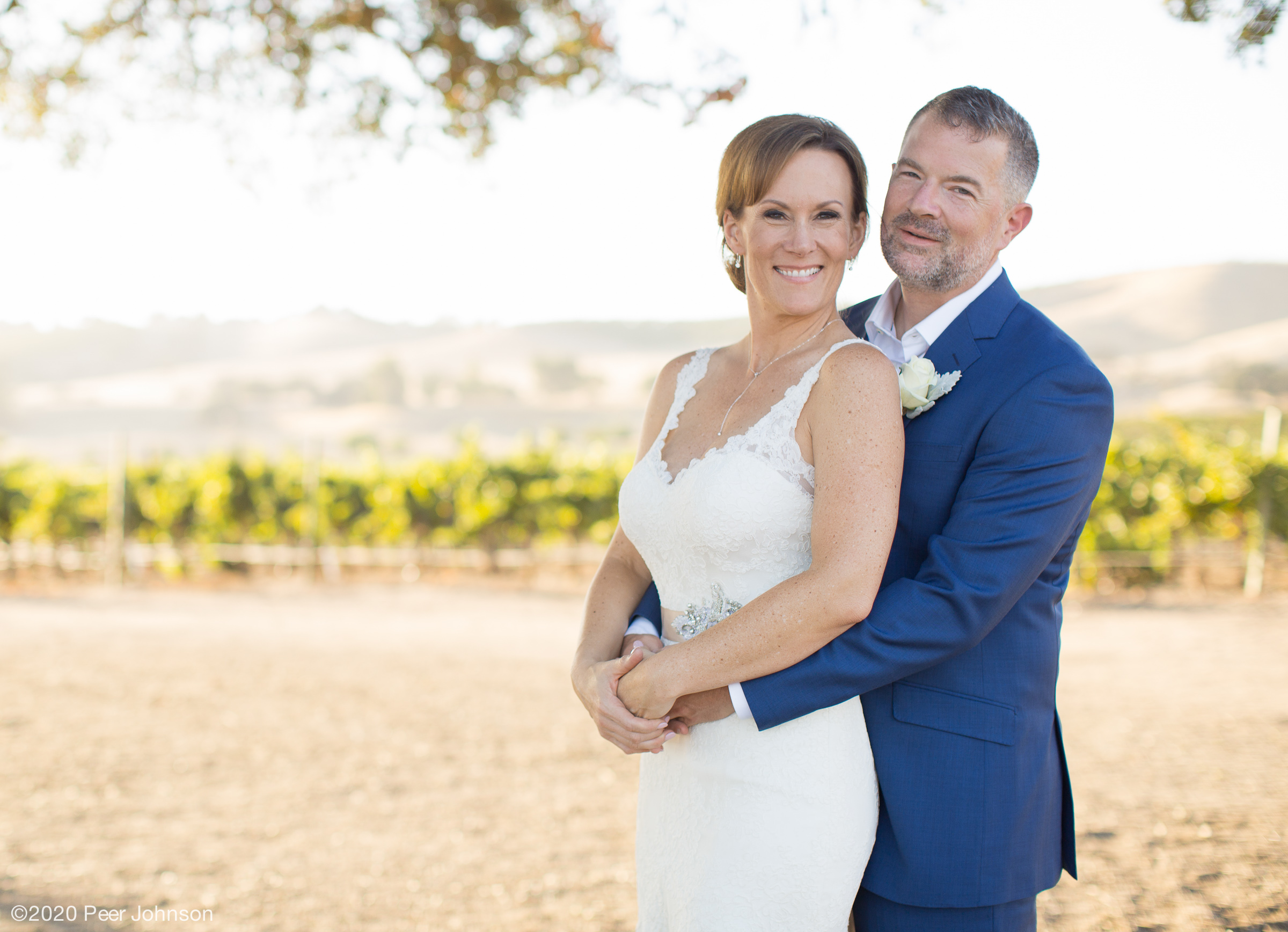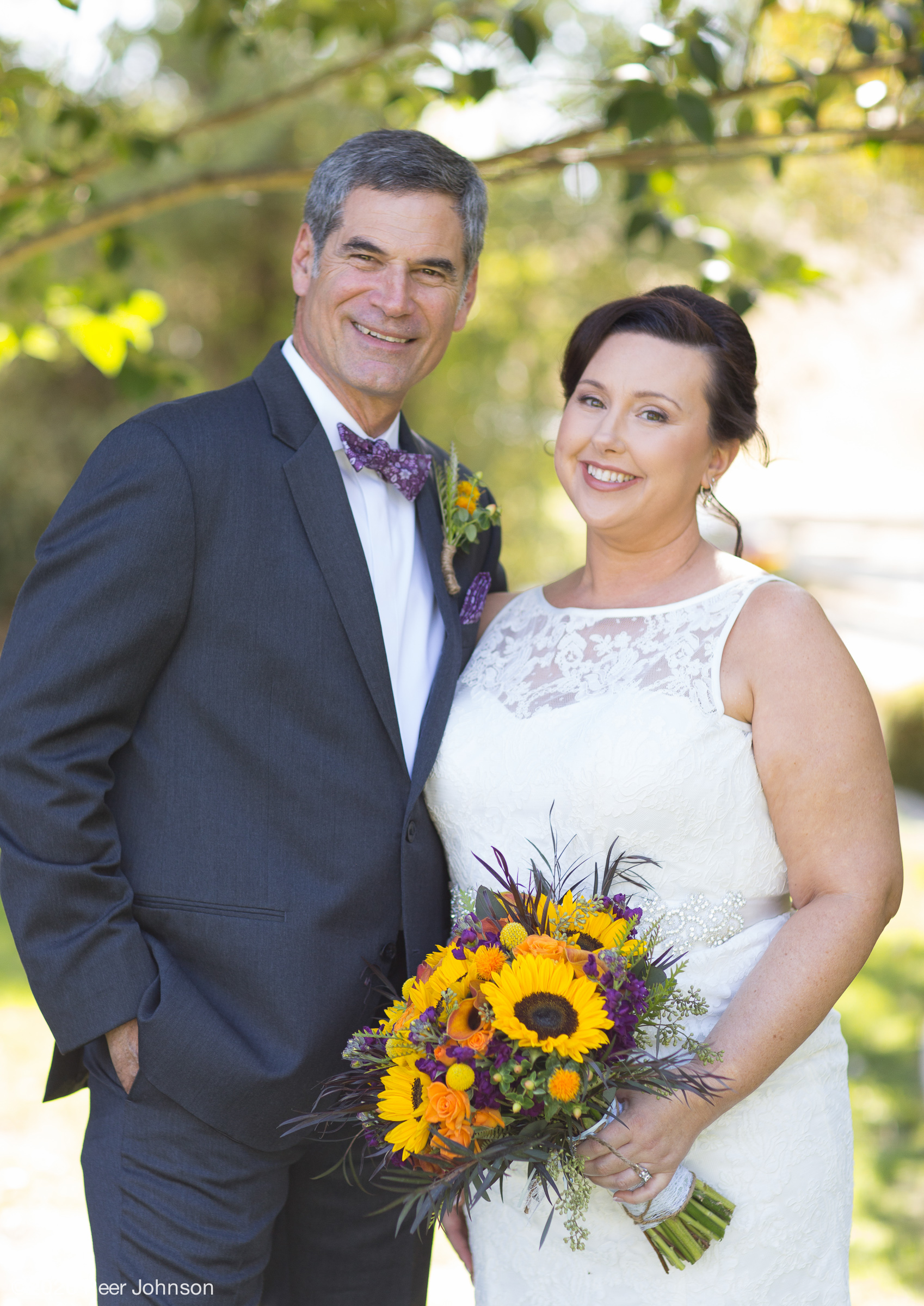 Cass Winery, Paso Robles, California
Groves on 41, Templeton, California
Peer is an amazing photographer! Neither my husband or I are big fans of being in the spotlight and having our picture taken. But Peer made the whole experience so easy and so much fun. And our wedding pictures perfectly reflect the essence of our family and our friends and our day. WE LOVE THEM! We highly recommend Peer to anyone looking for a photographer!
Lisa + Joe
Fantastic photographer! One thing a bride wants is amazing photos of their wedding day. Peer delivered. Our photos are gorgeous! We are having a hard time picking which ones to use! He exceeded our expectations. He is also very organized and had a timeline and stuck to it! He handled everyone with ease and got all the pictures we wanted and more! I highly recommend Peer. He is the best!
Melissa + John
All 5 Star reviews for Peer is no mistake! We barely know where to start. On a scale of 1-10, Peer goes to 11! He helped us manage the time and captured so many great moments, we don't believe anyone could have done better. Peer has a great eye and seemed to be right where he needed to be to capture those once-in-a-lifetime moments just as they happened. He was able to get through family photos so quickly after the ceremony and keep everyone in line. He came to the rehearsal the night before to meet everyone and give input on where people should stand and when to pose for photos to get the best shots. He was able to capture the day so perfectly that we will be able to relive our perfect wedding day forever. There is also the added bonus with Peer of the cost - we received quotes from several photographers so we know that he should absolutely charge more.
Zach + Cristina