Wow! What a crazy, emotional, love filled afternoon in Big Sur with Florida Georgia Line's Brian Kelley & his beautiful wife Brittney of Tribe Kelley. The forecast was for rain in the evening & we thought we could beat it. The place was The Post Ranch Inn's fabulous South Coast House. The Post Ranch is the place for a Big Sur Dream Elopement.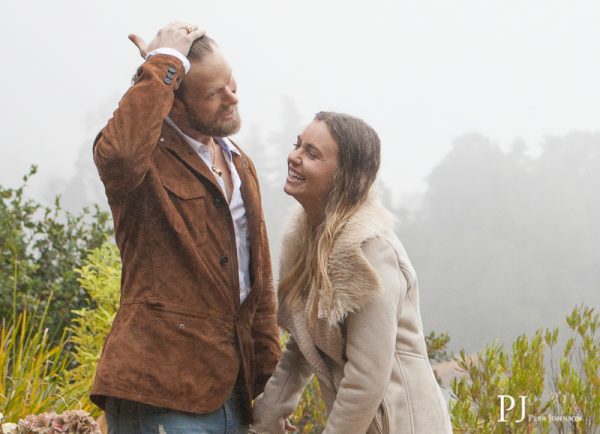 A lot of couples are concerned about the weather for their special day & the Kelley's were no different. Unfortunately this was winter time in Big Sur & we barely beat the rain. Officiant Soaring Starkey started us off with a very slight mist falling. As the ceremony went on it became stronger & stronger. It's always a tough call as once you start, you don't want to stop!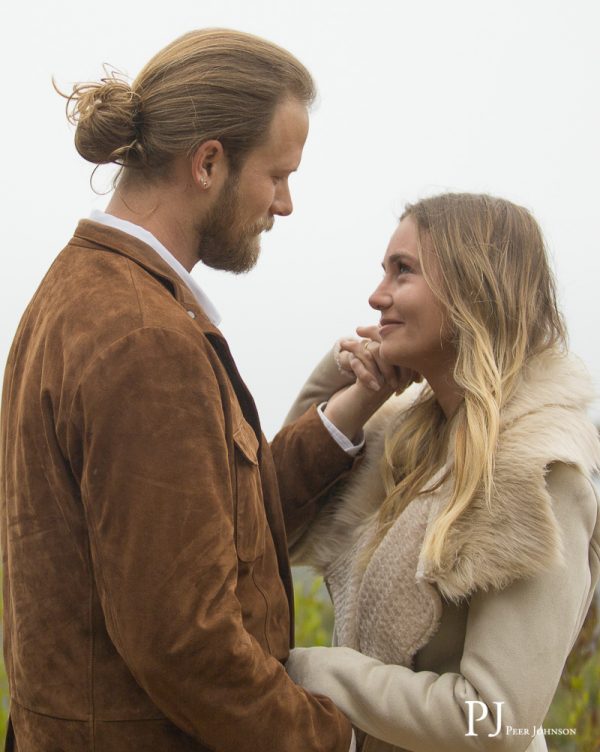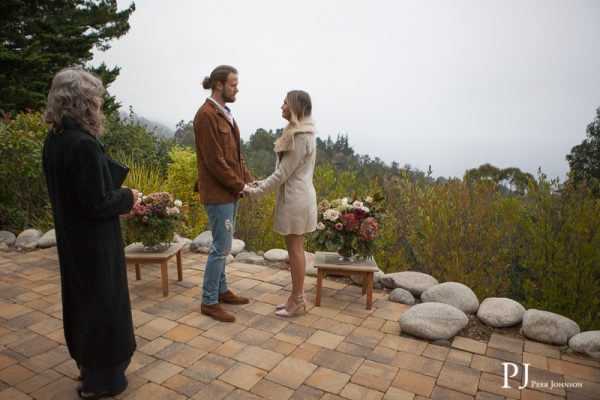 As the drizzle became stronger & stronger the happy couple was focused on each other in celebrating 5 years together.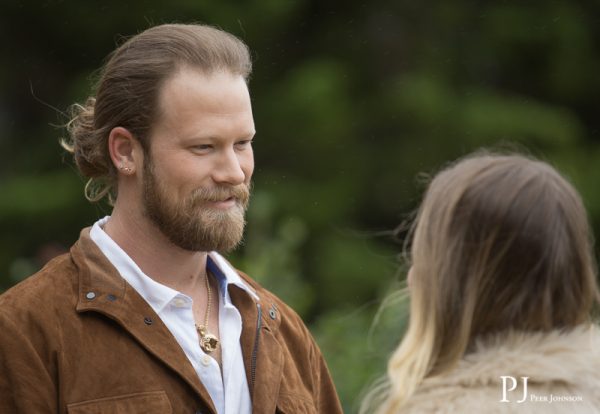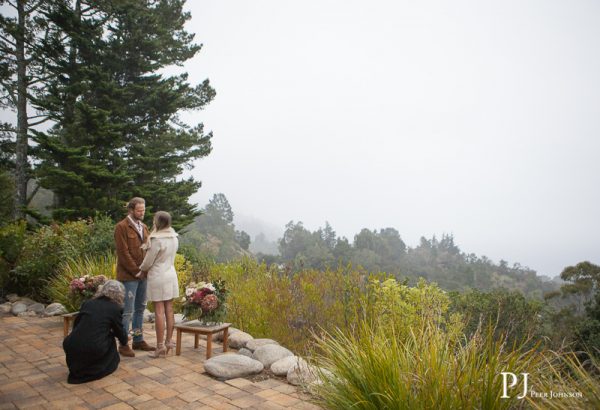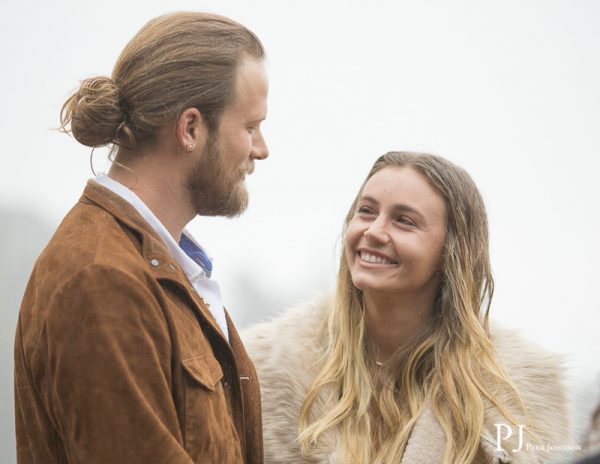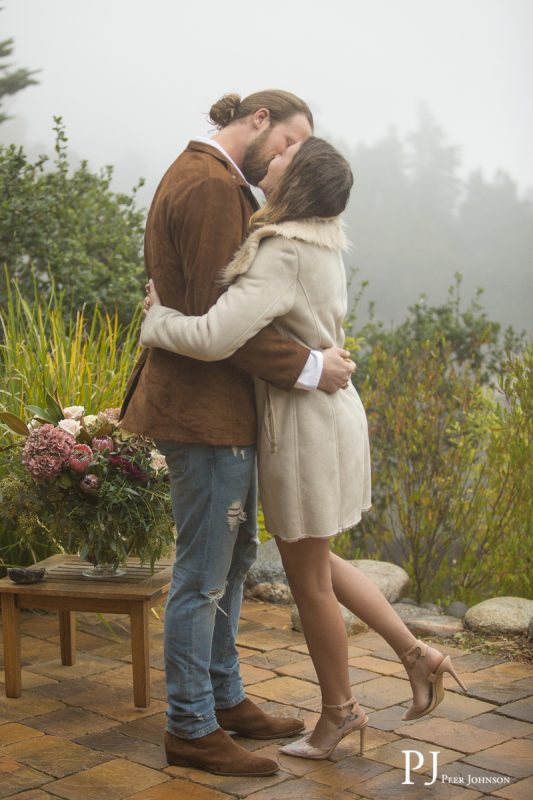 Once the rain became too much, we moved the ceremony indoors for the ring exchange.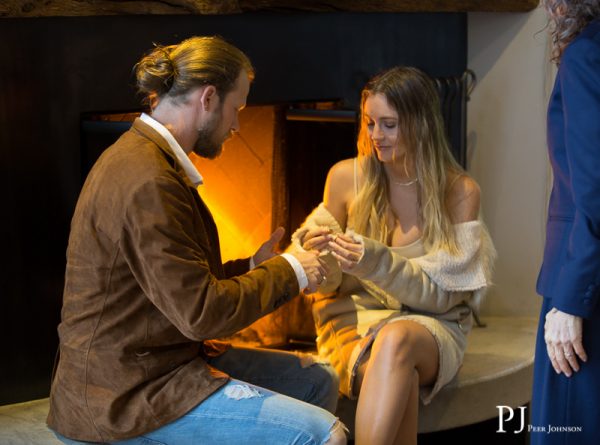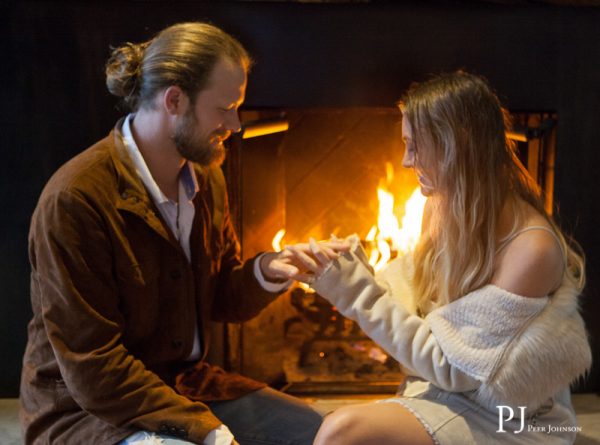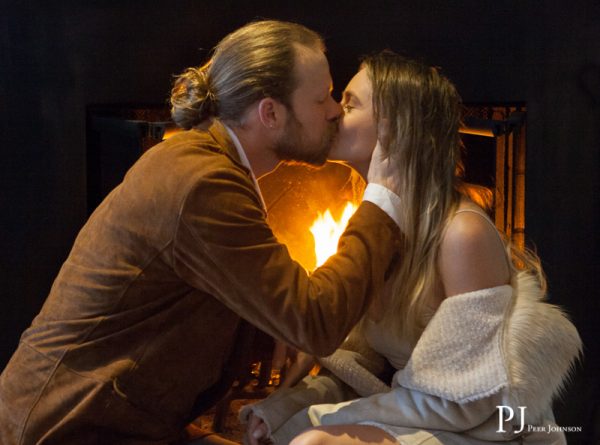 Everything ended perfectly. A quick toast & some pics, indoors unfortunately! Well, they did tough it out for a few more shots in the drizzle on the deck!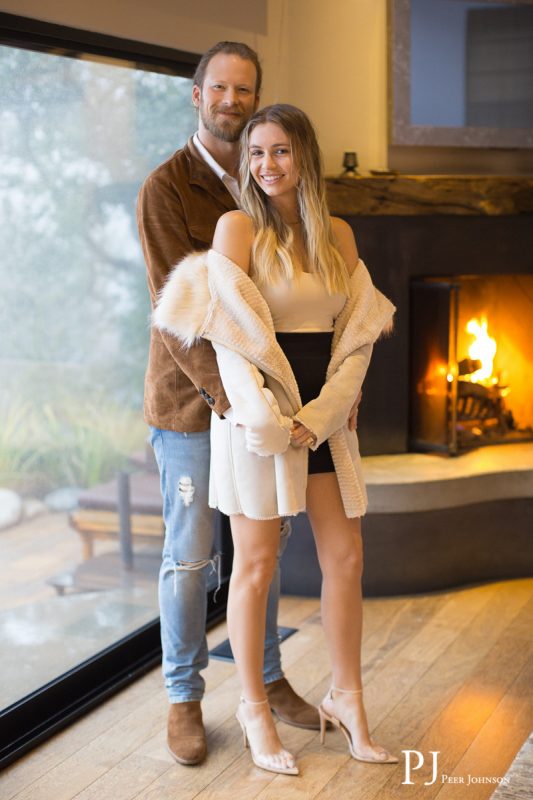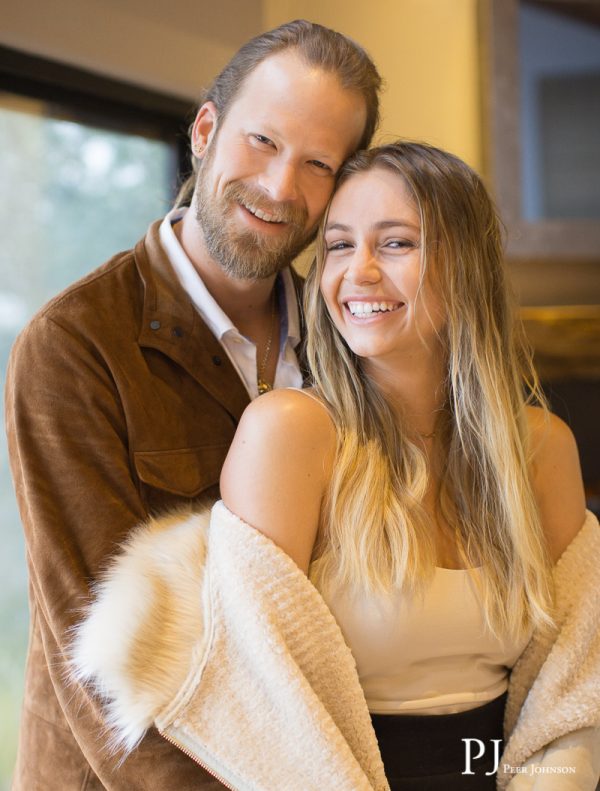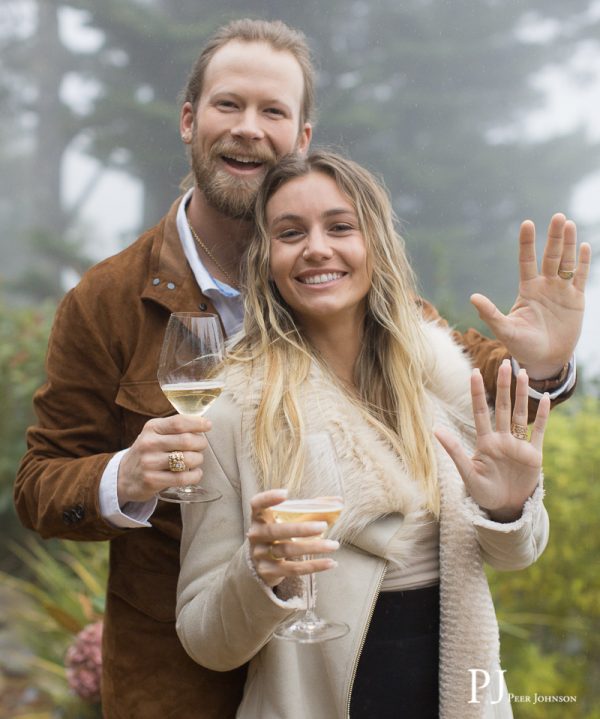 A great time was had by all. What a day! A few screengrabs from the People Magazine article below.