Photographer: Peer Johnson (contact me here)
Officiant: Ken Robins
Ceremony: The Wilds of Public Land in Big Sur (thank Woodie Guthrie) – Ken's Secret Spot, Call Him!
Hair & Makeup: Twist Studio Spa
Floral Design: Friends & Family 😉
Dinner: Deetjen's
It's been a while since I've updated my blog. Trust me it's not cuz I haven't been shooting;) I'm happy to say that I'm nearly full for the 2012 season AND I'm lucky enough to have weddings coming up at some stunning venues including Point 16 Big Sur, The Ritz Carlton Laguna Nigel, Robins Restaurant in Cambria, The Canary Hotel in Santa Barbara, Thacher Winery, Pear Valley Vineyards, Croad Vineyards, The Cliffs Resort & many other Paso Wineries along with some great locations & very unique ideas in Big Sur. I even have one that involves Big Sur, all the guests on a Trolley & destinations unknown – talk about a unique creative wedding, can't wait!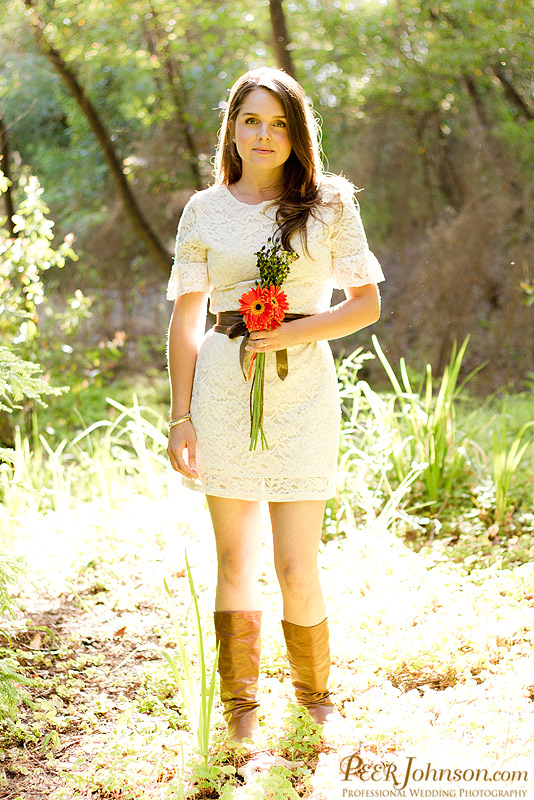 A few short days ago we had another stunningly beautiful day in Big Sur! The happy couple decided to elope – only myself & the great Ken Robins were lucky enough to be there. I can't say enough good things about Kens' services as an officiant. I honestly don't know a better officiant. Ken brings out the best in people, places & things. He will make you laugh, cry & appreciate the day like no other – honestly I've seen him do it many times – he's incredible.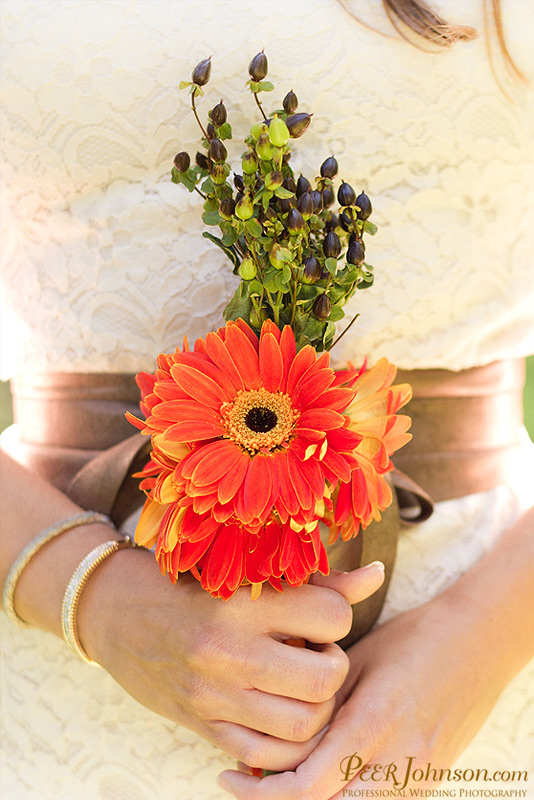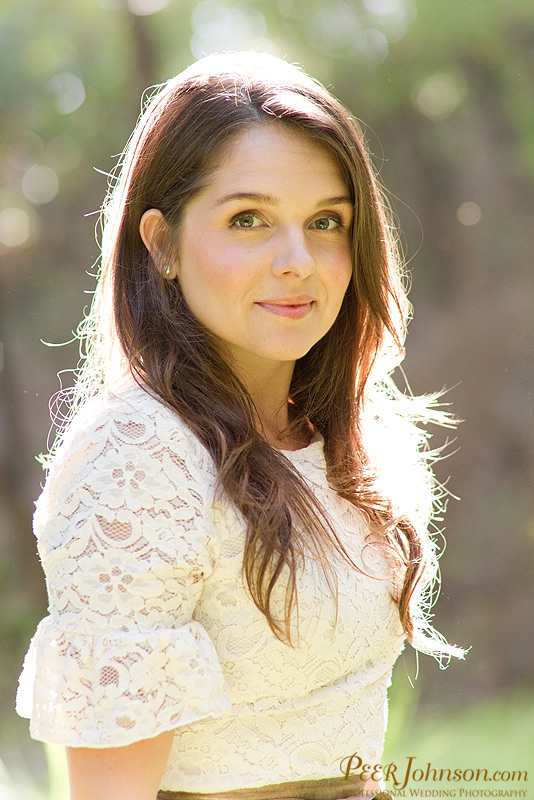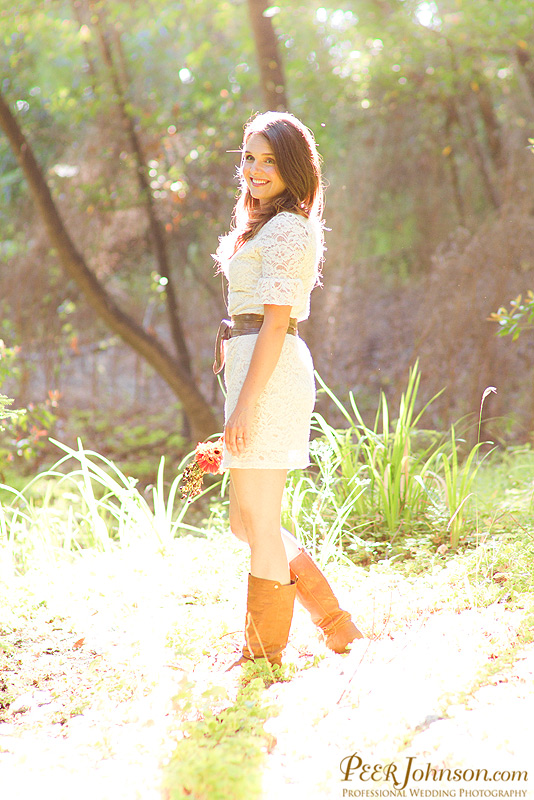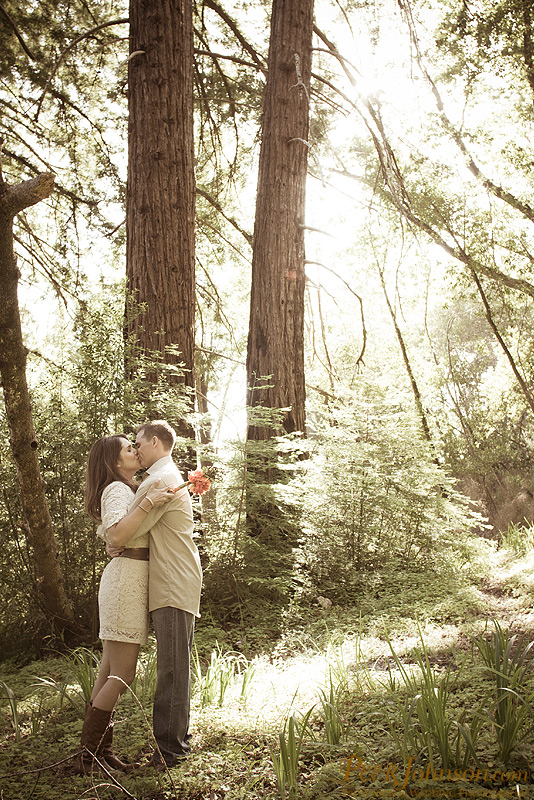 Hey stop it you 2, you're not married yet!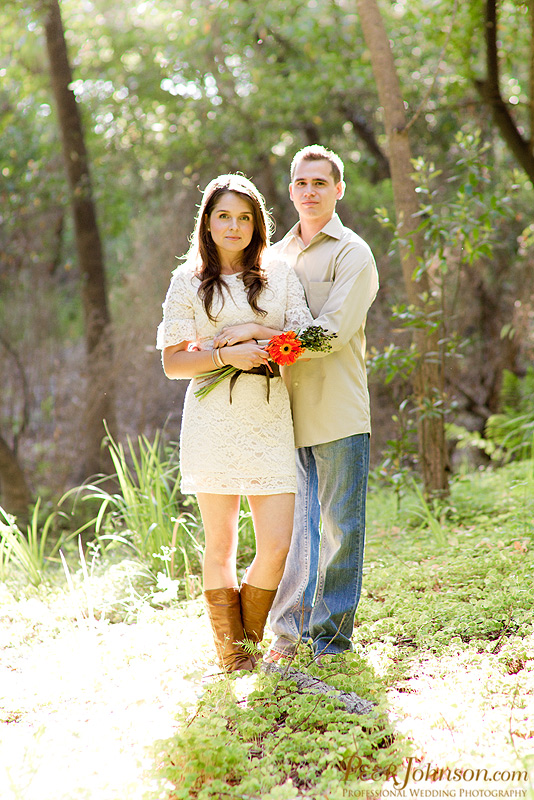 The "somber" one before the one that shows how the couple is really feeling (below). I think it's a pretty shot – I'm not afraid to try to take some chances, I think they usually pay off ha ha!!!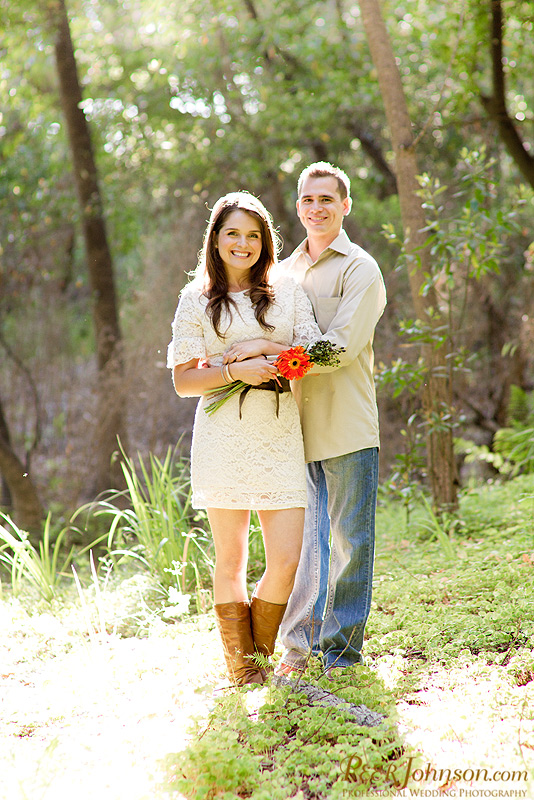 Ken shows up & the ceremony begins.
THEY'RE MARRIED, WOOOHOOO! Who says you can't elope THEN show your friends & family what they missed??? Afterwards we hit a few great spots around Big Sur for some fun & pretty pics. A great time was had by all – those that missed it get to see the slideshow at the couples upcoming reception.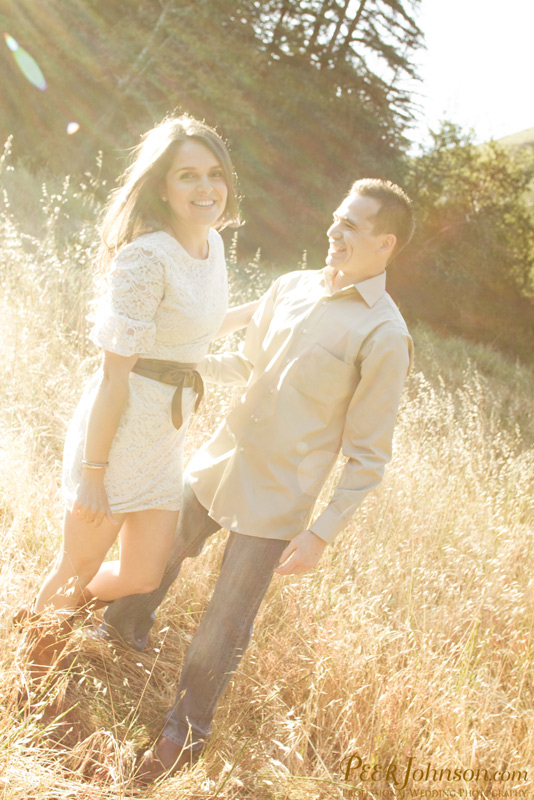 A truly beautiful shot.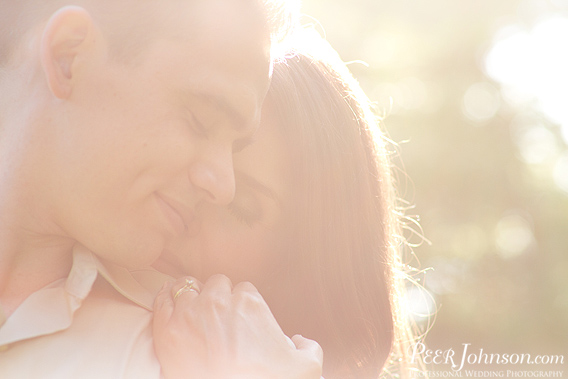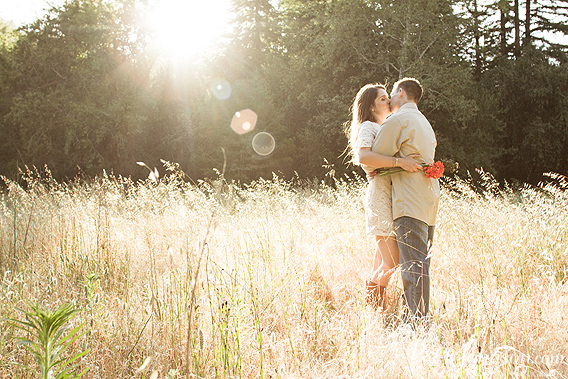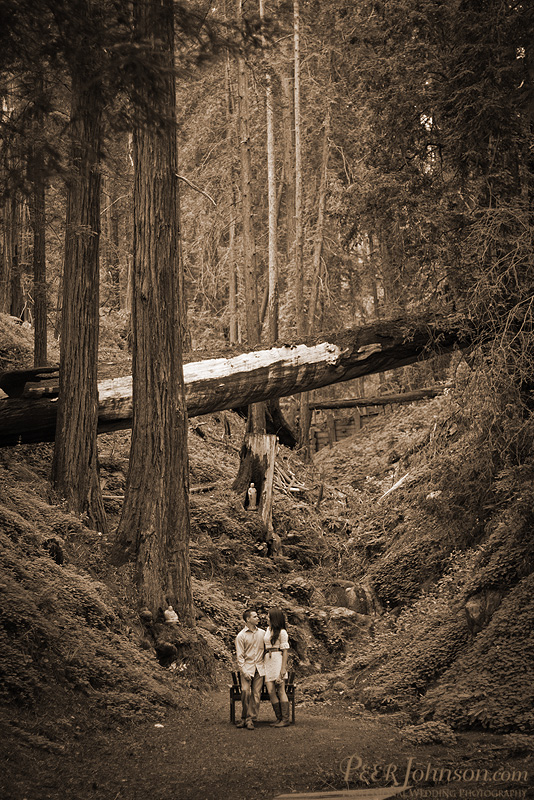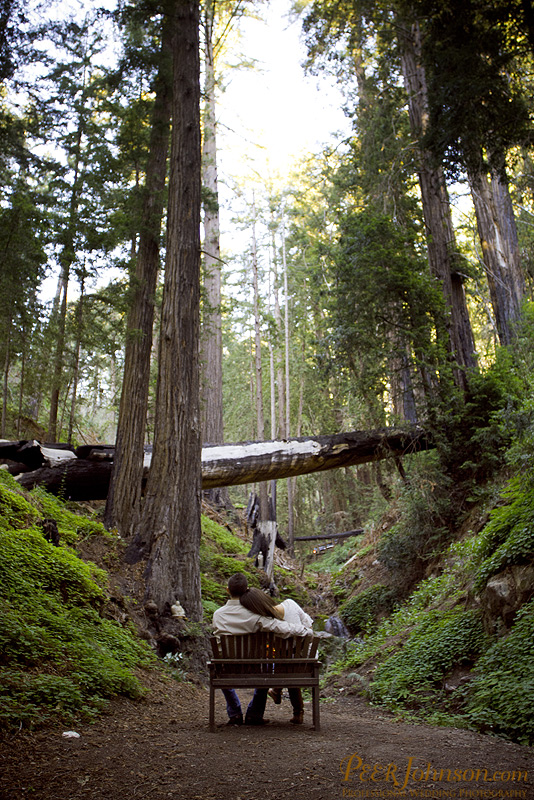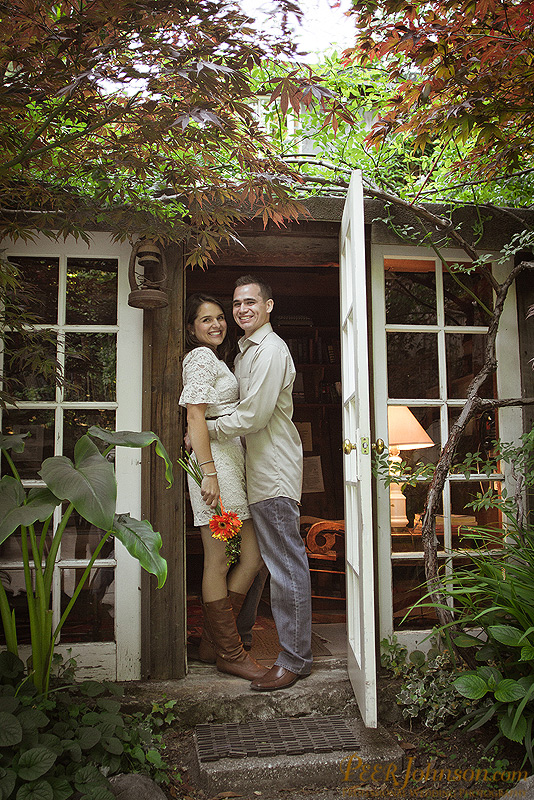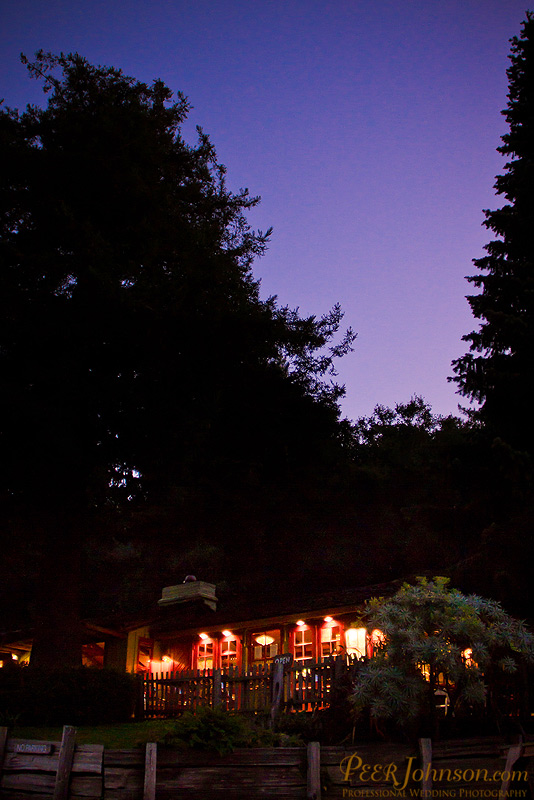 Uhh, just wanted to throw this shot in there. The happy couple went off to a fabulous dinner at Deetjen's, I had dinner at my home away from home…THE BIG SUR BAKERY & RESTAURANT!!! Gotta love it another awesome day in Big Sur!