Big Sur is one of the best elopement destinations on the planet. That's good & bad. I was just talking with another local Big Sur wedding – elopement photographer the other day – in fact she is the best next to me & she basically grew up there. She has been shooting weddings in Big Sur for 10 years, I have about 11 years shooting weddings there full-time, longer part-time. I have lived on Highway 1 just south of Big Sur for over 15 years – before smartphones, way before Instagram, before Google Maps, before it blew up. We were remembering the days when just a handful of us regularly photographed elopements & small weddings there. Today you literally have legions of traveling photographers trying to work in Big Sur. Very few of the top listings on Google for "Big Sur Wedding Photographers" are locals. The problem with that is that a lot of them are bullshitters & have never worked a day in Big Sur. And, easily 95% of images on Instagram tagged Big Sur Elopement or Big Sur Wedding were not taken in Big Sur. After photographing 200 weddings & elopements in Big Sur, I can tell instantly if the photo was taken there. I've photographed dozens of weddings where the videographers were from elsewhere but told the client "we work in Big Sur all the time". Of course when it came time to handle logistics they knew nothing & wanted to follow me around. They added absolutely zero to the day. I'm certainly not trying to say that visitors are bad, or tourism is bad, it's just one of those things where you fondly remember the days of when you nearly had everything to yourself – the glory days!
This particular day was at a great spot that you will have to contact me, and more importantly the officiant Ken Robins, to find out more about it. There's a reason why you want to hire Ken to help you get to this spot, trust me he & I know why it matters. If your photographer can't answer that question then that should tell you something. I just ain't gonna give that one away for nothing:). Locals know where to go, when to go, and more importantly when not to go – which is the trick in Big Sur nowadays.
The thing is, even with the hordes of visitors in Big Sur today, you can still find spots that are beautiful, relatively uncrowded & somewhat easy to access. The visitor count has gone from roughly 2 million to nearly 6 million during the last 10 years. There are many spots where myself, my veteran photog friend, local officiants & others absolutely will not go for an elopement-ever. A quick read of Outside Magazine's Has Overtourism Killed Big Sur will give you the why's & what's of late. A segment reads, "I grew up just north of Big Sur. Locals and sorta locals (like me) hate what has become of Bixby. It's a traffic jam, a blemish, a spiritually bleh mass of bad human behavior. But we weren't immune to its charms either. In high school, everyone from hippie kids to macho car guys to weekend hikers all scrambled down the coast, seeking adventure and posting pictures, bridge included. Can you blame them? The Big Sur coast is one of the last undeveloped shorelines in this ugly modern world, with land and sea so wild and gigantic they look freshly torn from Pangaea. Only it's not ancient history. If you're able to make a reservation, there's some of the best hiking, camping, weed smoking, spa soaking, and yoga retreating you can find, hidden among the redwoods."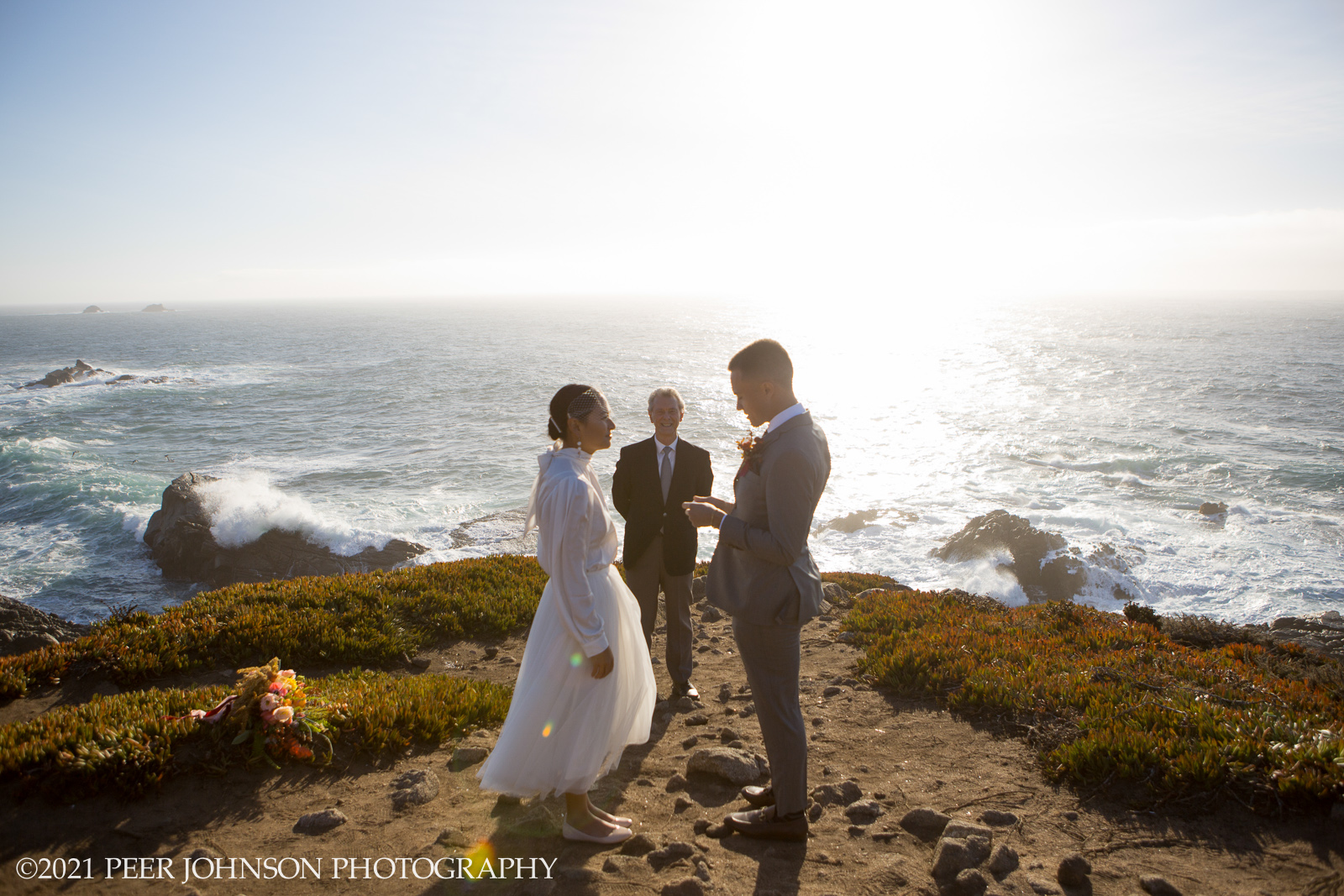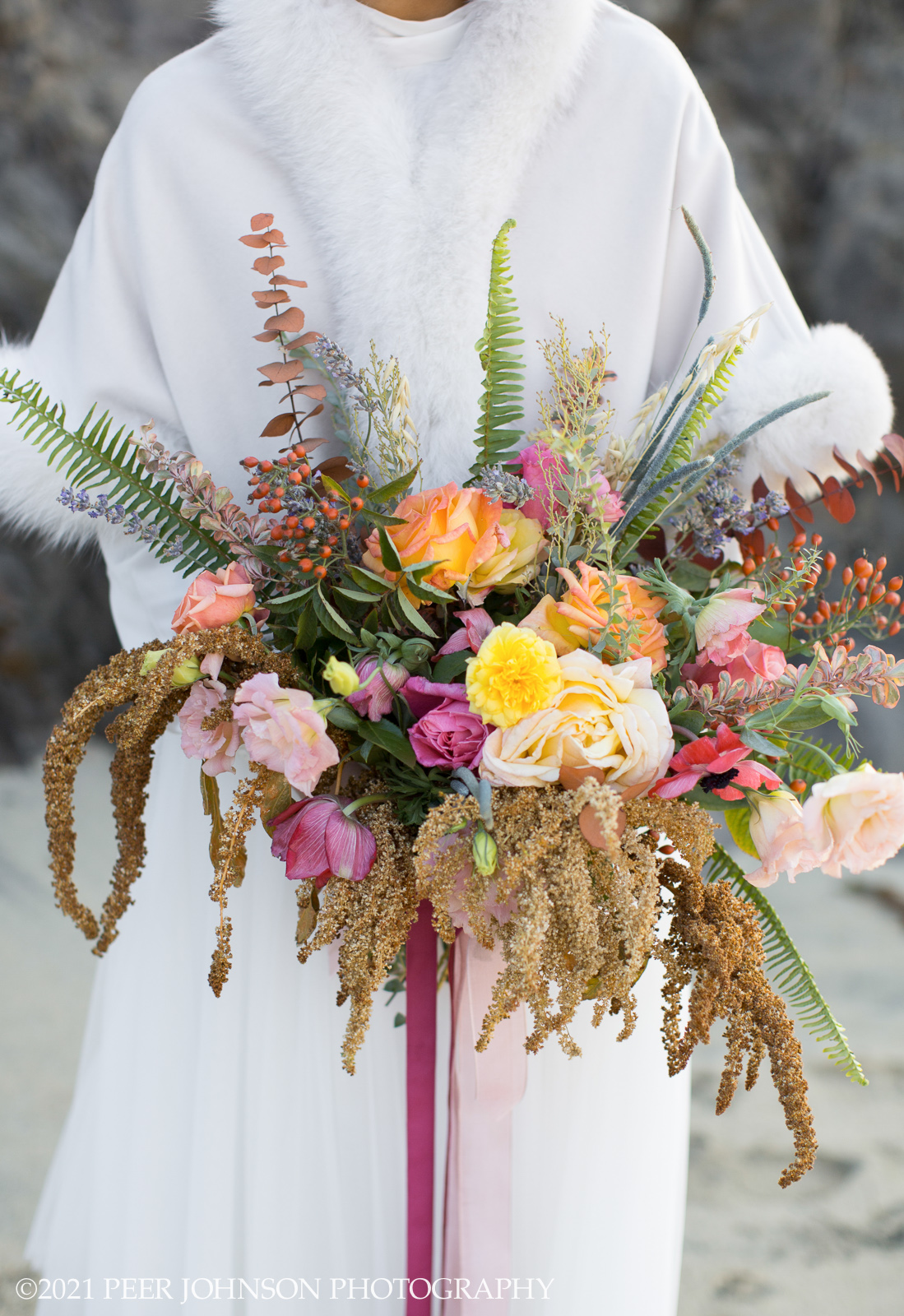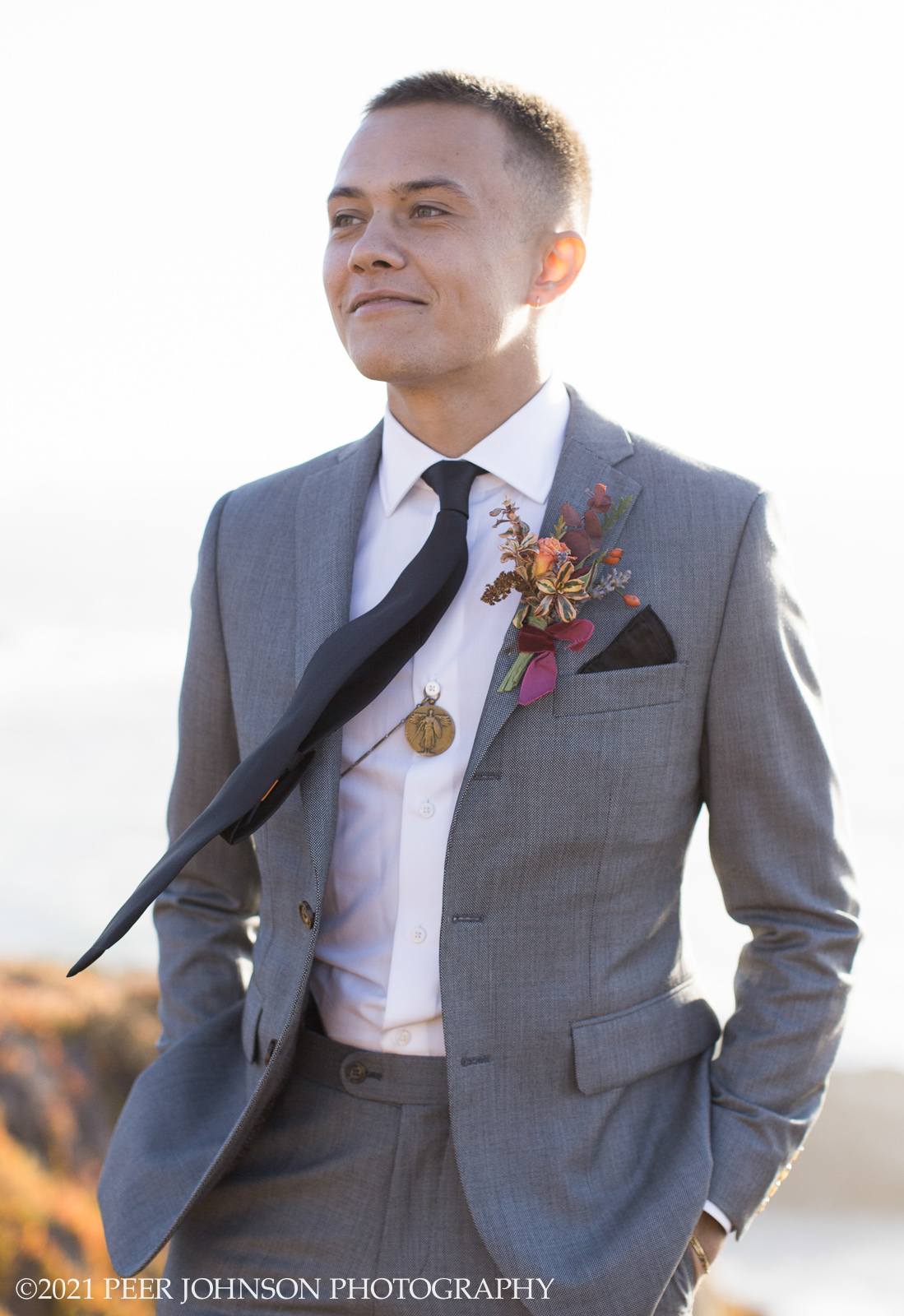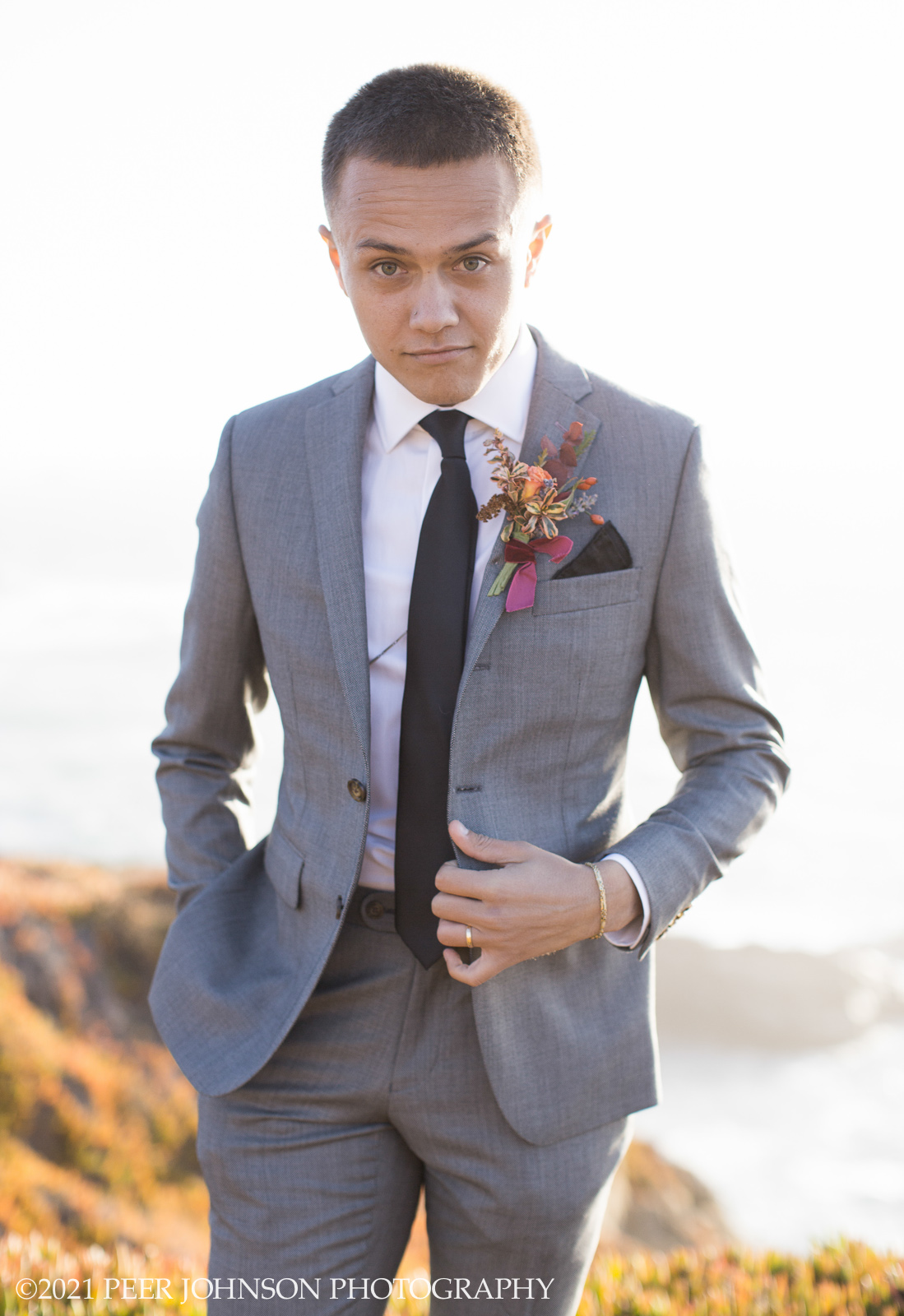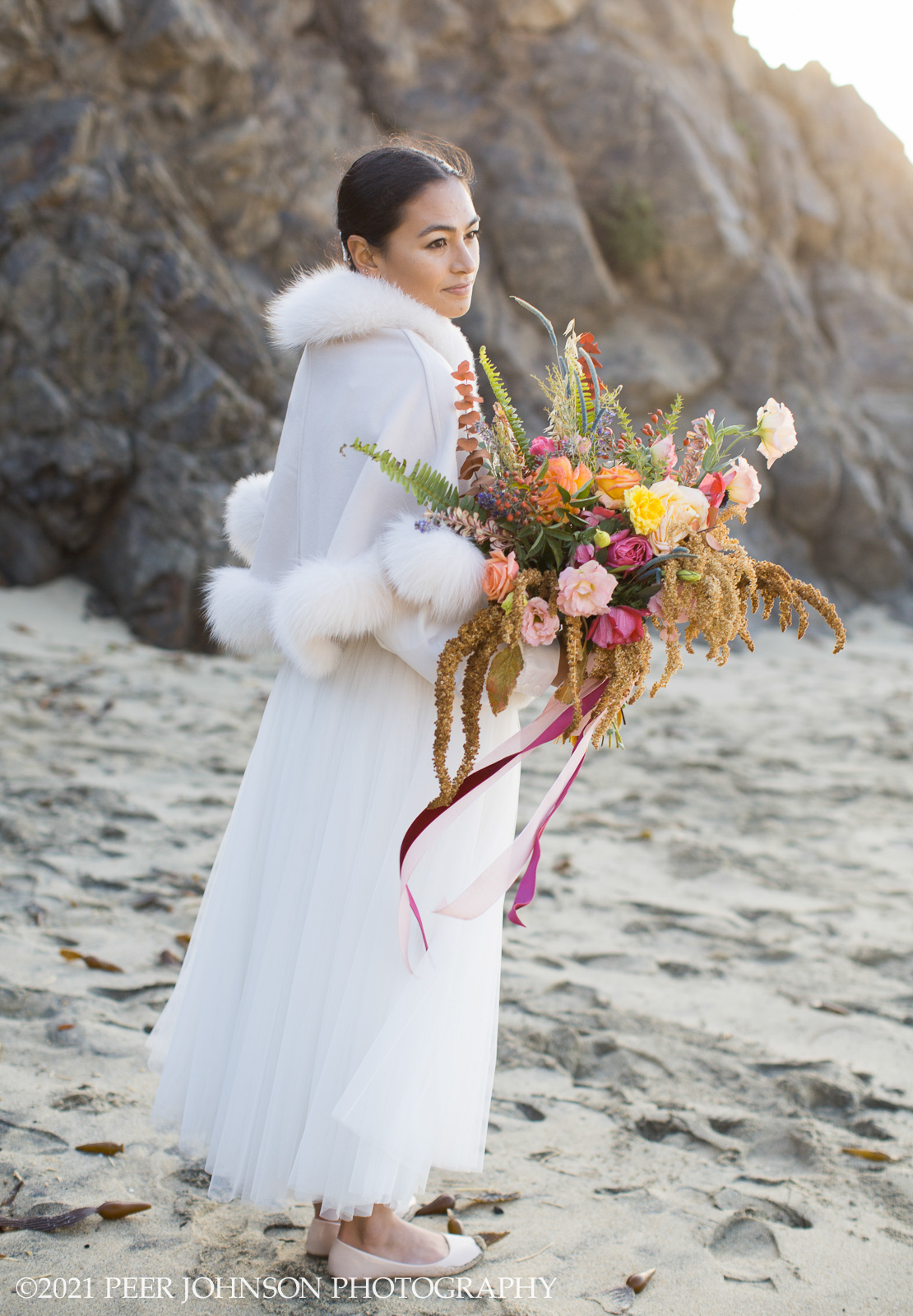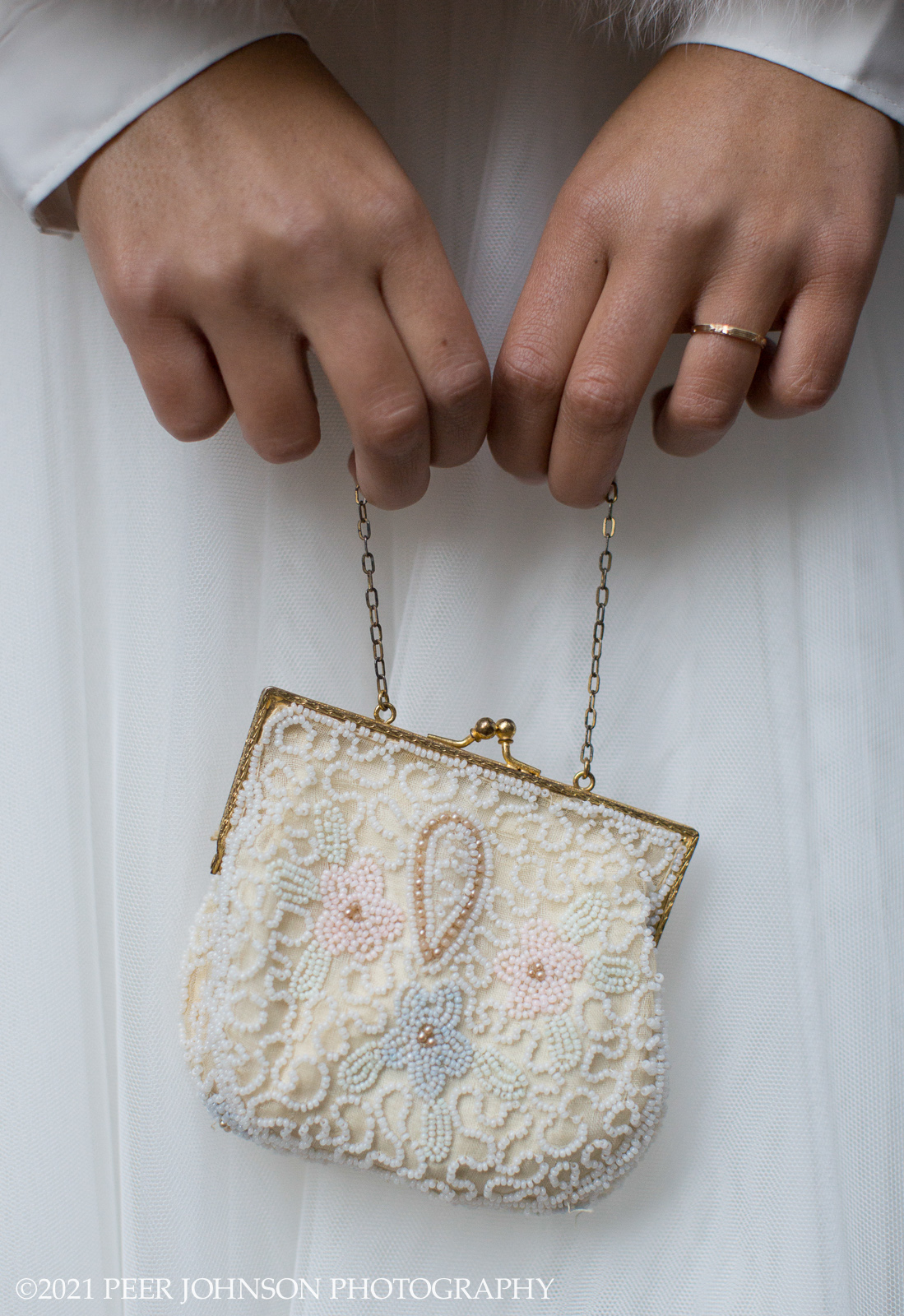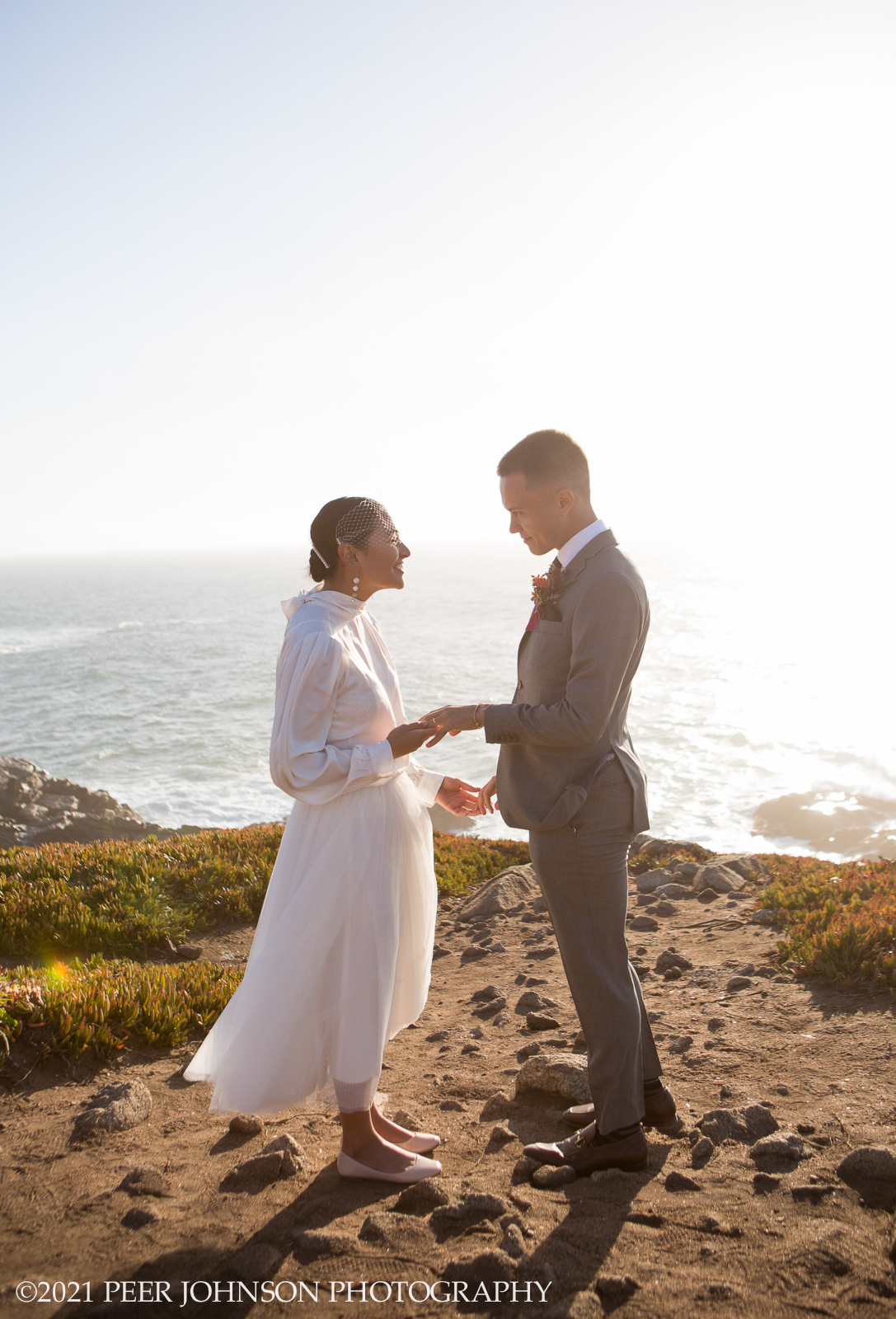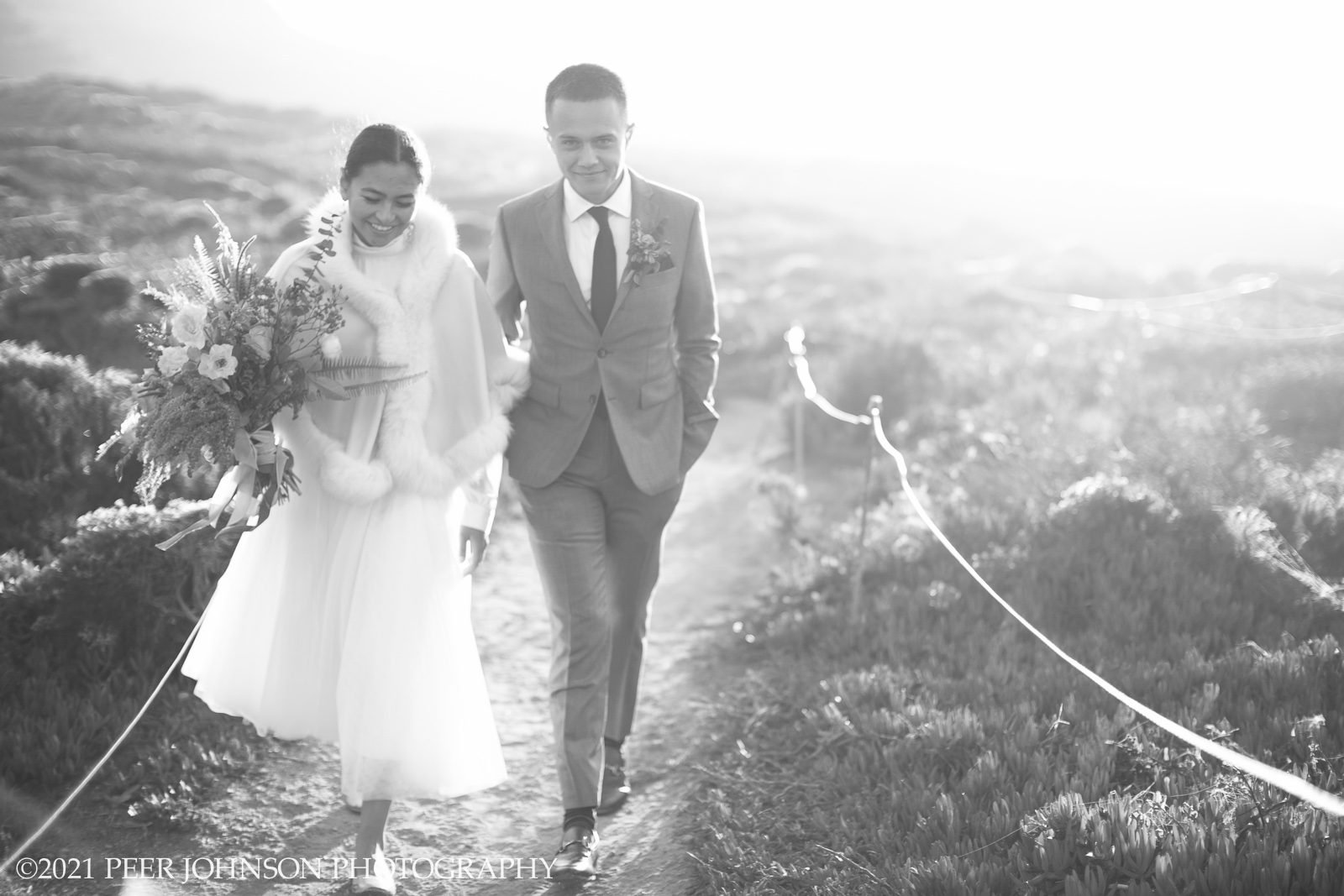 One of my greatest Apres-Wedding Big Sur stories took place about 8 years back. I had shot a very long, loud, large wedding in Carmel & was particularly spent. I was heading home on Highway 1 & saw a long line of cars parked on the roadside a good distance from Fernwood (where there is a great bar & music venue). I contemplated stopping for a beer & to see who is playing. I thought, "oh, no parking, it wasn't meant to be". Literally there were at least 100 cars on each side of the highway, outside the parkling lot. As I slowed down, I saw someone back out of the lot. Right in front of me, right by the front door, a space opened up. "Yes!". I went in & saw some members of a local band I had worked with on weddings at The Bakery in the past – Hotbox Harry. I got a beer, not sure how, & a great band called Best Negro jammed a flamenco-swing-fusion that had the entire place dancing. I was the only one in a dress-shirt, dress-pants & tie. It was crazy.
For all my venting about paradise lost in Big Sur.  I do almost always find myself excited to shoot there, almost always.  And, almost always, I carry in my station wagon:  a cooler, a sleeping bag, a spare cellphone battery & a flashlight – the staples of anyone traveling far down Highway 1.  There are still many-a-nights where I just call up my wife & say, "I'm not coming home till tomorrow morning".  I'll walk into the tap room, order up a stiff IPA, listen to some music & talk-story with anyone who'll listen.  Afterwords I'll walk down the highway & crawl into my secret sleeping spot to fall asleep staring up at the stars.