Exciting Note:  Just received word from The Knot that they are going to publish this wedding in Real Weddings – The Knot, as well as select images in Spring-Summer Nor Cal Knot Magazine.  Pretty cool.
Big Sur is fast becoming the wedding destination for couples seeking an intimate, natural, heartfelt wedding surrounded by unmatched natural beauty. Thousand foot plus cliffs plunge into the majestic pacific ocean, towering redwoods frame vistas only nature could create. Condors soar, Whales spout, Otters play & the sun is visible as it marches west beyond the horizon. Wind and Sea is a private 6 acre estate that perfectly captures all that is Big Sur.

Celebrities such as Facebook Billionaire Sean Parker, actress Anne Hathaway & the great Natalie Portman have all been married there in the last year. Of course, you don't have to be a gazillionaire to get married in Big Sur. Locals have long know that weddings from 2 to 200 are possible along this 60 mile stretch of jaw-dropping coast. You just have to know where to go;)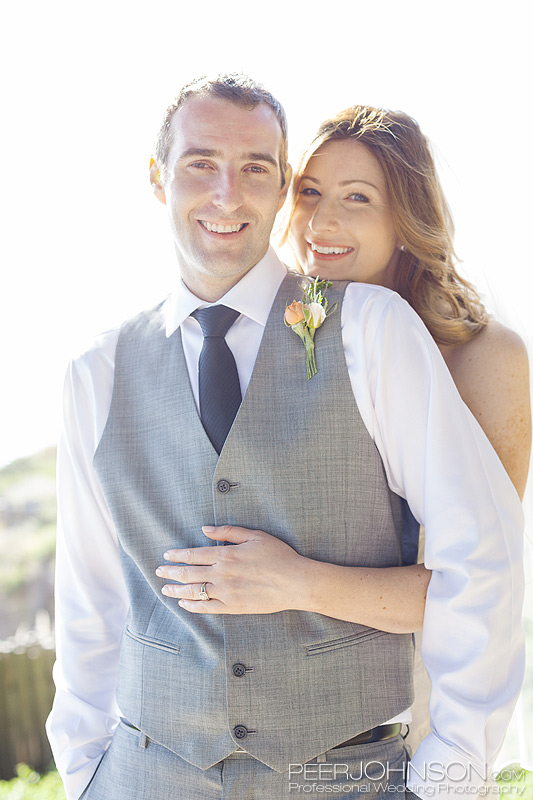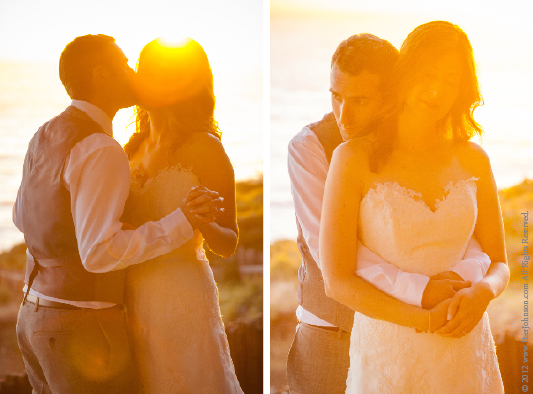 To get to Wind and Sea Estate, guests travel a small 2 lane road, meandering along while enjoying unforgettable views. For those that have never experienced it & those that do daily, it's a unique experience laying the perfect foundation for the perfect day.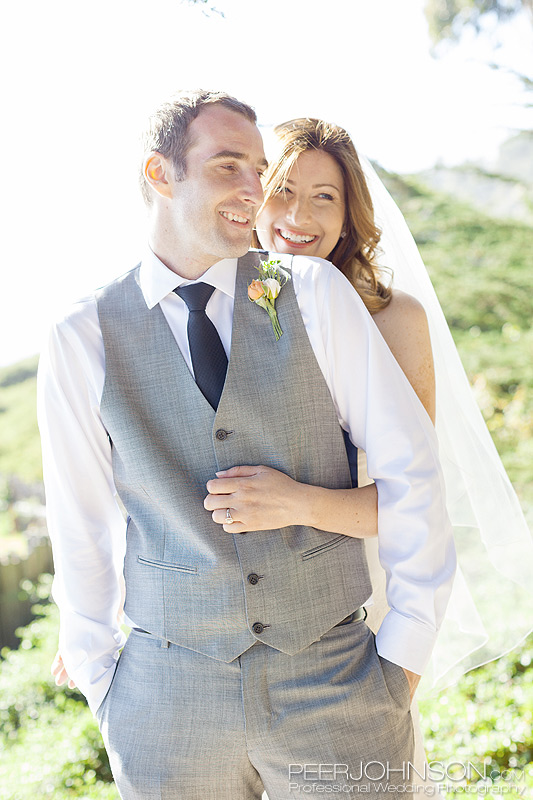 This particular wedding featured my personal Big Sur Wedding Dream Team. In fact, the bride called me up, told me her idea & I threw out my opinion. I don't normally throw out my opinion, unless I'm asked & unless I know;) I can honestly say, if you hire these people you won't be disappointed; Cheri Gladstone "A Big Sur Affair" Catering, Ken Robins officiant & Kate Healey for flowers. Oh, and one last person…me!!!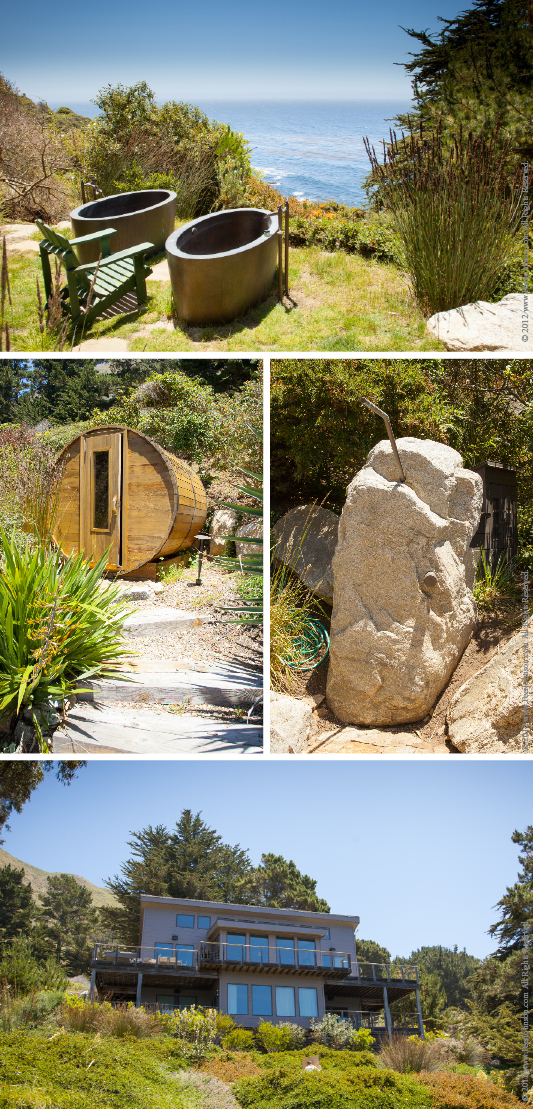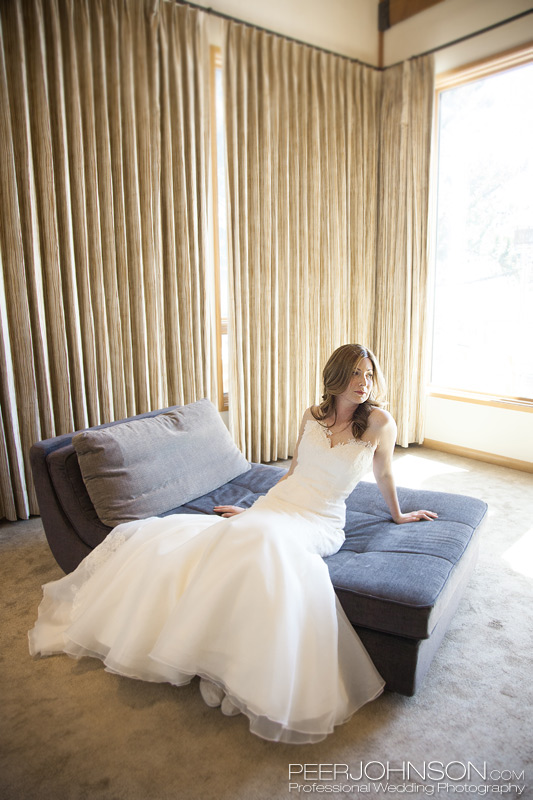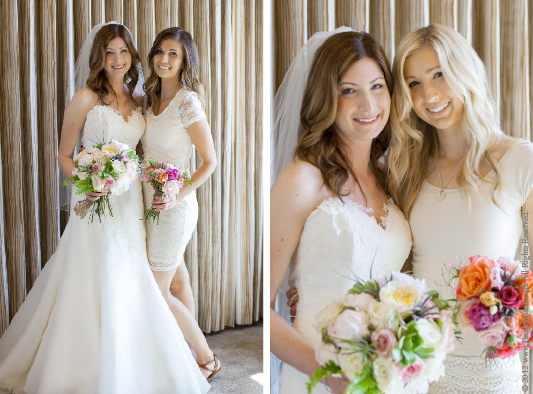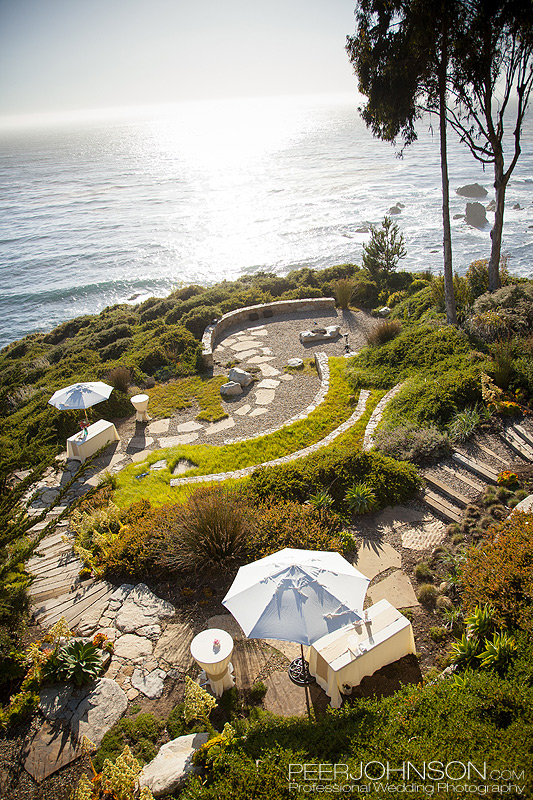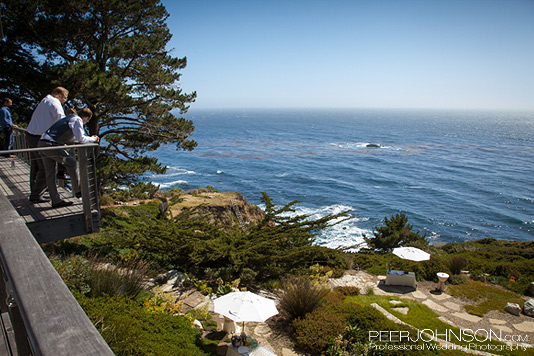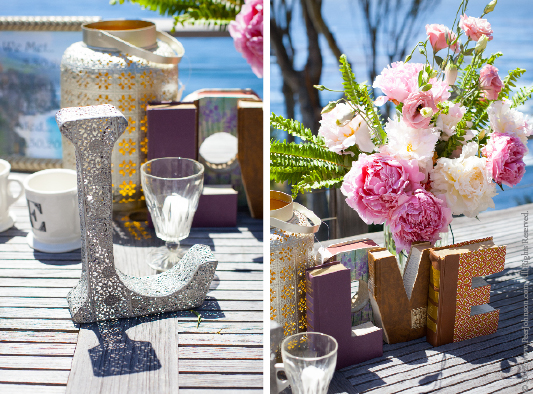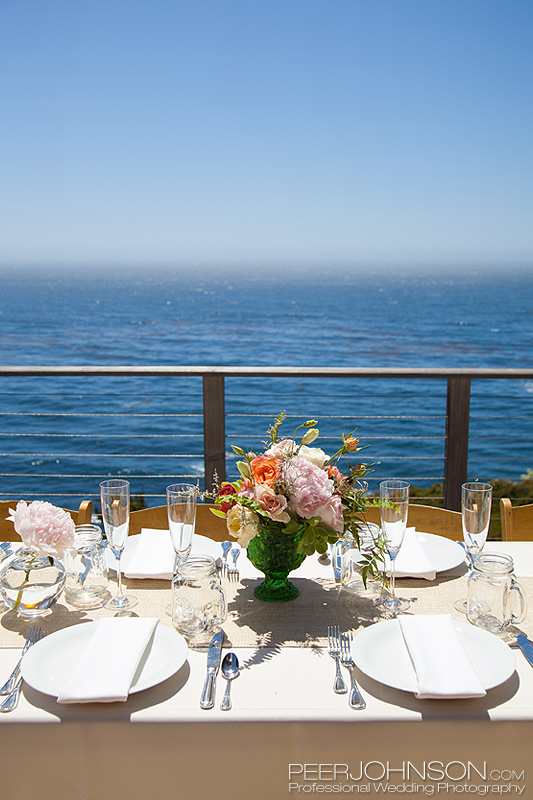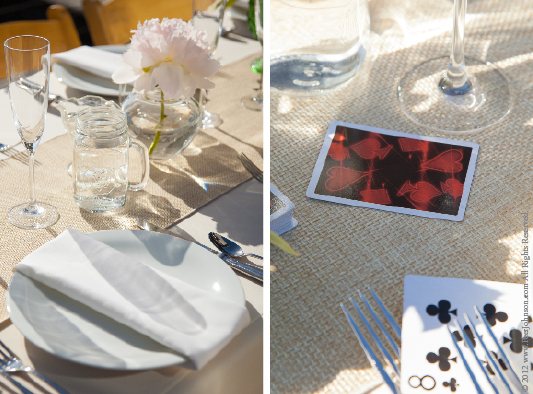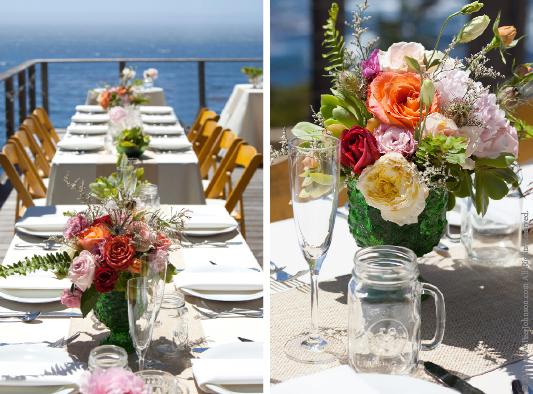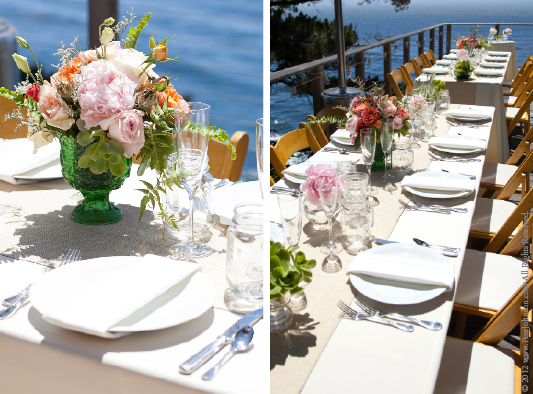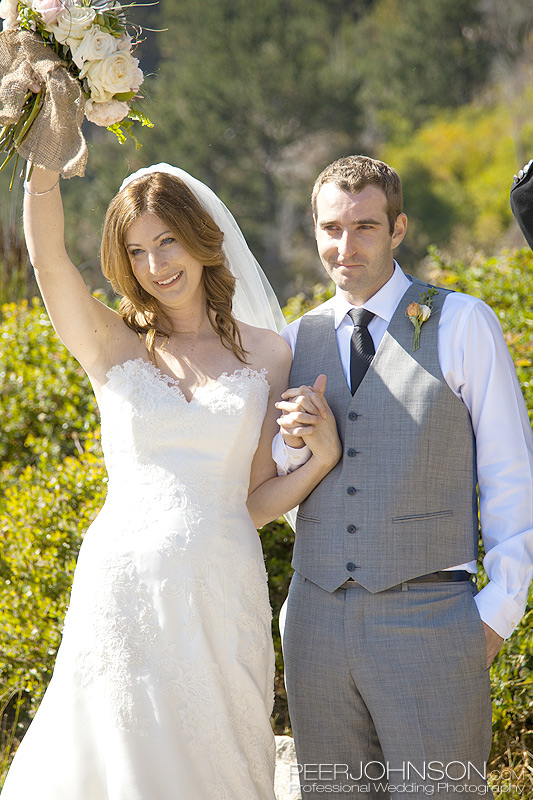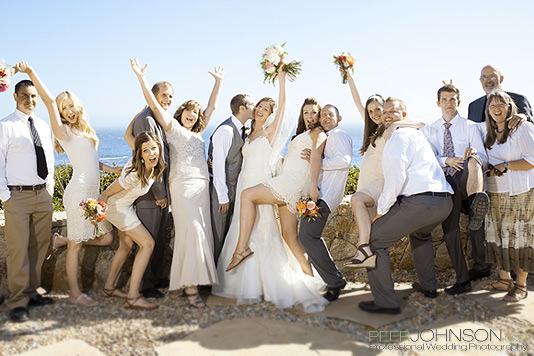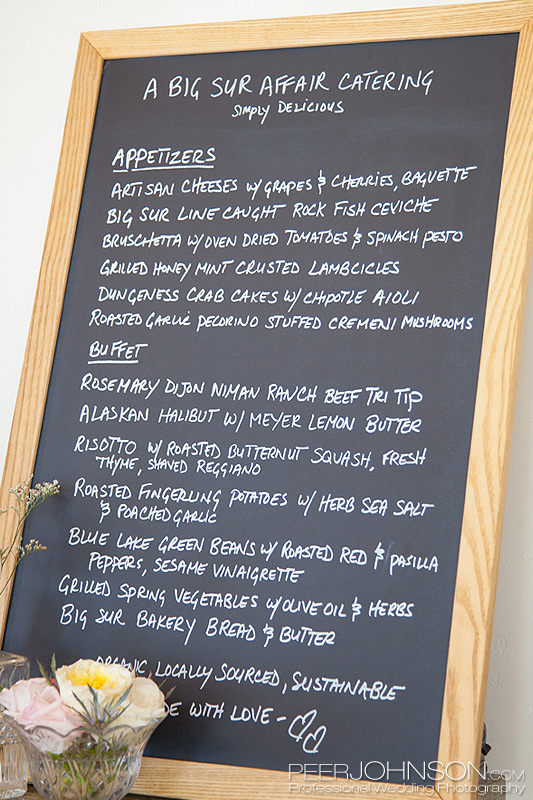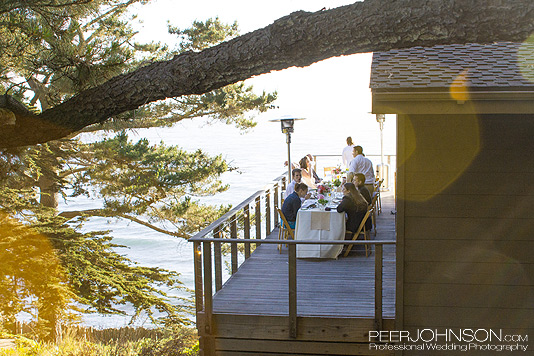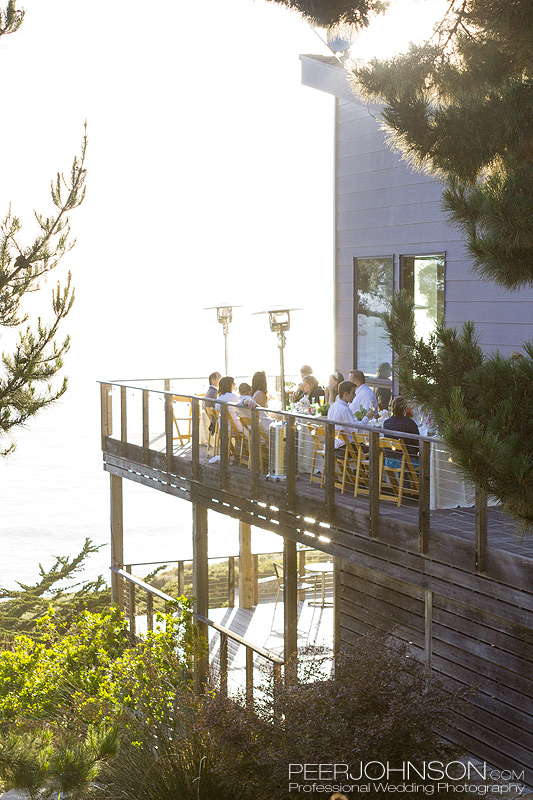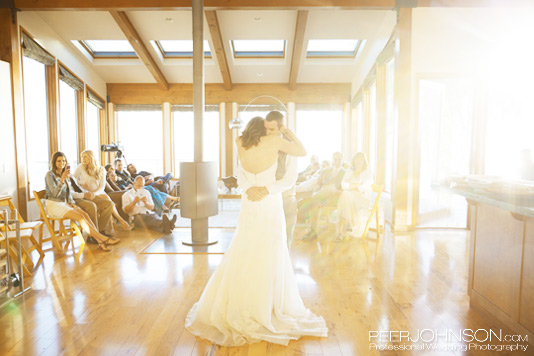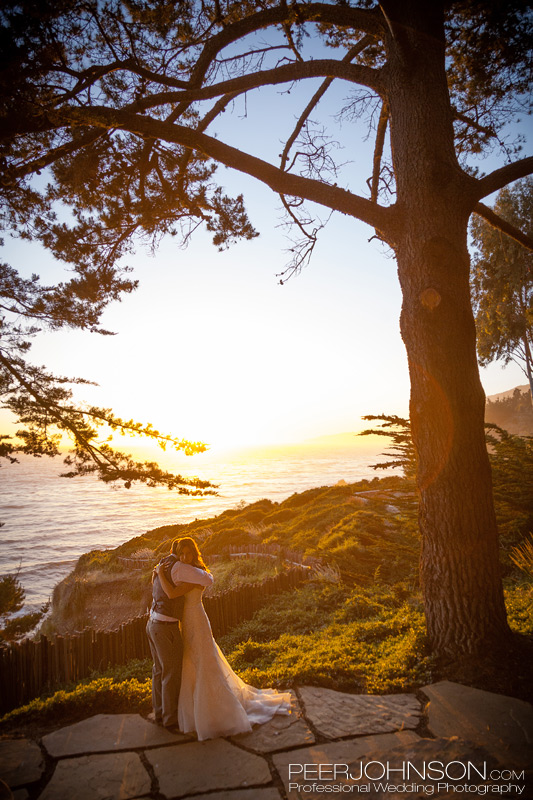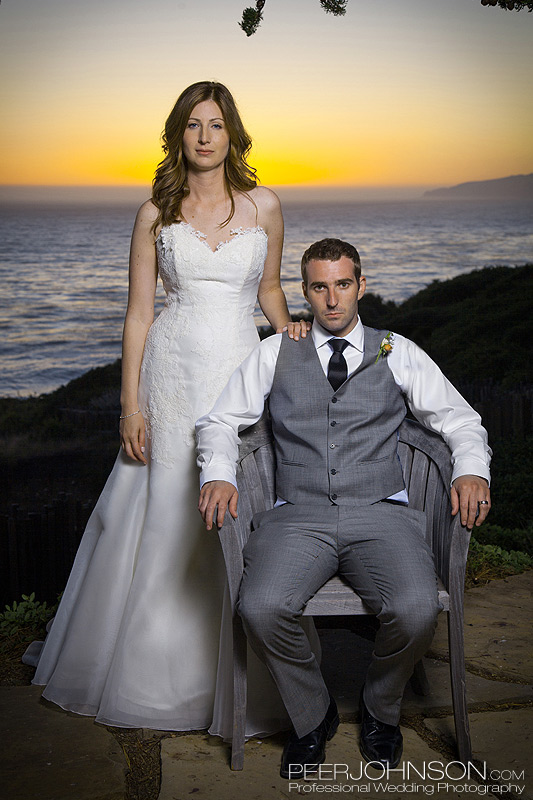 Bordering the southern end of Big Sur, is Cambria California – a.k.a. "town" for residents of Southern Big Sur. Stories of old Cambria are widely known amongst locals today. Cambria was holdout wild-west town, that to this day does not want to speed into the 21st century. Cowboys rode horses into Camozzi's Saloon, people danced all night with everyone they knew, barfights were common & the end-of-summer-party called "Pinedorado" featured wild antics well into the 1970's. Some of the people at this wedding are old Cambria locals. And some of them remember those times;)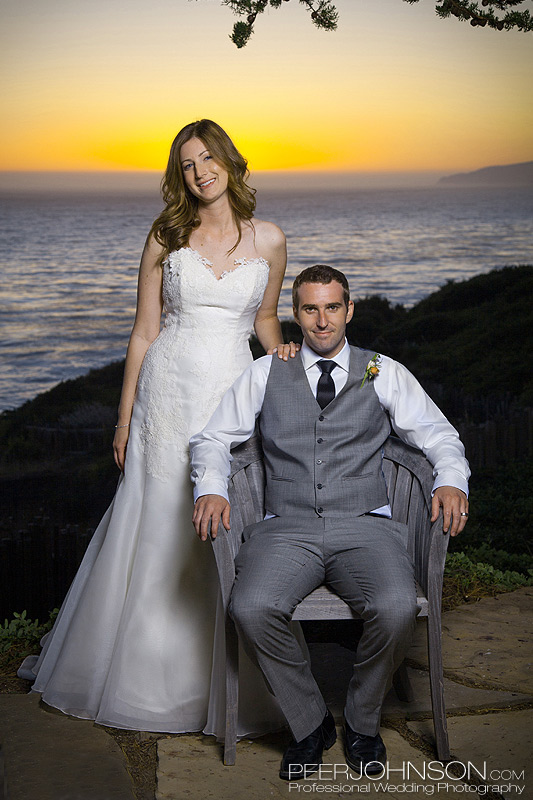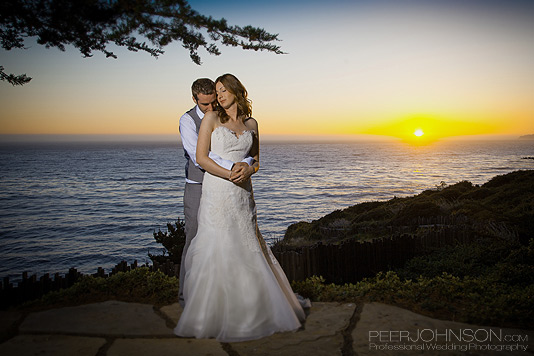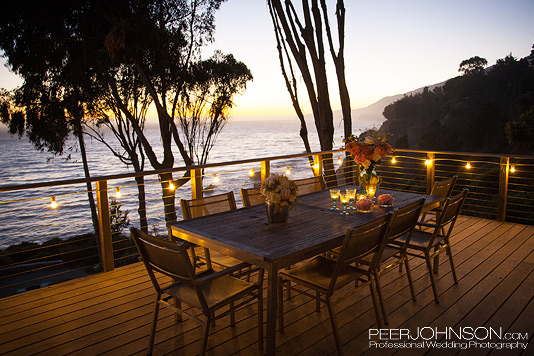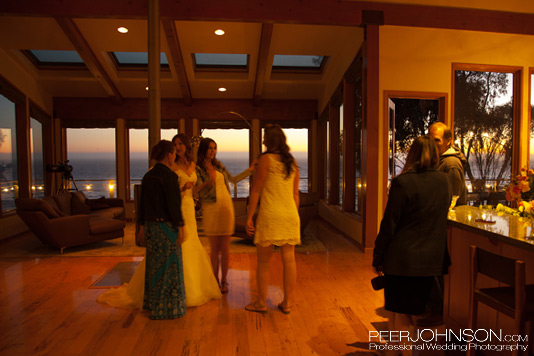 If you're looking to have an intimate Big Sur wedding at a comfortable location that guests won't soon forget, book Wind and Sea now;) Wind and Sea Estate features multiple terraces, with unique vignettes and forever ocean views. Individual outdoor bathtubs, an outdoor shower, a sauna, a guest cottage, a gourmet kitchen, a private path to a rocky beach and too much more to list are just a few of the amenities at Wind and Sea.
If you want vendors that feel like friends, are familiar with Wind and Sea and know how to make the most out of a spectacular location, than contact the pro's listed below;)
Photographer: Peer Johnson (contact me here)
Ceremony & Reception: Wind and Sea Big Sur
Cocktails & Dinner: A Big Sur Affair Catering
Makeup & Hair: Emily Herdt
Floral Arrangements: Kate Healey Flowers
Officiant: Ken Robins