by Peer Johnson
Nothing in Big Sur is "normal". Pfieffer Beach is not normal. Without a doubt anyone that lives in Big Sur is not "normal". Therefore it's easy to assume that a couple who says, "I want to have my wedding in Big Sur" wants something other than a normal, conventional, uneventful wedding.
The fact is, because a Bride & Groom do not want a conventional wedding, does not mean they can't have a classy, love-filled wedding complete with; great food, breathtaking surroundings influenced by a vibe writers, beatniks, artists, foodies & hippie ne'er-do-wells have sought out for decades.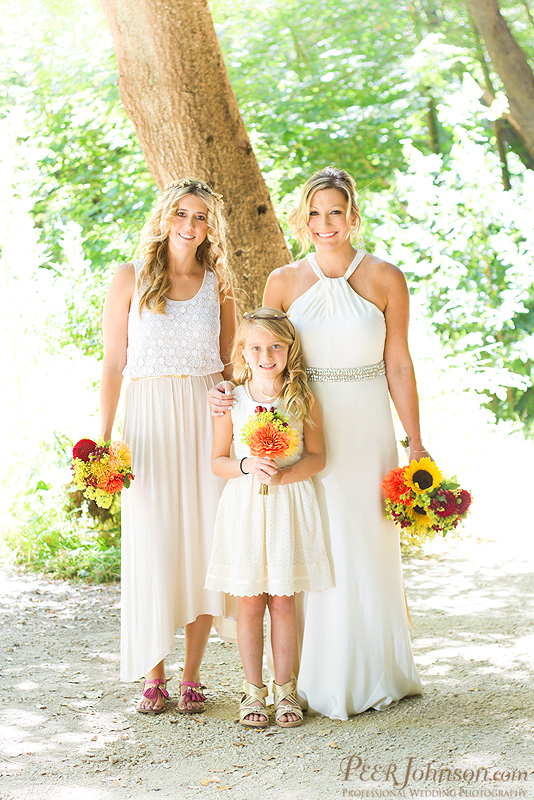 This very wedding is a near duplicate of one that took place about a year ago. The Bride was-slash-is a foodie TV Producer, the Groom a Director. Needless to say, they put together a wonderful wedding with the ceremony at Pfieffer Beach, reception at The Big Sur Bakery & Restaurant, and guest accommodations at Glen Oaks.  Only thing is, they negotiated the rights to the images, & while I always appreciate a little extra dinero, I still pine to publish the pics!!! Carrie & Nick I LOVE U GUYS, I know you don't doubt that.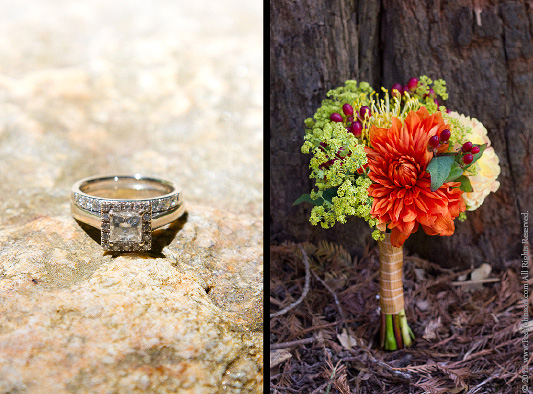 Nevertheless, my point is, I've done this exact wedding Trifecta several times before, and that's what made me so confident in recommending it to this FANTABULOUS Bride & Groom😉 They took my advice (which made me feel honored) and can you guess what happened??? It was a smashing success – A Big Sur Wedding Trifecta. #1 The Beach, #2 The Bakery & #3 The Place by The Creek (Glen Oaks).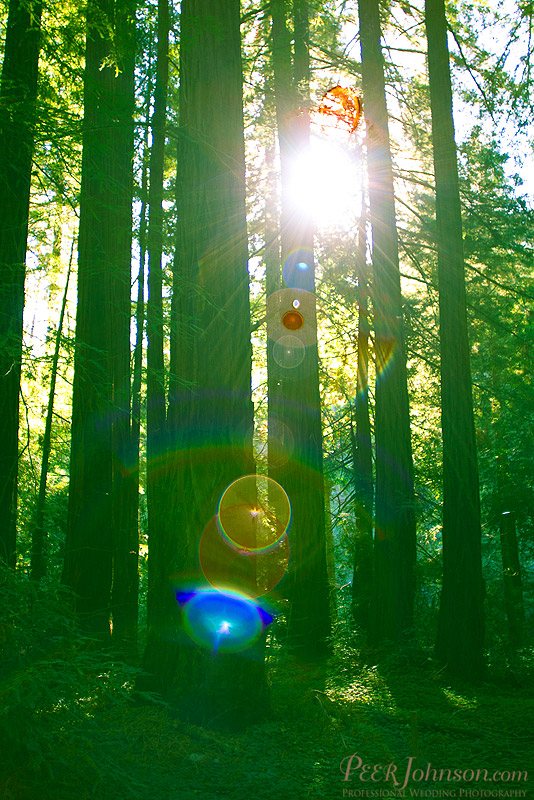 Old growth redwoods in Glen Oaks.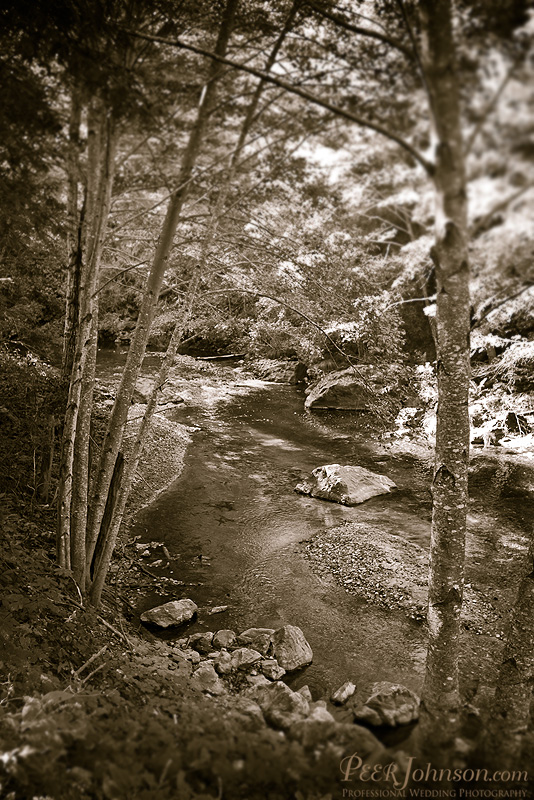 A quiet little stretch of the Big Sur River.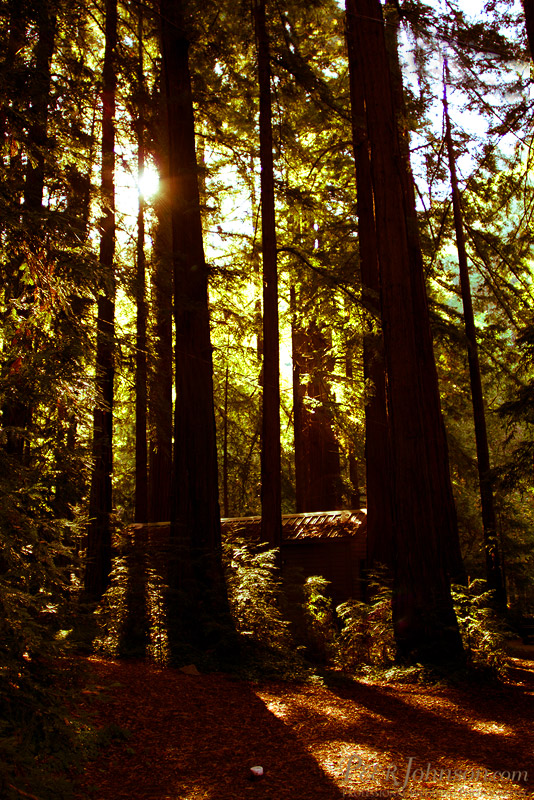 The cabins at Glen Oaks.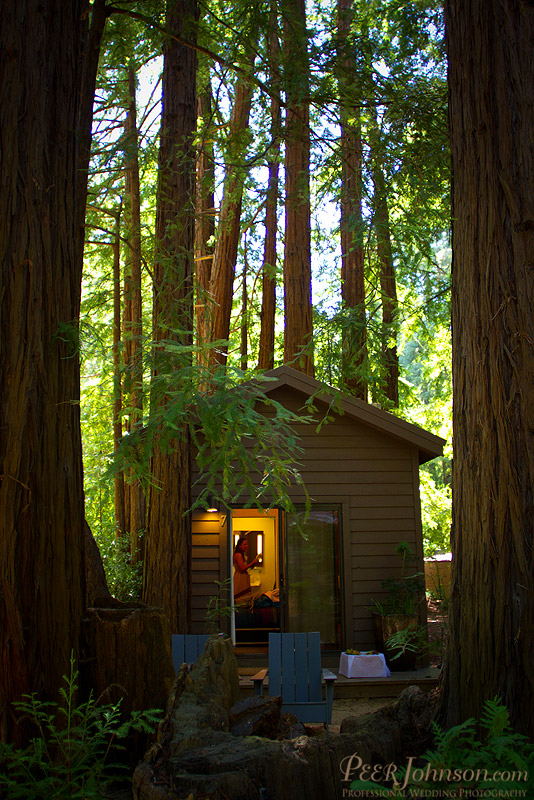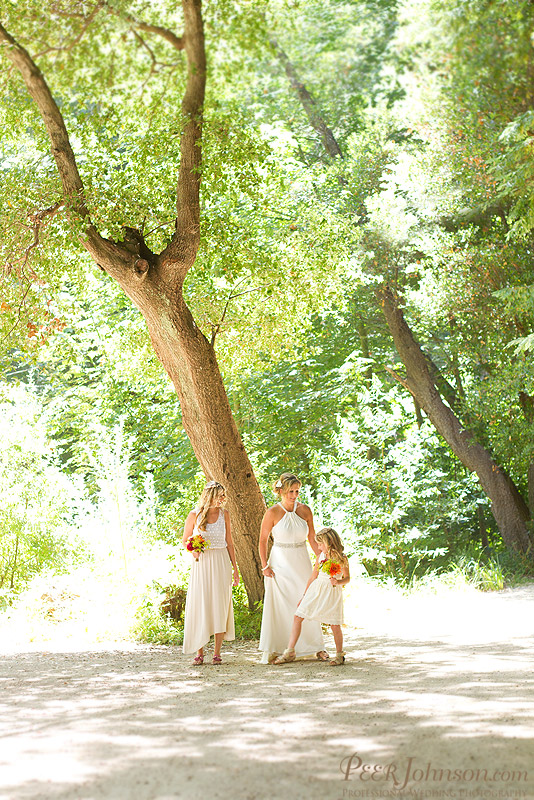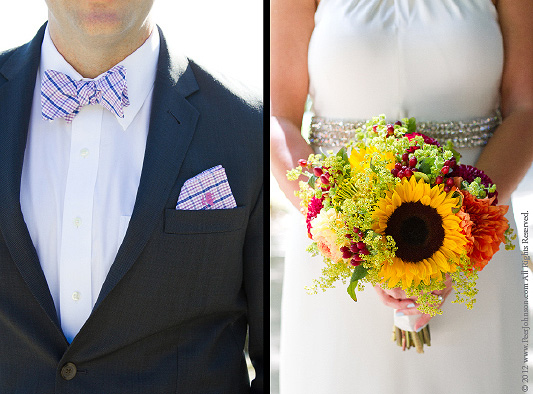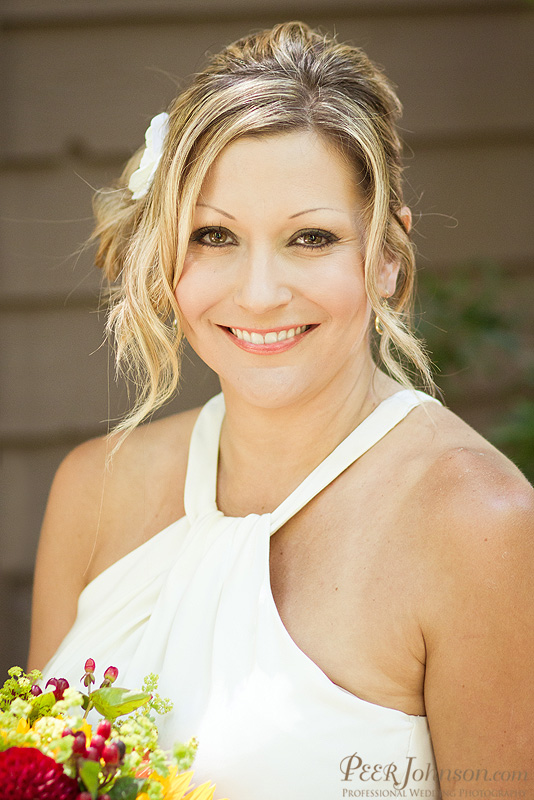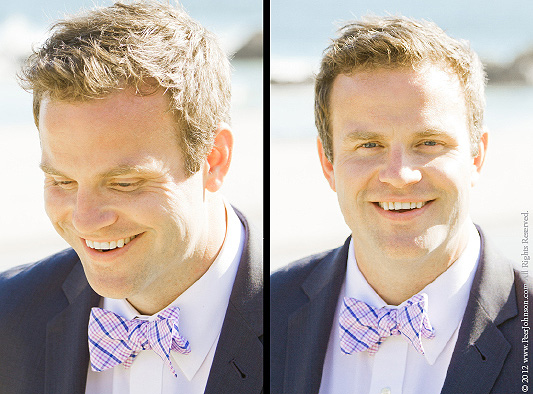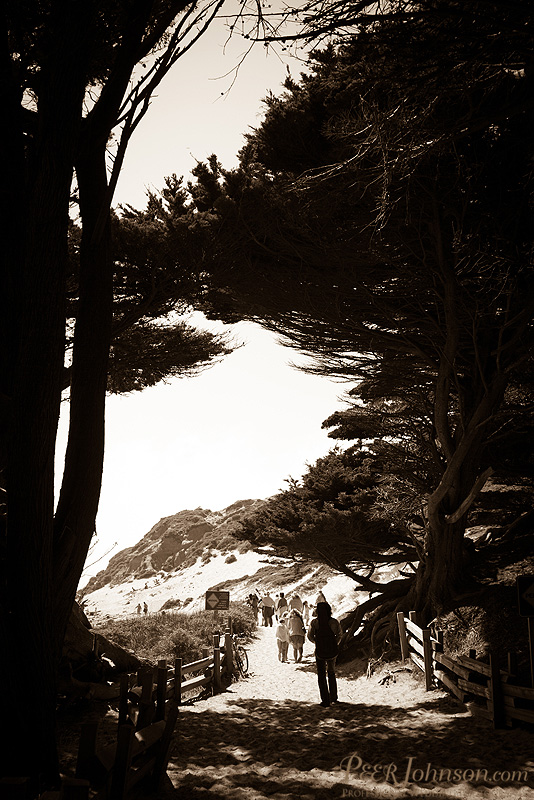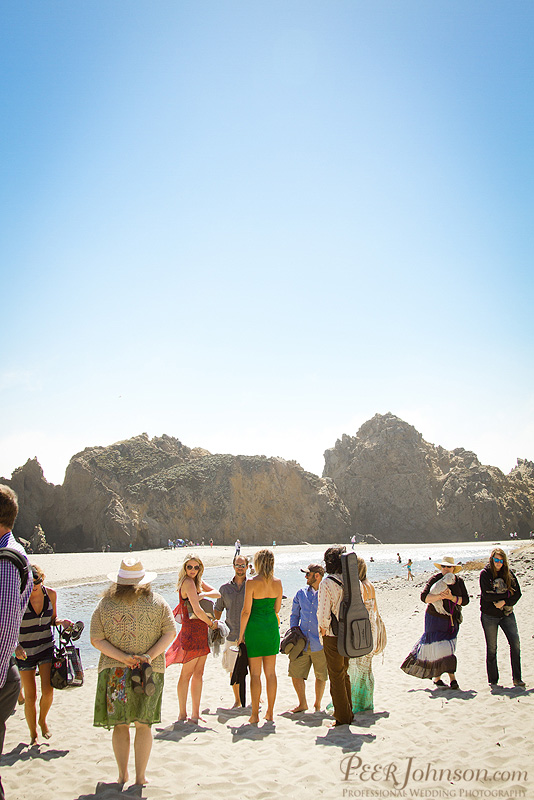 Pfieffer Beach.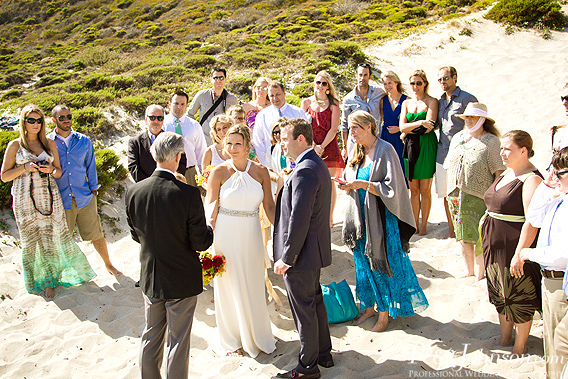 The group gathered closely off to the side & the ceremony began.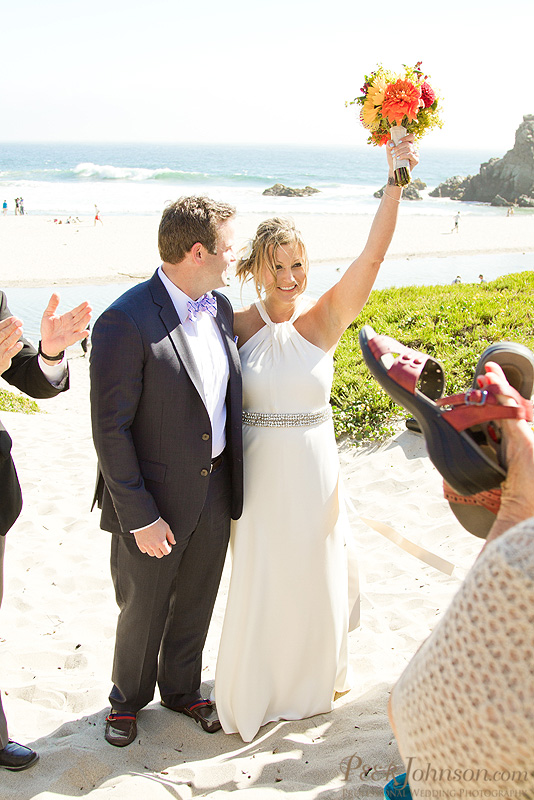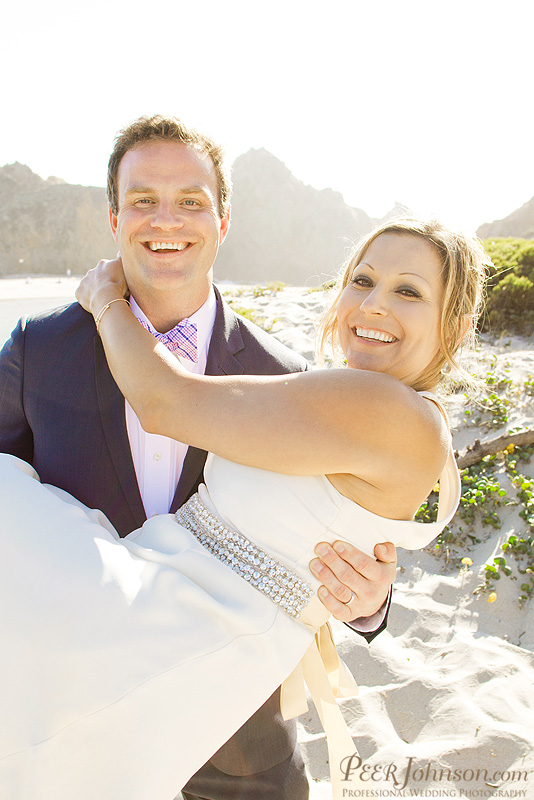 Yooohooo!!! Way to go guys!!! Congratulations!!!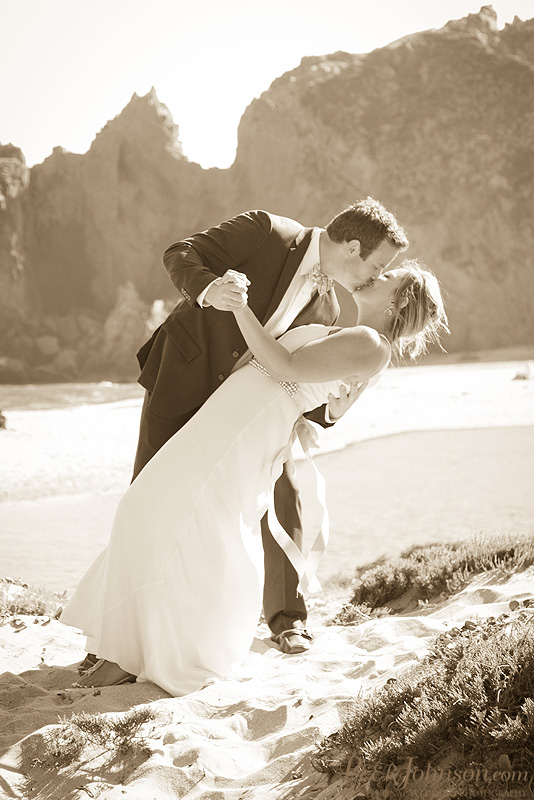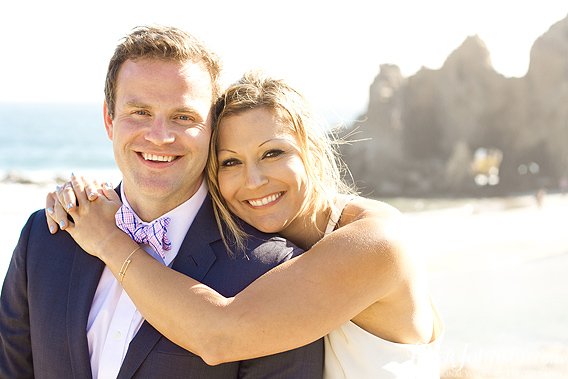 Too cute.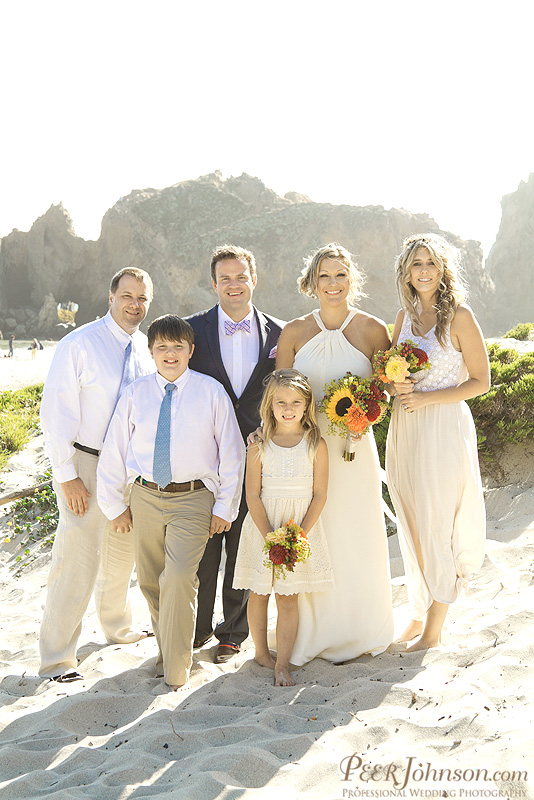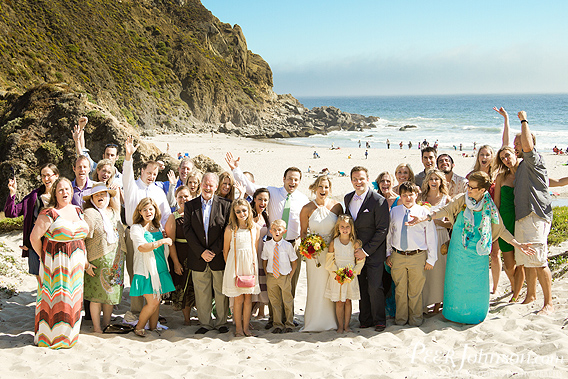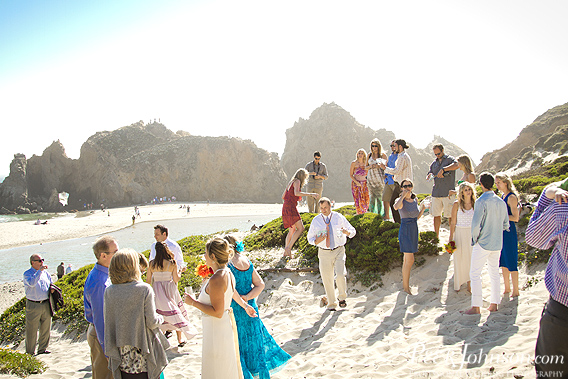 Cocktails in the dunes, gotta love that. A perfect day.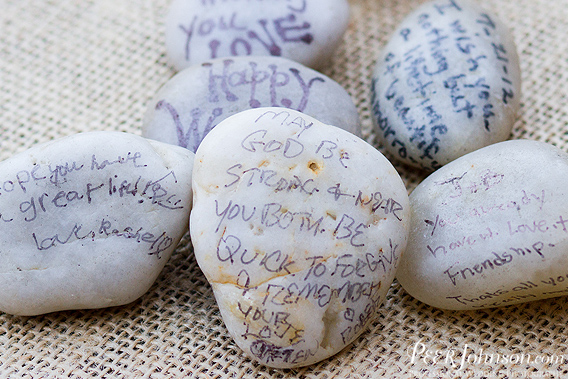 The Big Sur Bakery & Restaurant is an award winning collaboration of former chefs from one of Los Angeles' finest restaurant. Complete with a wood-fired oven, food is always organic, fresh, innovative & contemporary – a slice of perfection, out in the middle of nowhere.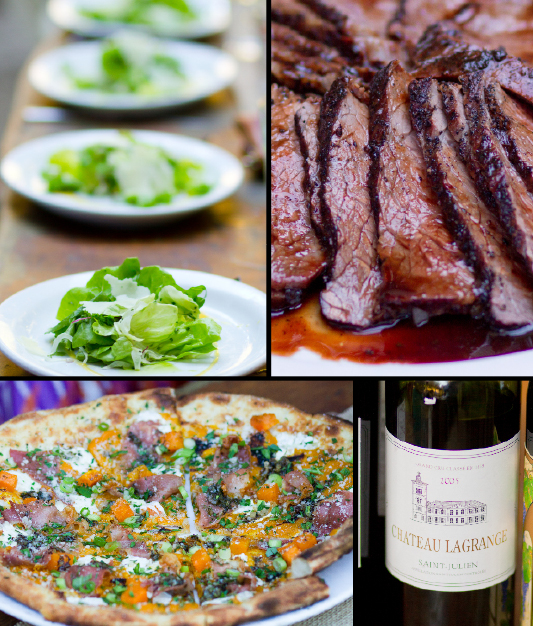 Here we have the 4 basic food groups; light salad, steak, pizza & an 05′ St. Julien Bordeaux. I broke my never-drink-while-working rule & had a quarter glass, it was very good.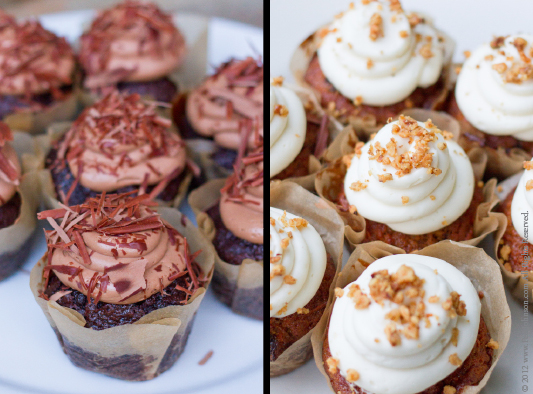 CUPCAKES!!!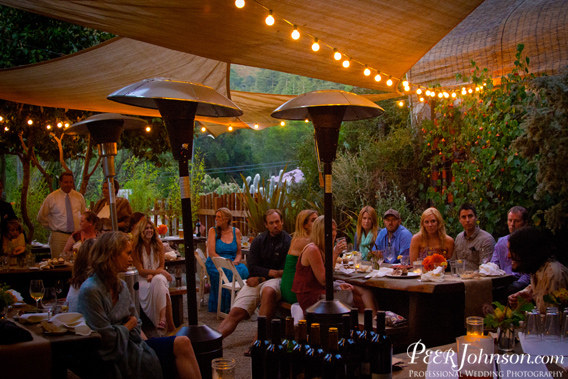 The patio at the Bakery is perfect for groups up to about 35. Guests can enjoy award winning food family-style; take one down & pass it around. Perfect for an intimate wedding with just your family & friends.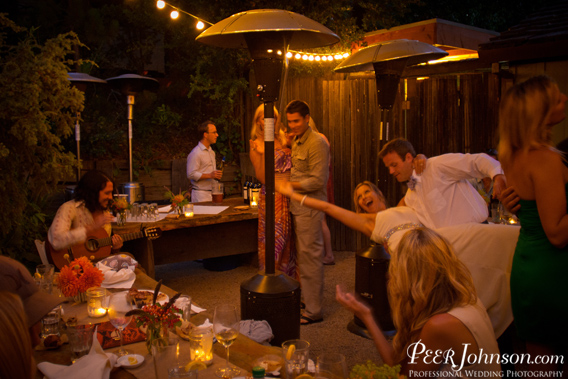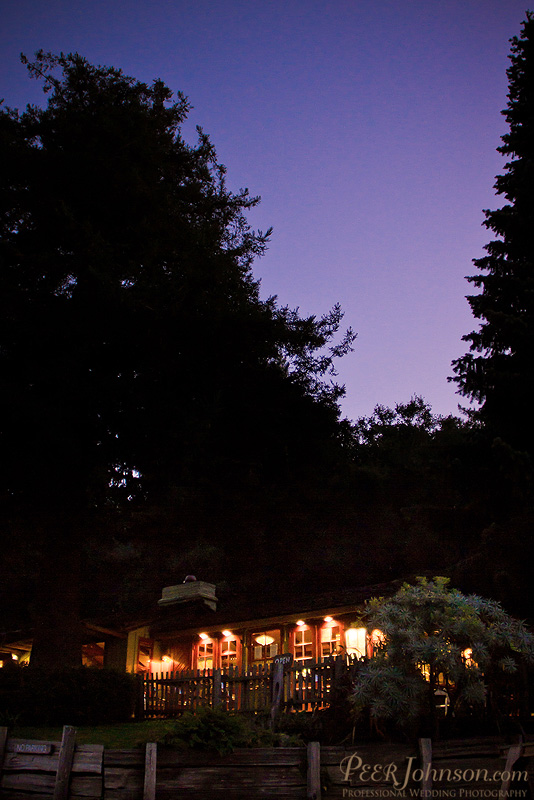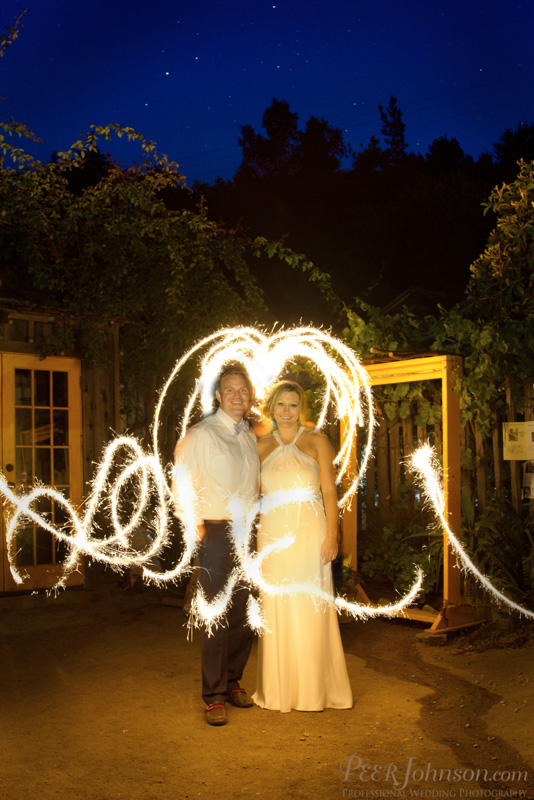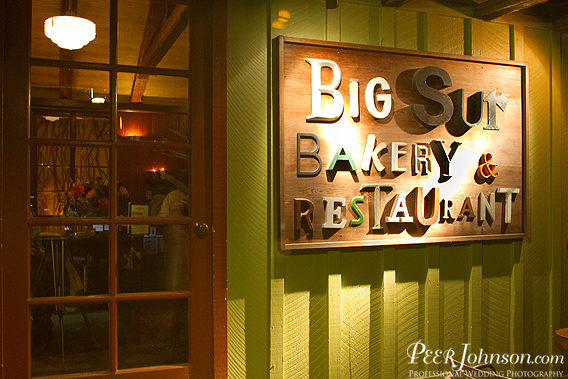 The perfect end to a great day. When you ask 30 people to fly halfway across the country, you want the experience to match your appreciation for them. You want your vendors to bring their best & work harmoniously to make the wedding all it should be. Below is a list of the people I had the pleasure of working with that day & have worked with many times before. I highly recommend all of them.
Photographer; Peer Johnson (contact me here)
Ceremony; Pfieffer Beach, Big Sur
Cocktails, Dinner & Reception; The Big Sur Bakery & Restaurant
Accommodations; Glen Oaks Big Sur
Officiant; Ken Robins (he is a great officiant)
Music (Ceremony & Reception); A Friend of the Bride & Grooms