With the recent weddings of Natalie Portman & Anne Hathaway, the south coast of Big Sur is becoming all the rage. I was fortunate to shoot a wedding at the exact same place where both had their receptions, right in between the 2 superstars weddings!
Nevertheless, there is an equally majestic, awe inspiring venue halfway between Cambria & Big Sur proper, called simply "Point 16". It's rolling lawns & beautiful vistas lead to an unrivaled ceremony site on a "finger", or small ridge, that extends out into the abyss. This perfectly-placed natural ceremony site features stunning views of the Big Sur coast that unfold for over a dozen miles.
I have to say that this couple is now very near & dear to our hearts. During the course of helping them work out the details of their big day, my wife & I found that we share a lot of similar hopes, desires & goals. My wonderful wife, Rhonda, did hair & makeup on the big day – awesome as always.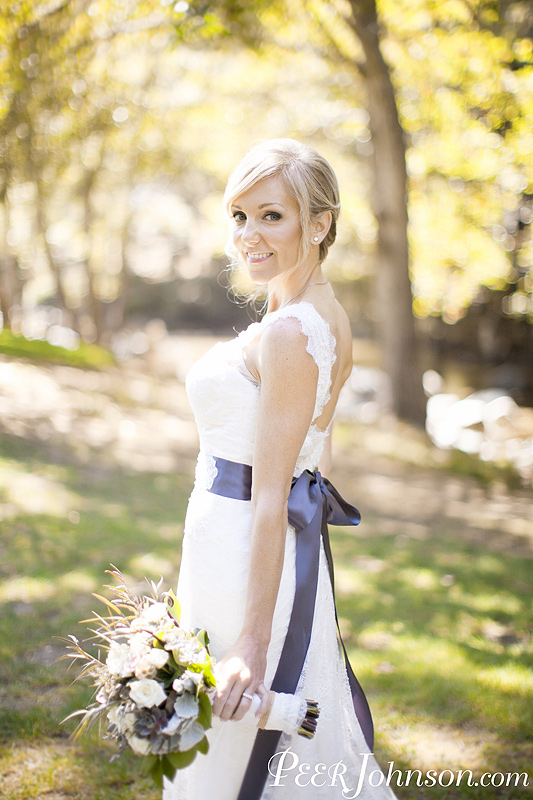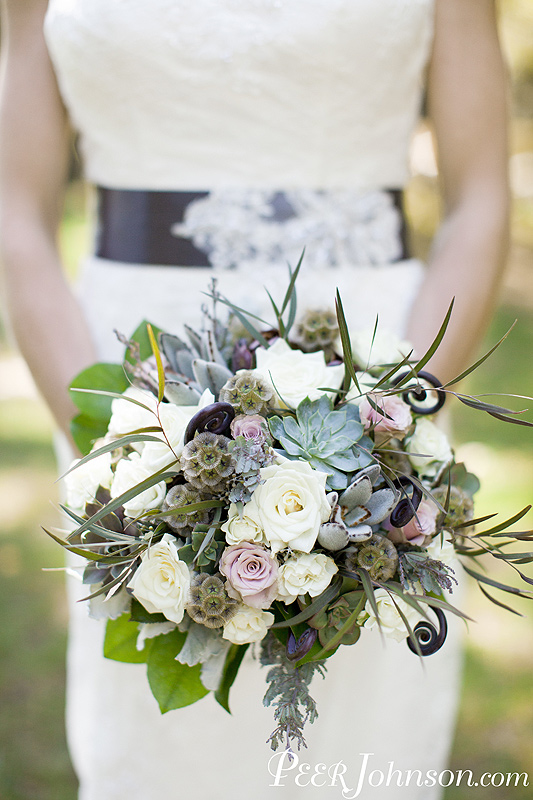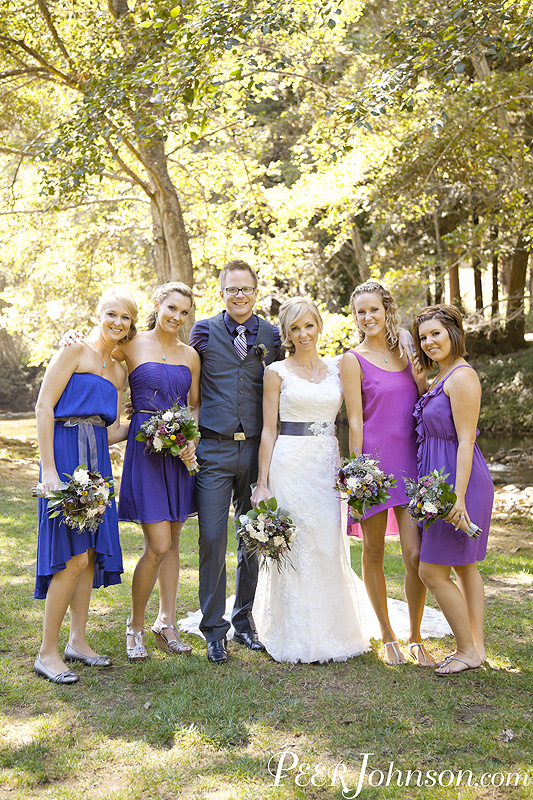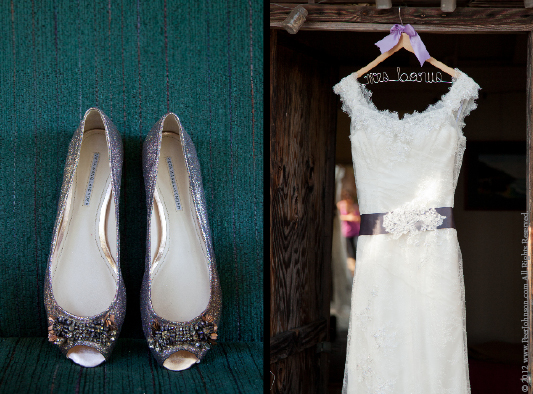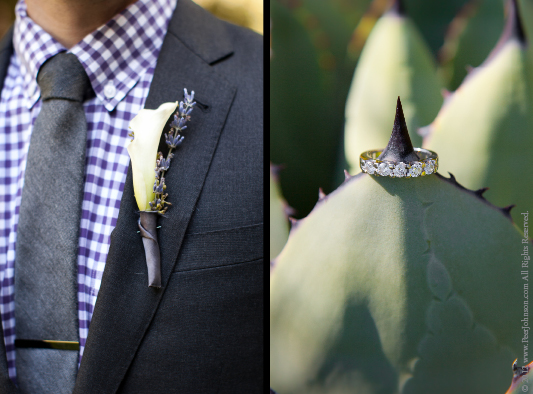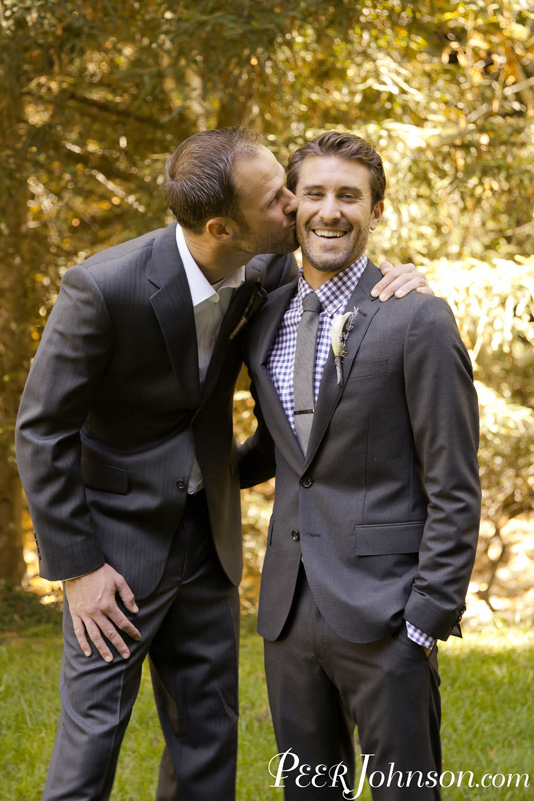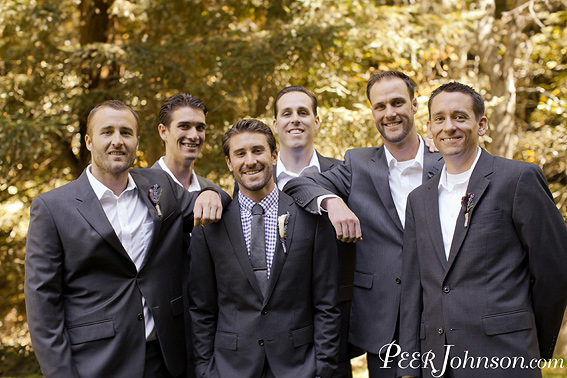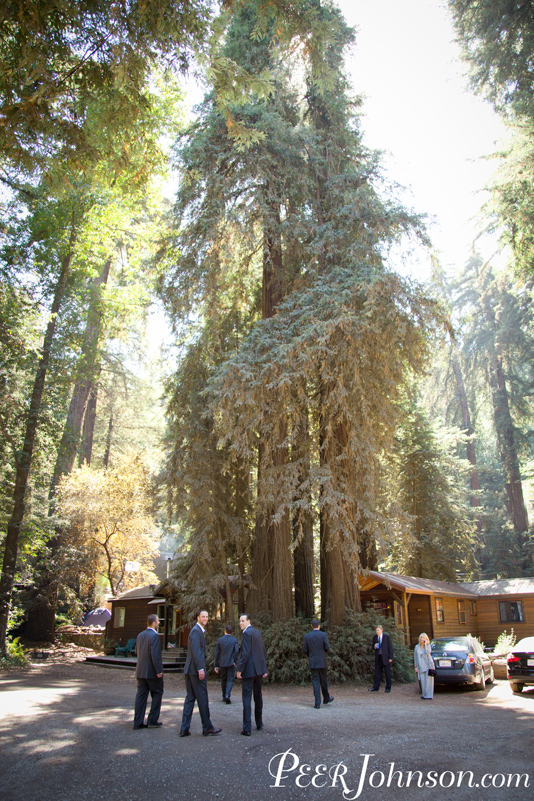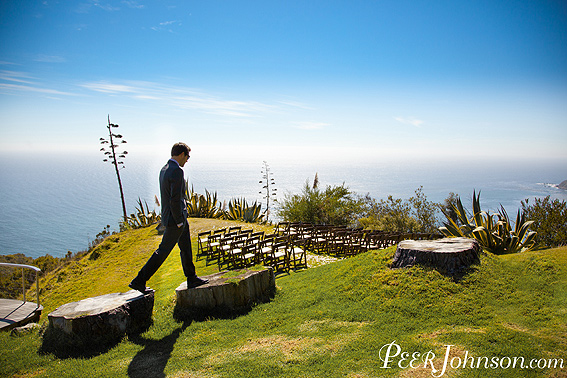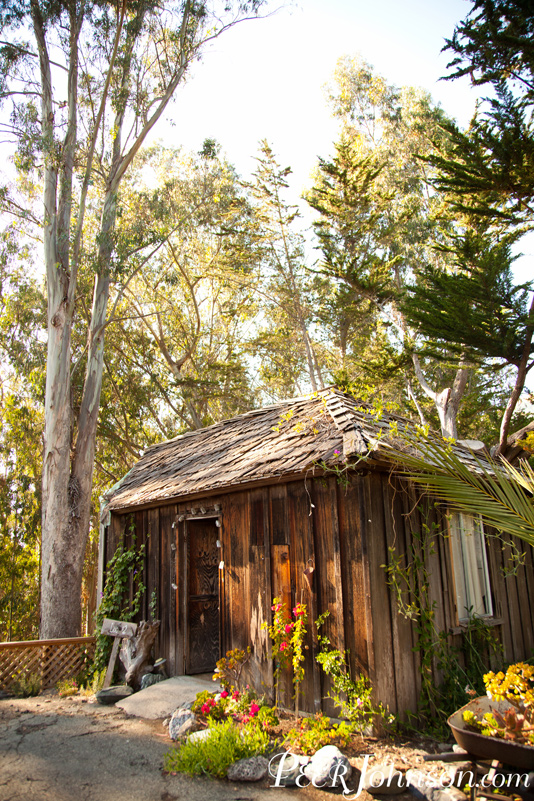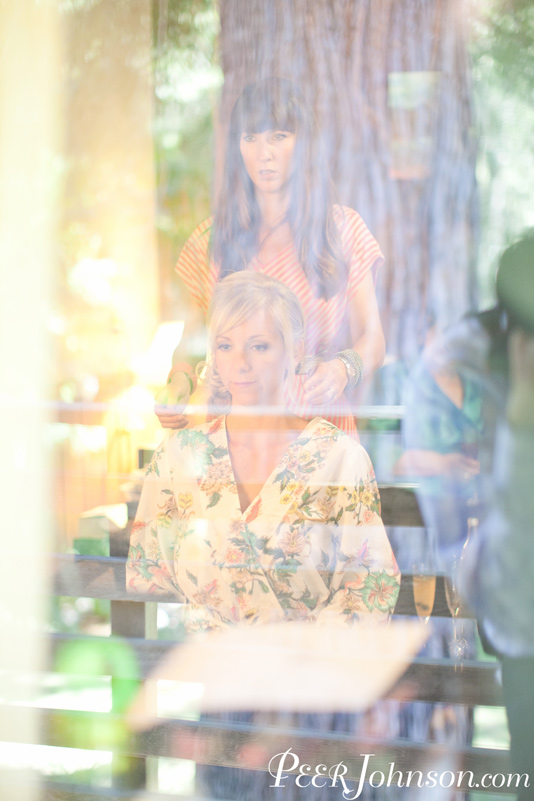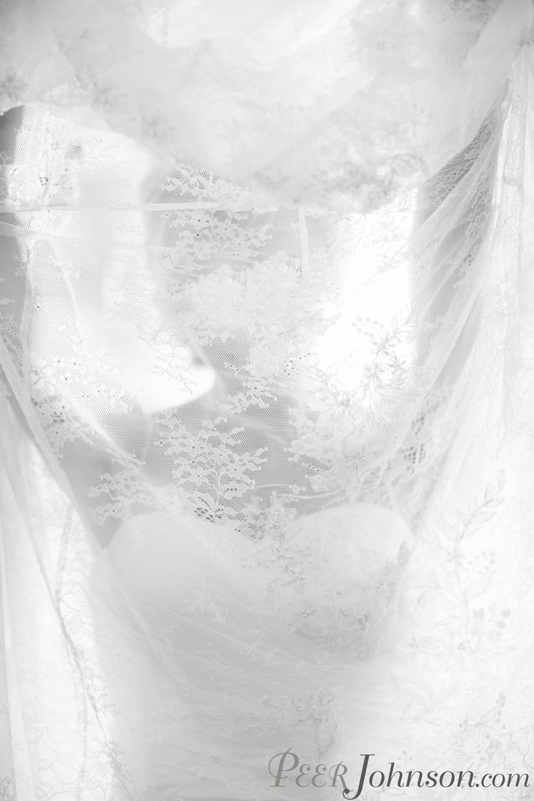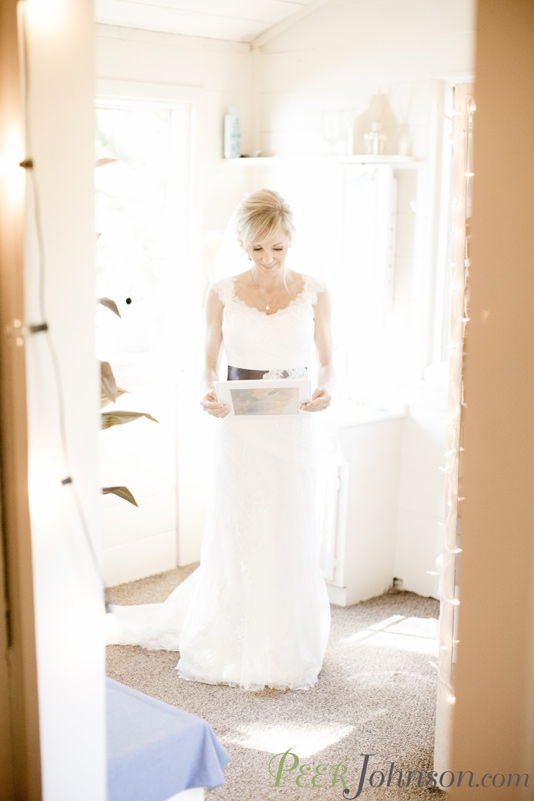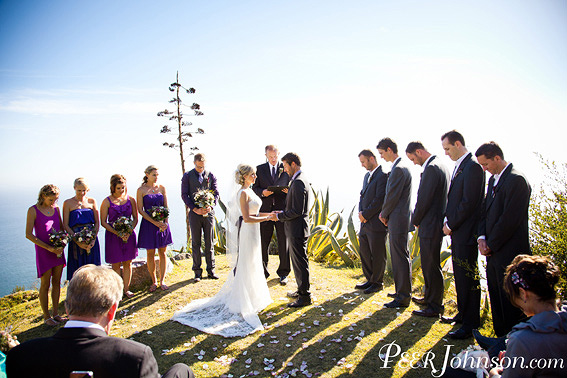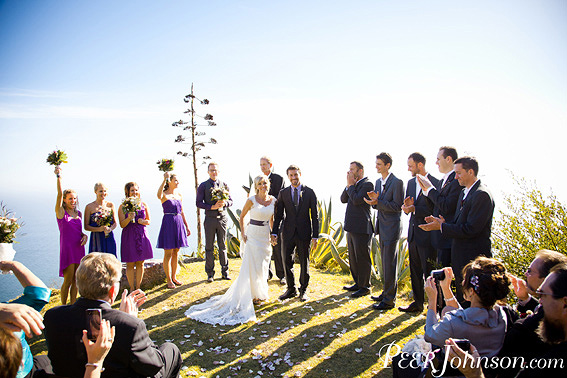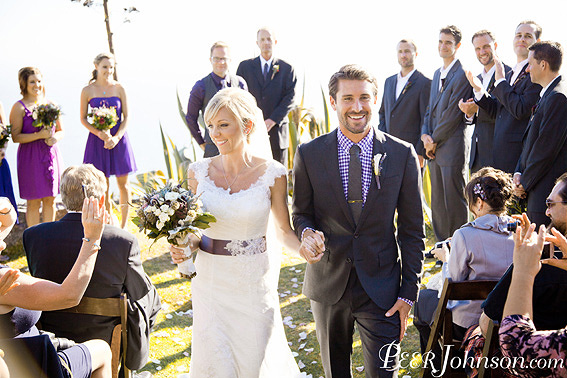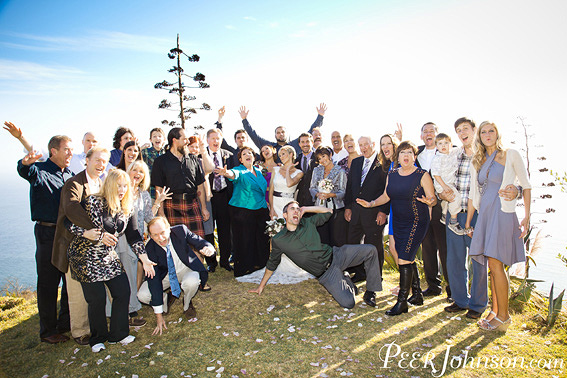 The guy in front on the ground gets the door prize. It's funny, I can't say that I've ever had a group that didn't want to do a fun photo after the nice one. It's always pretty hilarious;)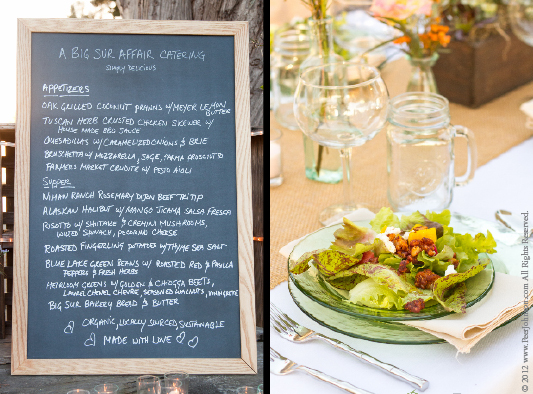 Cheri Gladstone's A Big Sur Affair Catering did an incredible job with locally-sourced, sustainable, uber fresh produce & entree's. The meal was served family style with plated salads prior.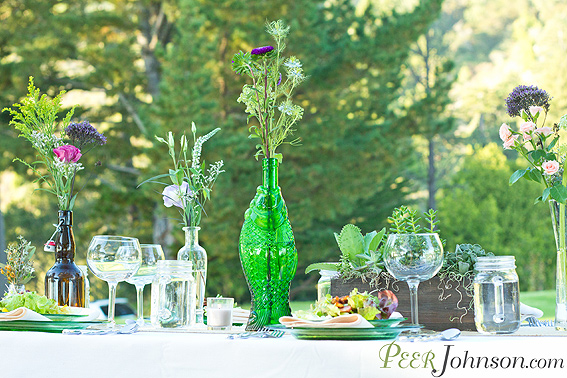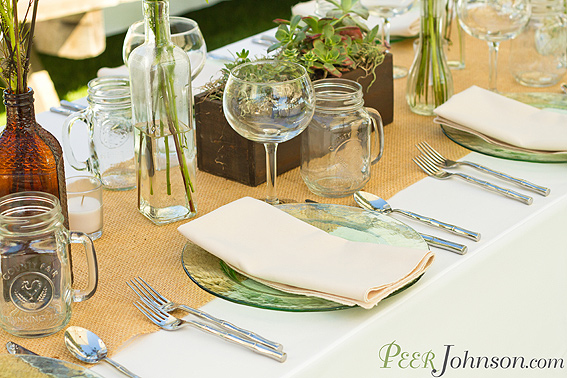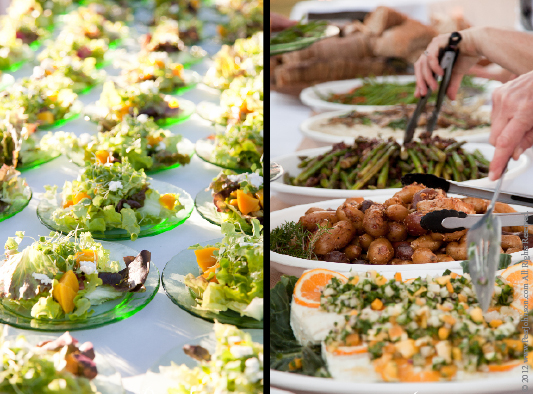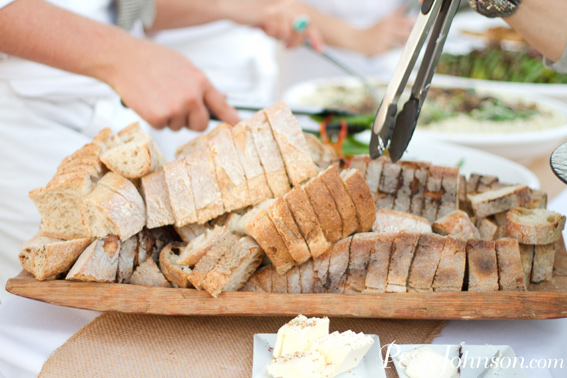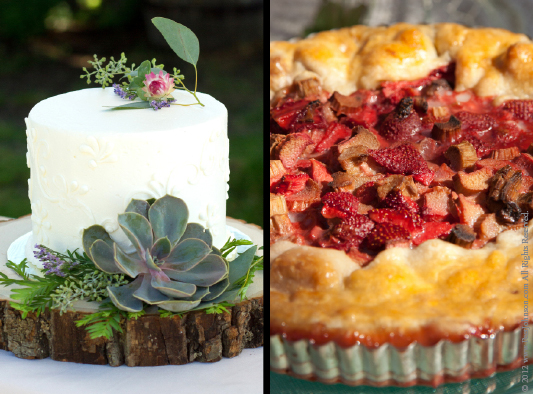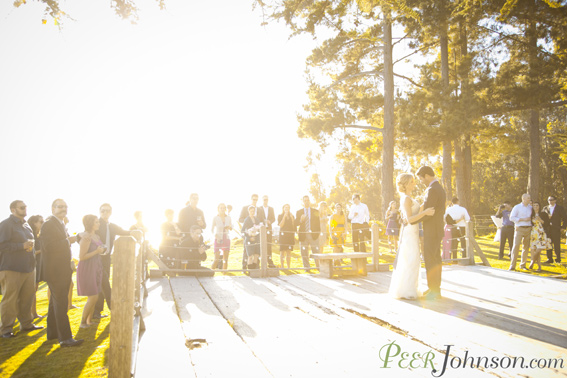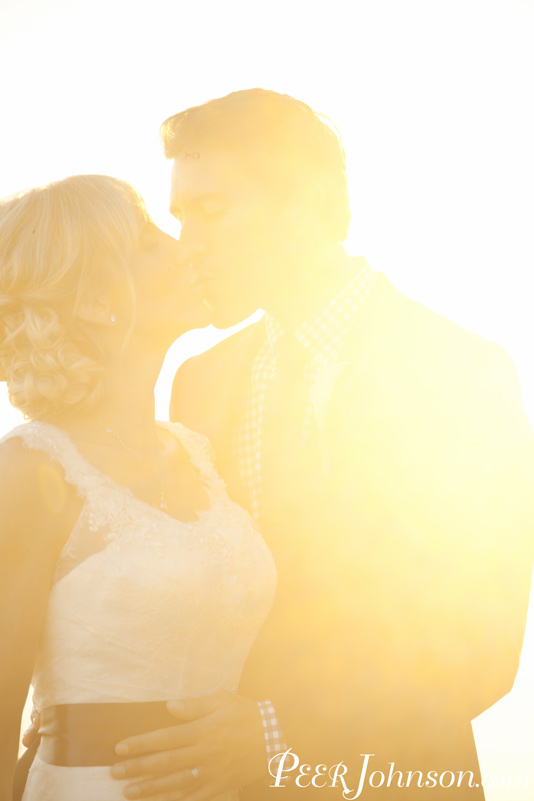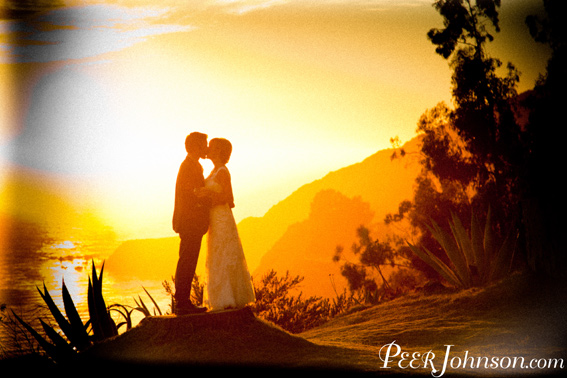 A glorious sunset on a warm summer night, perfect!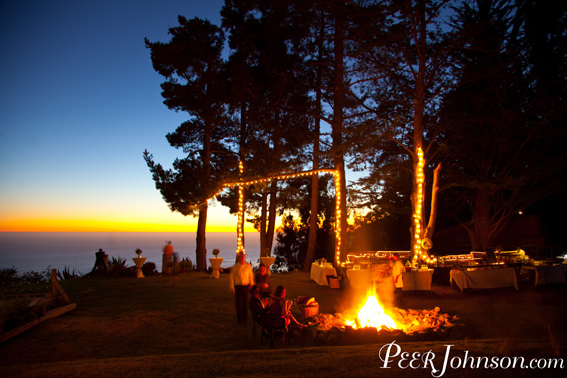 There's a great fire-pit right in the middle of the lawn. Hosts light it up while furnishing blankets & chairs for all the guests. It's like camping, the right way;)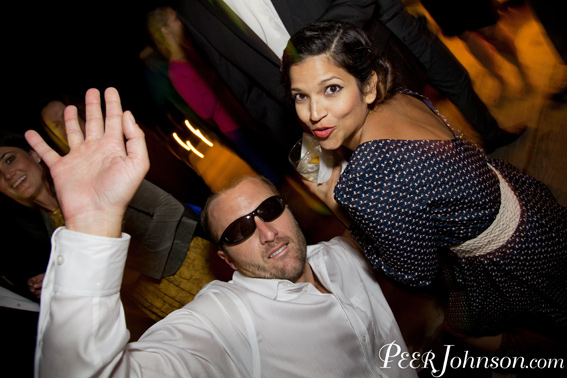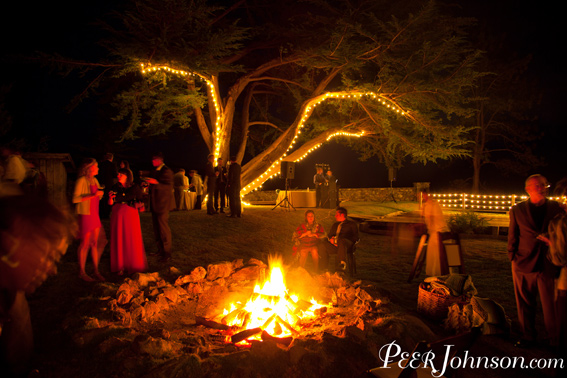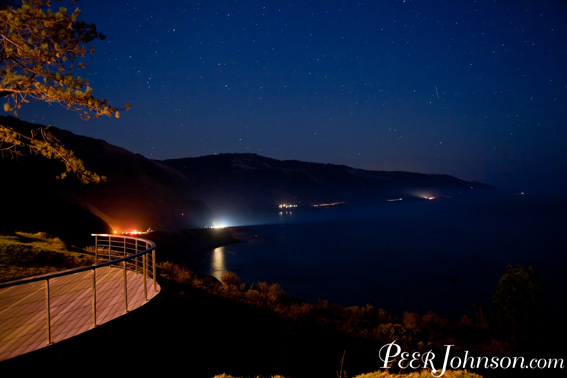 A starry night looking south toward Cape San Martin, past Pacific Valley, Kirk Creek & Plaskett Creek Campgrounds. There are virtually no city lights within 100 miles. Pretty awesome.
Photographer; Peer Johnson (contact me here)
Makeup & Hair; Rhonda Johnson (my wonderful wife)
Ceremony & Reception; Point 16 Big Sur (Cheri Gladstone with A Big Sur Affair Catering handles the property)
Cocktails & Dinner; A Big Sur Affair Catering
DJ – Entertainment; Chris Bailey from Bailey DJ's (a true pro)
The Bride's Dress; Martina Liana, Grooms suit; J.Crew
Floral Arrangements; Elisha Jaffee-Truitt
Accommodations; Big Sur River Inn