A veritable who's who of Carmel came together for this fun, whimsical, classic summer wedding at Carmel Valley's Bernardus Lodge.  The great Colette Cuccia & her awesome team designed, created & coordinated every detail from start to finish.  Colette is a true master designer-coordinator.  Her staff is 100% dedicated to making sure all aspects of the day come off without a hitch.  Additionally, they're genuinely happy to help guests with anything and everything. It's really a pleasure to work with a team that is so dedicated to making sure the day is a huge success.  And guess what – it was!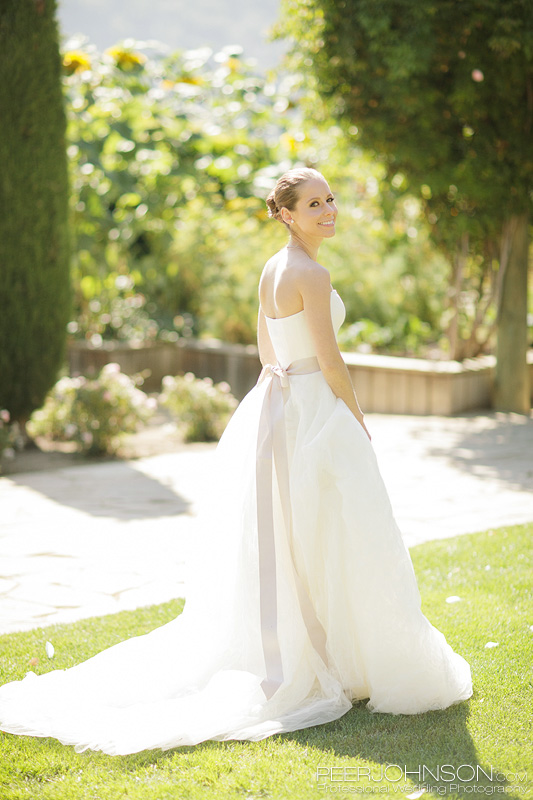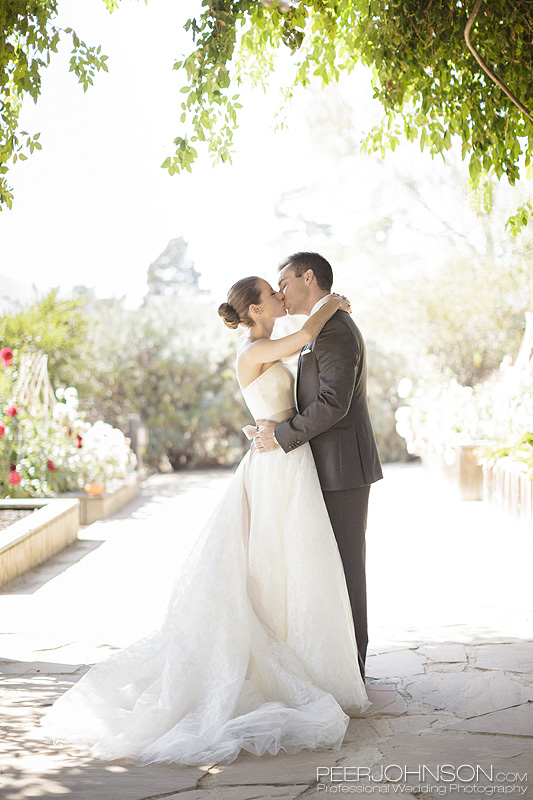 A beautiful moment in a beautiful setting, on a gorgeous summer Carmel day – perfect:)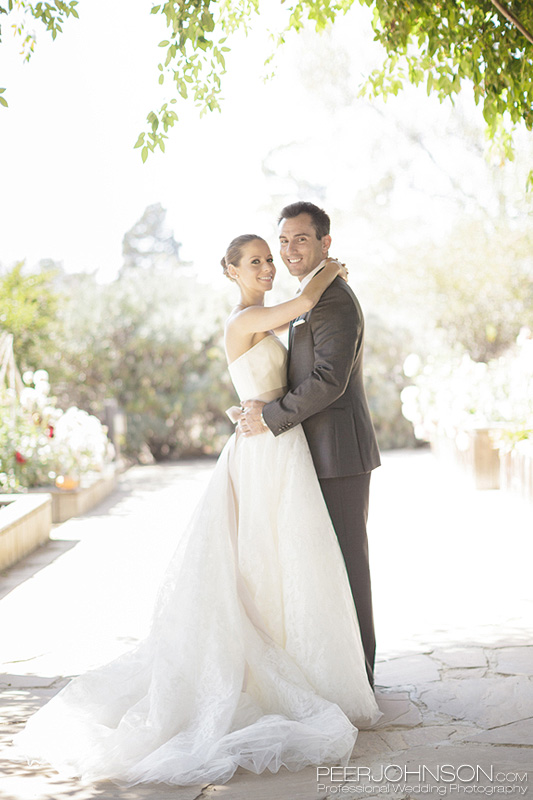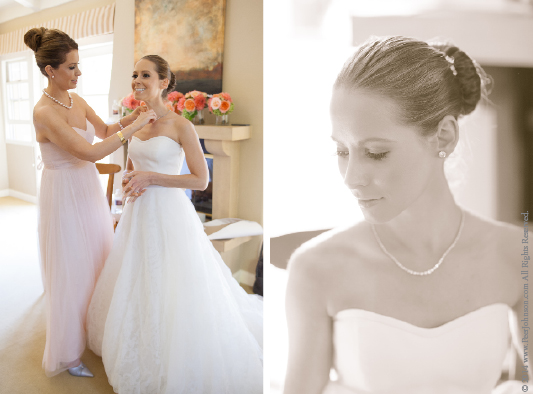 Cisko of Makeup by Cisko did makeup on the bride, Ginger Green hair for the ladies & Nancy Espinoza makeup on the bridesmaids.  All of these guys do beautiful work (as you can see) and are true professionals.  Burst & Bloom handled floral arrangements, gorgeous work by a talented crew.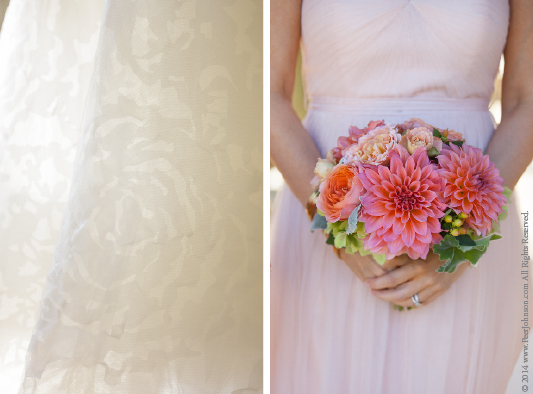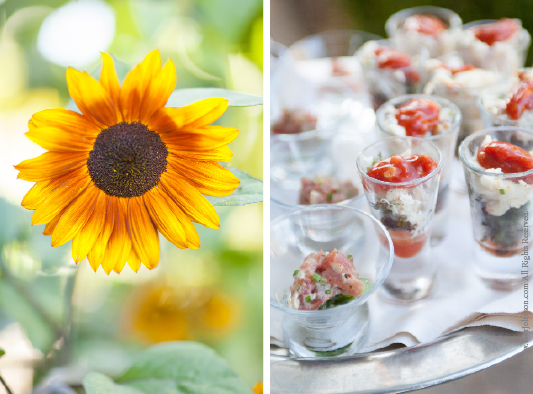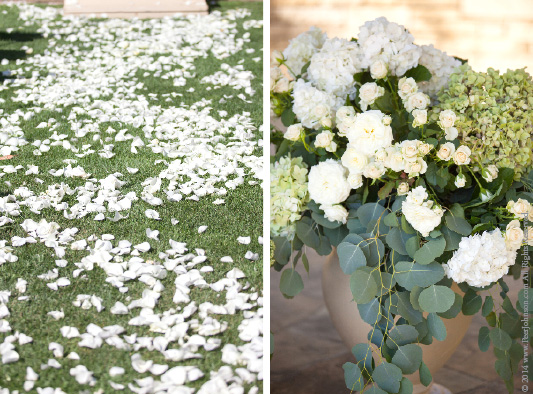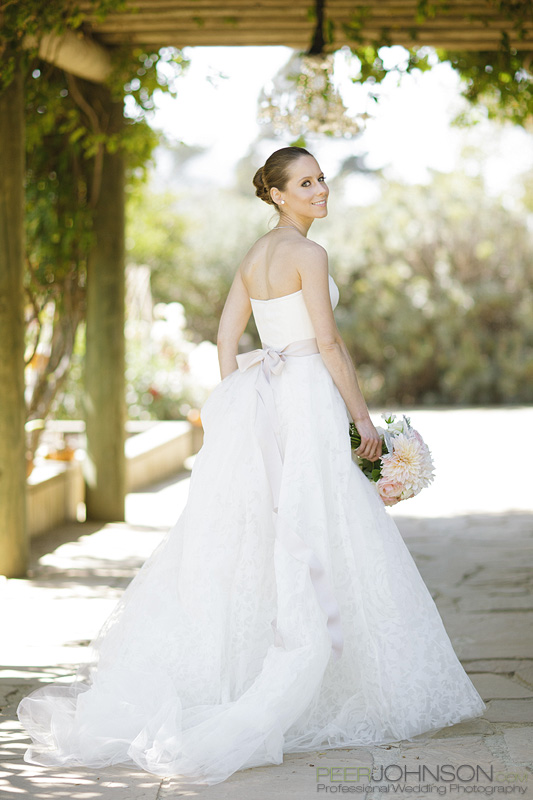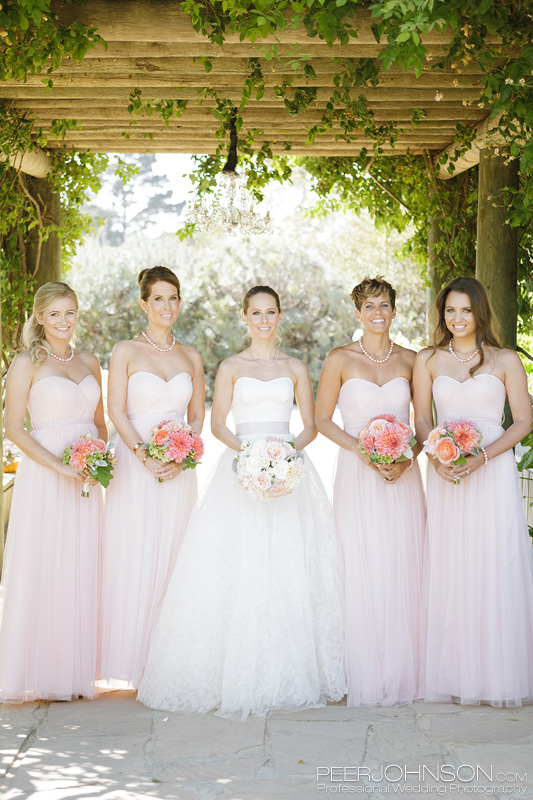 The colors of the garden at the Bernardus Lodge blended seamlessly with the pastel palette on the ladies dresses. Really pretty stuff.
Just had to do a silly one. You can't look this good & not have some fun while doing it:)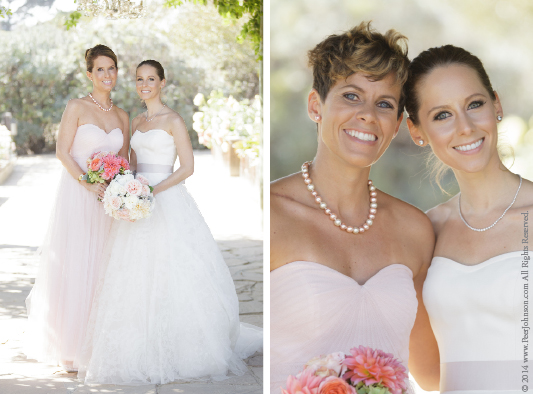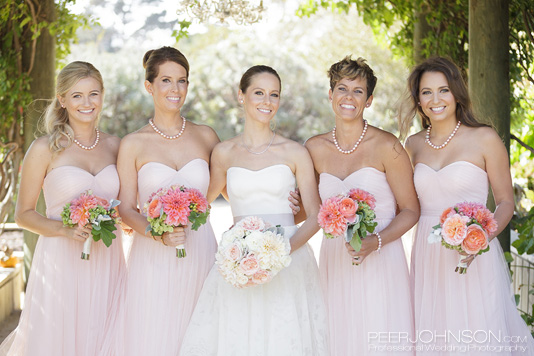 After some "before" shots, the ladies went back to their suite to freshen up before the big moment.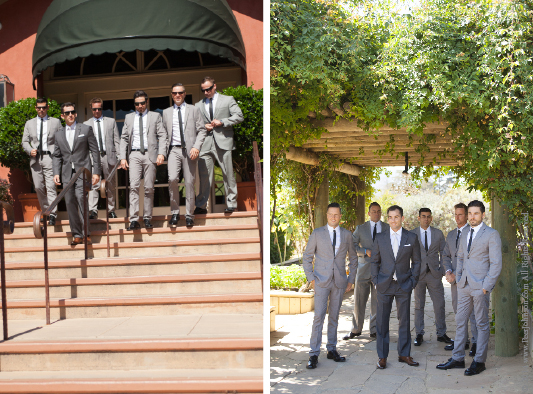 The guys were looking good & ready to enjoy the big moment – and the party after:)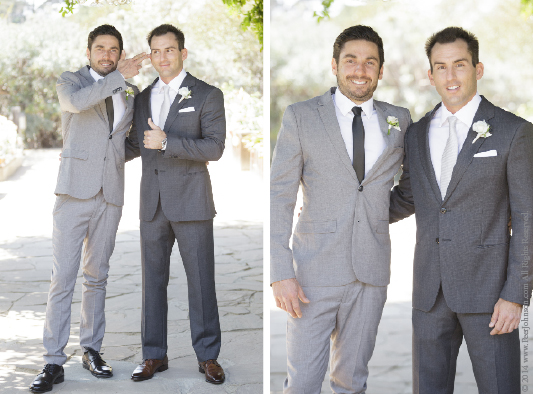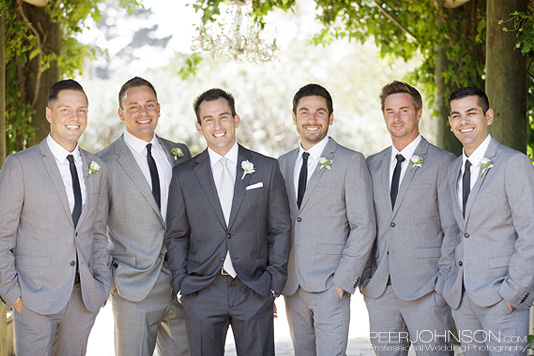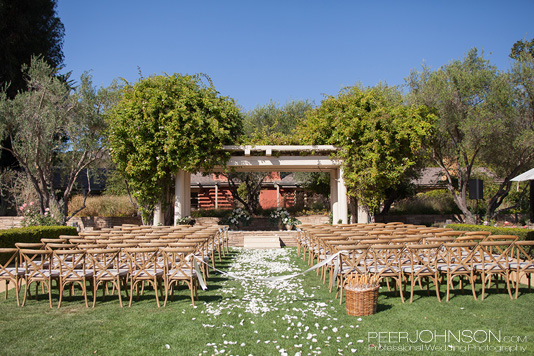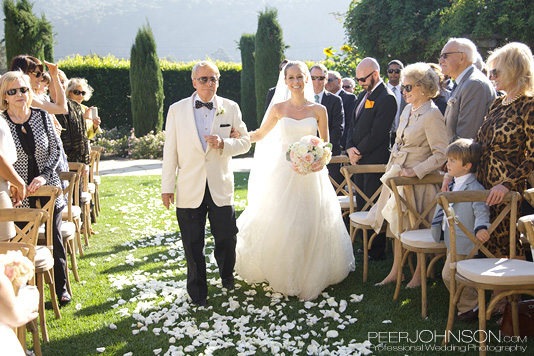 Beautiful entrance by the bride. Colette's staff worked hard to make sure this moment was everything it could be, really neat.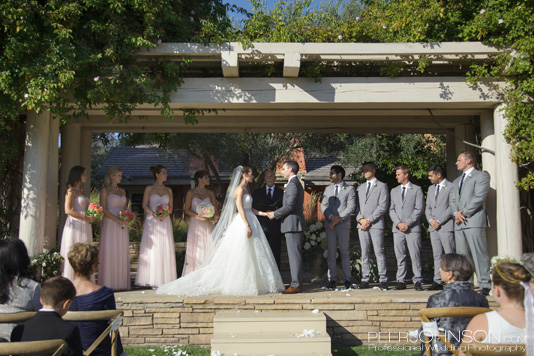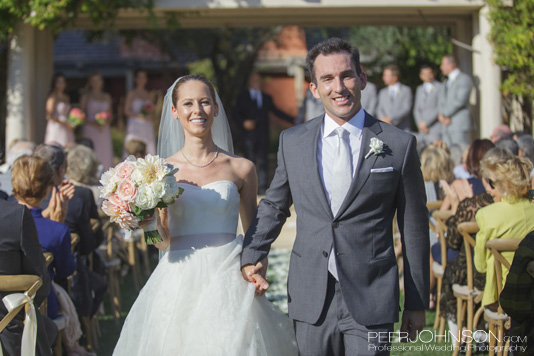 Way to go guys, big congrats.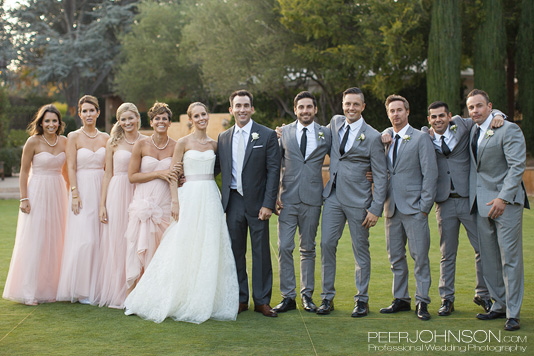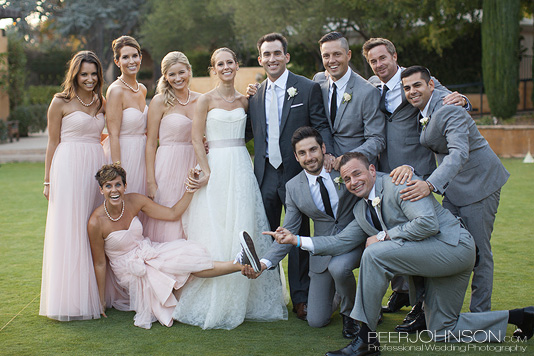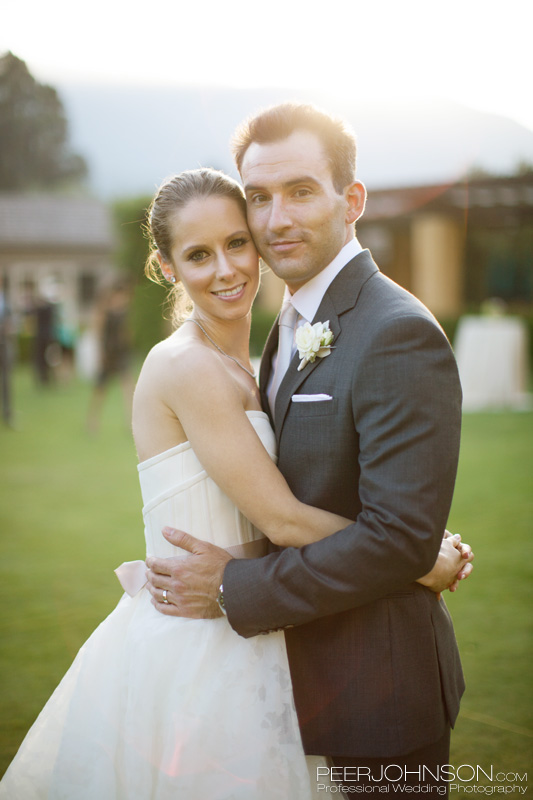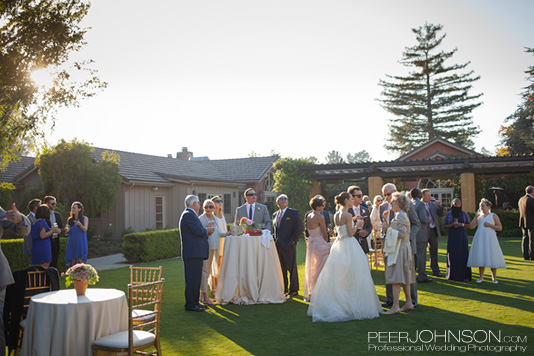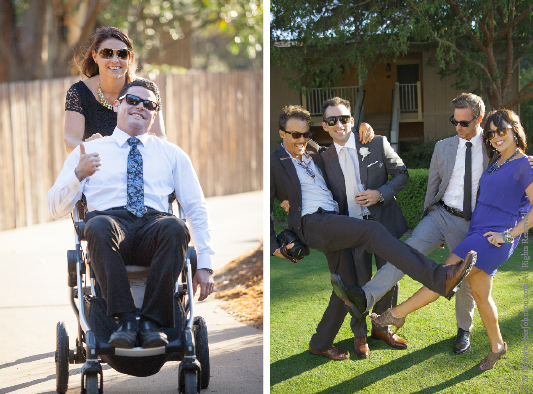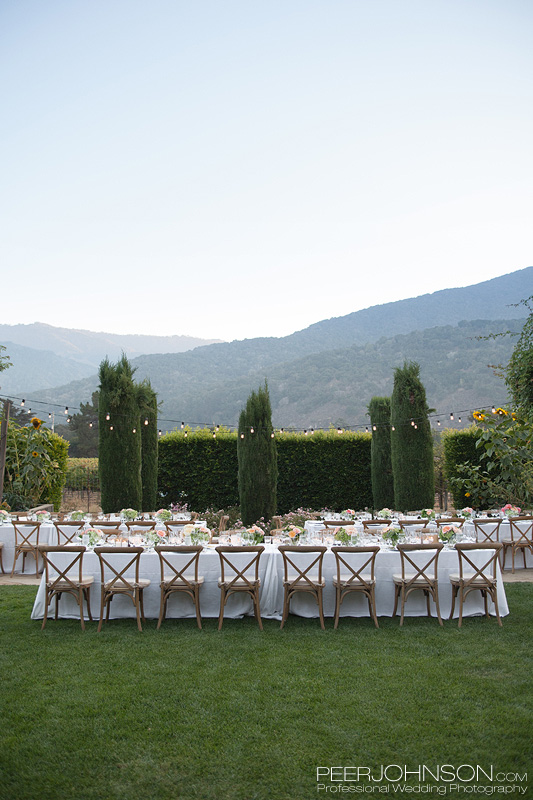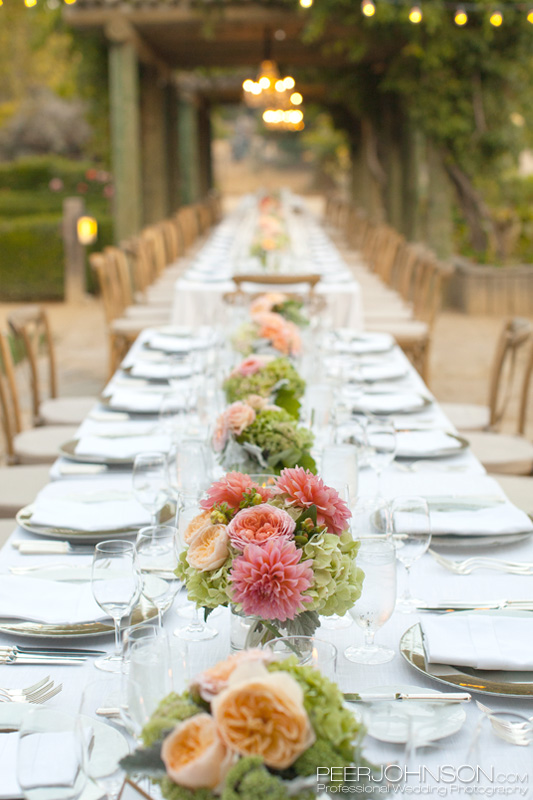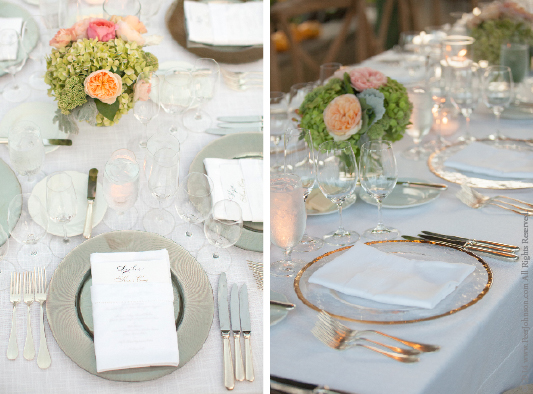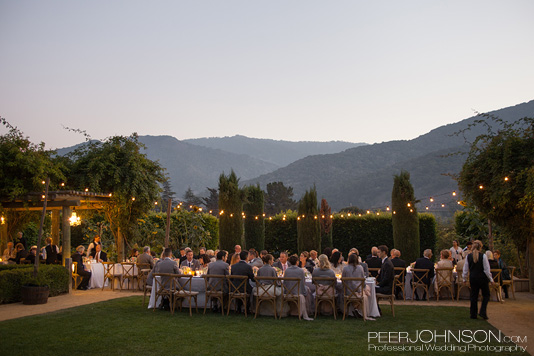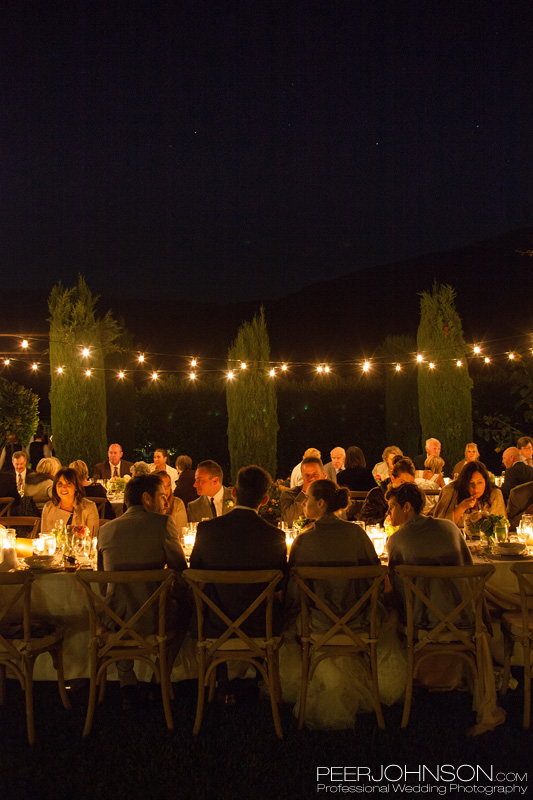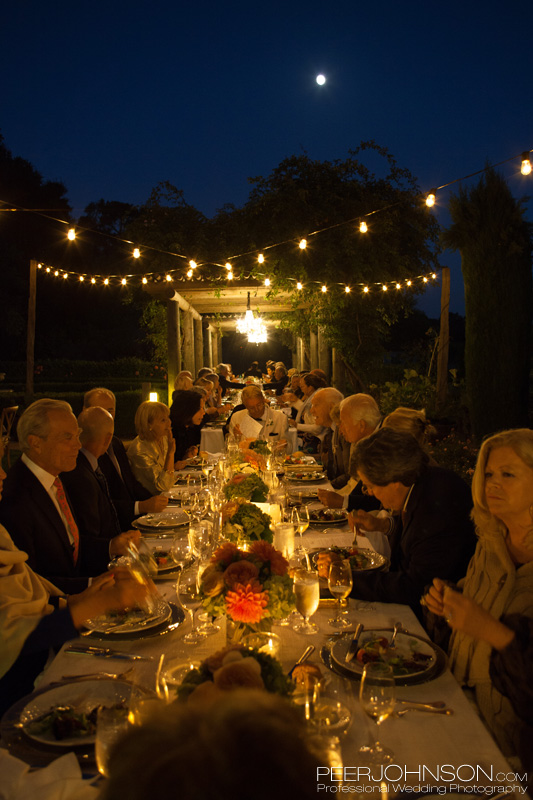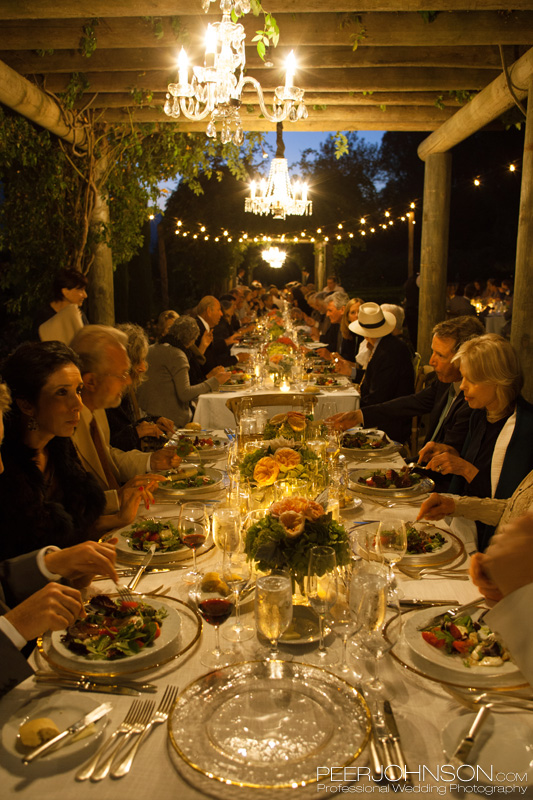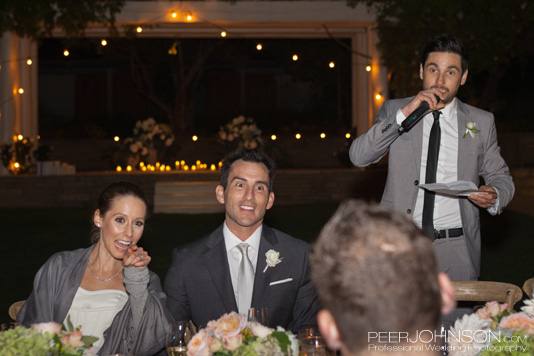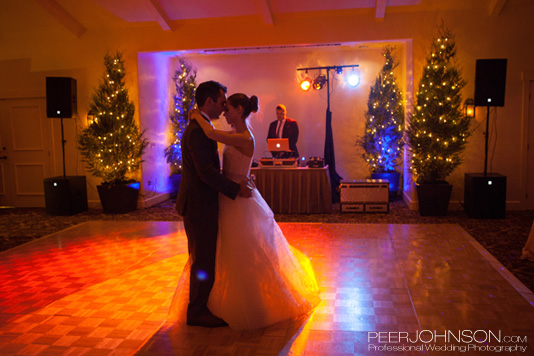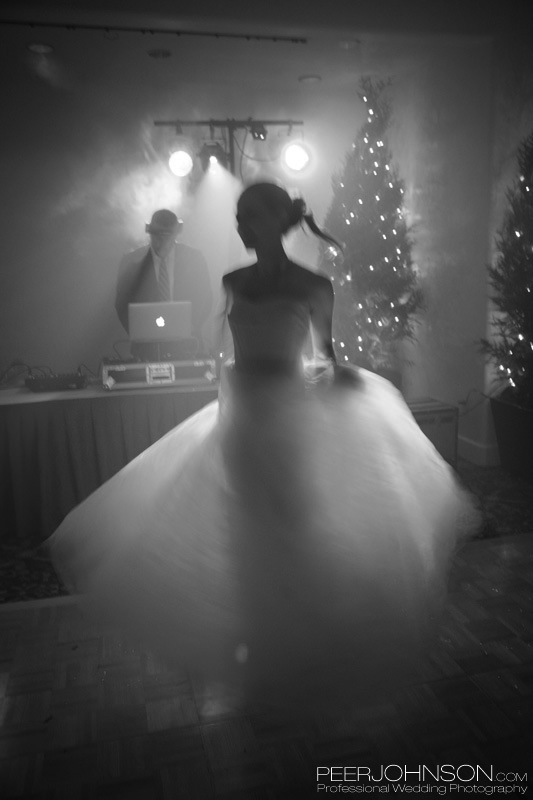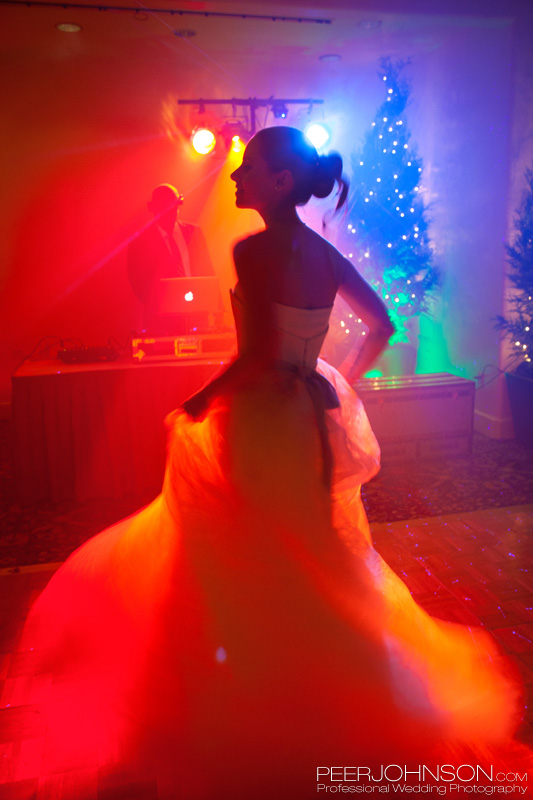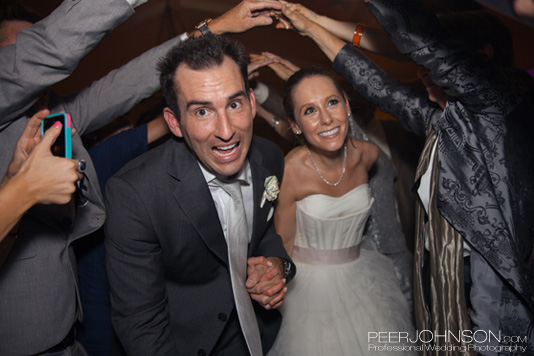 Photographer: Peer Johnson (contact me here)
Event Design & Coordination: Colette Cuccia Event Design
Ceremony, Cocktails, Reception, Dinner & Accommodations: Bernardus Lodge Carmel Valley
Floral Arrangements: Burst n' Bloom Carmel
Officiant: Brian Lyke
Makeup For The Bride: Cisko Makeup, 415-424-9963
Makeup For The Bridesmaids: Nancy Espinola
Hair: Ginger Green, 831-402-7287
DJ: Mark Banks DJ
John Sherry Guitarist, Kelly Productions 831-375-7270