Photographer: Peer Johnson (contact me here)
Ceremony & Reception: Spanish Oaks Ranch
DJ & Entertainment: AMS Entertainment
Floral Design: Noonans Designs
An absolutely perfect wedding at Spanish Oaks Ranch in beautiful Santa Margarita California. Spanish Oaks Ranch is a large ranch, minutes from San Luis Obispo, with picturesque rolling hills, a lake, fields, stunning oak trees and a grand main hall. This place is the bomb. The weather was AWESOME;), the decorations were spot on and the floral arrangements by Katie Noonan were very, very pretty.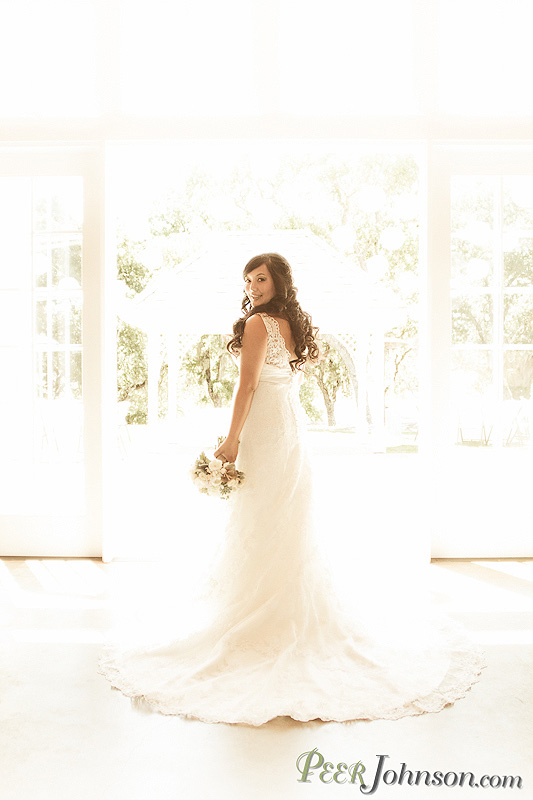 Definitely my favorite shot of the bride (above). It summed up what is really neat about Spanish Oaks; a great main hall with soaring ceilings, a beautiful patio that comfortably accommodates 100-200 and a picture-perfect view with rolling hills & gorgeous oak trees beyond. There's even a cute little lake out there too!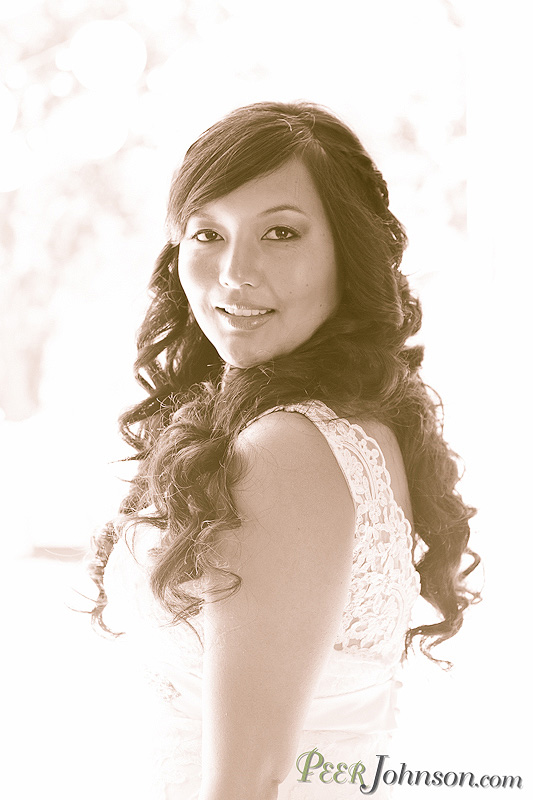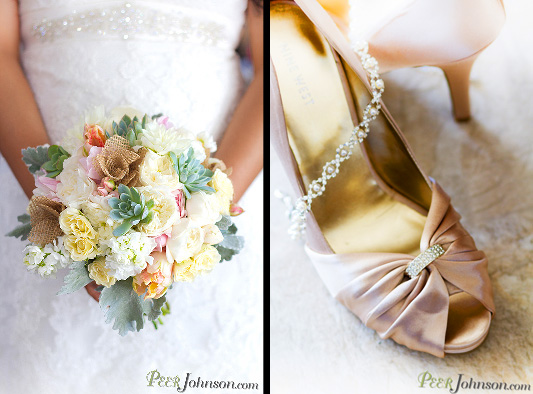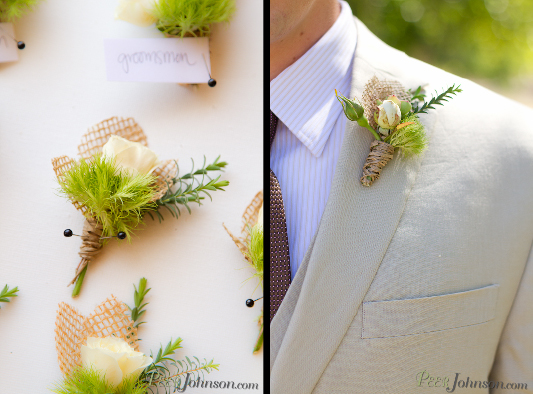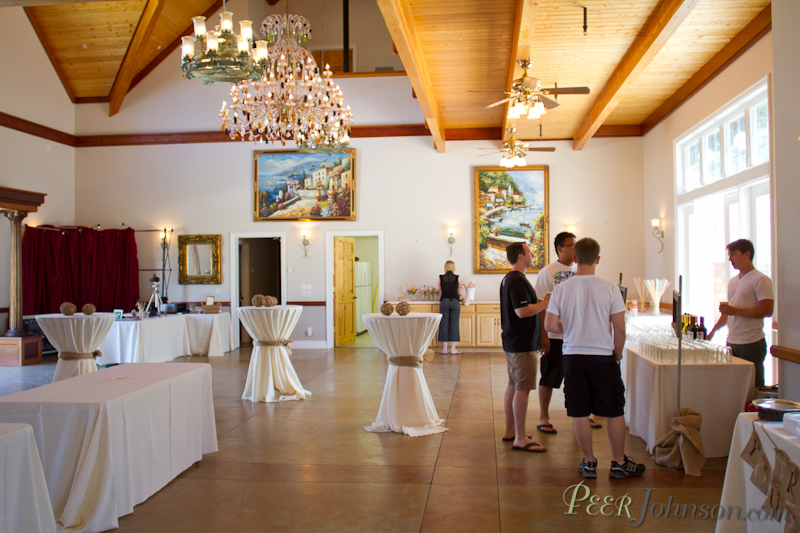 The main hall being set up for cocktails and the boys goofing around prior (below).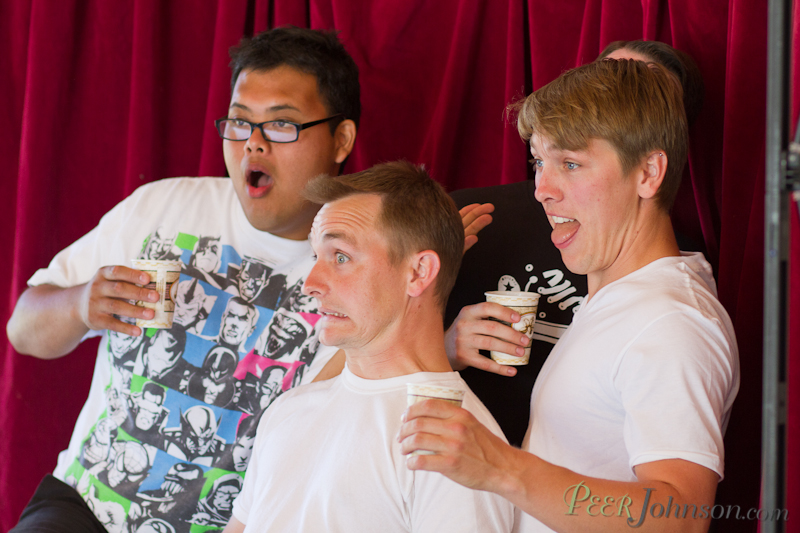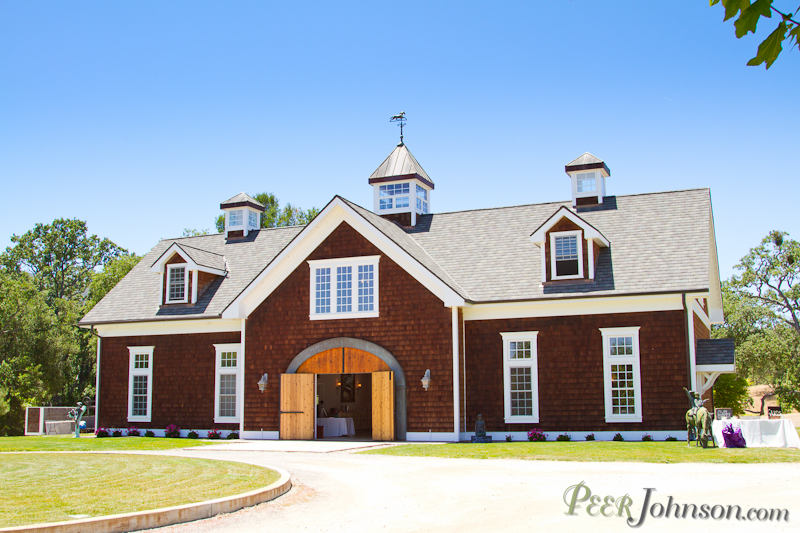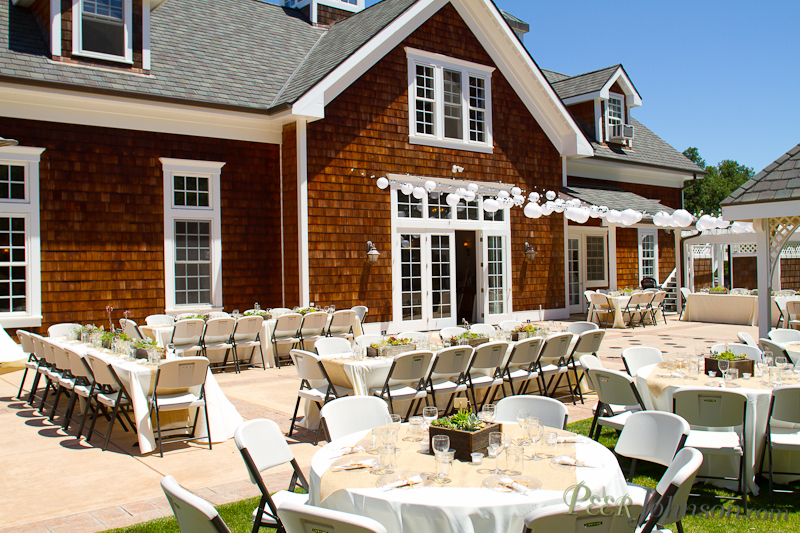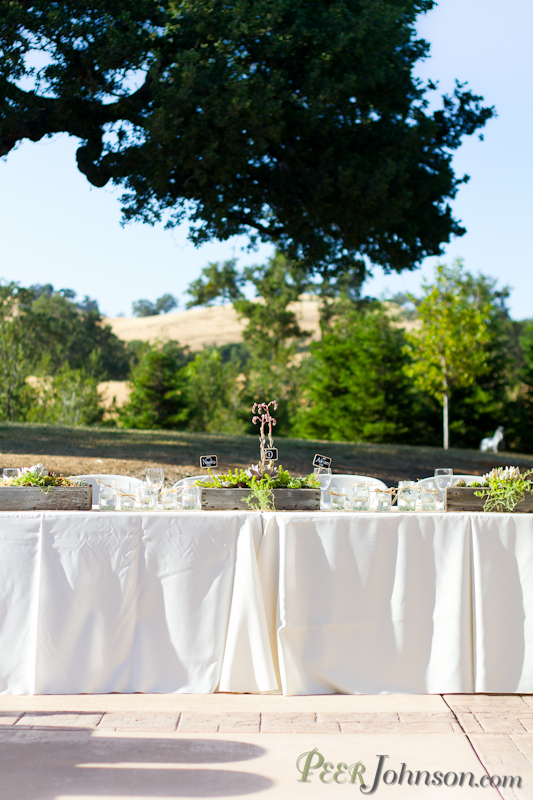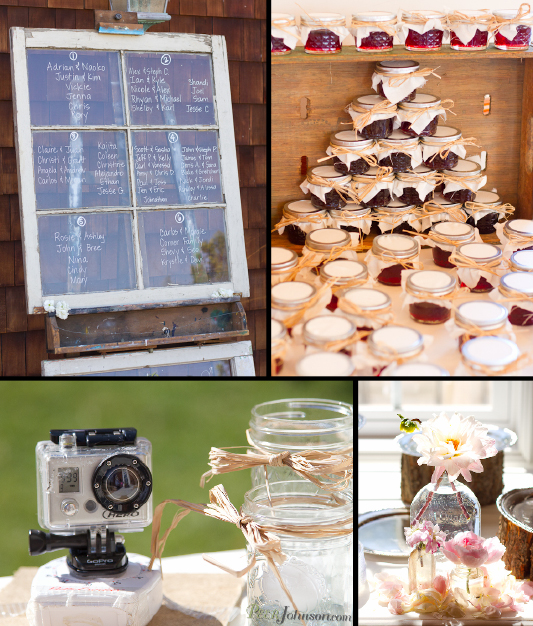 Yes that's a GoPro on a baking clock. It's set to go off every 60 seconds as it slowly spins around. Hilarious!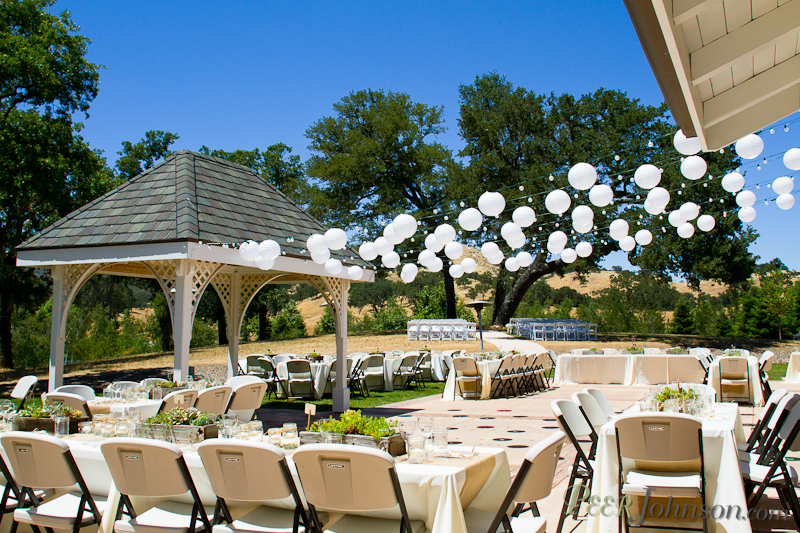 The back patio with the ceremony site under the trees beyond.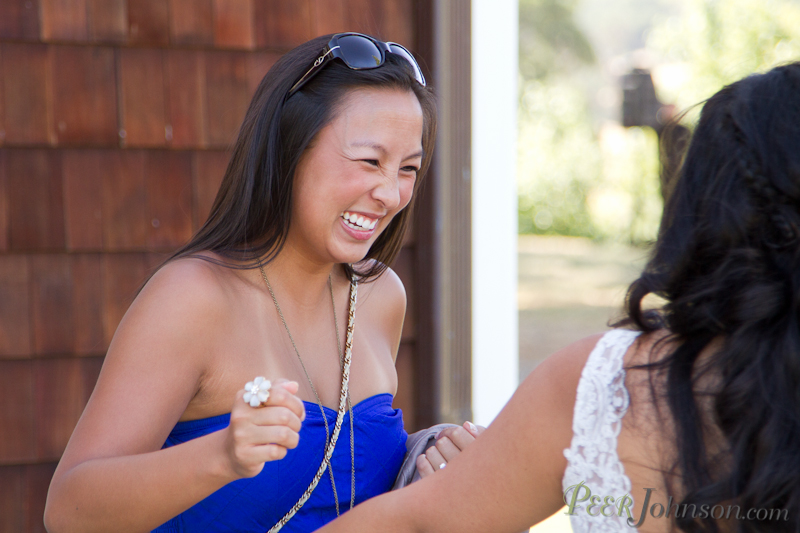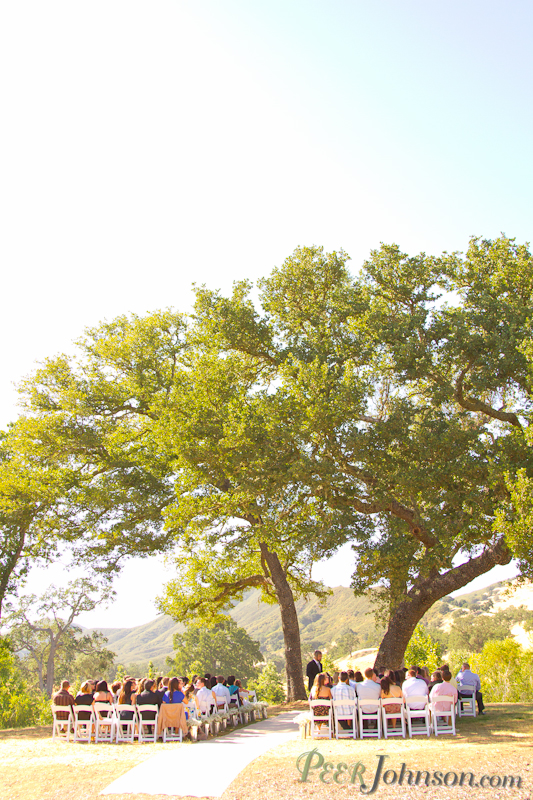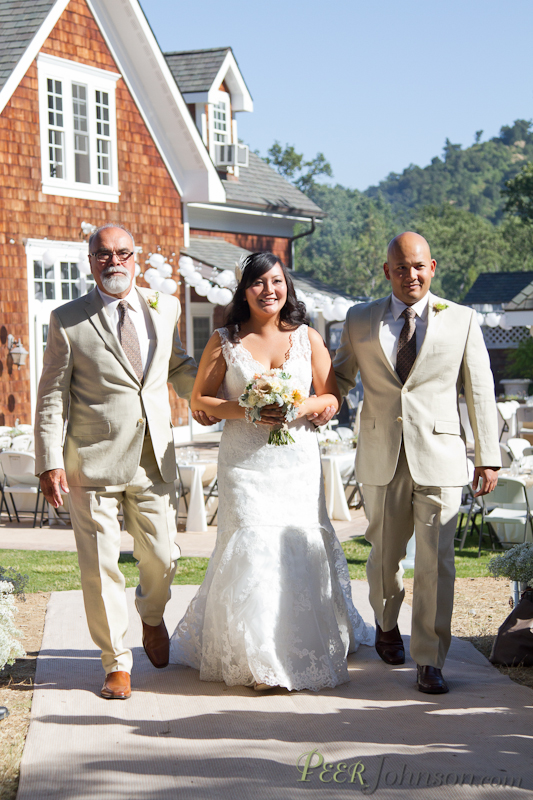 WAY TO GO GUYS!!!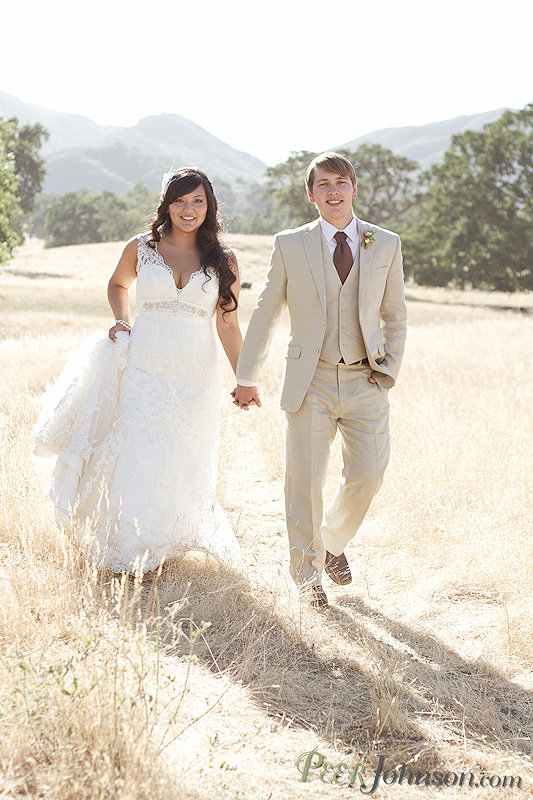 After the ceremony, the happy couple took a few moments to themselves. With the sun sinking low, it was gorgeous;)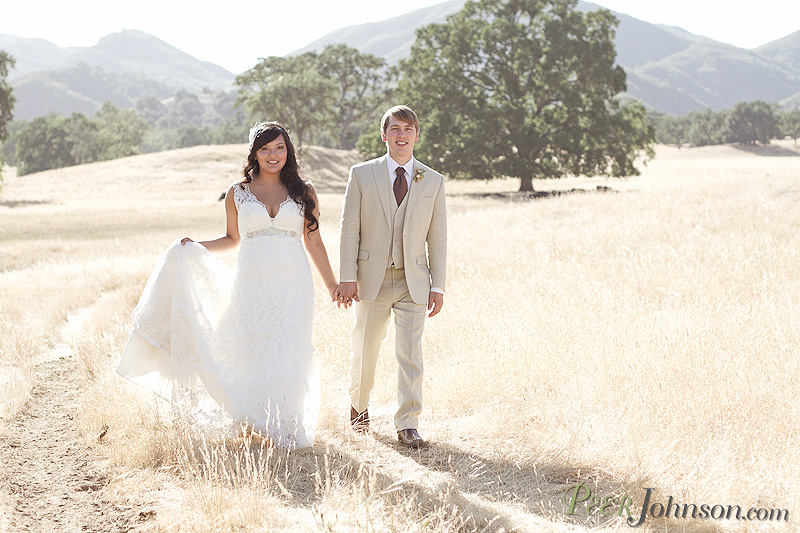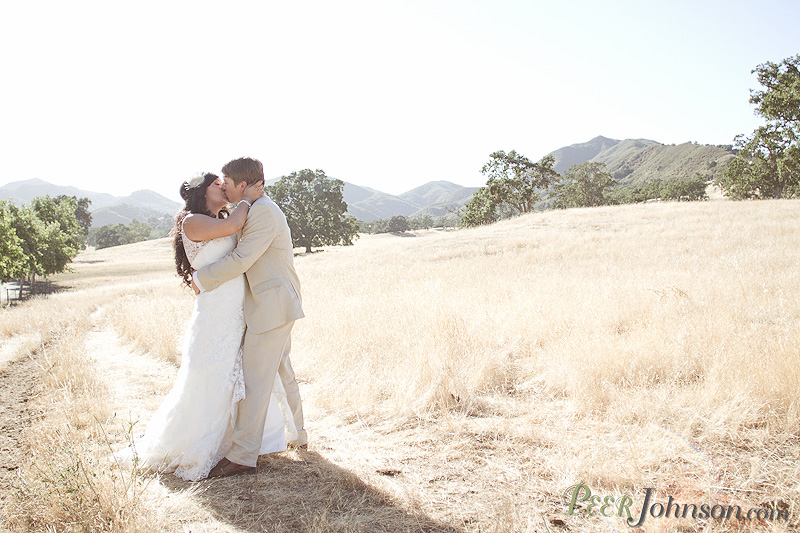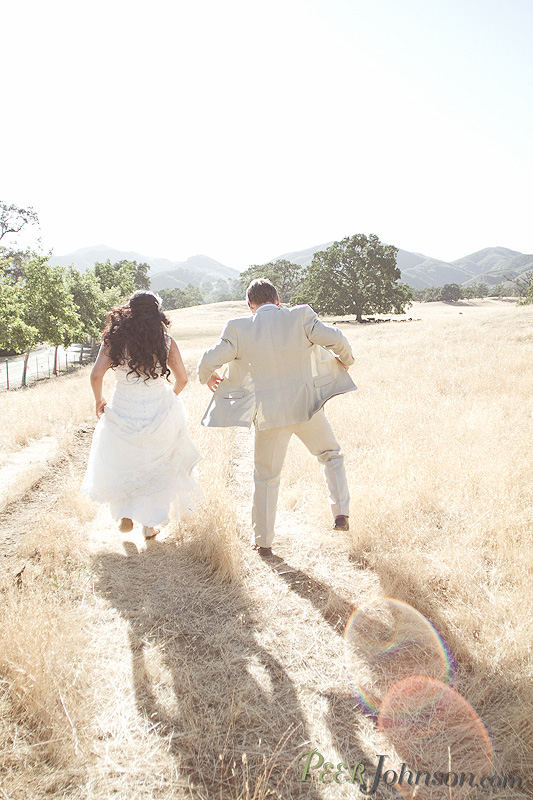 It got just a little warm in the sun toward the end of the day. I thought it was a funny shot with the groom trying to cool himself off while walking away.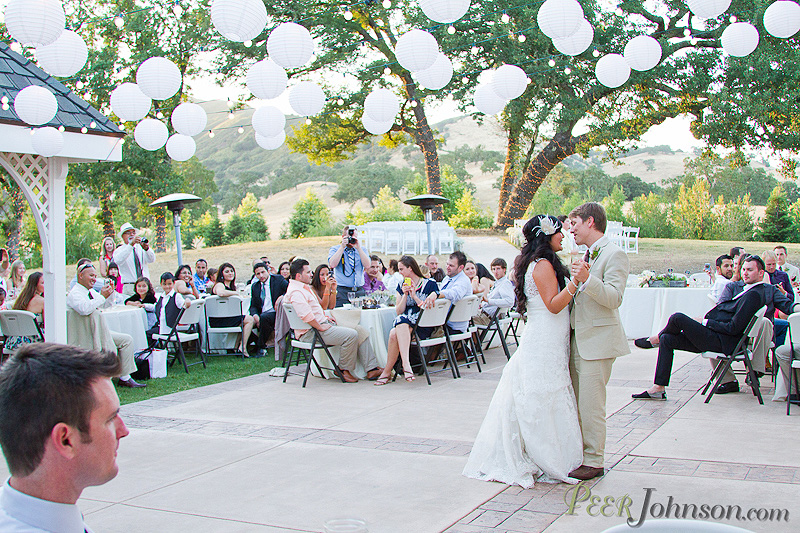 First dance.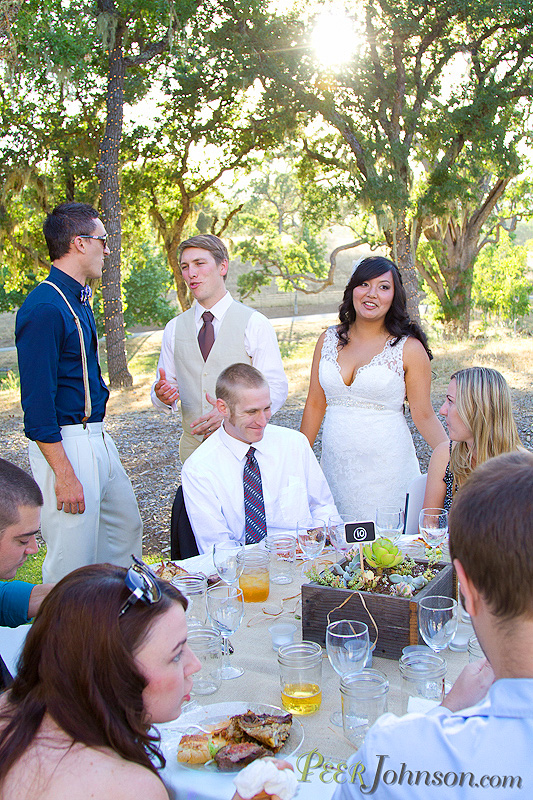 I thought this was a neat little random shot, everyone going in different directions, not planned;)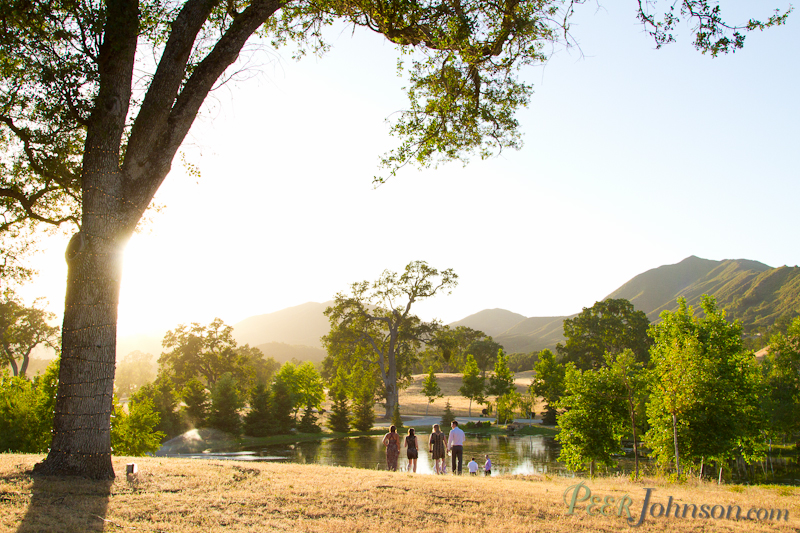 Gorgeous sunset with the lake beyond.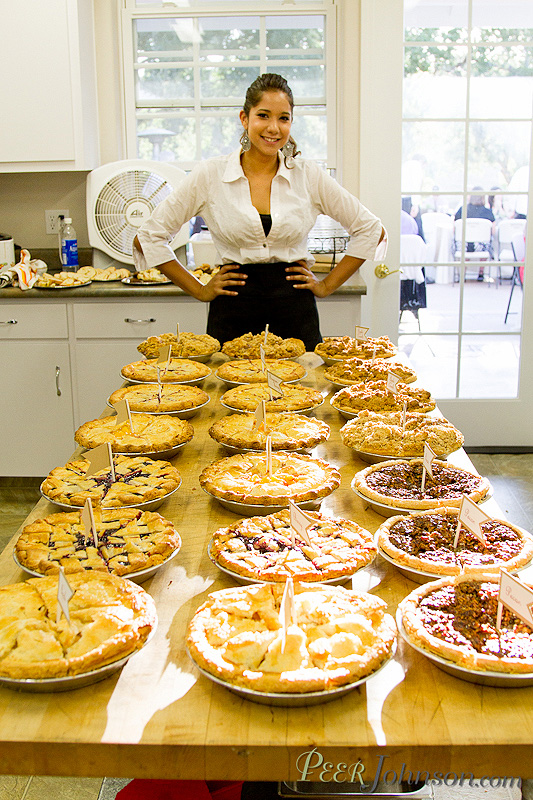 DESSERT!!!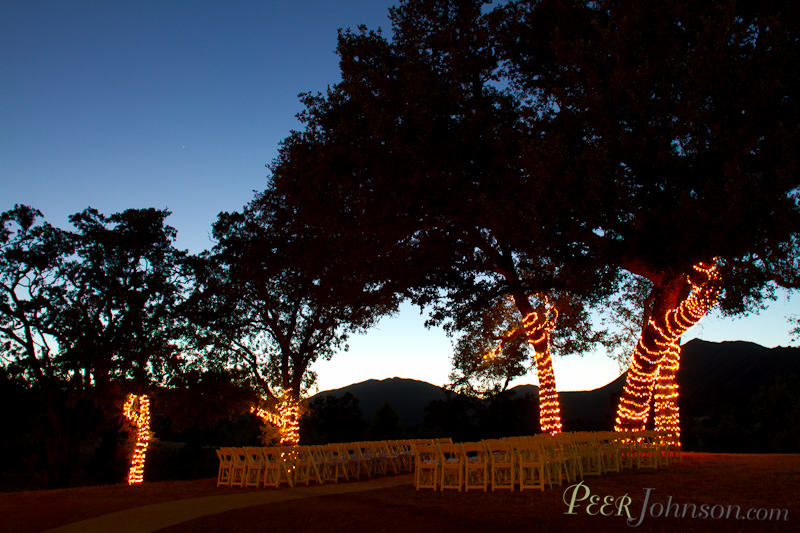 Yes, I gave these guys my card;)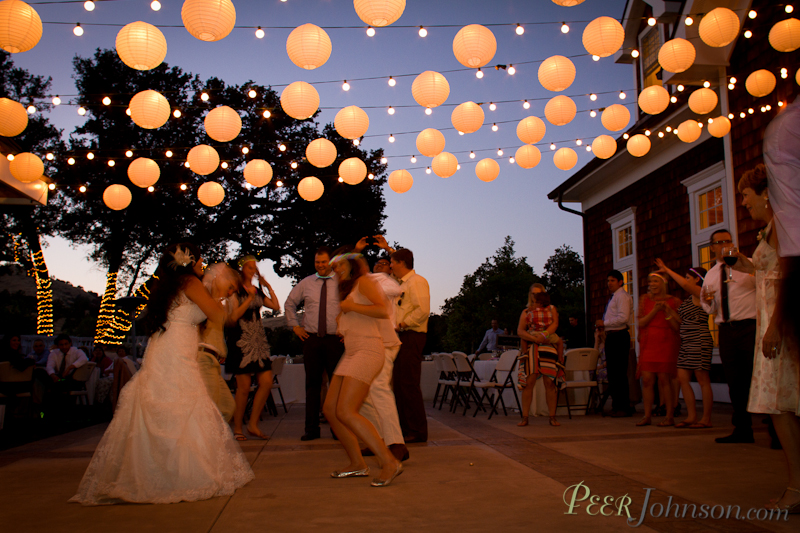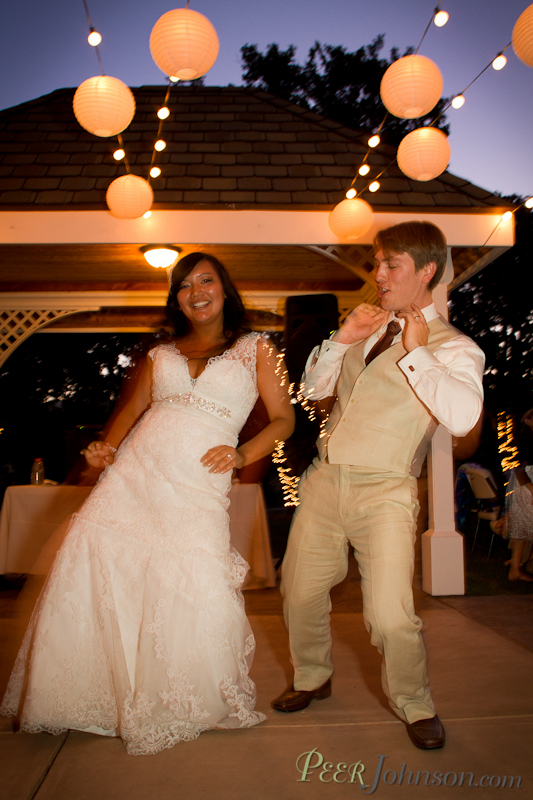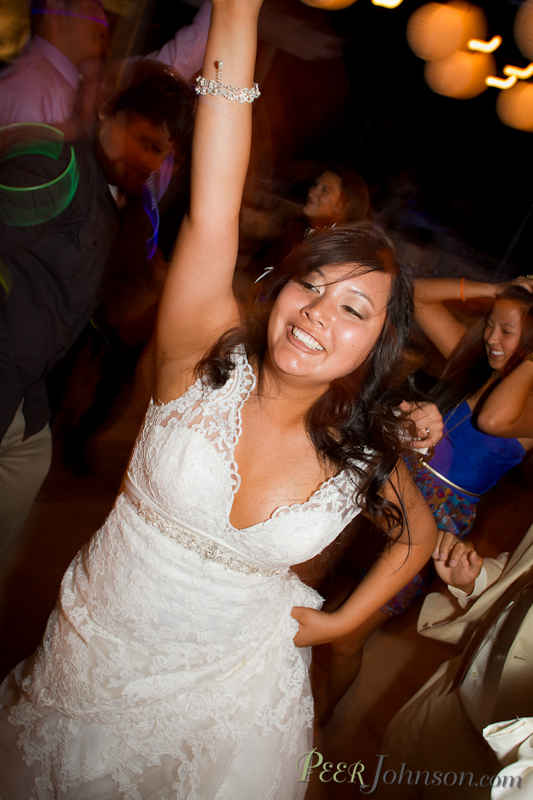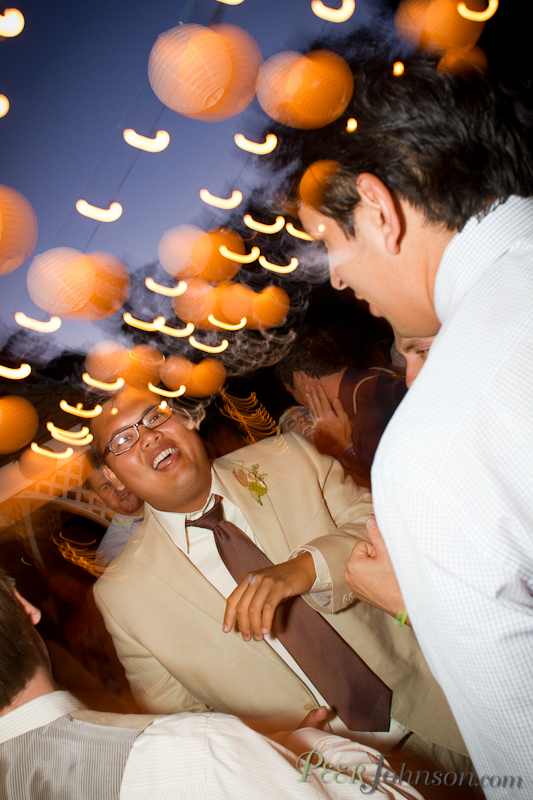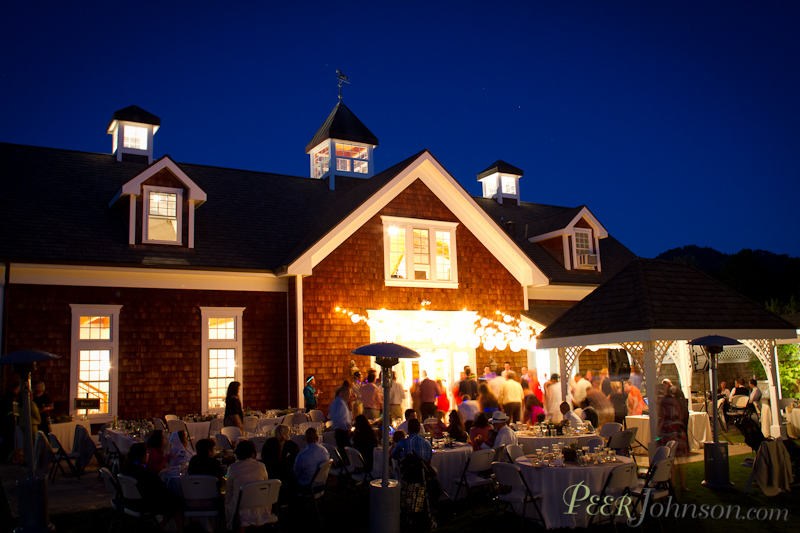 A gorgeous evening.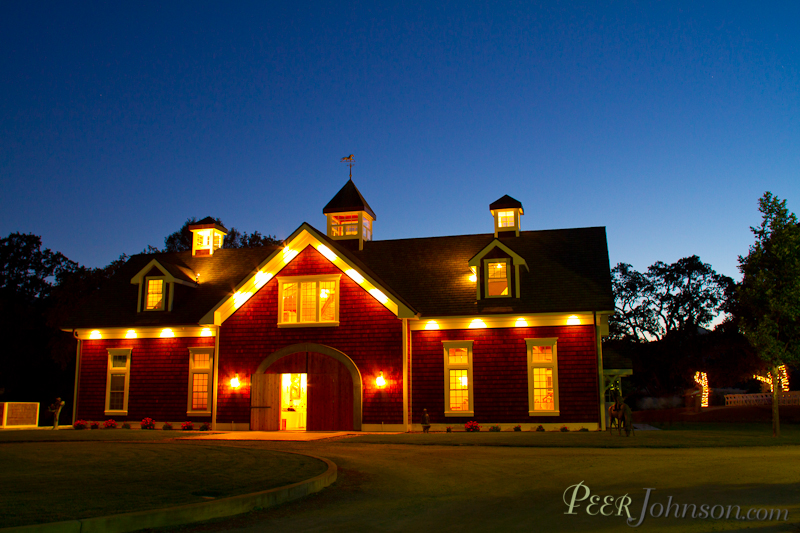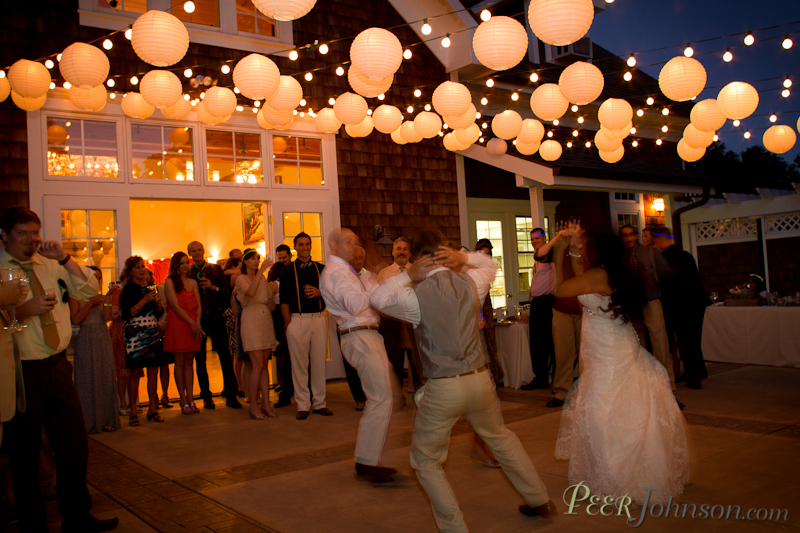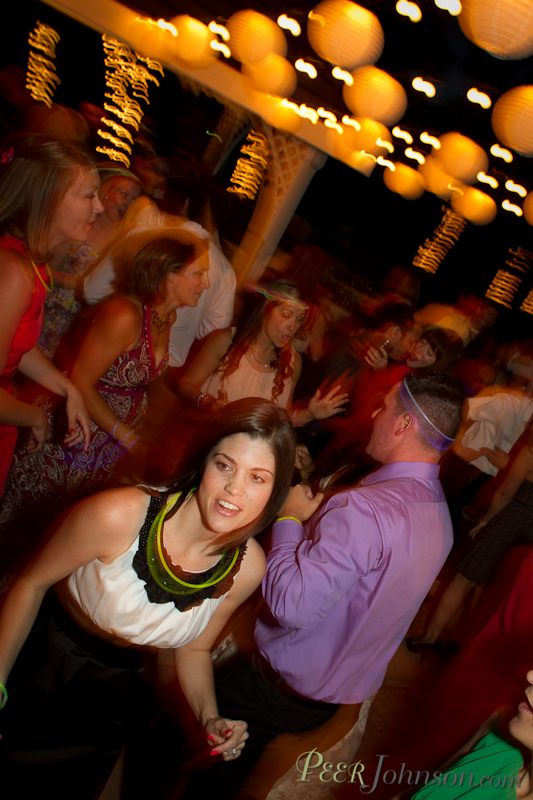 A cool little sparkler shot, fun stuff;)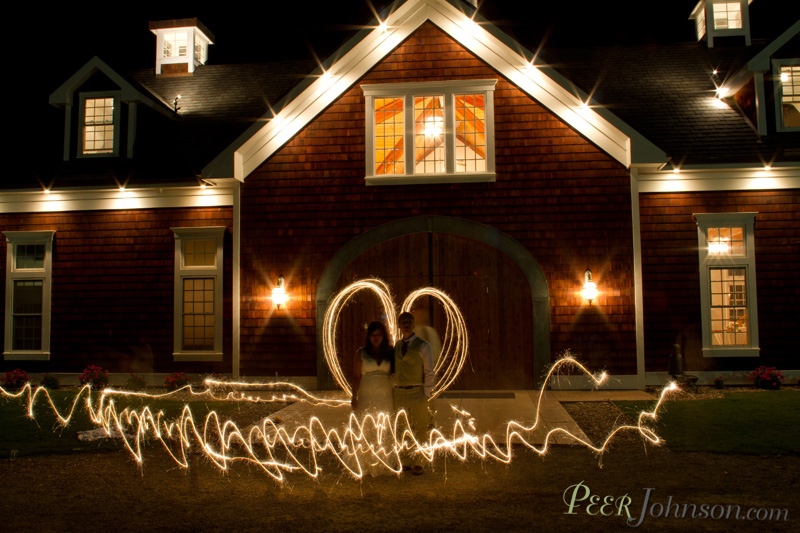 A great wedding for an awesome couple at a spectacular venue, Spanish Oaks Ranch.