I love the fall, colors soften, the light softens, I see pastels everywhere and you can photograph in ways that you can't during the winter, spring or summer. Every season is different, and this one was one of the most beautiful ones I can remember. The perfect place to be on such a beautiful fall day, is Cass Winery in Paso Robles, California…obviously.
The crew at Cass has weddings refined to an art; consistency, quality, top-notch service by Event Coordinator Kelley Hutcheson, along with delicious food by Chef Jacob Lovejoy, mix seamlessly with award winning wines on a pallette of stunning views in a picturesque vineyard. What else could anyone ask for? A young couple in love with their family & friends all gathered for a day none would soon forget;)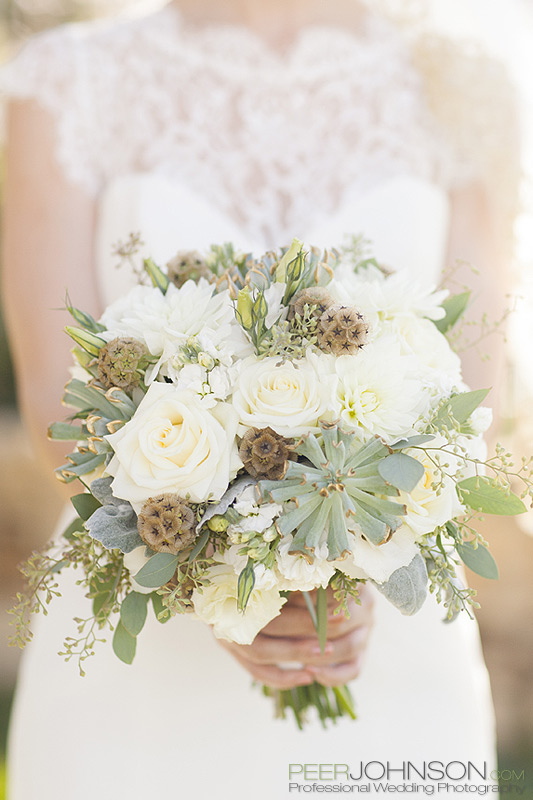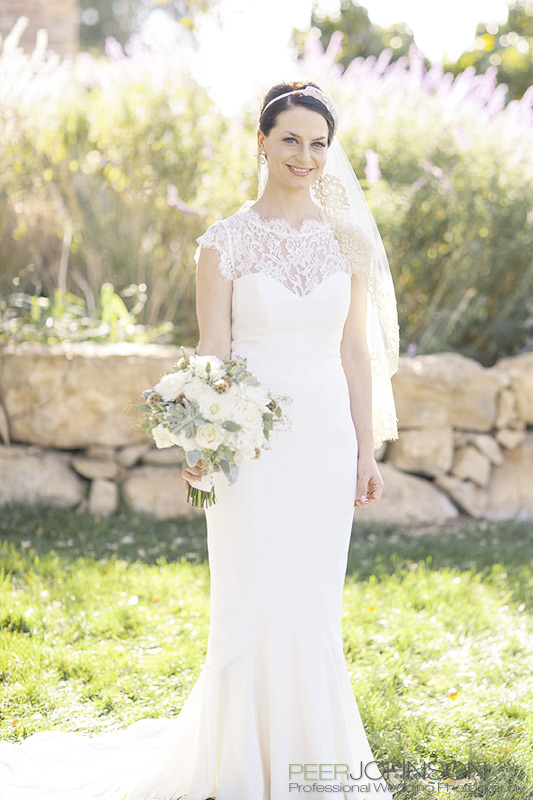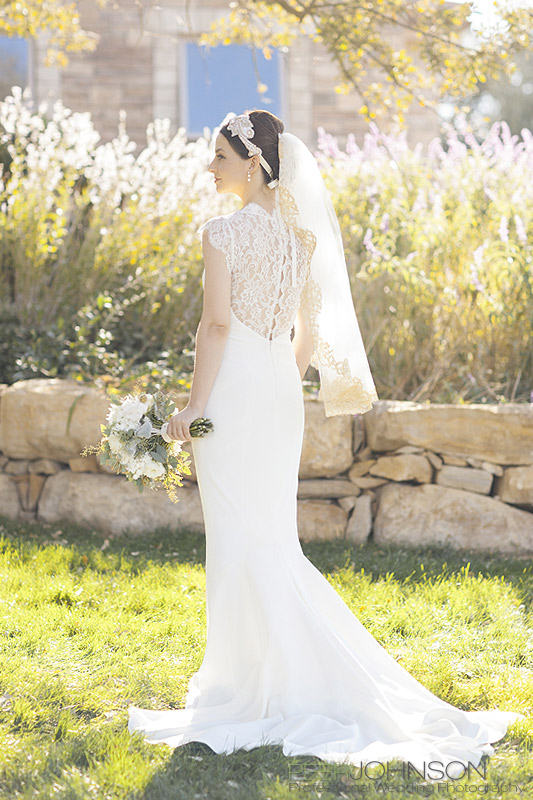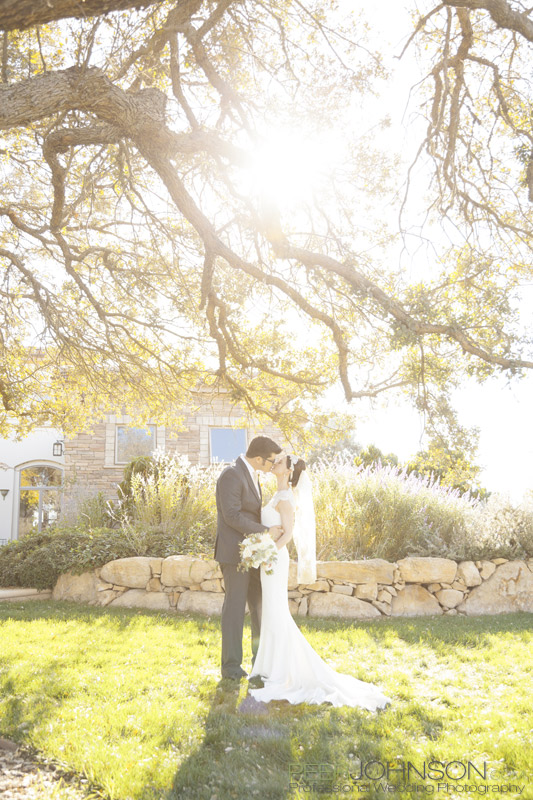 The beautiful grounds at Cass Winery House was the perfect spot for First Looks;)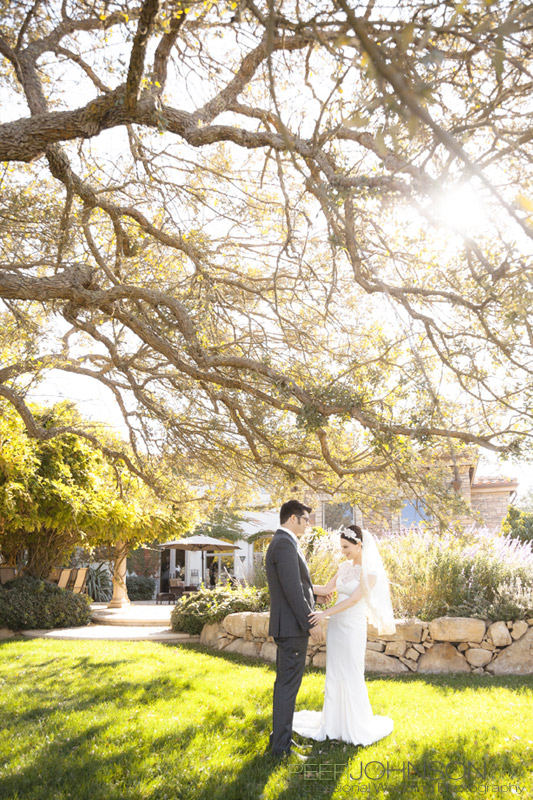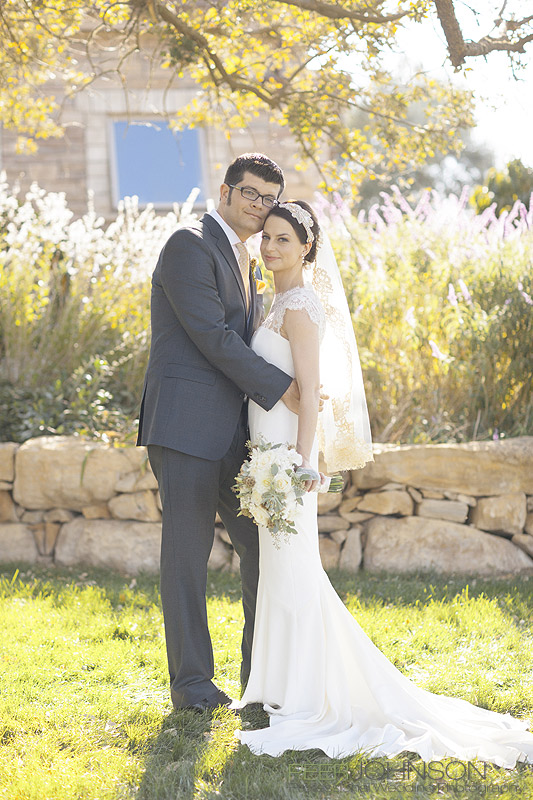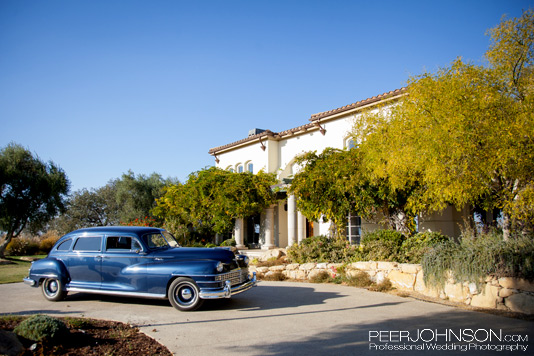 The "Cass Cab" is a very cool, vintage limousine that comes complete with a driver. It's a spectacular way to get to around the vineyard.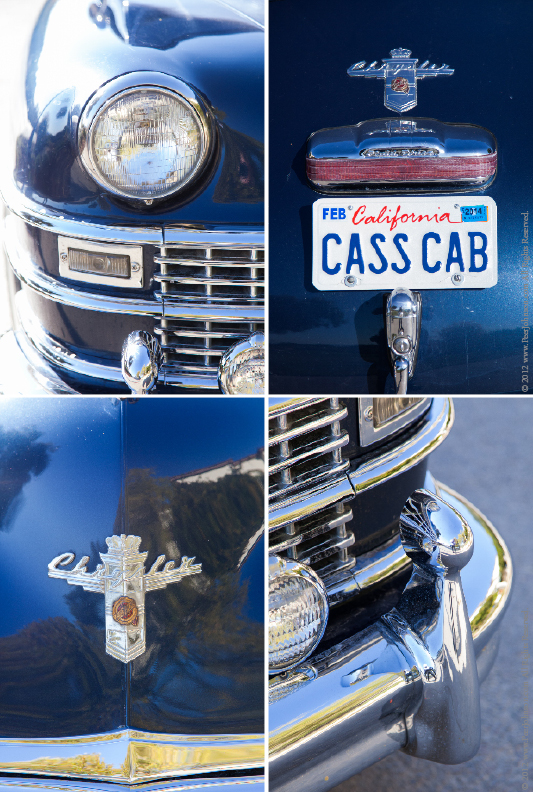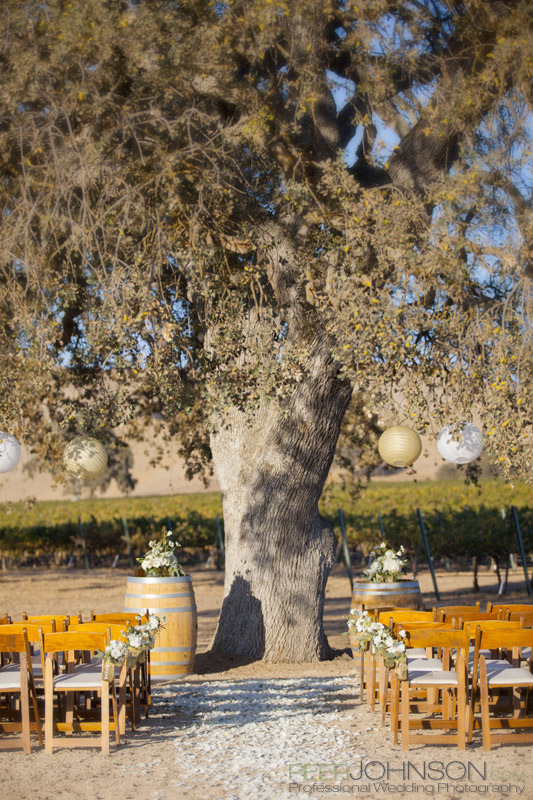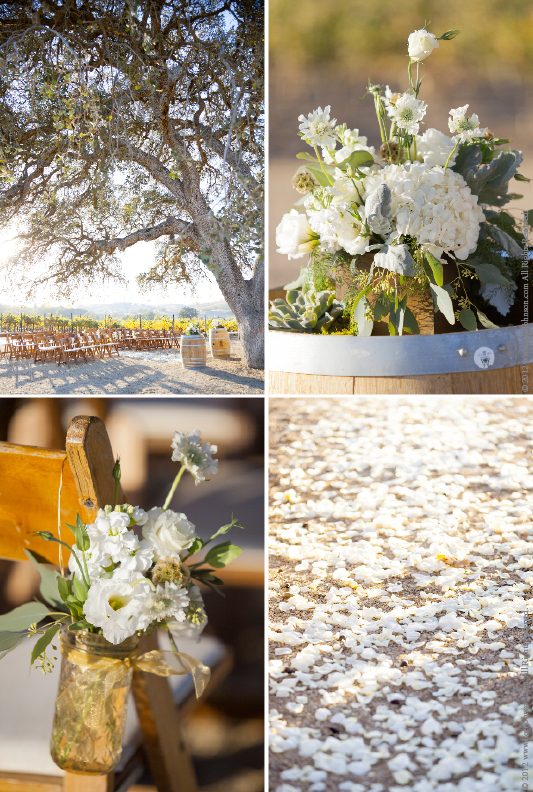 The wedding ceremony site at Cass Winery is perched on a hill under a 150 year old plus oak tree, with 360 degree vineyard views. It is one of the only ceremony site's in Paso Robles that is literally in the middle of a beautiful vineyard…spectacular.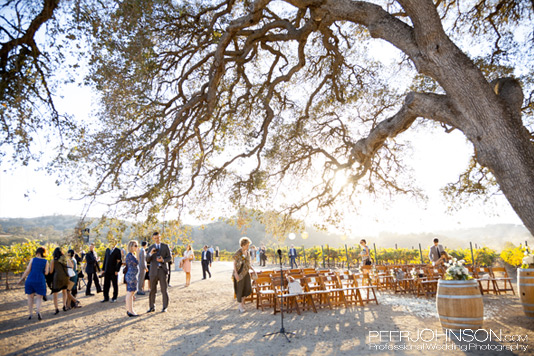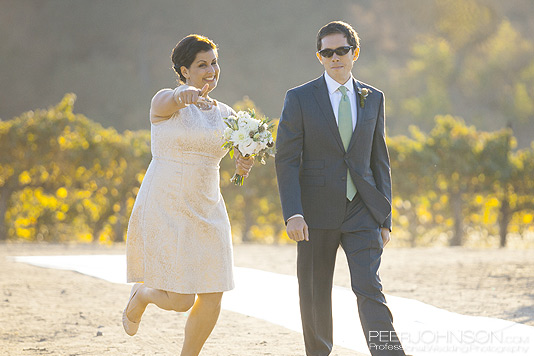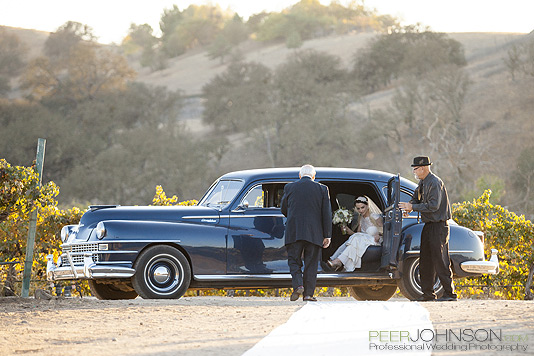 An awesome entrance – the vintage limo drops the bride off at the end of a long aisle. It's always a spectacular, unforgettable sight on such an incredible day;)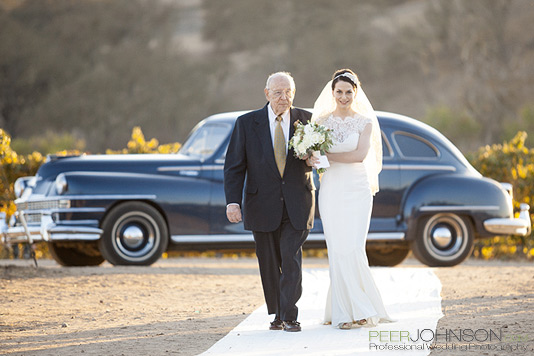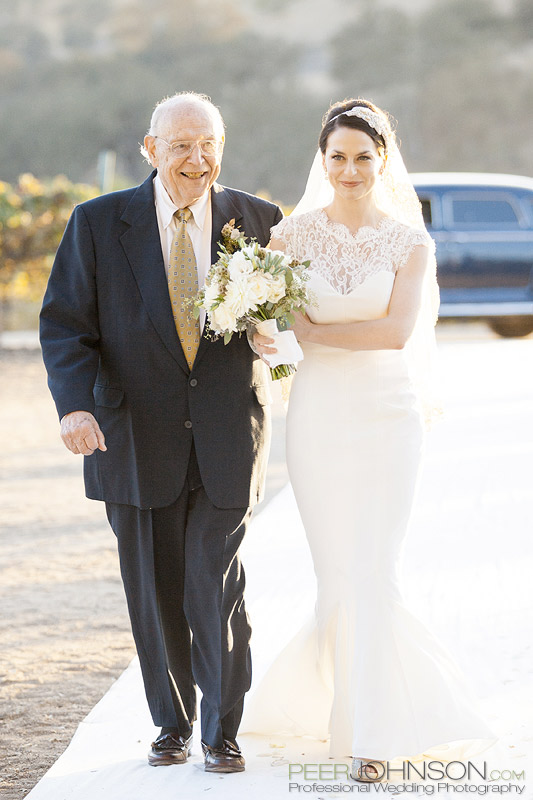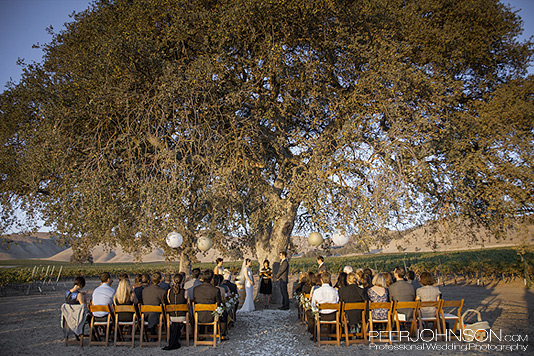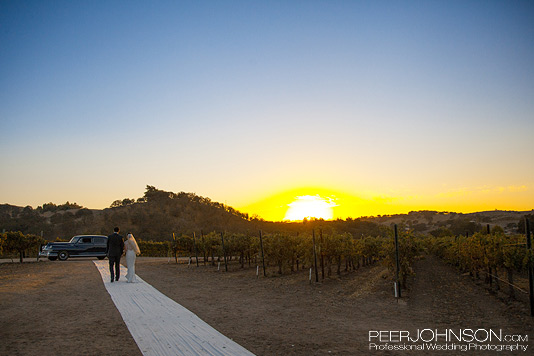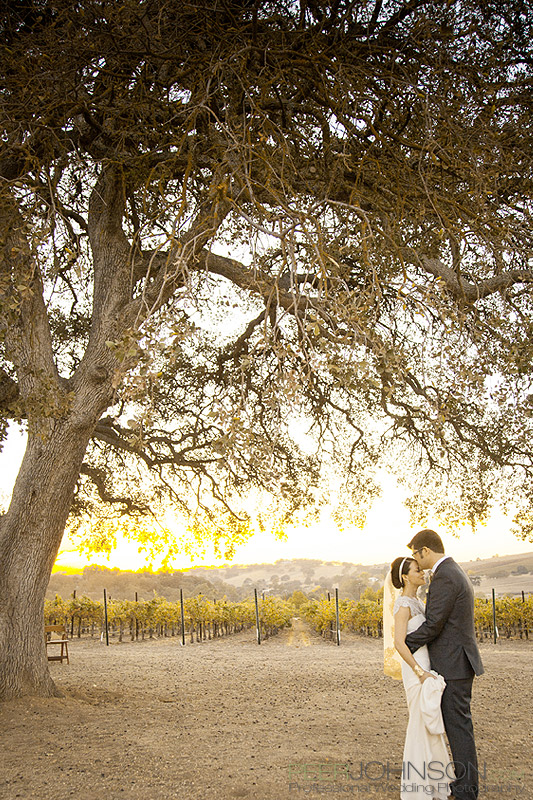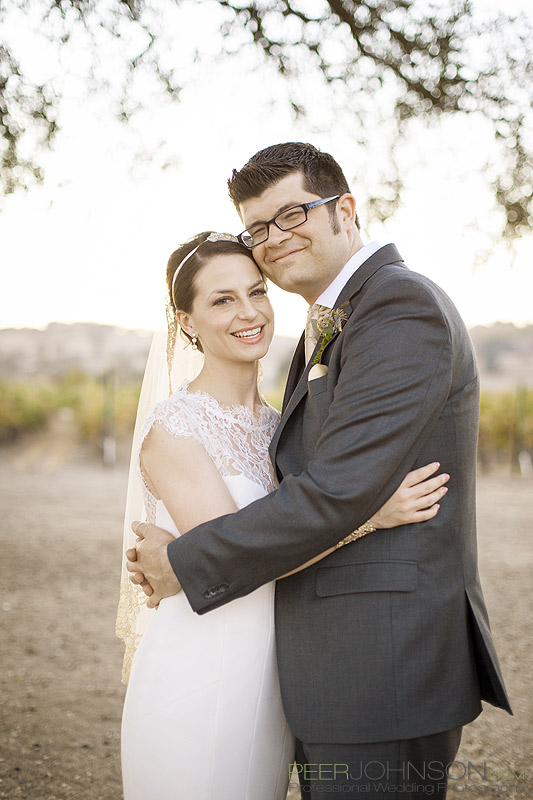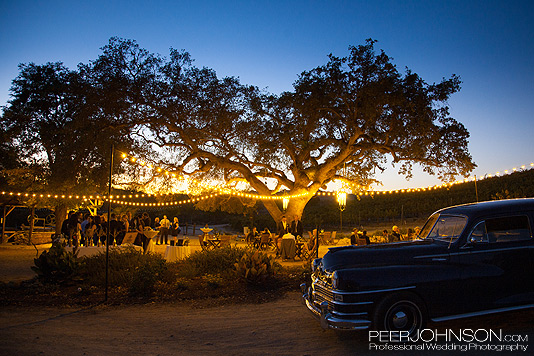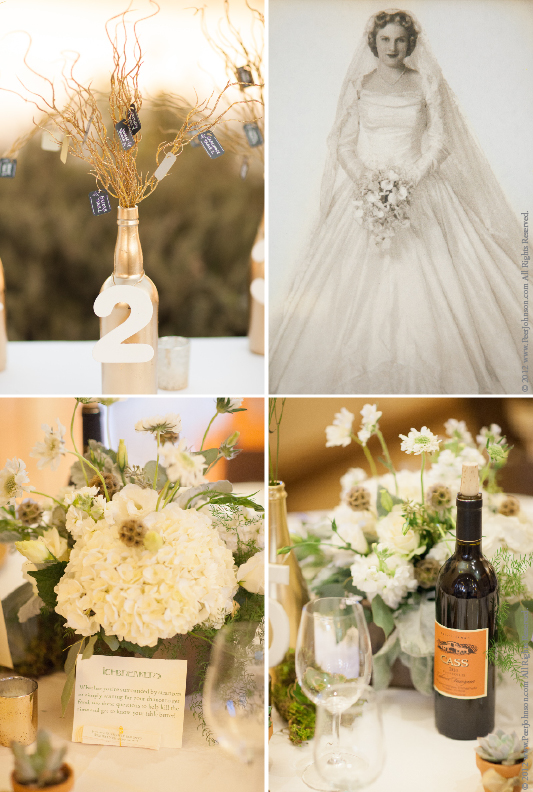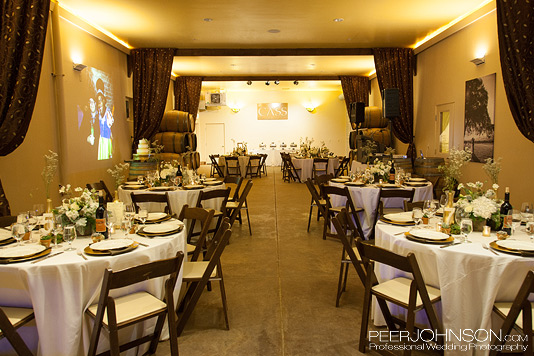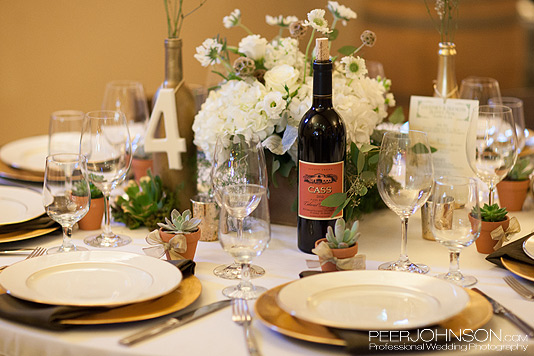 There it is, on the right, doing a bad job of trying to hide behind a tiny succulent. It's the 2010 Cass Cabernet Sauvignon and it's a darn good wine – your guests would not be dissapointed if you pour that, I promise;)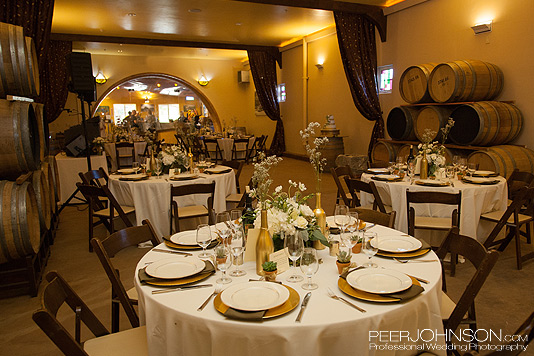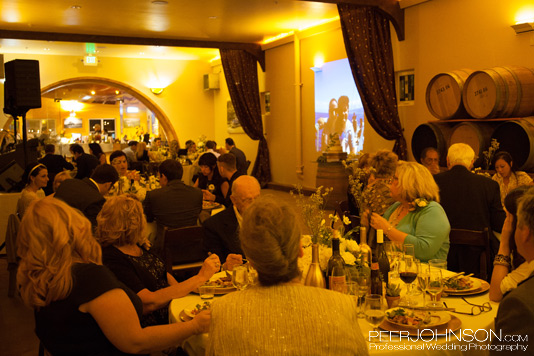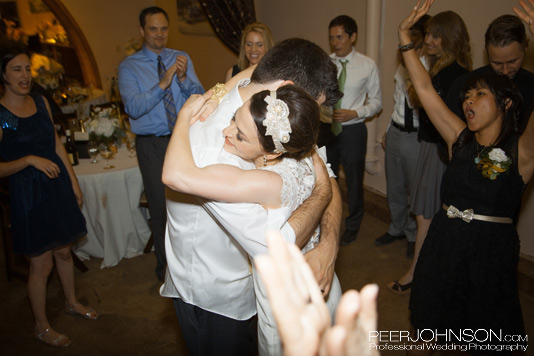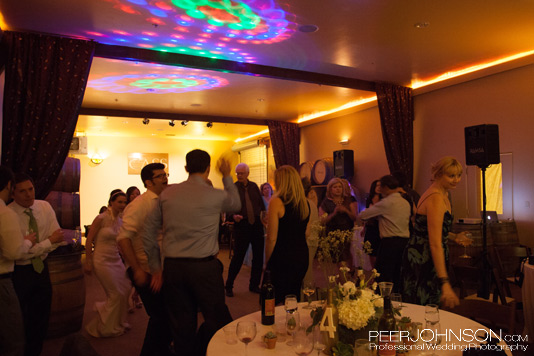 DJ Joe LaBarbera performed seamlessly the entire day through on into the evening. This man is a true pro and his reviews speak for themselves. Joe always does a classy, fun, thoughtful job and is a great asset on any wedding.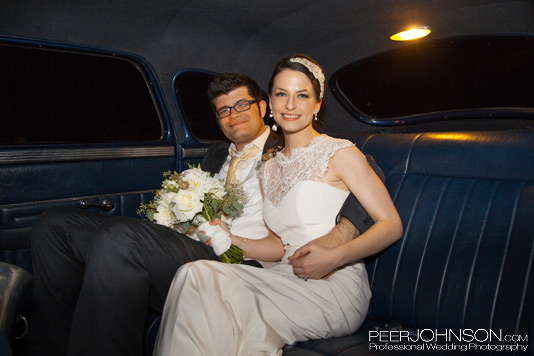 This was my fourth wedding at Cass Winery, and my sixth or seventh working with the crew from Cass at other wineries (they do offsite event catering at the finest wineries in Paso Robles). Every time it's always a great experience for the bride & groom. They're attentive, knowledgeable, talented & just plain care about your experience. The crew that worked on this day are listed below. I highly recommend all of them:)
Photographer; Peer Johnson (contact me here)
Ceremony, Reception, Catering, Cocktails, Wine, Event Coordination, Vintage Limo & Before Accommodations; Cass Winery, Paso Robles
Floral Arrangements; Flowers by Denise
DJ, Sound, MC; Joe Labarbera – Labarbera Sound