Photographer; Peer Johnson (contact me here)
Ceremony, Catering & Reception; Cass Winery – Cass Catering
Makeup & Hair; Rhonda Johnson (my wonderful wife)
Entertainment-DJ; Entertainment Now, (Del is a true Pro & a great guy!)
Floral Arrangements; Jenny McNiece
Baked Goods: Christine's Cakes
Officiant: Sherri Hereford
Another wonderful Winter Wedding at Cass Winery;) I have to say, Cass is a great place for a true Paso Robles Winery Wedding. If you picture yourself getting married smack-in-the-middle of a vineyard, with acres of vines unfolding in all directions. If you picture yourself making a grand entrance in a classic limo. If you picture yourself having the time of your life because you chose a group of vendors that work together often, who anticipate what your guests want before they need it, then look no further. Cass Winery is the place;)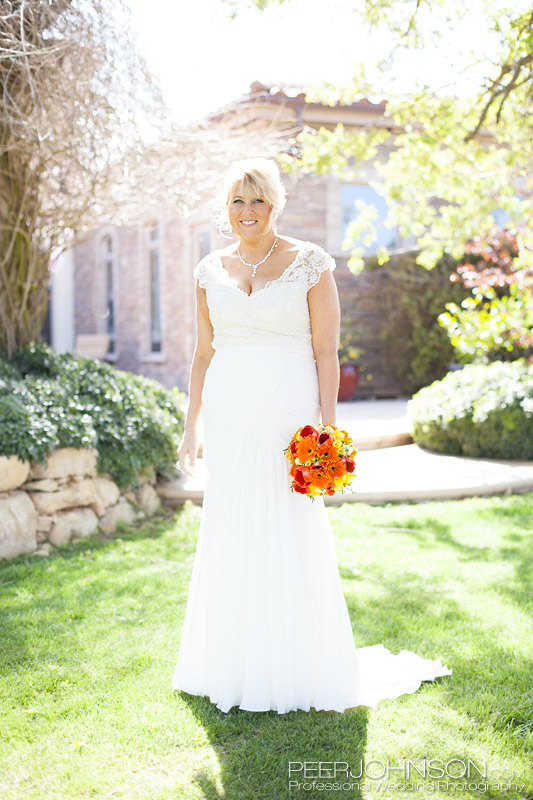 Yes ladies & gents, this is late winter in California. Sorry, someone has to enjoy it!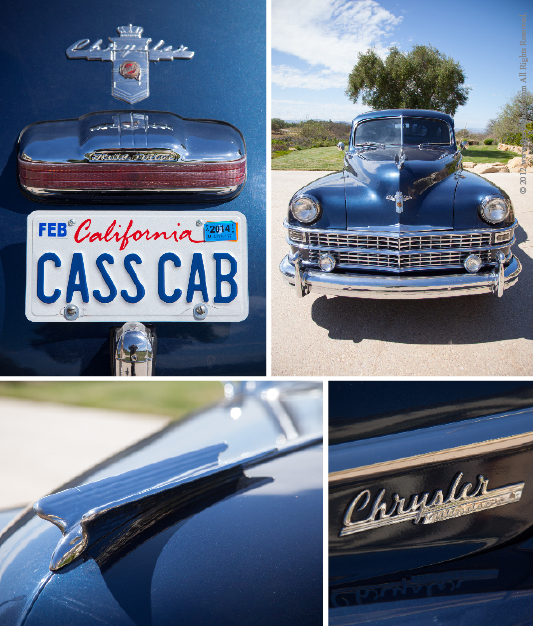 A classic limo, the only way to go;)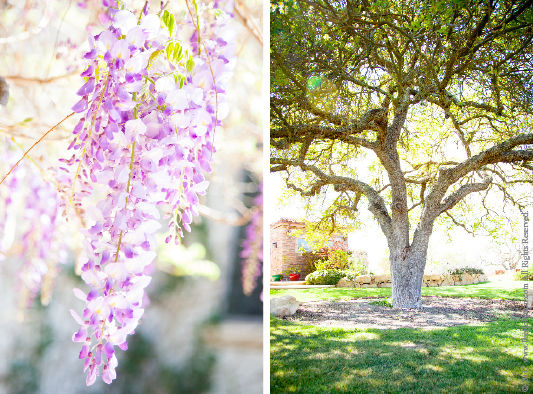 The beautiful grounds at Cass House at Cass Winery, a perfect spot for First Looks.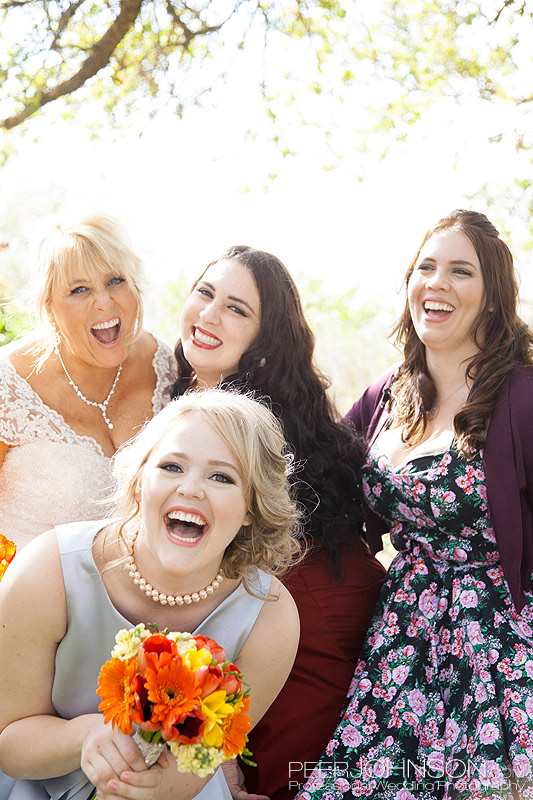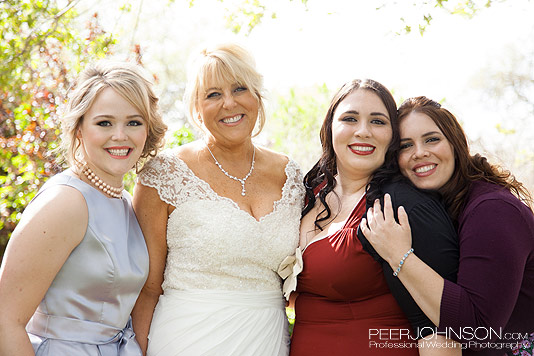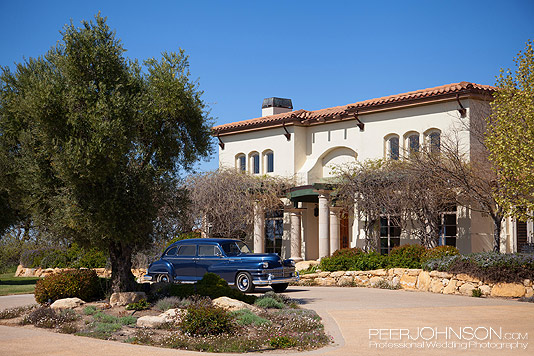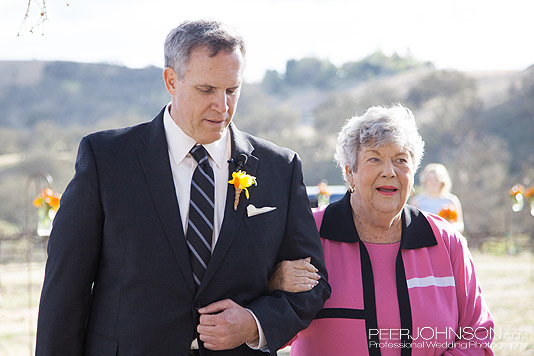 Having fun, the right attitude for the big day!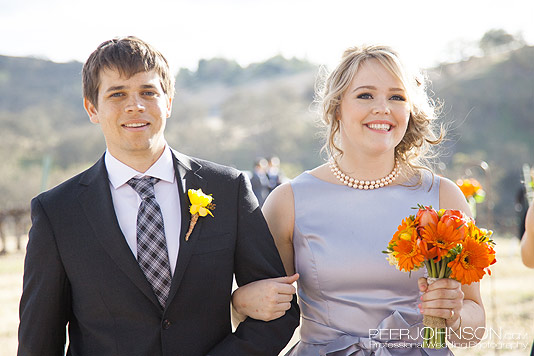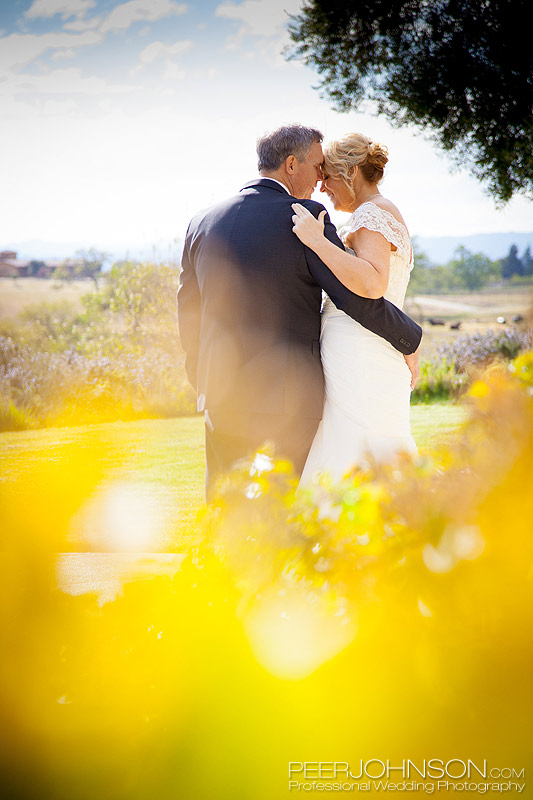 A private moment after the ceremony…perfect.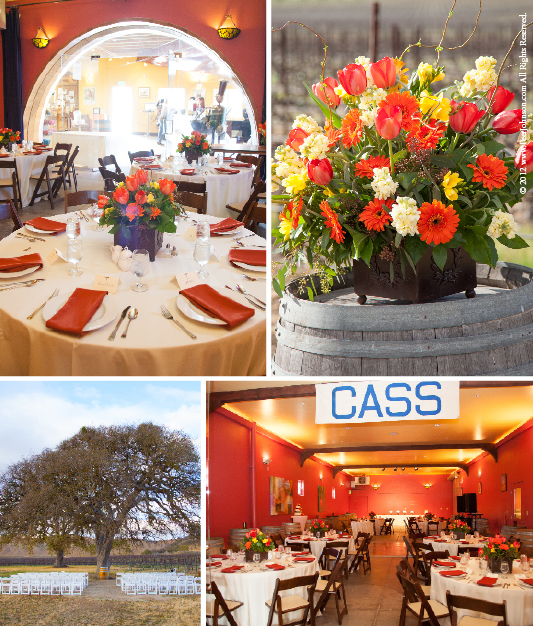 The barrel room, ceremony site & beautiful floral arrangements by Jenny McNiece.

A great ending to a classy, intimate wedding! One of the things that Cass Winery-Catering can do, is oversee multiple aspects of your wedding – catering, ceremony, reception & so on. Hire one entity & rest assured that everything will be just perfect!