Photographer; Peer Johnson (contact me here)
Make-Up; Lisa G. Louie for Laura Mercier
Hair; Christina Skeen
Ceremony & Reception; Sova Gardens, Sebastopol CA
Flowers; Vanda Floral
Catering/Table Arrangements; Park Avenue Catering
DJ; DJ Dax
Guitarist; Alec Furhman
Donuts; Harvey's Gourmet Donuts

Recently I was fortunate enough to photograph a beautiful Wine Country Wedding at the Sova Gardens in Sonoma County California. The Bride & Groom were guests at a wedding I shot in Pebble Beach last year so I was honored that I was asked to help them with their special day;)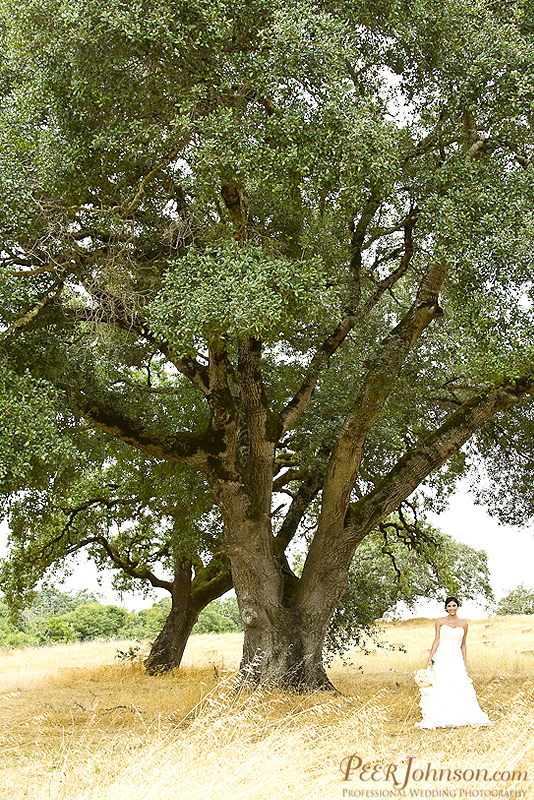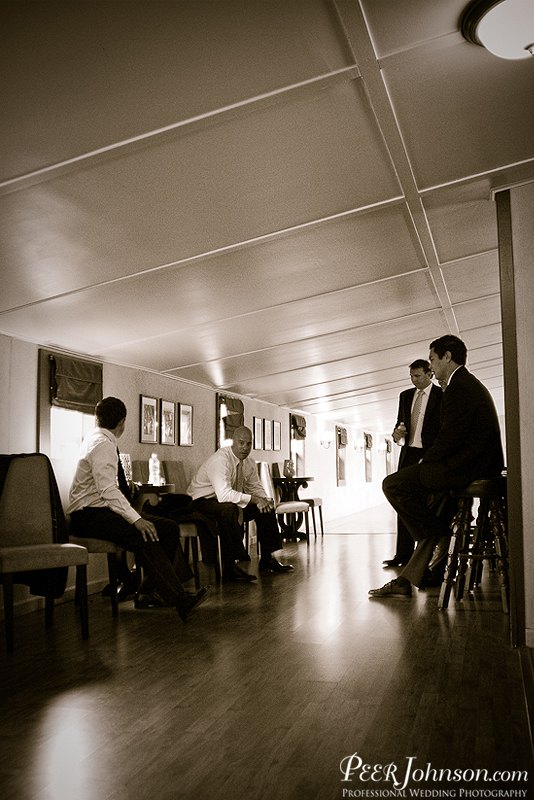 The awesome couple chose Sova Gardens for the Ceremony & Reception. All I can say is that they were on the money with their choice. Denise, from Sova Gardens, is one of the greatest hosts in the business…period. The entire experience there was nothing short of perfect!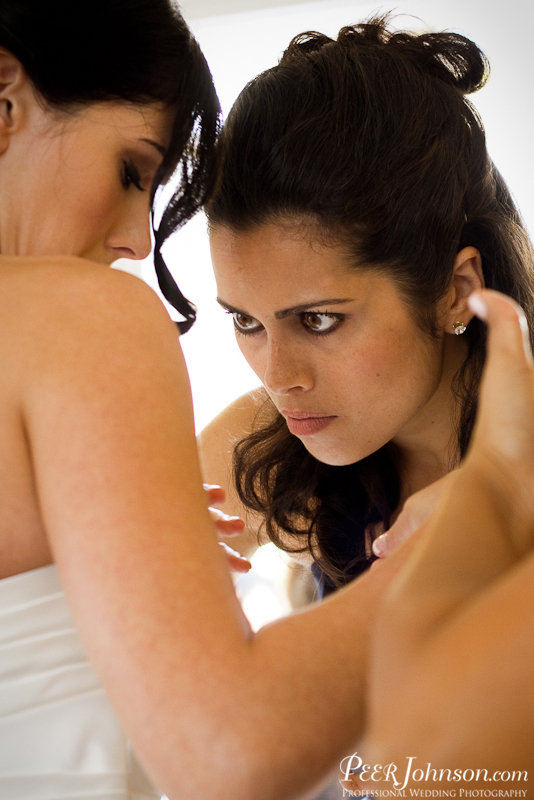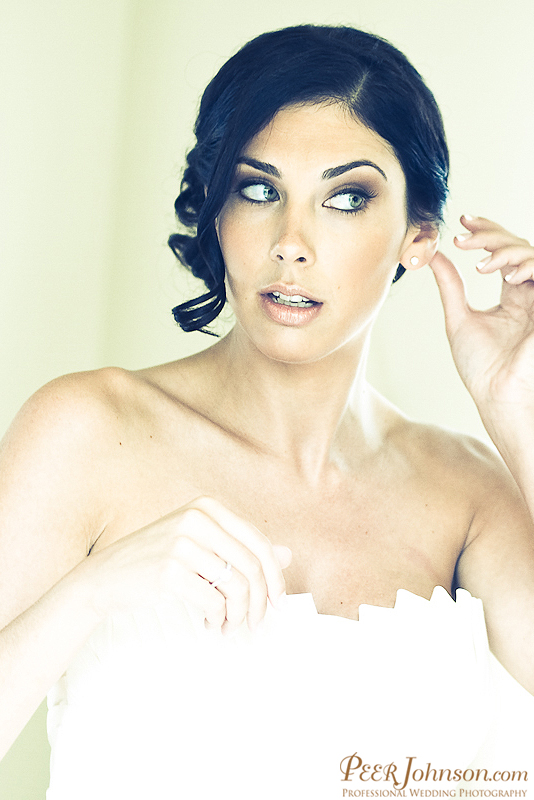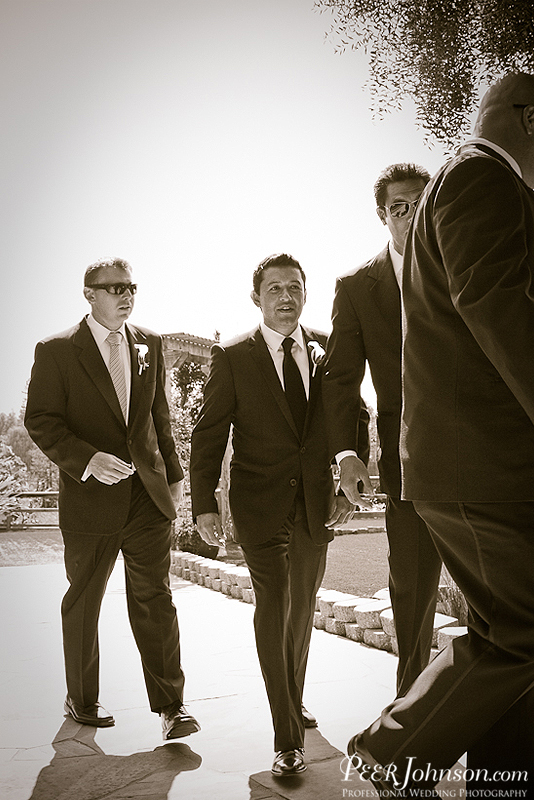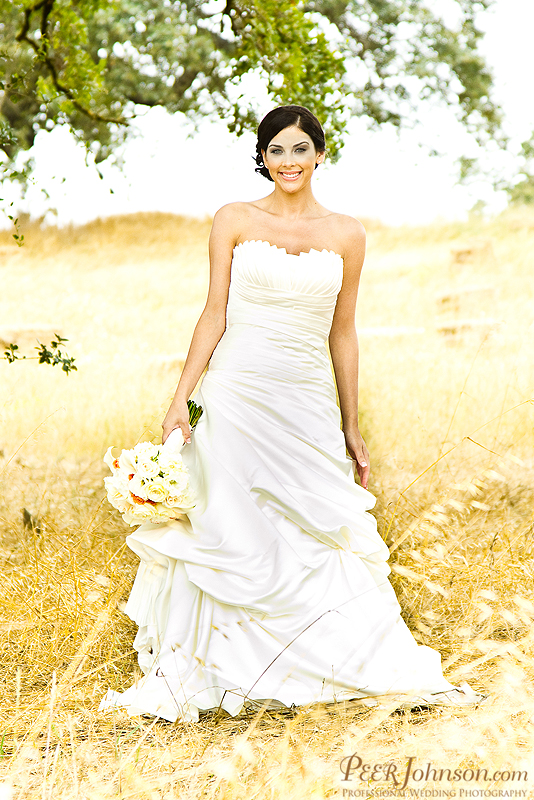 Before the ceremony, the couple snuck off to a gorgeous little spot close by for a intimate reveal. Absolutely stunning oak trees, vistas & a gorgeous field were upstaged by the beautiful Bride. The powerful emotion of the moment got to all of us & set the tone for the day.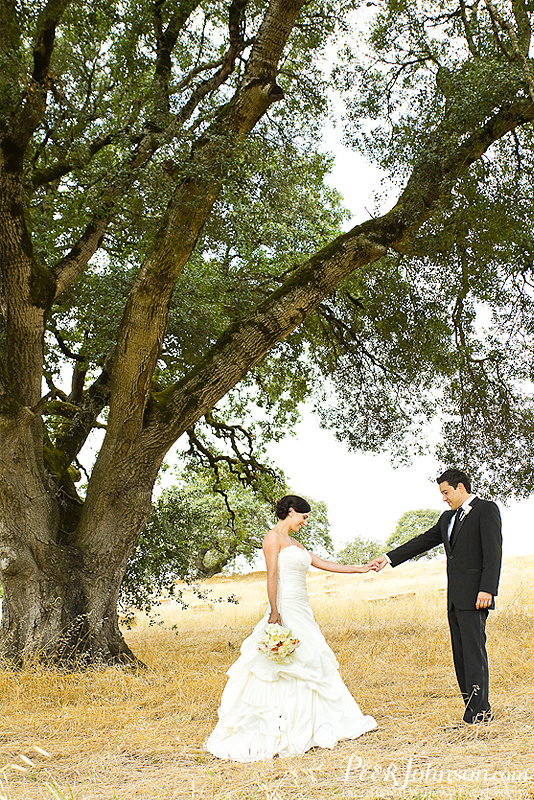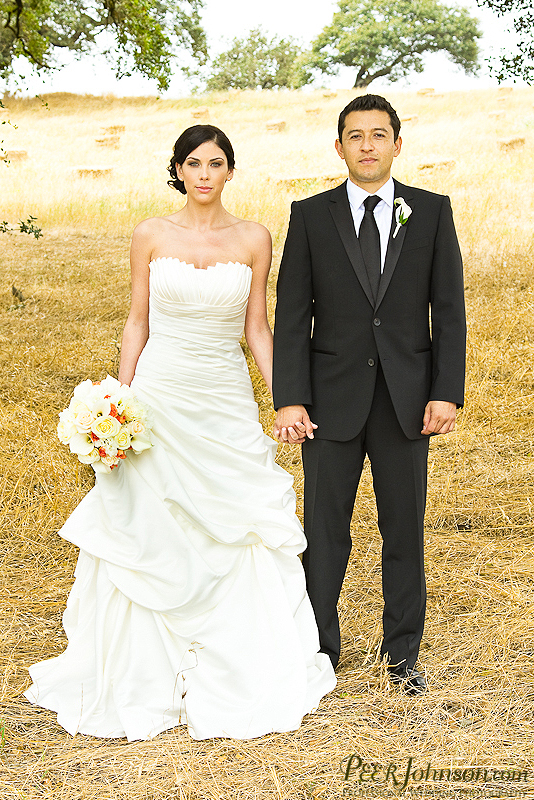 Gorgeous…easily one of my favorite shots of the year!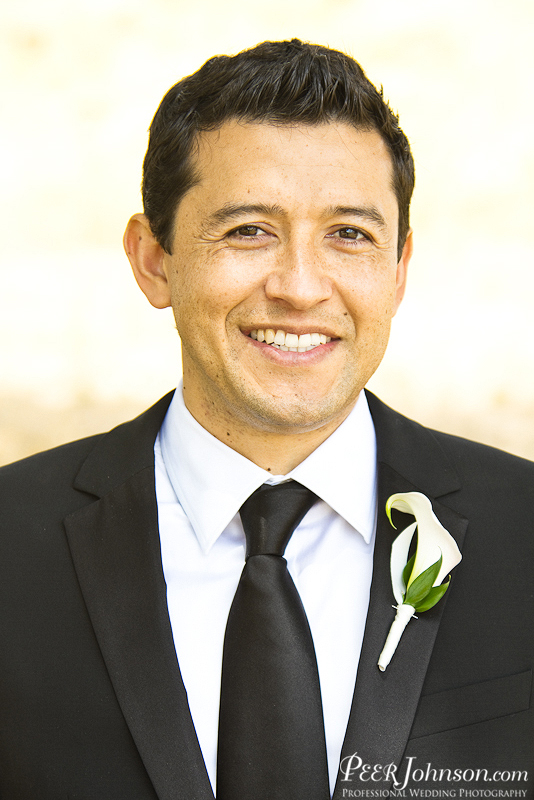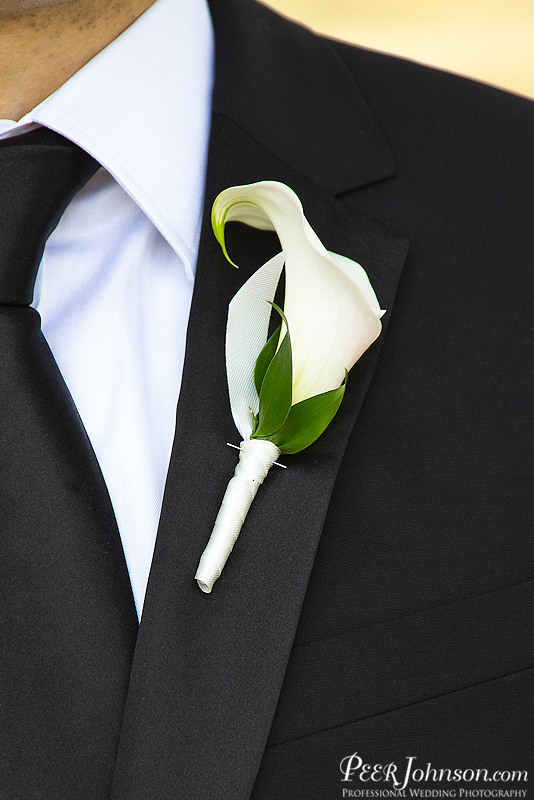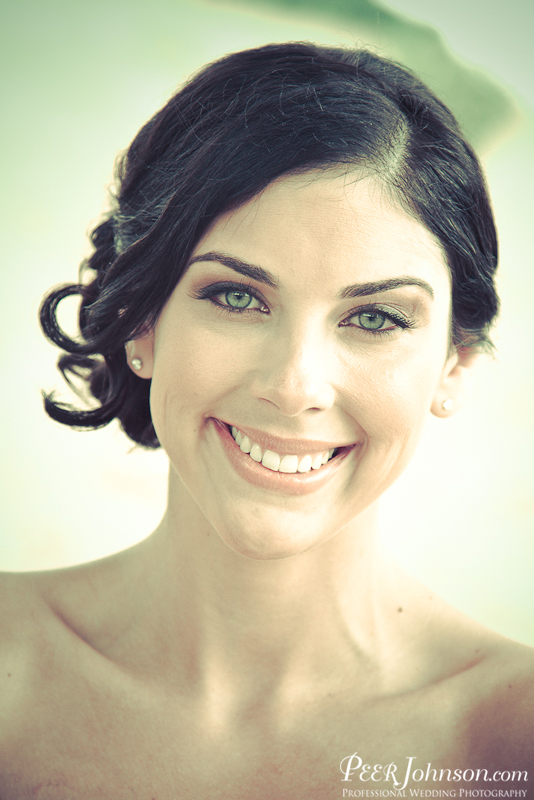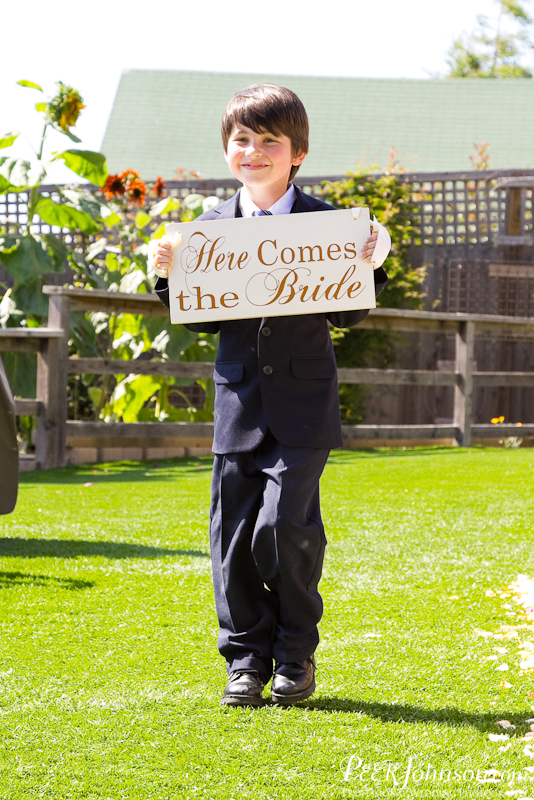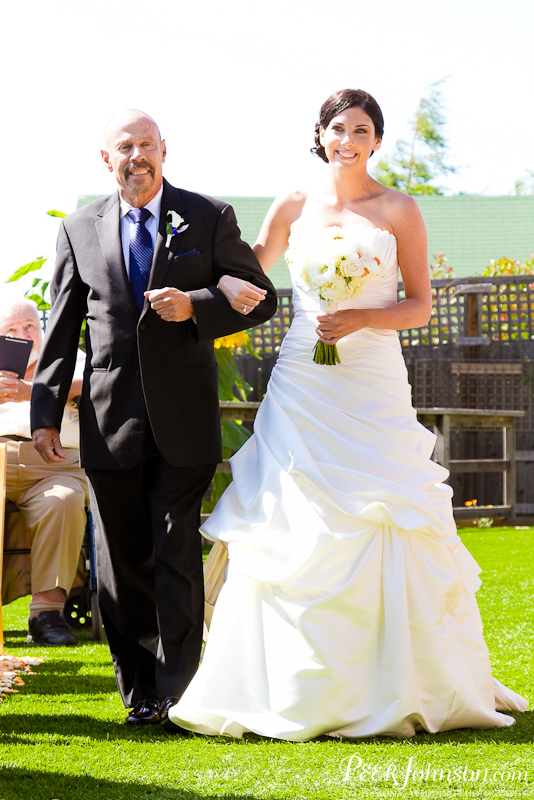 Their eyes say it all;) Emotion, affection, expression & love was everywhere on this gorgeous summer day!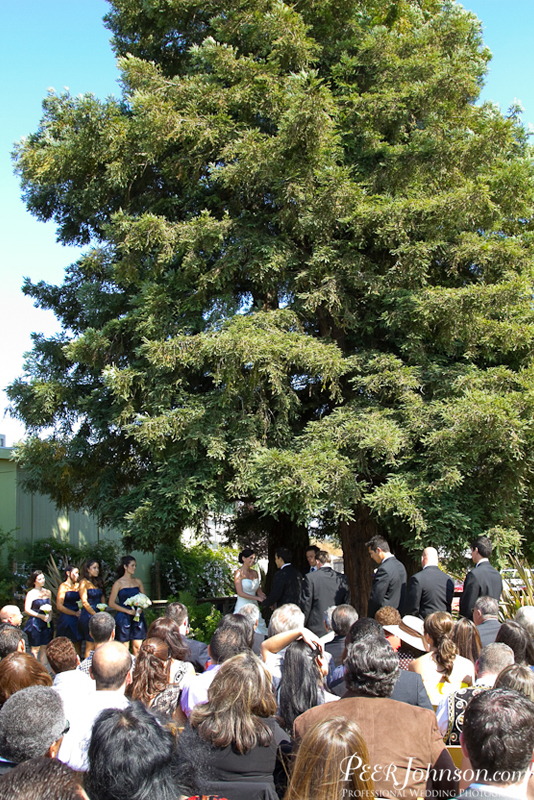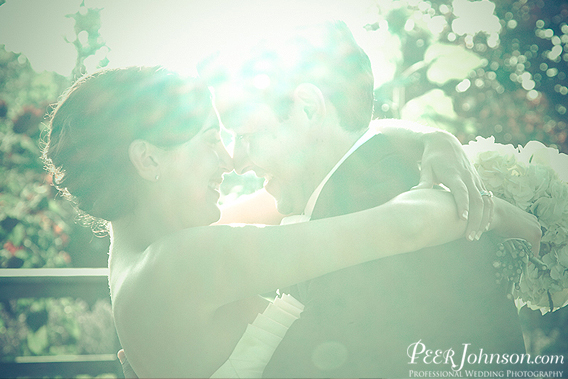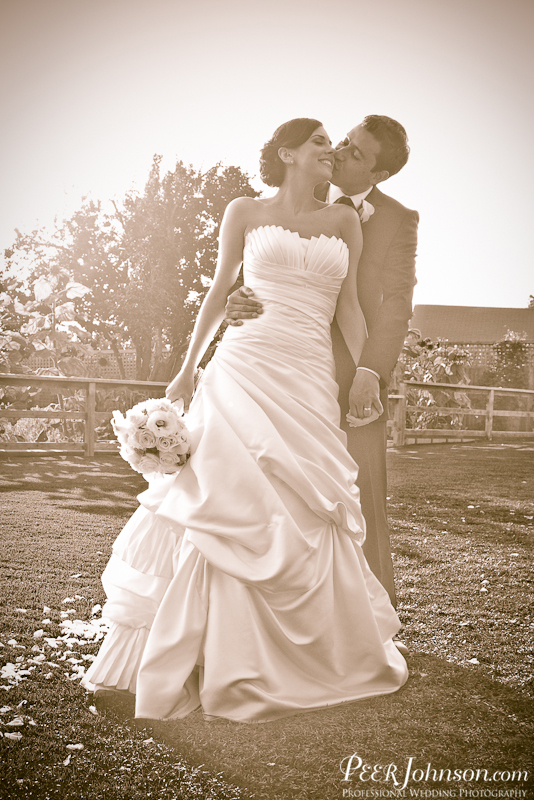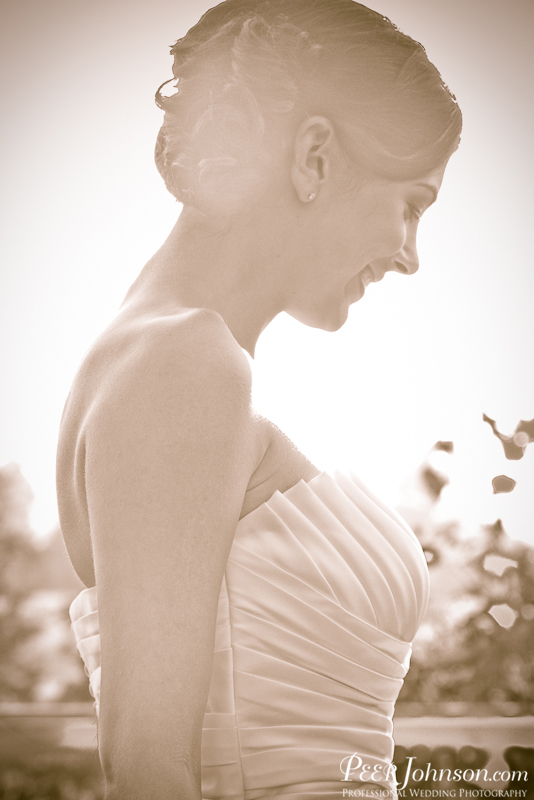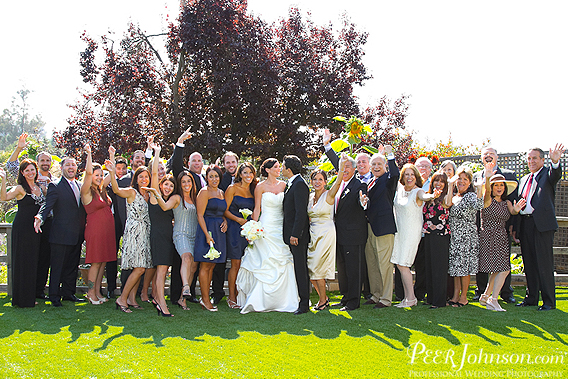 The "fun shot" after the "formal shot". Always a blast to hear everyone yell for the happy couple.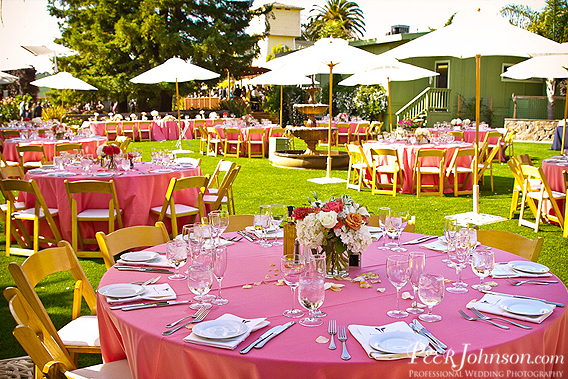 Spectacularly beautiful table arrangements, flowers & colors – great food, great atmosphere & perfect California summer weather!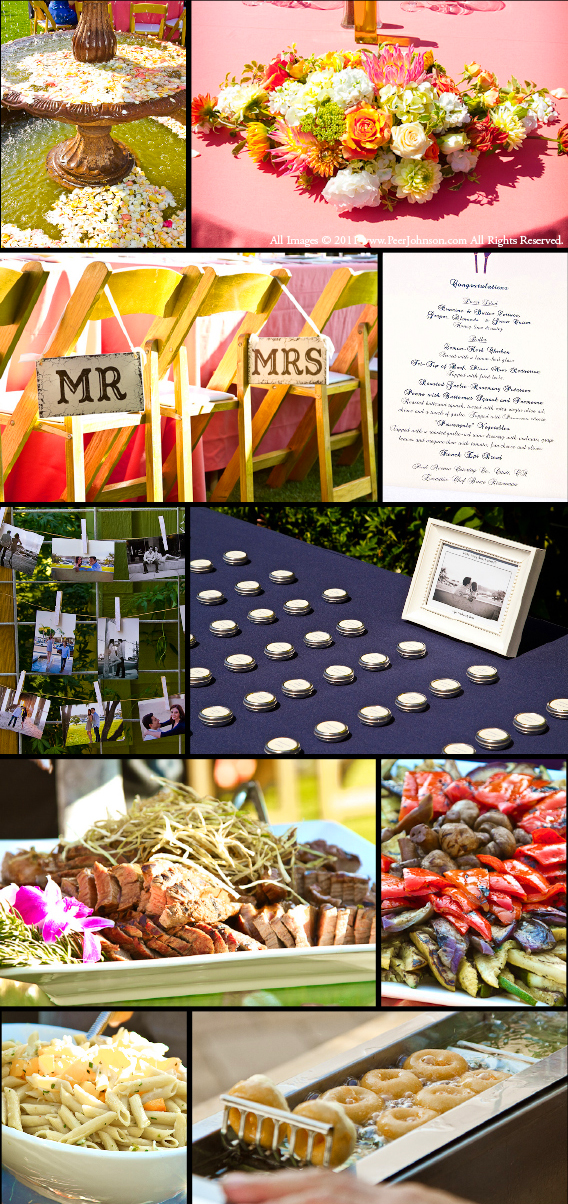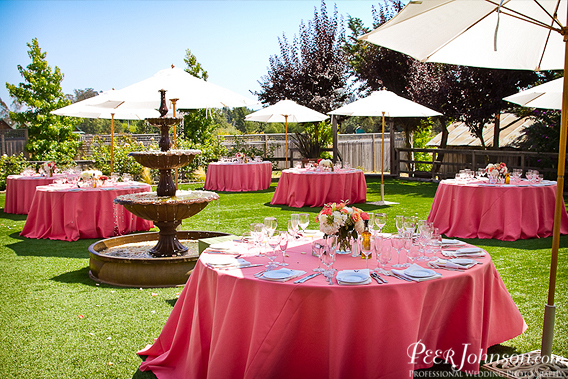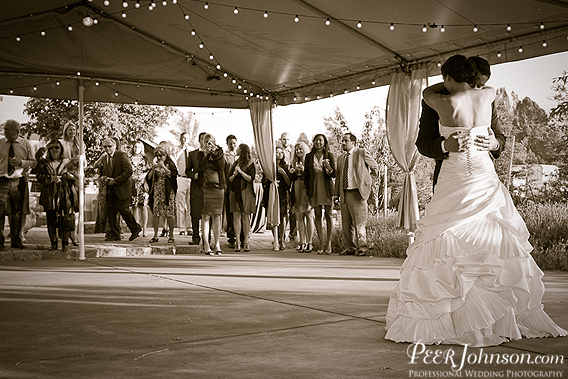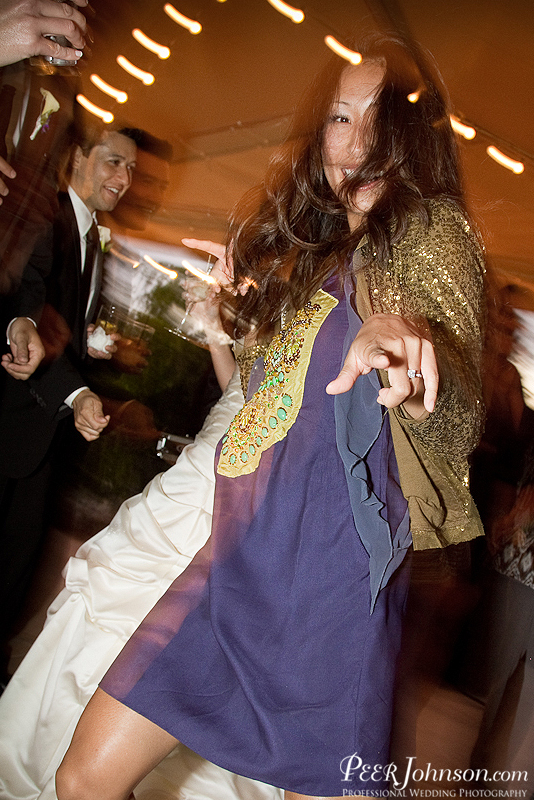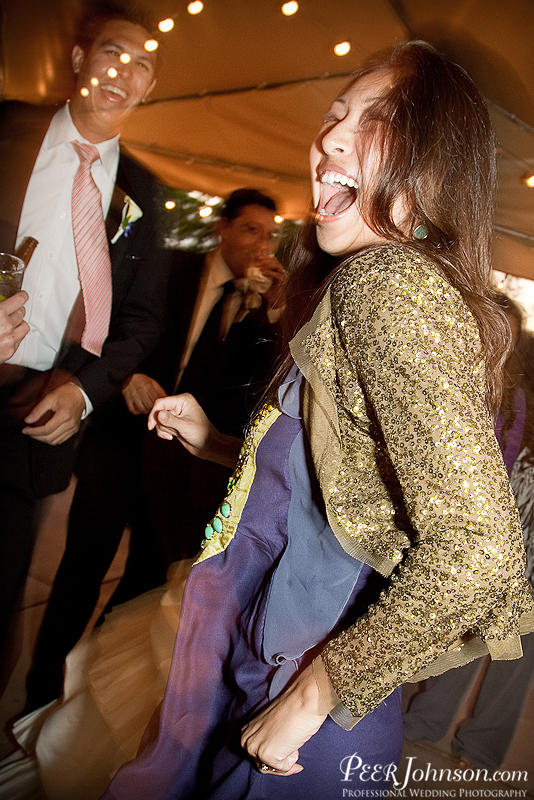 A super-fun dance session erupted after the couple's first dance. The guest below started doing "The Robot"…hilarous!!!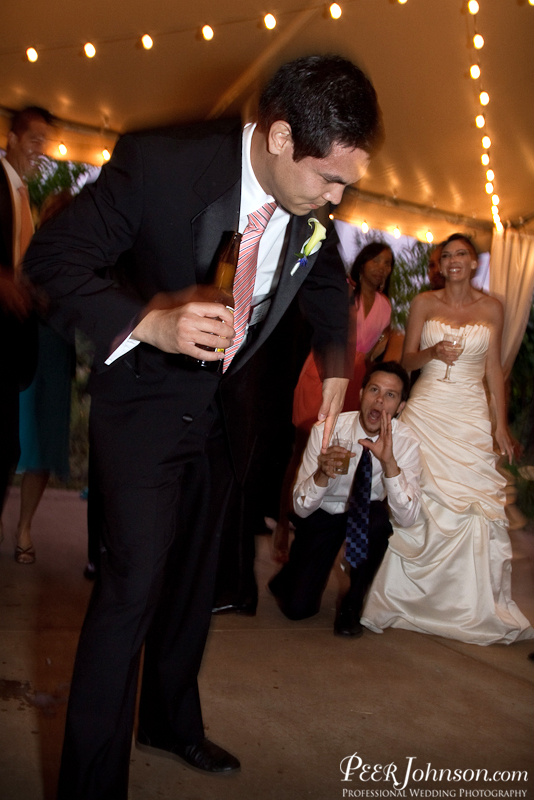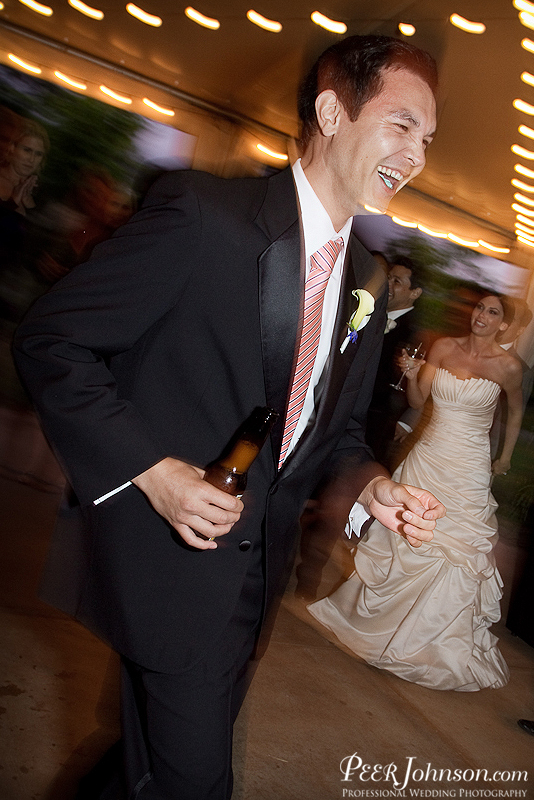 Perfect end to a perfect day! Thanks guys sooo much for trusting me with your special day;)